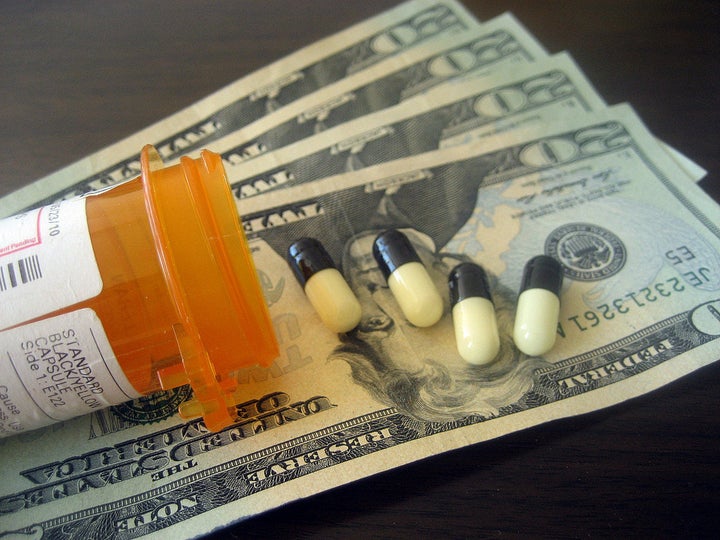 Americans took fewer prescription drugs, visited the doctor less often, and made more trips to the emergency room for treatment as unemployment and the struggling economy forced people to go without medical care last year, according to a new study.
The number of times Americans saw the doctor declined 4.7 percent in 2011, the second straight year people cut back on office visits by more than 4 percent, according to market research from the IMS Institute for Healthcare Economics. Non-emergency hospital admissions declined 0.1 percent in 2011 after rising 1.9 percent the previous year. But emergency room visits leaped 7.4 percent last year, which IMS suggests is the result of high unemployment and the rising numbers of uninsured people seeking medical care.
Senior citizens, in particular, cut back on their prescriptions. Compared to 2010, people aged 65 or older used 3.1 percent fewer prescription drugs last year. It's the second year in a row that older Americans scaled back on their use of prescription medicines, a reverse from growth in prior years, IMS reports. Older Americans particularly reduced the use of drugs to treat high-blood pressure, the report says.
Out-of-pocket drug spending by people with some form of health insurance fell $1.8 billion to $49 billion. The lower out-of-pocket costs occurred mostly because health care reform expanded the discounts available to Medicare beneficiaries, the report says. Medicare enrollees paid an average co-payment of $23.31 for a prescription last year, 10.2 percent lower than in 2010 and their total out-of-pocket spending fell 15.6 percent to $9.7 billion.
Popular in the Community