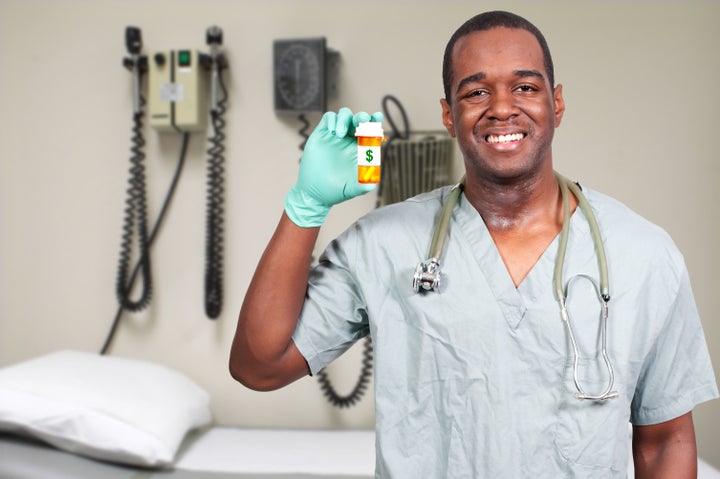 Health care in America costs more than in other industrialized nation and we aren't even getting the world's best care for our dollars, according to a new study.
The United States spent $7,960 per capita on health care in 2009, the most of 13 industrialized nations in the Organization for Economic Cooperation and Development, reports the Commonwealth Fund, a research institution. That's almost three times the amount spent in Japan, which has the lowest expenses of the countries reviewed.
"This high spending cannot be attributed to higher income, an older population or greater supply or utilization of hospitals and doctors. Instead, the findings suggest the higher spending is more likely due to higher prices and perhaps more readily accessible technology and greater obesity," says the report, authored by David Squires, a senior research associate at the Commonwealth Fund. Prices also vary widely among health care providers, according to the report.
"Health care quality in the U.S. varies and is not notably superior to the far less expensive systems in the other study countries," the report says. For instance, although the U.S. has the best survival rate for breast cancer patients and shares the lead on colorectal cancer survival with Norway, survival among cervical cancer patients is the middle of the pack. The U.S. also is the worst at preventing deaths due to asthma among people aged 5 to 39 years and is the most likely to amputate the limbs of diabetic patients.
Calling all HuffPost superfans!
Sign up for membership to become a founding member and help shape HuffPost's next chapter