 Health care costs are weighing on Americans' minds -- and sapping their budgets, according to a new survey that shows that within the last year, more than half of people needing medical care didn't get it because of the expense.
Costs led 58 percent of people to put off or go without health care they needed in the previous 12 months, a increase from 50 percent last August, says a survey released Monday by the Henry J. Kaiser Family Foundation, a nonprofit research organization based in Menlo Park, Calif. Americans skipped doctor and dentist visits, didn't receive diagnostic tests, didn't take their medicines, cut pills in half or took other steps to save money that could make them less healthy, the survey found. Twenty-six percent of Americans reported they or a family member had difficulty paying medical bills, the same percentage as last August.
Even many who didn't experience difficulties with health care costs say they're concerned they might, the foundation reports: "While substantial shares of Americans report problems paying for care, even larger shares report they are worried about being able to afford health care and maintain insurance coverage." Sixty-four percent of those surveyed were concerned about their health care costs rising, according to the survey, which the foundation conducted last month. The survey's overall margin of error is plus or minus 3 percentage points.
Not surprisingly, the uninsured are worse off than those who have health insurance, the Kaiser Family Foundation survey shows. Almost half of the uninsured, 47 percent, reported difficulties covering their medical expenses and 81 percent of them said they'd put off health care they needed. But having health insurance doesn't guarantee access to affordable health care: 23 percent of people less than 65 years old who have health insurance said they faced trouble paying medical bills and 55 percent said they didn't get health care they needed because of cost.
A large share of those who need health care the most reported these difficulties. Forty-five percent of people who said they were in fair or poor health had problems with medical bills, compared to 29 percent of individuals in good health and 19 percent of those in excellent or very good health. Among the sickest people, 77 percent said they didn't receive necessary treatments.
President Barack Obama's health care reform law contains provisions designed to extend health coverage to more than 30 million people who have none today, including people who currently can't obtain health insurance because of pre-existing conditions. The Supreme Court is expected rule this month on whether the law is constitutional. Justices could leave the law in place, eliminate the individual mandate that most people must obtain health coverage and other provisions or invalidate the whole thing.
Related
Before You Go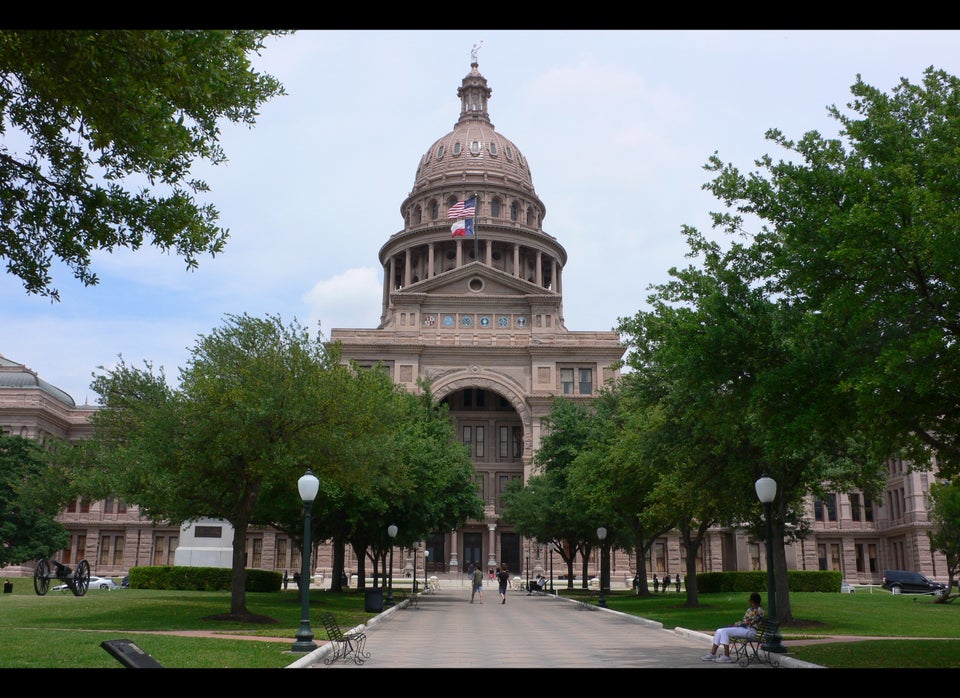 Top 10 States Where More Residents Are Forgoing Care