Today is THE DAY for health care reform, and this page will bring you all the breaking news, tweets, photos, and video, all in one place.
Flip through the latest major news in the slideshow below, or scroll down to the Twitter module below for streaming updates from HuffPost's reporting team as well as members of Congress, top journalists, analysts, and pundits. (Get our Twitter feed directly by following @HuffPolitics.)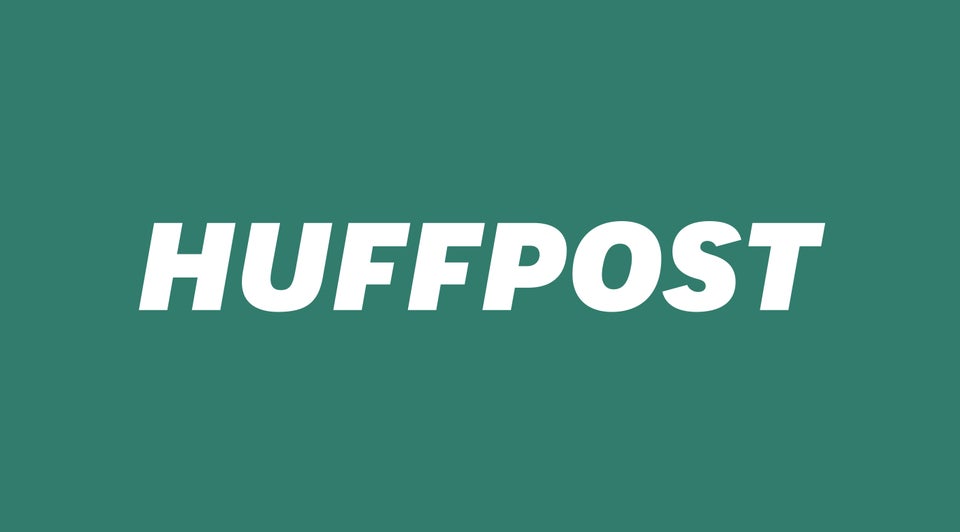 Health Care Vote Live
Below is our health care-focused Twitter List module. In the left column are key health care policy experts, advocates, and Congressional reporters (including our own HuffPost team of reporters: @RyanGrim, @NicoPitney, @SamSteinHP, @ArthurDelaneyHP, @MichaelPFalcone). Next to that are lists of influential Democratic and Republican pundits and members of Congress.
Popular in the Community