Forty-five percent of Americans approve of the ruling, while 36 percent disapprove, with the remainder unsure. Democrats are more than five times more likely than Republicans to cheer the court's decision. Independents are more closely split, with 37 percent approving and 34 percent disapproving.
Opinions of the decision track closely with overall positions on the fate of the ACA: 45 percent want to see the law kept the same or expanded, while 38 percent want to see it repealed altogether. Demand for a repeal has, for the most part, slowly trended downward over the past year and a half.
The Supreme Court's decision on the ACA -- and, the following day, on same-sex marriage -- has cost it significant support among the GOP.
While overall opinions of the court's objectivity remain relatively unchanged since a May poll taken in advance of the decision, Republicans' views of the judicial branch have plummeted. In May, 46 percent of Republicans were at least moderately confident that the justices on the Supreme Court make decisions based on objective interpretations of the law. In the most recent poll, taken immediately after decisions were issued on both the Affordable Care Act and same-sex marriage, just 27 percent said the same. Overall, Democrats are 40 points more likely than Republicans to have a favorable view of the Supreme Court.
There is one point of relative agreement across party lines: a 55 percent majority of Americans say they refer to the health care law as "Obamacare." Democrats, Republicans and independents are more likely to refer to the health law that way than they are to call it "the Affordable Care Act," or any other term. ("SCOTUScare," Justice Antonin Scalia's suggestion, wasn't included as an option.)
The HuffPost/YouGov poll consisted of 1,000 completed interviews conducted June 25-28 among U.S. adults using a sample selected from YouGov's opt-in online panel to match the demographics and other characteristics of the adult U.S. population.
The Huffington Post has teamed up with YouGov to conduct daily opinion polls. You can learn more about this project and take part in YouGov's nationally representative opinion polling. Data from all HuffPost/YouGov polls can be found here. More details on the poll's methodology are available here.
Most surveys report a margin of error that represents some, but not all, potential survey errors. YouGov's reports include a model-based margin of error, which rests on a specific set of statistical assumptions about the selected sample, rather than the standard methodology for random probability sampling. If these assumptions are wrong, the model-based margin of error may also be inaccurate. Click here for a more detailed explanation of the model-based margin of error.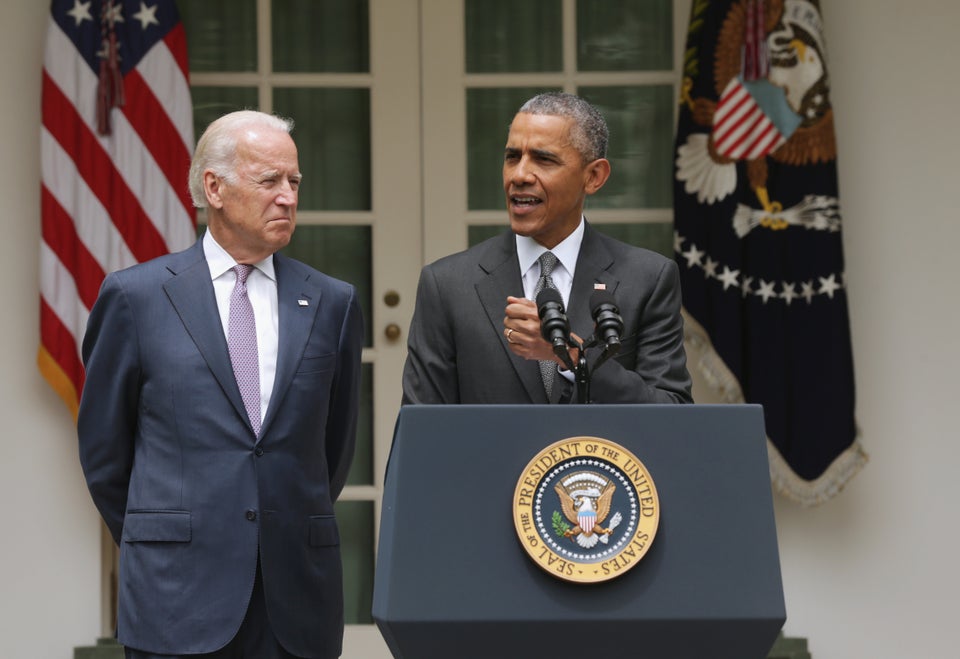 Political Figures React To SCOTUS Upholding The Affordable Care Act
Popular in the Community