 One-tenth of one percentage point -- that's how much President Barack Obama's health care reform law will increase national spending on health care over 10 years so as to provide health insurance to almost 30 million who otherwise would not be covered, according to an independent government auditor.
Health care reform will add to the nation's health care tab from 2011 to 2021 some $478 billion, which amounts to 0.1 percent more annually on average than if Congress never passed the law, according to projections issued Tuesday by the Office of the Actuary, a nonpartisan analytical office within the federal Centers for Medicare and Medicaid Services. The journal Health Affairs published the findings. Beginning in 2014, low- and middle-income people will be able to obtain subsidized health coverage under Obama's law.
"It's delivering more coverage for the same dollars," said Austin Frakt, a professor at the Boston University School of Public Health. "It's just providing it in a different way." Uninsured people who today pay out of pocket for health care services, if they pay at all, will instead be insured and some will receive financial assistance from taxpayers, he said. "You shouldn't be thinking about in terms of spending but in terms of almost entirely rearranging current spending and doing it more efficiently."
The extra cost of expanding health insurance coverage is still staggering in total dollar amount: In 2021, U.S. health care spending will reach $4.78 trillion, or 19.6 percent of the U.S. economy, compared with 17.9 percent last year, the report stated. The combined federal and state governments' share of health care spending will rise from 46 percent last year to 49 percent in 2021 as more people get subsidized health insurance or Medicaid benefits, and as more baby boomers become eligible for Medicare.
From 2011 to 2021, total spending on health care by the federal and state governments, private companies, and American households will increase an average of 5.7 percent a year, 0.9 percent faster than the U.S. economy is expected to grow, Sean Keehan, a senior economist from the actuary's office, said at a news conference Tuesday. These findings are similar to the analysts' July 2011 report on health care spending.
Growth in health care spending has been at "near historic lows" in recent years, according to the report, because shrinking incomes have made health care too expensive for more people, employers have scaled down health benefits, and patients have switched to less expensive, generic medicines, the actuaries report. Relatively slower growth will continue through 2013 for the same reasons and also because of cuts in Medicare payments to providers not related to health care reform -- which may be overturned by Congress, the report states.
Health care reform provisions, including coverage of young adults on their parents' health plans and a temporary program for people with pre-existing conditions, combined with diminished spending as a result of other parts of the law, reduced total spending by 0.1 percent in 2011, which the report describes as "only a minor impact."
Spending will jump 7.4 percent to $3.13 trillion in 2014 when the law will begin to extend subsidized coverage through private health insurance and the Medicaid program. This compares with a 5.3 percent hike if health care reform had not been enacted. In later years, rates of growth will return to levels consistent with recent history, the data show.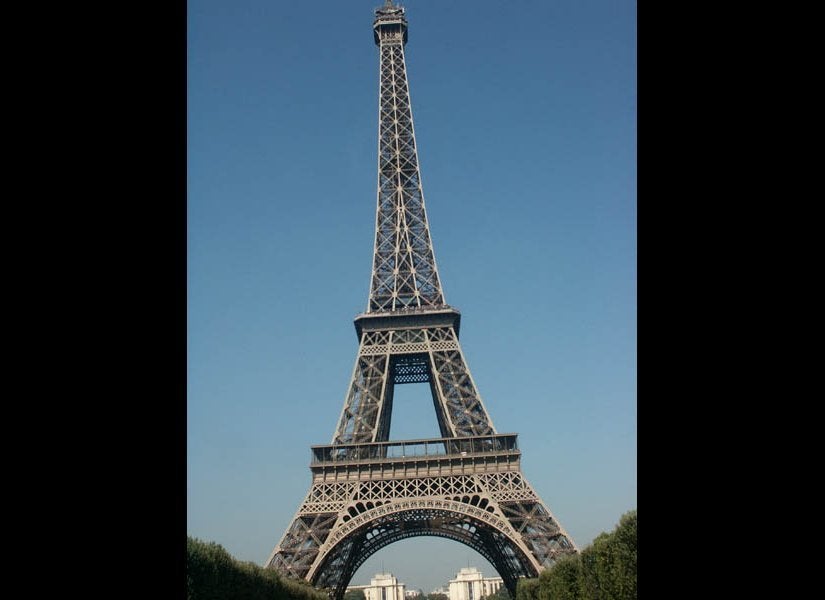 Countries Spending The Most On Health Care