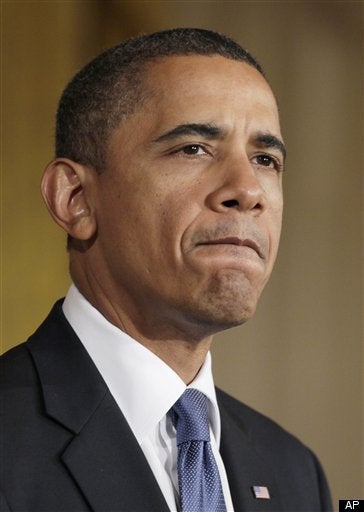 WASHINGTON -- White House senior adviser David Axelrod was adamant on Wednesday night that the president will go to the mat in defense of his cherished health care reform law, even as Republicans threaten to repeal it or strip it of funding.
Obama, he told the Huffington Post, would veto any legislative effort to overturn the measure. As for the forthcoming budget battles over health care, the administration is prepared to make its case in Congress and to the public. And while he's not in the business of providing political advice to the GOP, Axelrod did just that.
"The notion of spending the next two years fighting over this, I think, is a complete misreading of what the American people want," he said. "They want us to focus on the economy. They don't want us to fight the battles of the last two years. But we are not going to stand by and go back to allowing people with preexisting conditions to be discriminated against, go back to the situation where people can be thrown off their insurance simply because they become seriously ill or you can't get on your parents' insurance after the age of 20. There are so many things that are just central."
Why the vehemence about health care, a law that even Axelrod admits cost the administration dearly in political capital? Perhaps it's because the polling numbers, despite conventional wisdom, are firmly in the president's favor.
A New AP-GfK poll released on Thursday morning showed that: "When it comes to the health care law Obama signed in March, just 39 percent back the GOP effort to repeal it or scale it back. Fifty-eight percent would rather make even more changes in the health care system or leave the measure alone."
Dig a bit deeper and the numbers are even more telling. Only 31 percent of respondents said they want the law repealed completely. Twenty percent wanted it left as is. And 38 percent want it changed so it does more to alter the health care system.