The total amount American households, businesses and the government spent on health care rose less than 6 percent last year, below historic trends, according to new projections from federal auditors.
Over the next 10 years, national health care spending is expected to continue growing faster than the gross domestic product, squeezing employers, patients and taxpayers, and health care will make up one-fifth of the economy by 2025, the independent Office of the Actuary at the Centers for Medicare and Medicaid Services reports Wednesday in the journal Health Affairs.
In 2016, national health expenditures rose 4.8 percent ― one percentage point slower than the previous year ― to $3.4 trillion, or 18.1 percent of the U.S. economy, the actuaries project. Health care spending growth will average 5.8 percent a year from 2016 to 2025, when it will make up nearly one-fifth of GDP and reach $5.5 trillion.
These projections are consistent with earlier findings and projections from the federal actuaries, but are subject to a great deal of uncertainty because President Donald Trump and the Republican-controlled Congress plan to make major changes to the health care system that make accurately predicting the future next to impossible.
National health care spending began to accelerate in 2014 as the Affordable Care Act's coverage provisions began to take effect and more Americans used their new benefits to receive medical care. In addition, faster economic growth led to greater demand for health care following record-low growth in the late 2000s and early 2010s as a result of the Great Recession and its aftermath.
Despite the uptick in spending growth that began three years ago, national health care expenditures are on track to rise at a considerably slower rate than in previous decades.
Health care spending grew an average of 4.4 percent a year from 2008 to 2014, lower than the 5.6 percent projected for the next 10 years, but much lower than the nearly 8 percent annual inflation during the two decades before 2007.
The role of the Affordable Care Act in contributing to that slower growth is disputed. President Barack Obama claimed partial credit for the trend, pointing to lower-than-expected Medicare spending and cost-containment and patient-safety efforts. These initiatives achieved results including fewer patients returning to hospitals for additional treatment after being discharged.
But the Medicare actuaries mainly attributed the prior trend to broader economic issues, including higher unemployment and fewer people with health insurance before the Affordable Care Act expansion began.
Whatever the causes, national health care spending is actually lower than the federal actuaries projected in 2010, before the Affordable Care Act became law. Between 2014 and 2019, the U.S. is projected to spend $2.6 trillion less on health care than the actuaries previously predicted, despite the added costs associated with the Affordable Care Act's coverage expansion.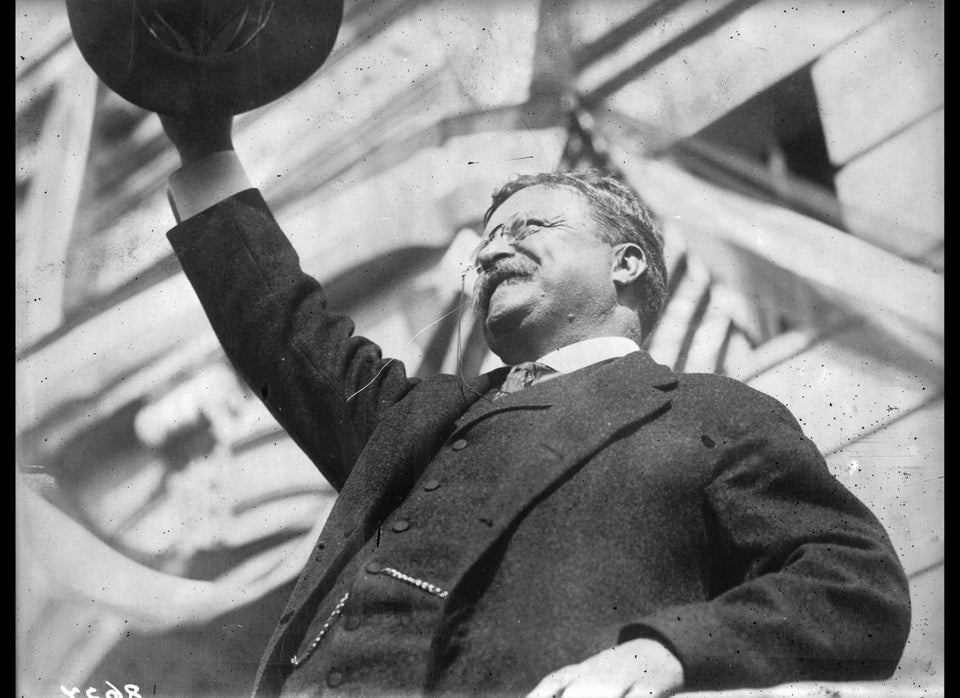 Health Care Reform Efforts In U.S. History