 U.S. health care spending rose at the lowest rates in more than half a century between 2009 and 2011, according to a report issued by federal auditors Monday.
The federal government, state governments, businesses and households combined to spend $2.7 trillion in 2011, an increase of 3.9 percent over 2010. The increase is the same rate at which health care spending grew in 2009 and 2010, according to the report, which was authored by the Centers for Medicare and Medicaid Services' nonpartisan Office of the Actuary and published in the journal Health Affairs. Health care spending made up 17.9 percent of gross domestic product in 2011, the same as during 2010. Economic growth and health care spending grew at about the same rate, the report says.
Health care spending in the United States has almost doubled since 2000 and nearly quadrupled since 1990, pinching consumers, employers and government programs like Medicare and Medicaid. The recent slowdown in spending happened mainly because Americans lost health insurance and incomes during the Great Recession and in the sluggish recovery that followed, the report concludes.
The U.S. added to its health care tab at the lowest rate since government actuaries began producing these analyses 52 years ago, but the trend may be short-lived if the economy continues to improve. Previous economic downturns that forced people to go without needed medical care when times were tough tended to be followed by periods when people got more health care services, according to the report. If that pattern repeats itself, health care spending could accelerate again.
President Barack Obama's 2010 health care reform law has had a "minimal" effect on overall health care spending to date, the report says, because little of it is already in place. Spending on subsidized health coverage for as many as 30 million people won't start until 2014, and key cost-cutting measures for Medicare and other initiatives are still being rolled out. A requirement that young adults have the ability to get coverage from their parents' health plans until they turn 26 had a small effect on spending, the report says.
Over time, Obamacare is projected to have a small effect on total health care spending in the U.S., the actuary's office reported last June. Between 2011 and 2021, health care reform will increase U.S. health spending by $478 billion, which is 0.1 percent more than the nation would have spent if Obama hadn't signed the law, according to the 2012 report. The future trajectory of health care spending could be influenced by the latest round of debate between Obama and congressional Republicans about the federal budget, which could target Medicare and Medicaid.
In the meantime, 2011 offered hints that some of the factors that kept health care spending increases relatively low might be changing, the report suggests. People began to use more health care and to use more "intense" services that tend to be costlier during the year, the report said.
Spending on personal health care goods and services grew 4.1 percent in 2011, which is faster than the 3.7 percent rate recorded the previous year. Spending on physicians and prescription drugs rose more quickly in 2011 than in 2010, and spending on hospital services grew more slowly when compared to 2010.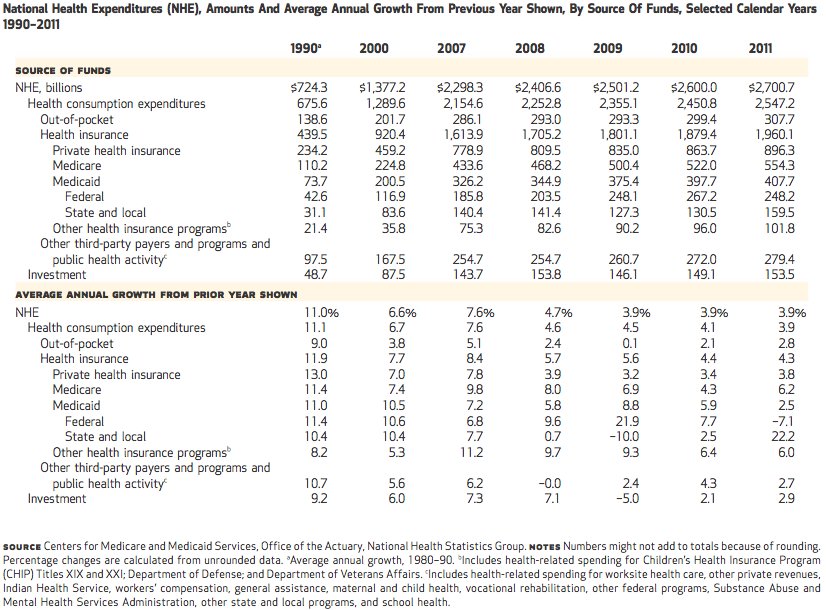 Source: Health Affairs

Related
Before You Go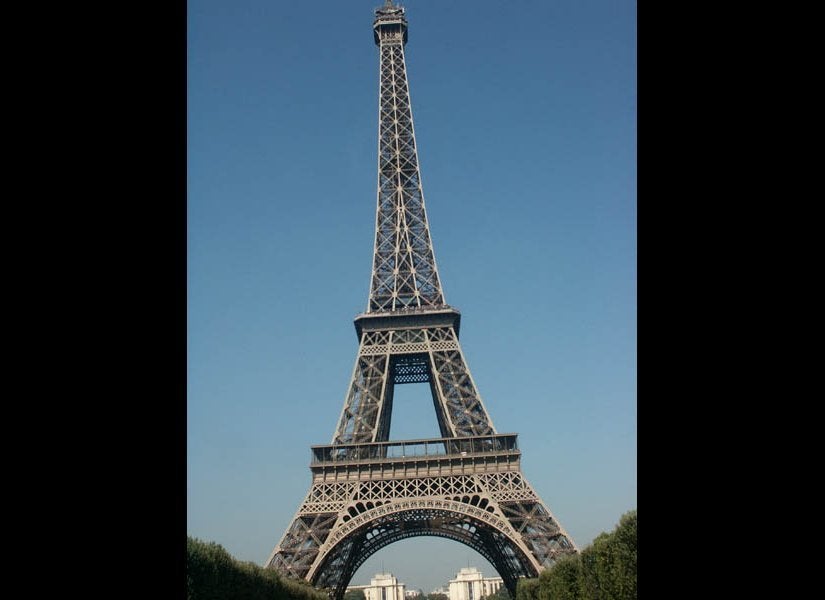 Countries Spending The Most On Health Care
Popular in the Community