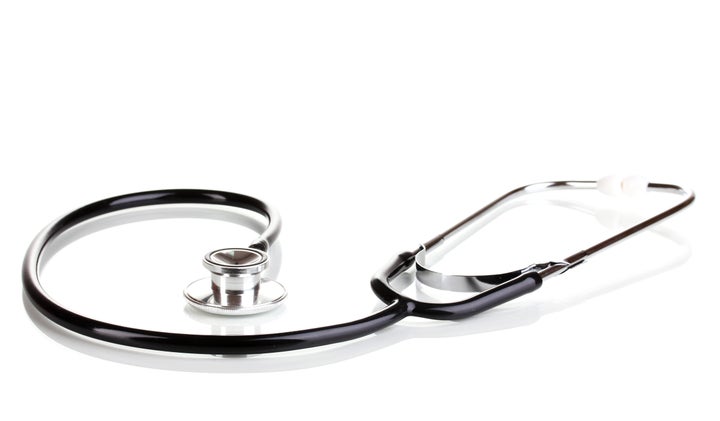 Are you a young adult looking for health care or the parent of a young adult who's navigating the sometimes complicated world of tracking down coverage? We're taking a closer look at health coverage for young adults by breaking down:
• How to get started in your search for coverage
• How to get coverage through your parents, community and more
• New resources on coverage for young adults from the Young Invincibles

How to get started
Know Your Terms: Caps, premiums, deductibles -- health care jargon can be confusing as you start navigating your coverage options. So get ready with a helpful health care vocabulary lesson! "Insurance Terms to Know When You Buy a Plan" by the Young Invincibles breaks down the different terms you need to know when it comes to calculating cost and finding the right coverage. Families USA also has a useful vocabulary resource: Check out the Families USA extensive glossary of health care terms.
Know Your State: Different states have different policies when it comes to joining your parents' health insurance and your health insurance options after graduation. Get acquainted with your state's policies. Download the Young Invincibles' state tool guides to get state-specific information, as well as general coverage guidelines and ideas for young adults. Learn more about how the implementation of the Affordable Care Act (health reform) can affect you by clicking on your state on this interactive map from Healthcare.gov.
• Married
• Not living with your parents
• Attending school
• Not financially dependent on your parents
According to the Young Invincibles, there are a few exceptions that may disqualify you from this coverage. Use these tips from the Young Invincibles to find out if they apply to you:
• If you are eligible for your own insurance through an employer, you may not be eligible to join a parents' plan. You should check with your parent's employer about this.
• Your parents' plan must already offer coverage for dependent children.
• Some plans don't have to implement the new requirement until later this year, but all eligible plans must allow you to join before September 23, 2011.
• The extension is not being enforced for "retiree-only" plans, so be sure to find out what kind of plan your parent has.
One last thing: Find out if your parents are covered by a TRICARE plan. TRICARE plans are governed by different laws and do not offer coverage up to the age of 26. TRICARE offers coverage to young adults until age 21 or 23 for full-time students.
Through your community health center: Community health centers offer services like checkups, prescriptions and immunizations on a sliding scale based on your income. Learn more about Community Health Centers from healthcare.gov, and use this tool from the Health Resources and Services Administration to help you locate health centers in your community.
Through your state: Remember the "Know Your State" tip? Here's where it comes in handy! Find out if you qualify for health insurance programs through your state, including CHIP and Medicaid. Medicaid.gov has a helpful outline that shows you basic eligibility requirements for Medicaid and CHIP that directs you to information on requirements and enrollment in your state.
Through your school: Many colleges offer Student Health Insurance Plans (SHIP). Do your research and find out if the plan at your school works for your health needs. The Young Invincibles have a thorough breakdown of what to look for in a plan, alternative options and general advice on SHIPs.
Through a Pre-Existing Condition Plan: If you have a pre-existing condition, there are plan options available to you. Visit PCIP.gov to learn more about Pre-Existing Condition insurance plans. And visit Families USA to learn more about how health reform will vastly improve coverage for Americans with pre-existing conditions
The Young Invincibles Tool Kit
There have been tips and links throughout this post from the Young Invincibles Tool Kit. But the most comprehensive guide you can find for high school graduates, college graduates or just young adults looking for coverage is through the "Get Covered Toolkit" which outlines specific information for different states, students, people with pre-existing conditions, young women and more, as well as an in depth look at how the implementation of the Affordable Care Act will affect your coverage. Download the kit here.
This blog comes from MomsRising.org and CustomFitWorkplace.org and presents innovative ideas to strengthen 21st Century American families through public policy, business practice, and cultural change.