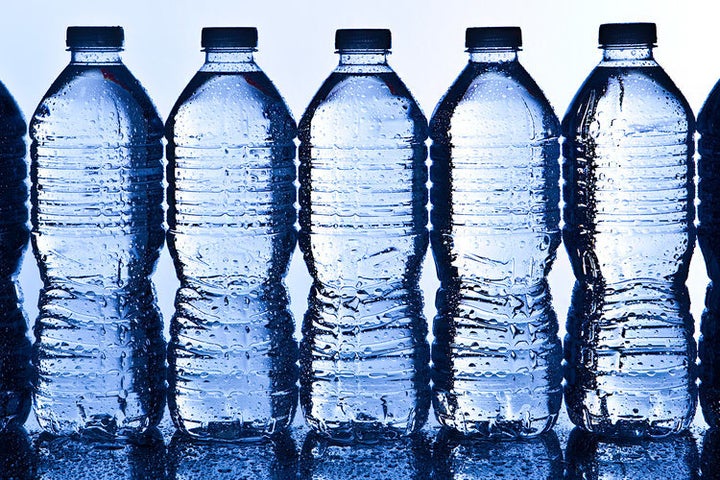 Younger consumers have proven themselves to be more health-conscious than previous generations. Millennials, in particular, emphasize proactively managing health and long-term quality of life more than any age group before them. This trend is creating a ripple effect that spans across multiple industries and companies, causing brands to extend their offerings, expand product lines, and change business models and promotional tactics.
In fact, a recent consumer insights report indicates that the health and wellness industry has more than just arrived; it has exploded and is on track to be the next trillion-dollar industry. This includes everything from wearable sports-tech that promotes and tracks physical activity, to bottled water and fresh food delivery services that encourage back-to-basics nutrition.
Take the beverage industry, for example. Consumer preferences have drastically shifted because of health concerns: sugary soft drinks are associated with higher incidences of obesity. Young consumers are ditching sodas at unprecedented rates and adopting alternatives, namely sparkling water, to quench their thirst for carbonation. This is leading industry heavy-hitters like Coca-Cola Co., PepsiCo Inc. and even Anheuser-Busch InBev to considerably expand their portfolio of sparkling water and health and wellness beverages.
In addition to shaping product portfolios, youthful consumers are at the heart of massive marketing budgets for consumer brands around the country. Taking their health proactivity to new heights, millennials regularly invite fellow consumers to peer into their daily lives through social media—be it Snapchat or Instagram—to learn more about their health rituals and favorite products and brands.
As younger consumers quickly make the transition from sodas to sparkling water, they are sharing their experience far and wide for all their followers to see, and the effects of this modern word-of-mouth feel almost immediate.
Despite the most popular sparkling water brands appearing to have emerged overnight, many are well-established corporations that have been in business several decades.
For example, LaCroix's skyrocketing success was recently sent into overdrive thanks to a social media strategy specifically targeting millennials. Yet, the company has been around for over three decades, with regional popularity originating in the Midwest. Sparkling water pioneer Crystal Geyser Water Company, who first introduced sparkling flavored mineral water to the U.S. market in 1981, continues to see growth, despite the influx of competitors. Now in its 40th year, the company's sparkling water category is up nearly 6 percent in sales since 2016.
Brands of all sizes are finding success by riding the wave of heightened health awareness coupled with the impact of social media; however, going-viral levels of success take more than Instagram photos of healthy products. It takes actively and personally engaging with consumers – and making everyone feel like a brand ambassador—to effectively create super fans and cult followings.
When it comes to engagement, young consumers prefer to interact with brands through emotion rather than function, and that is evidenced by the marketing strategies from companies like LaCroix and Crystal Geyser. Instead of speaking to consumers through product-centric messages, these brands are successfully promoting the lifestyle, feelings and individual moments associated with drinking sparkling water, and consumers are clearly taking note.
Though these market changes in sparkling water are profoundly intertwined between generational differences, social media strategies and wellness trends, it is undeniable that brands are flourishing in a time when authentic connection to consumers through health and emotion prevails. And that is a refreshing sip we can all use right now.