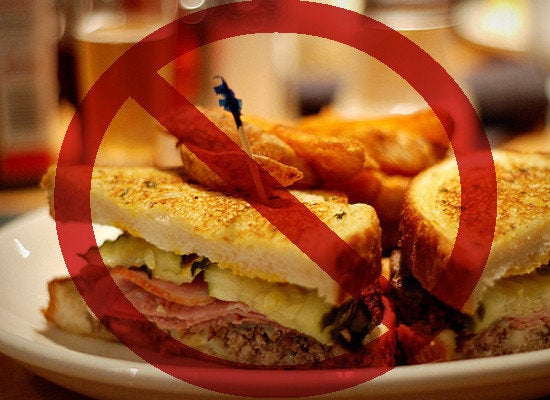 MANHATTAN -- Health Department officials are practicing what they preach with a new set of strict workplace rules.
The rules, called "Life in the Cubicle Village," prevent employees from using strong fragrances, bringing smelly food back to the office and posting office decorations that might be offensive to other colleagues, the New York Daily News reported.
The city Health Department enacted the new rules ahead of moving their headquarters from Lower Manhattan to Queens this week.
The new code of conduct also includes some tips on intra-office relationships, advising staffers to control their eavesdropping and "resist the urge to add your comments," the News reported.
In addition to the personal behavior rules, the Health Department's guidelines for office parties focus on healthy food choices and prevent the serving of fried foods completely, the paper reported.
Tap water is a required beverage for office parties and other drinks cannot be more than 25 calories per eight ounces, according to the News.
Under the guidelines, pastries like muffins and bagels should be mini-size or at least thinly-sliced, the paper reported.
And, even though workers can still bring in cakes for office celebrations, they cannot be served in combination with cookies. Popcorn is allowed, but only if its popped at the office and served in brown paper bags, the paper reported.
"The Health Department is leading by example by updating its guidelines for food and beverages served at agency meetings and events," Erin Brady, a spokeswoman for the department told the News.
Related
Popular in the Community