There's no getting around it, sooner or later the craving for something sweet is going to hit. And when it does, be ready with the best healthy dessert recipes out there. Sure, a little indulgence here and there doesn't hurt, but eating these healthy desserts will not only satisfy your sweet tooth, but you'll feel good after eating them, too.
We've found all the healthy dessert recipes you could ever hope for ― 50 of them, to be exact. Some of these recipes sneak in good-for-you ingredients, like kale and chickpeas. Some of these recipes use creative ways to keep out refined sugars. Some of them use only whole grains. All of them are great.
From chocolate chip cookies to ice cream and everything in between, here are the recipes you should turn to when you want something sweet, but don't want to OD on sugar.
Chocolate Chip Kale Cookies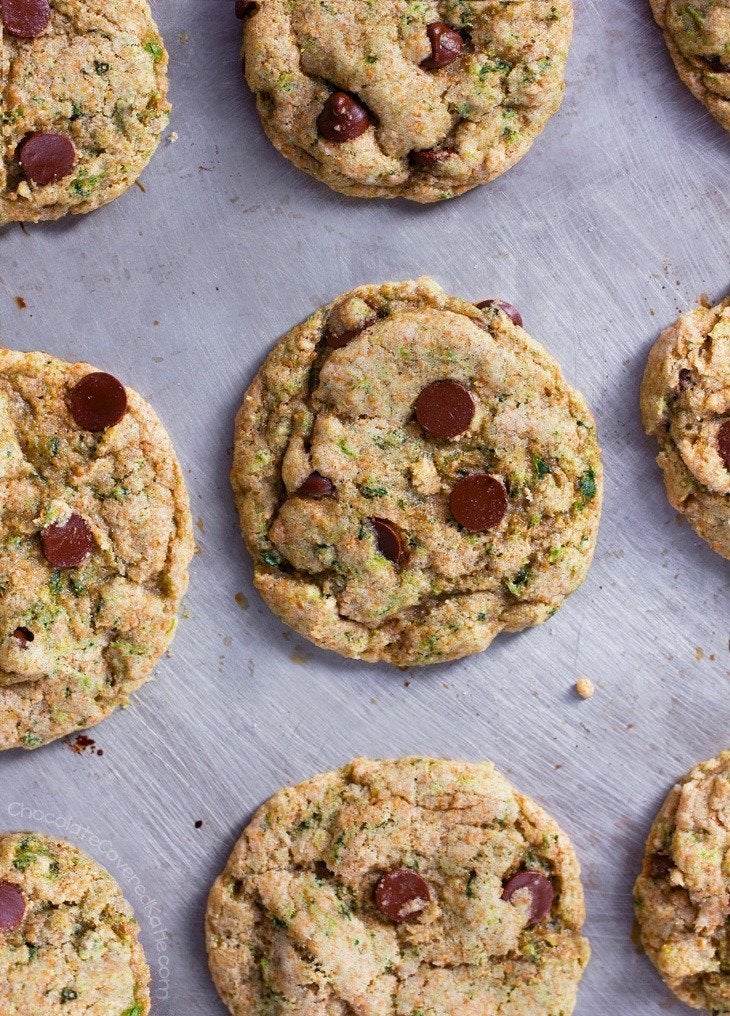 Chocolate Mousse Filled Strawberries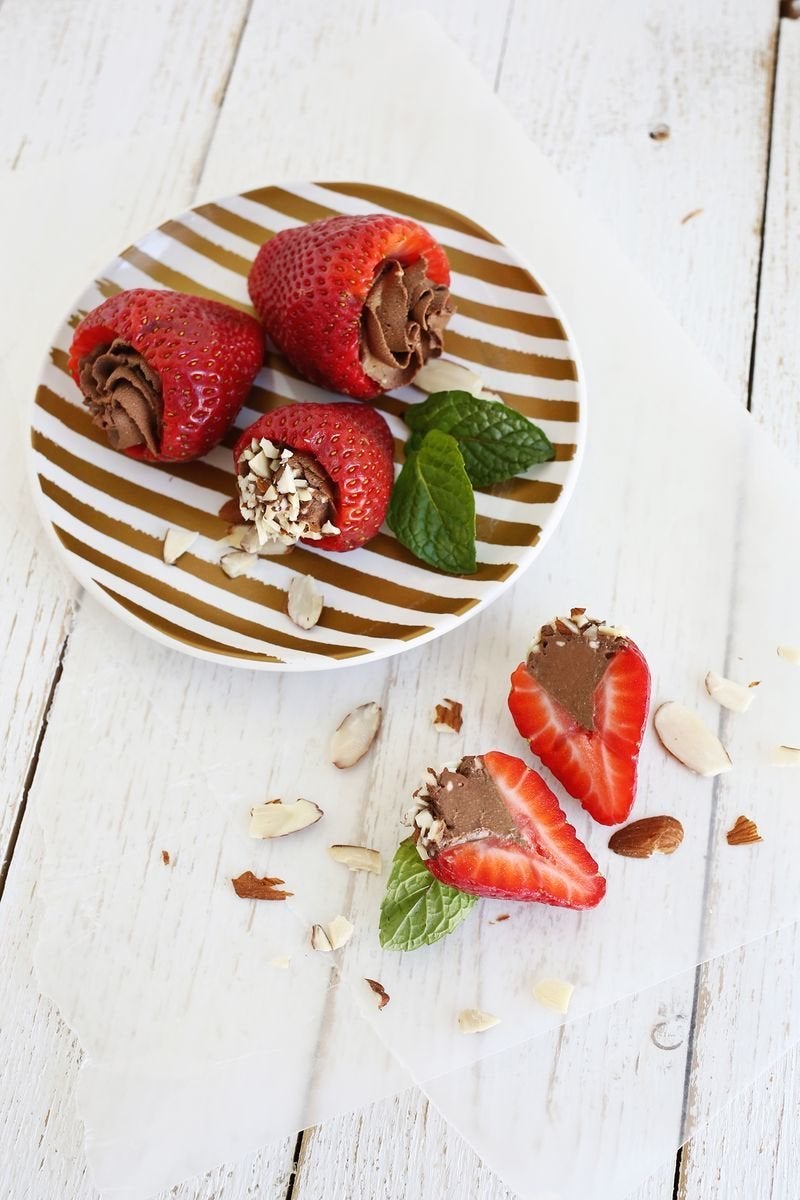 Healthy Peanut Butter Fudge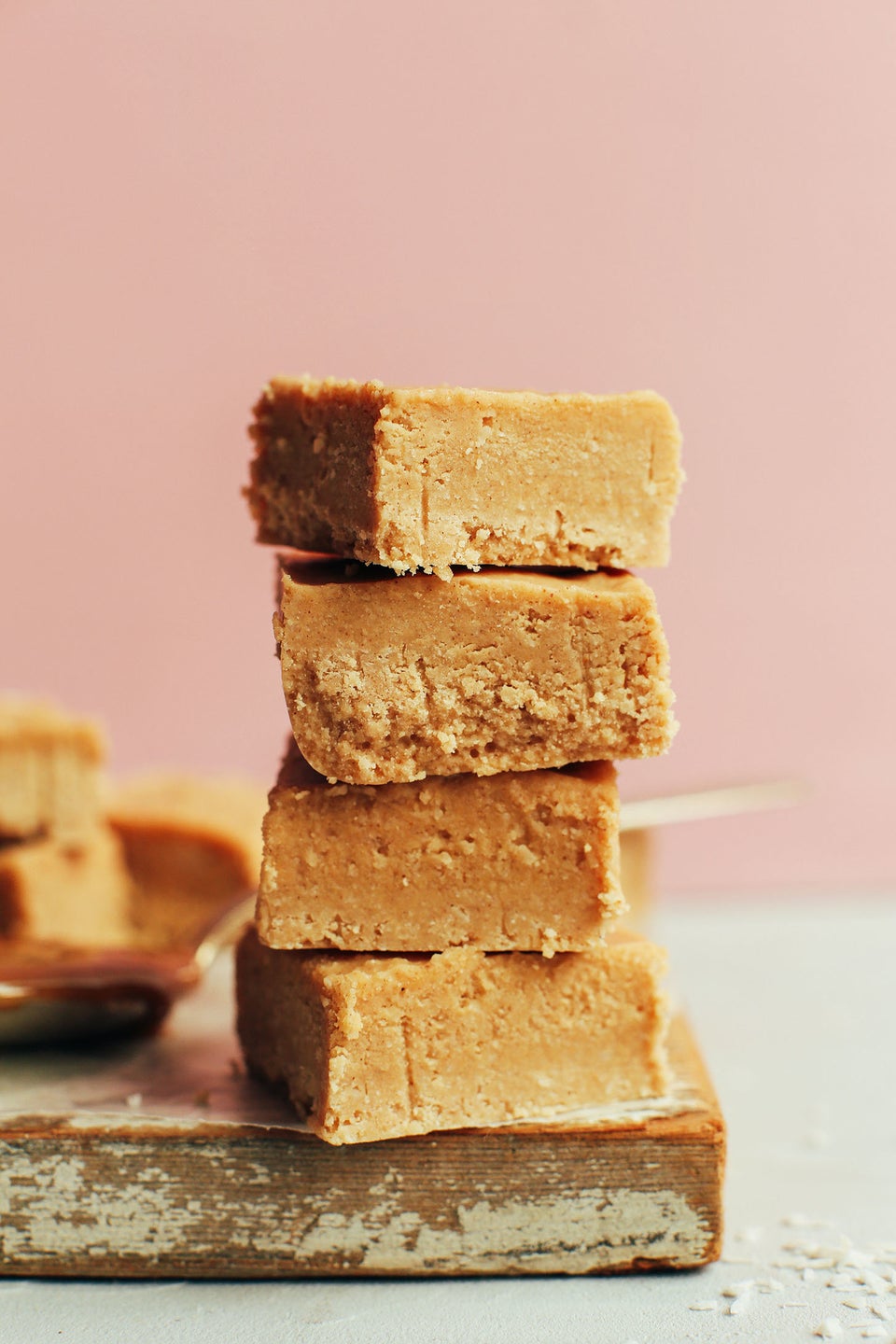 Healthy Chickpea Blondies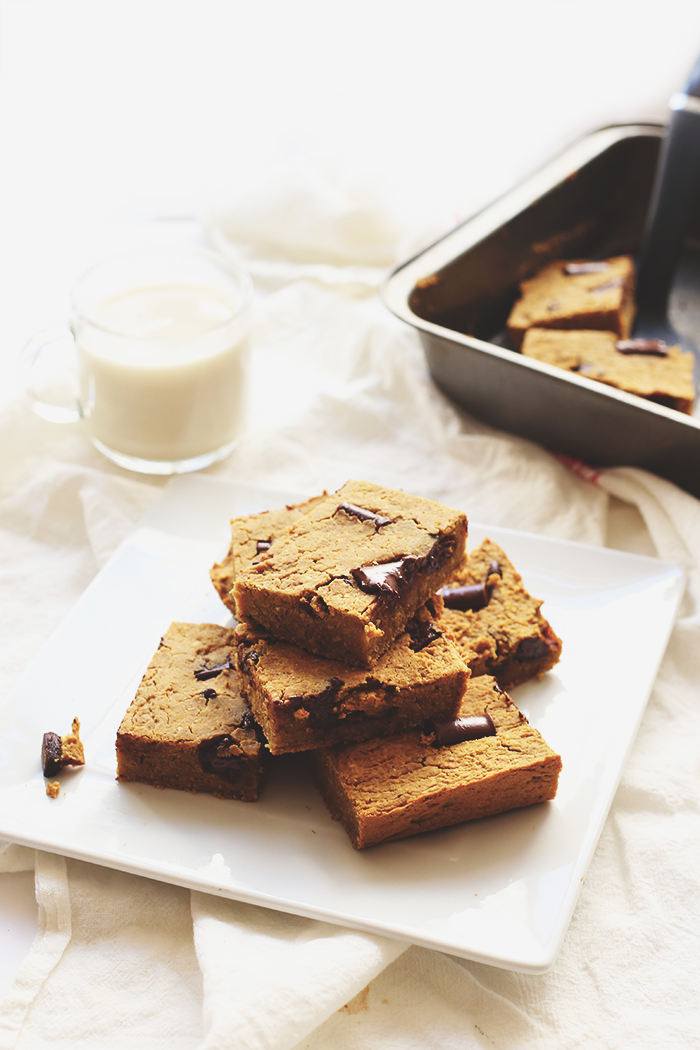 No-Bake Lemon Cookie Tarts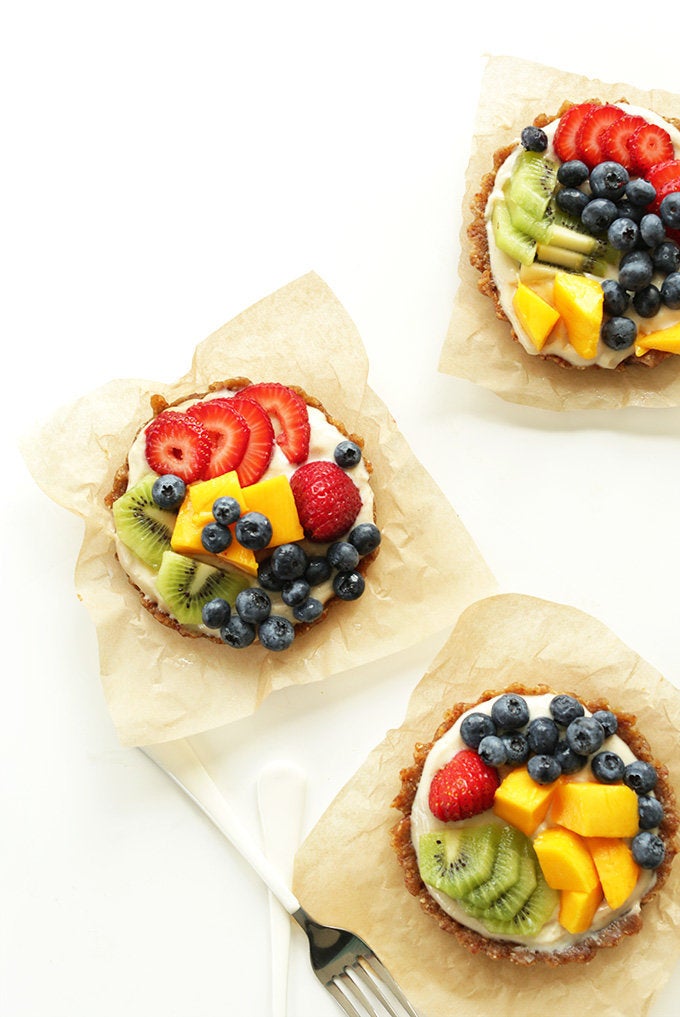 Banana Berry Blender Soft Serve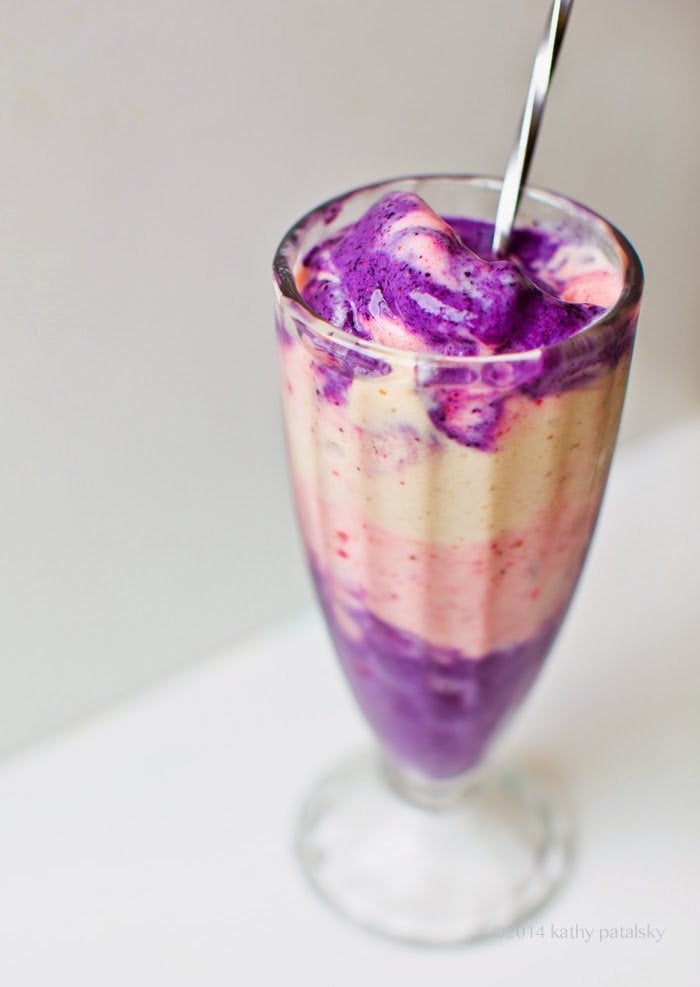 Peanut Butter Buckeye Balls With Popped Quinoa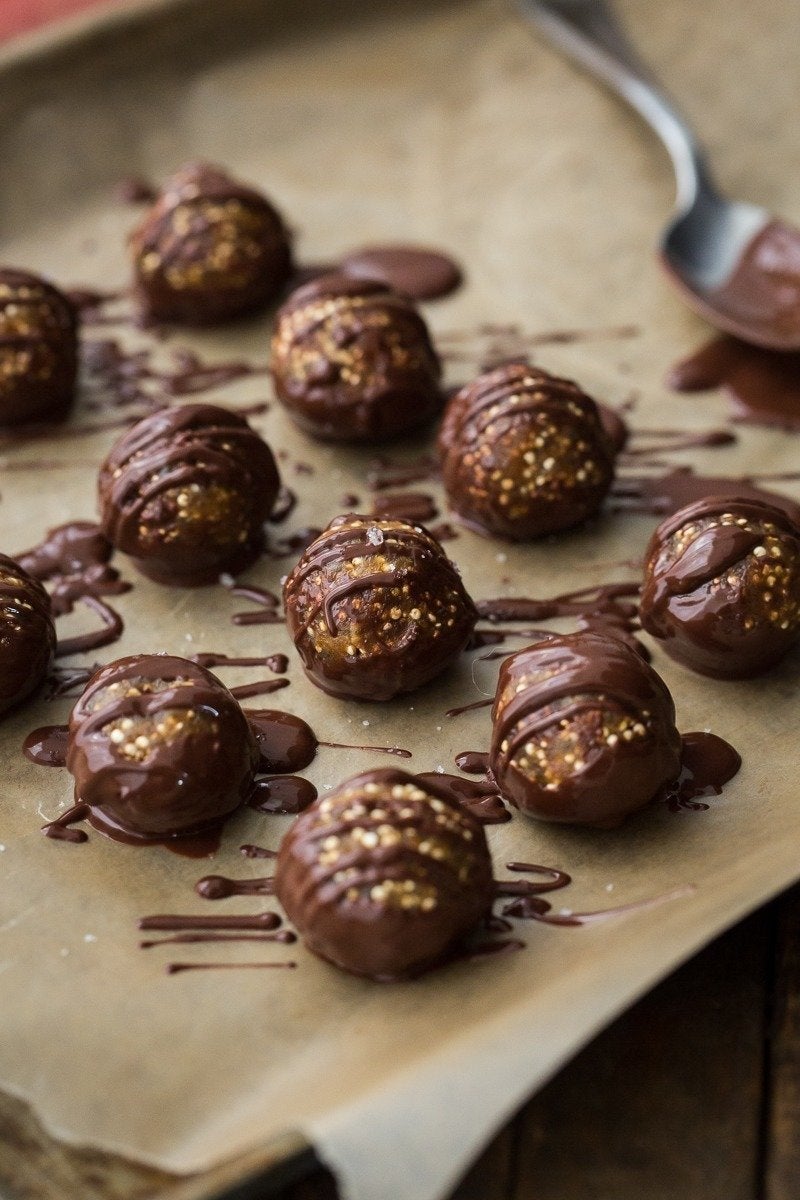 Chocolate Aquafaba Mousse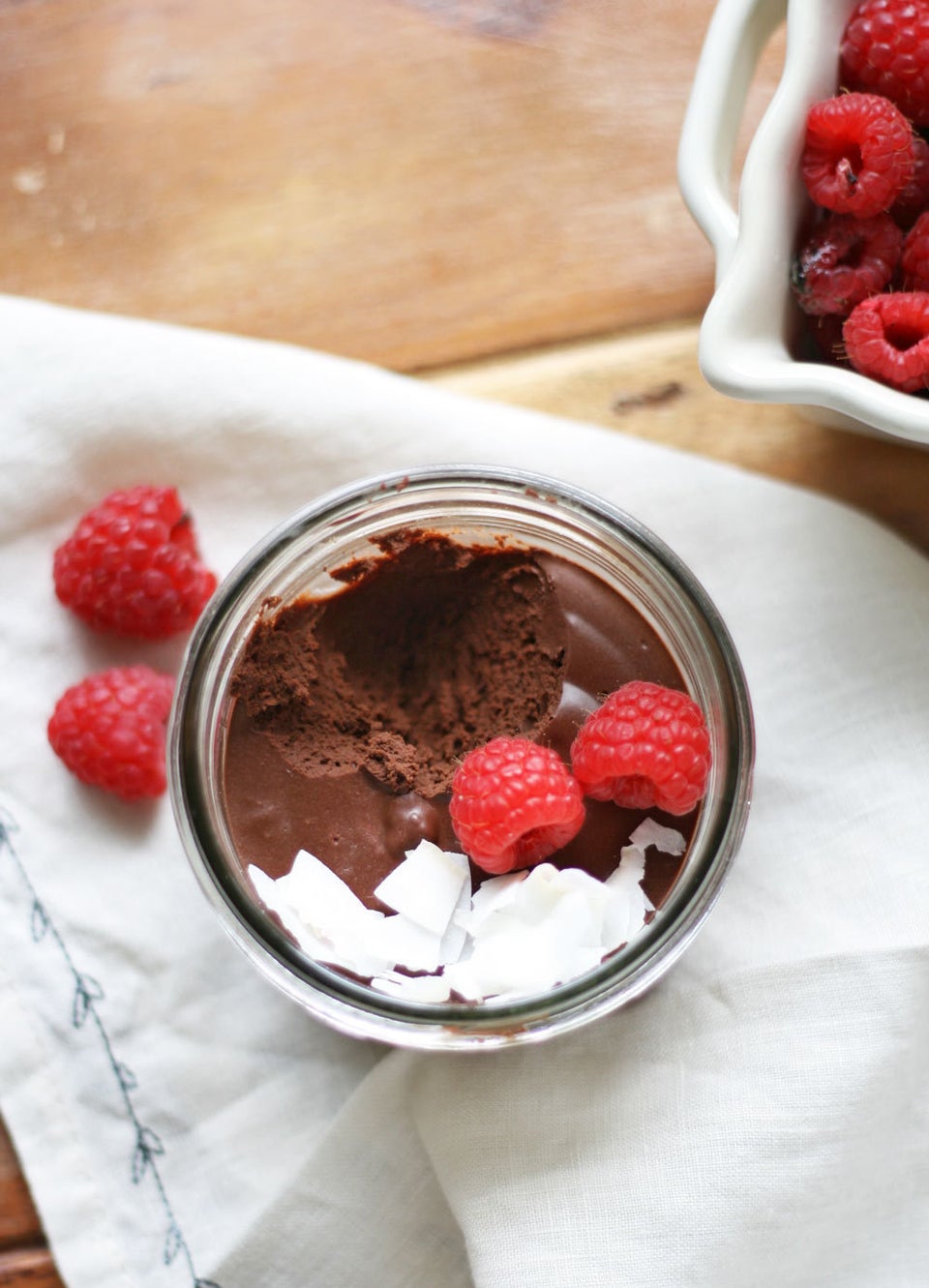 Pumpkin Pie Green Smoothie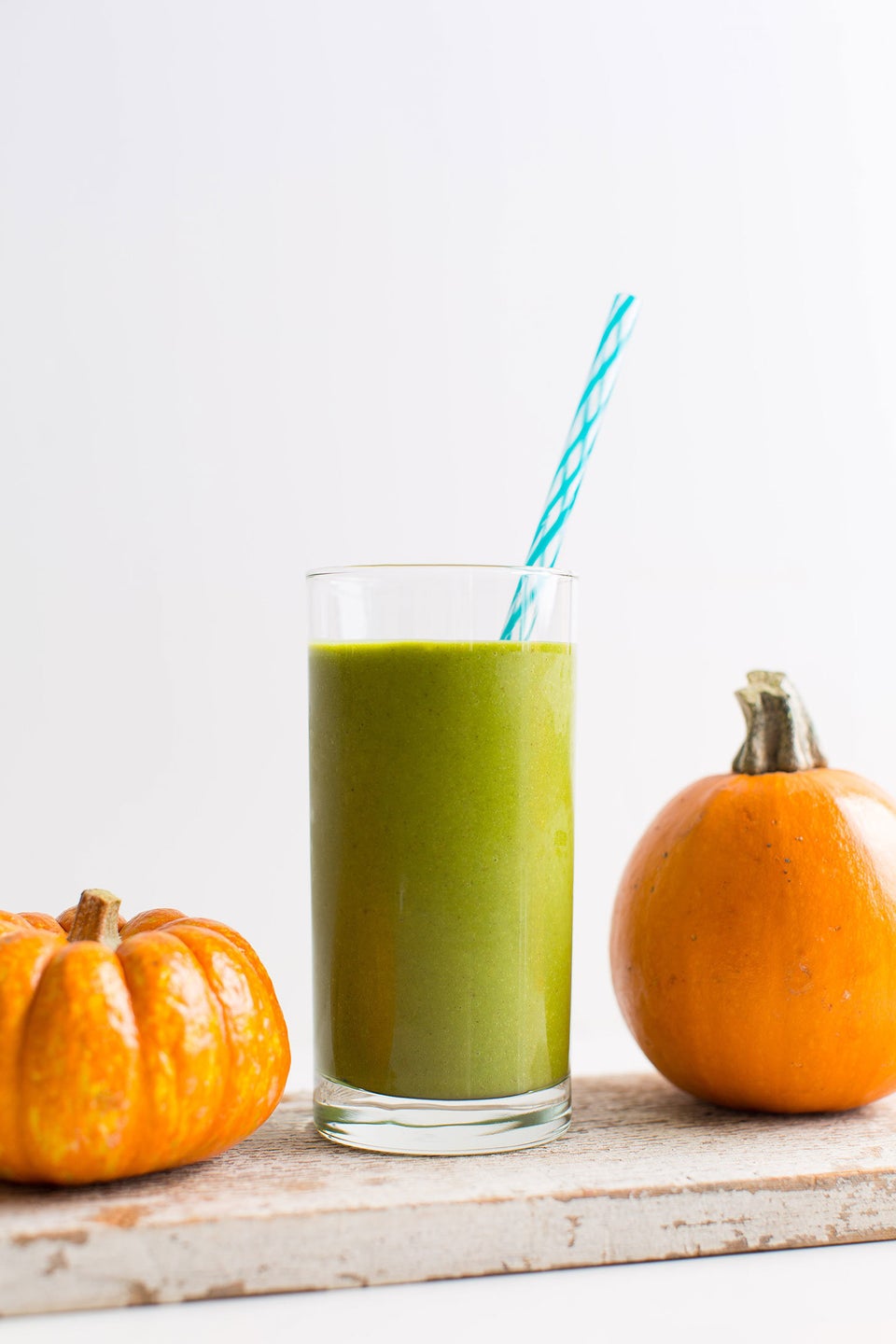 Ultra Fudgy Sweet Potato Brownies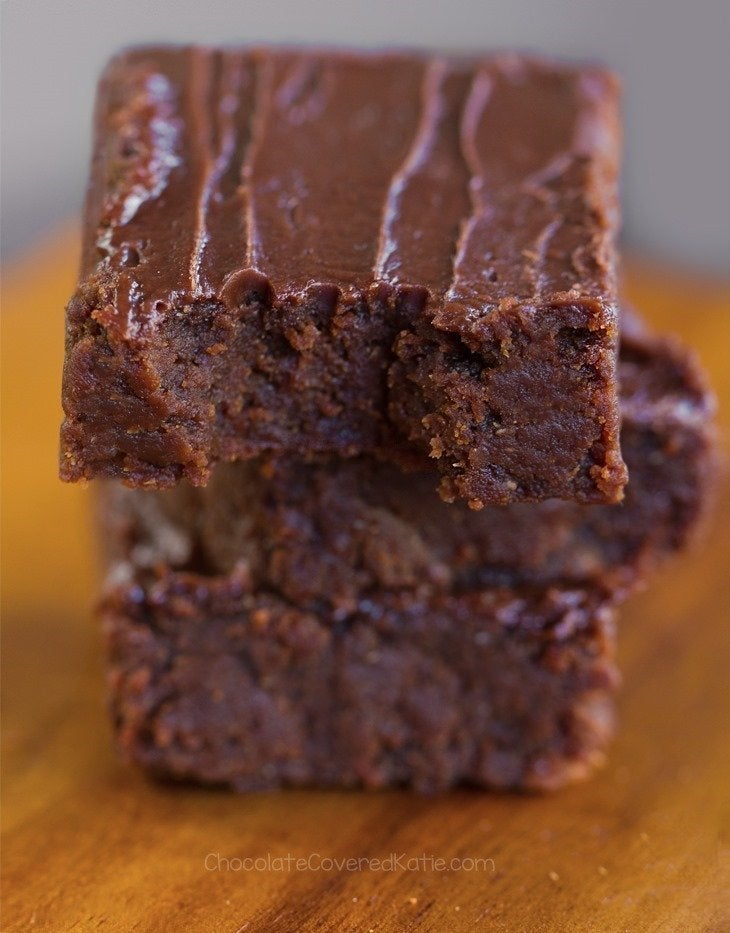 Mango Lassi Frozen Yogurt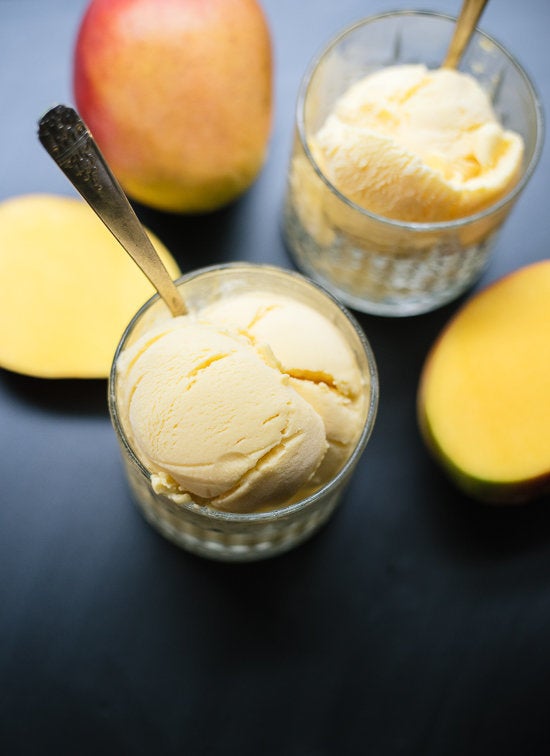 Healthy Banana Bread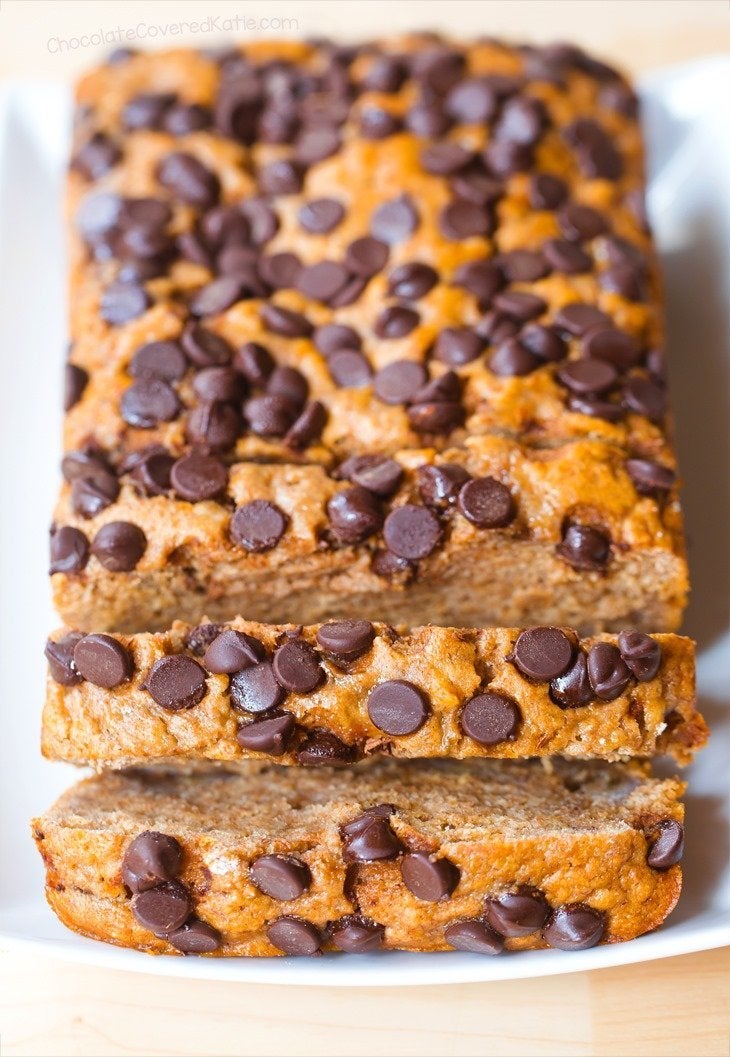 Dark Chocolate Strawberry Truffles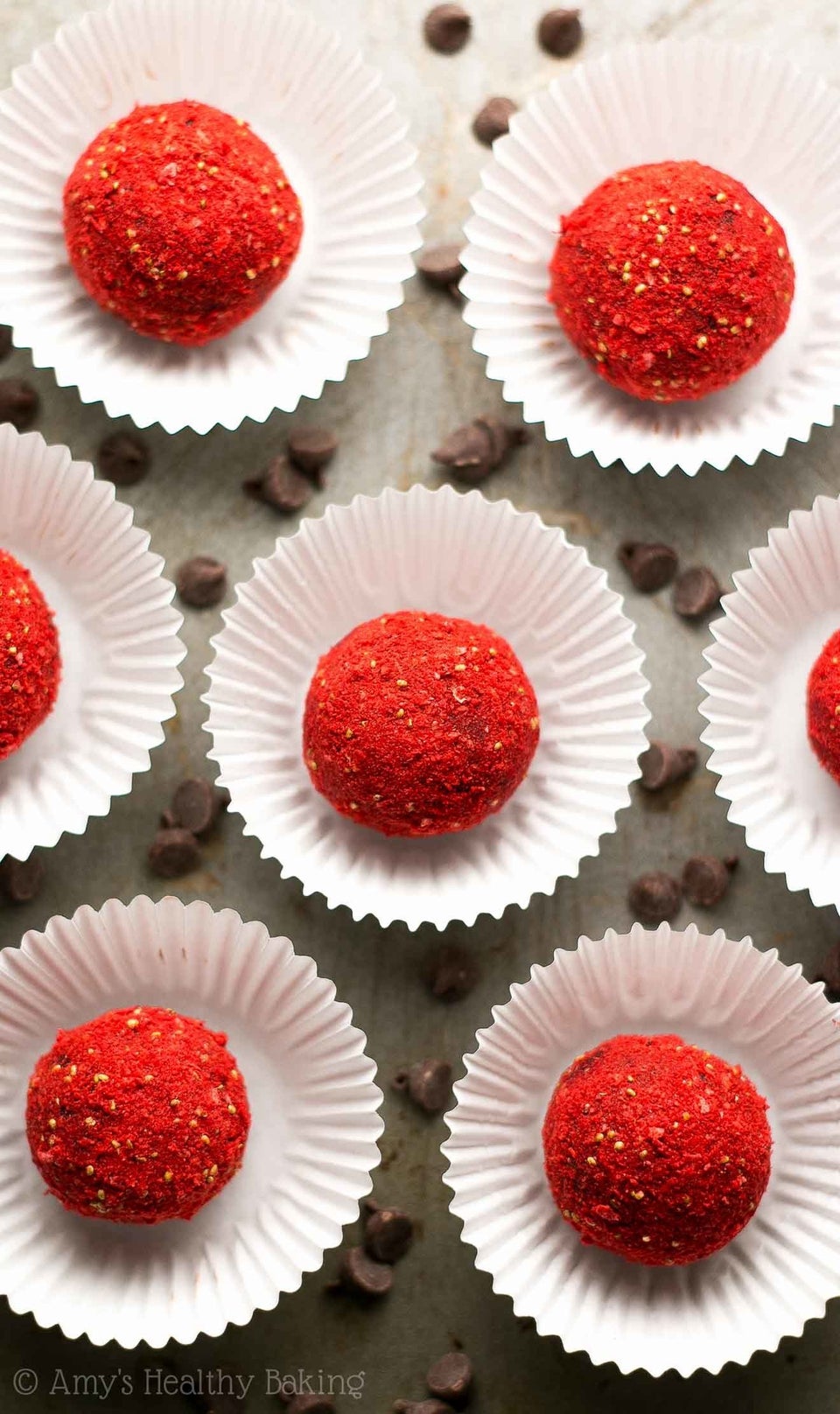 Healthy Peanut Butter Cookies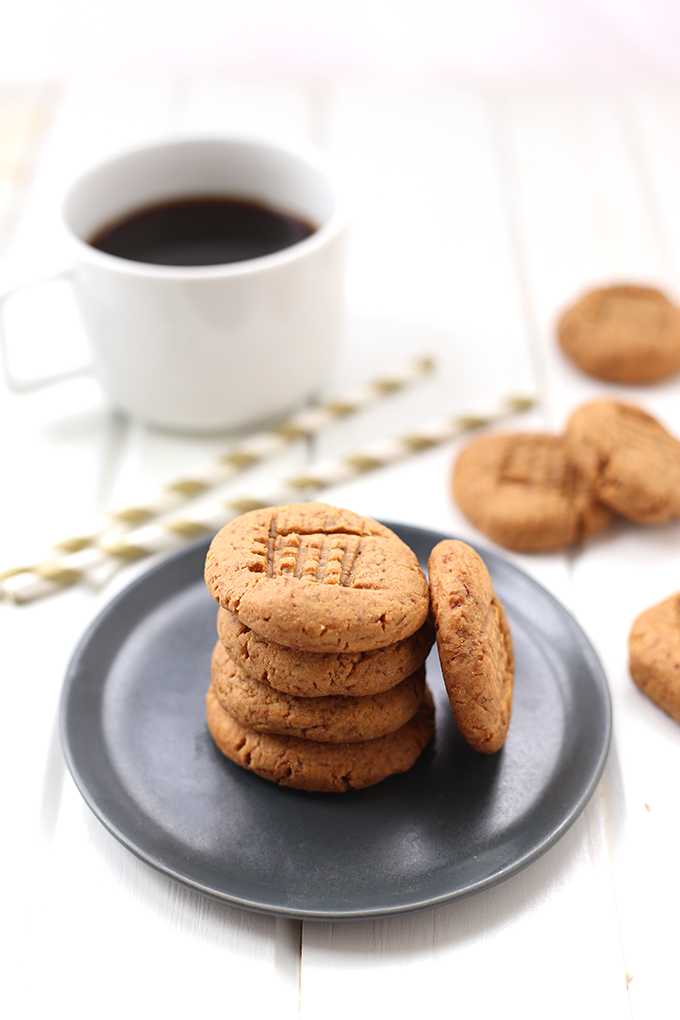 Chocolate Yogurt Pots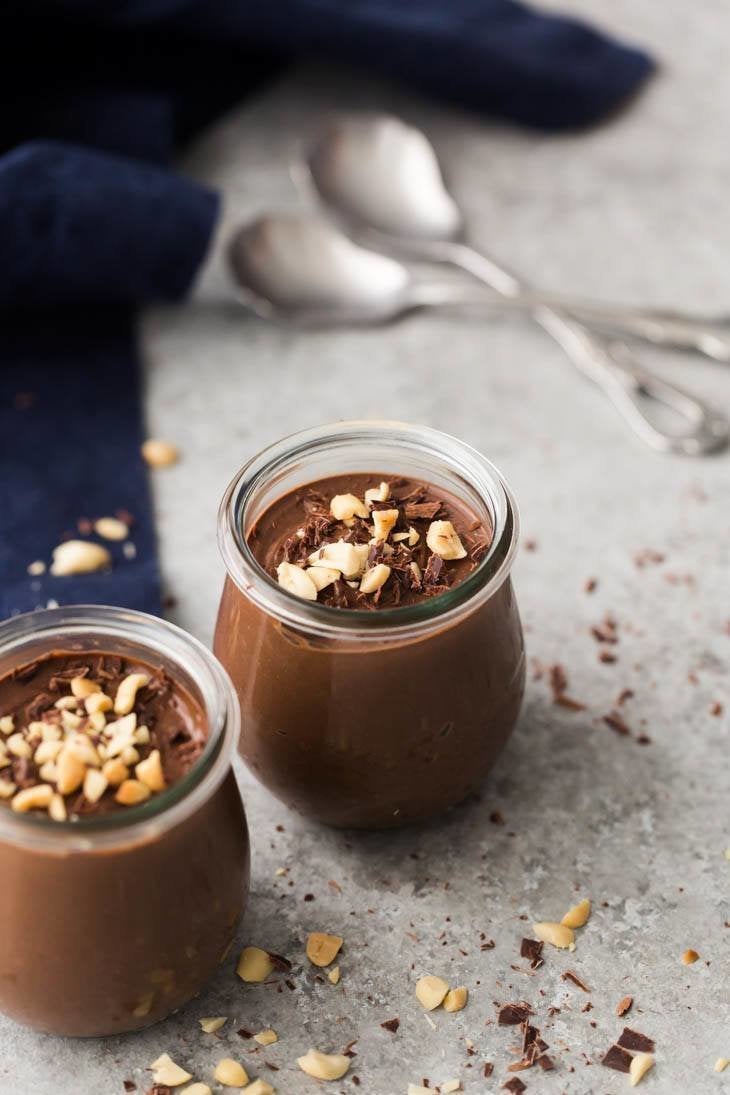 Beet Berry Coconut Chia Pudding Parfait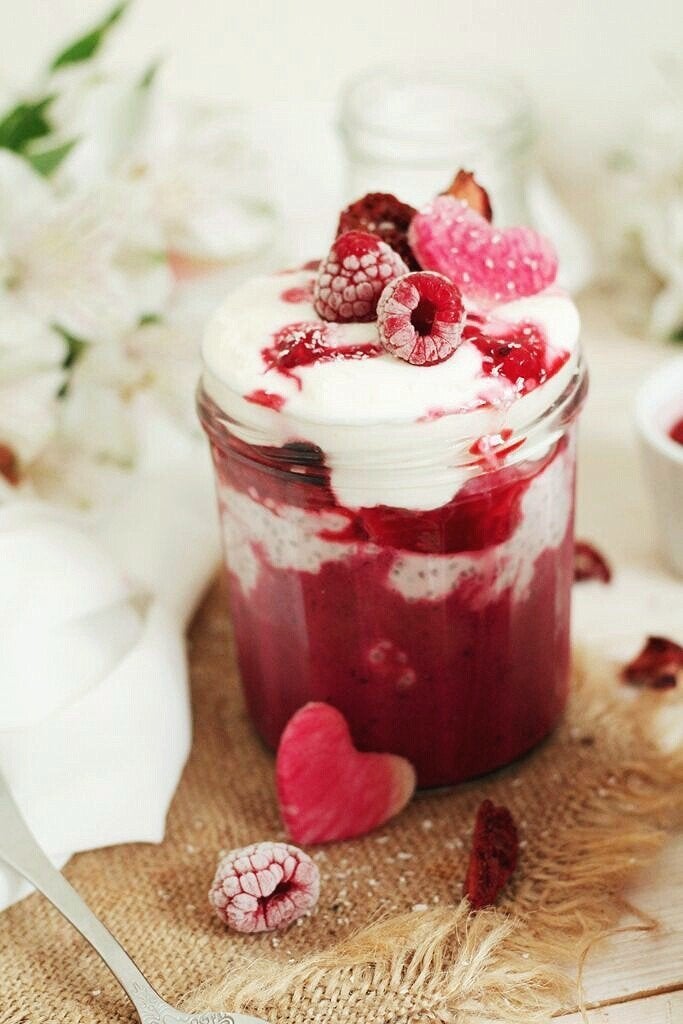 Almond Butter Rice Krispy Treats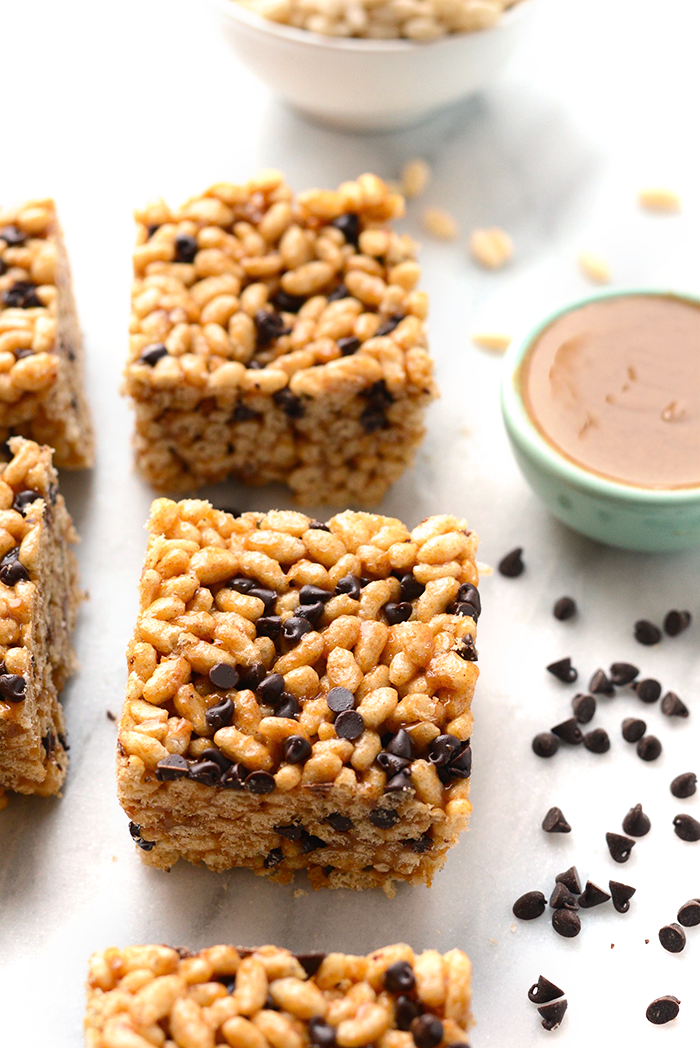 Lemon And Coconut Soft Cookies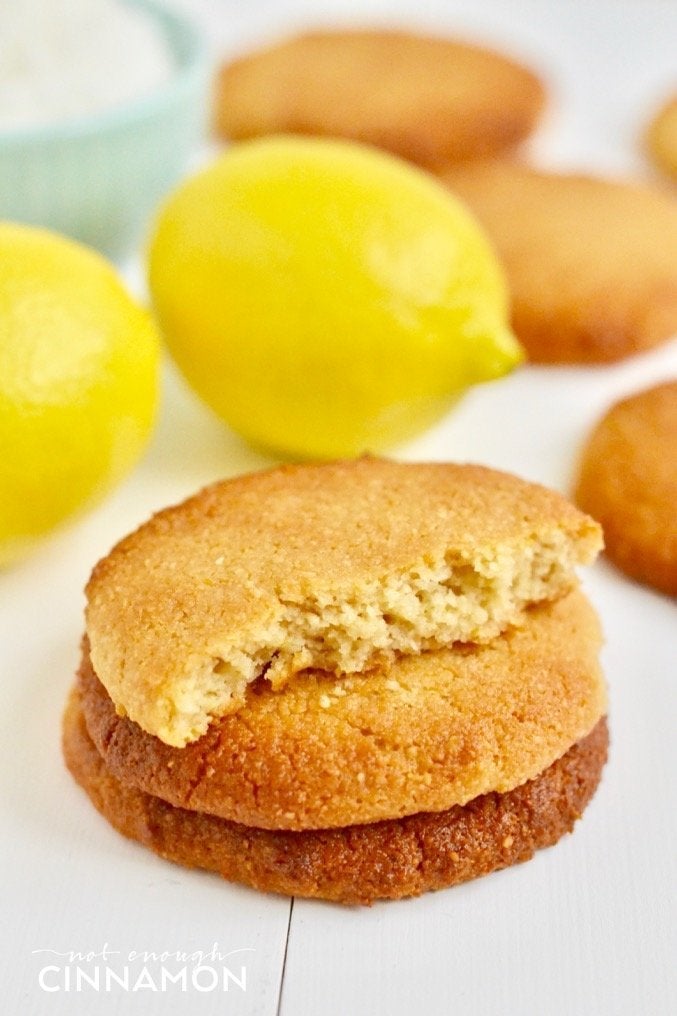 Date And Walnut Stuffed Apples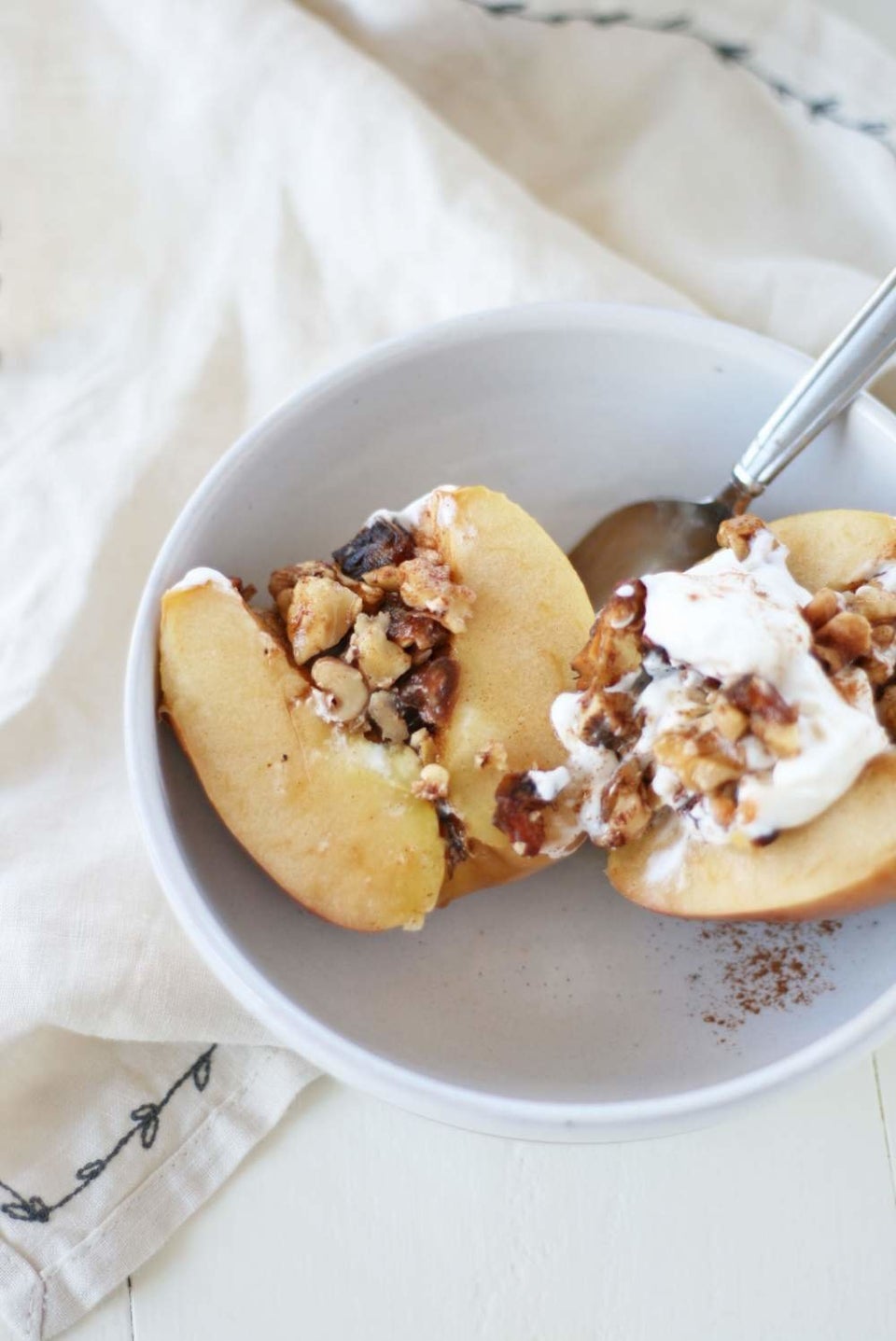 Healthy Chocolate Chip Cookie Cake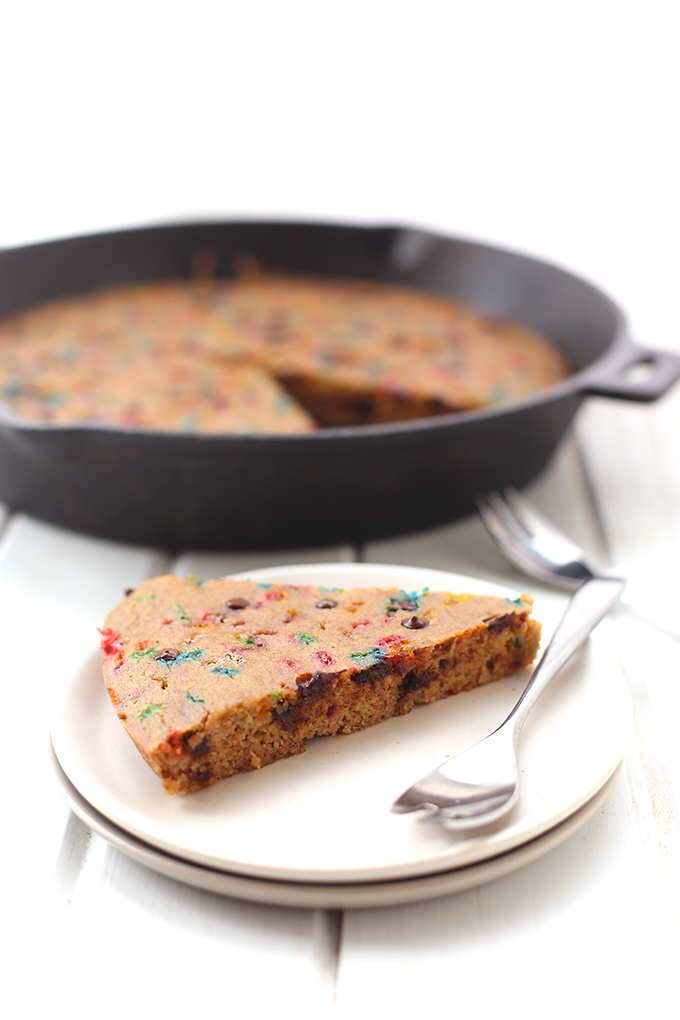 Healthy Banana Split With Clean Eating Sauce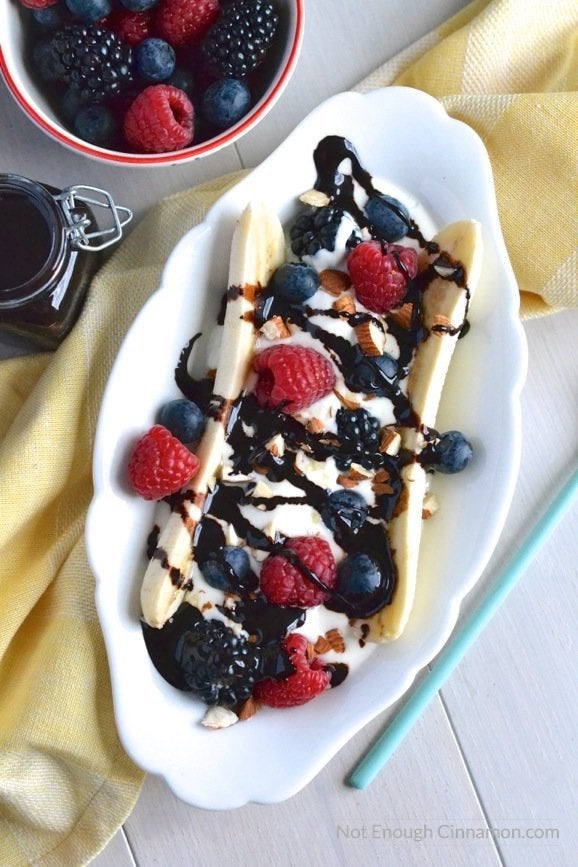 Easy Vegan Fudge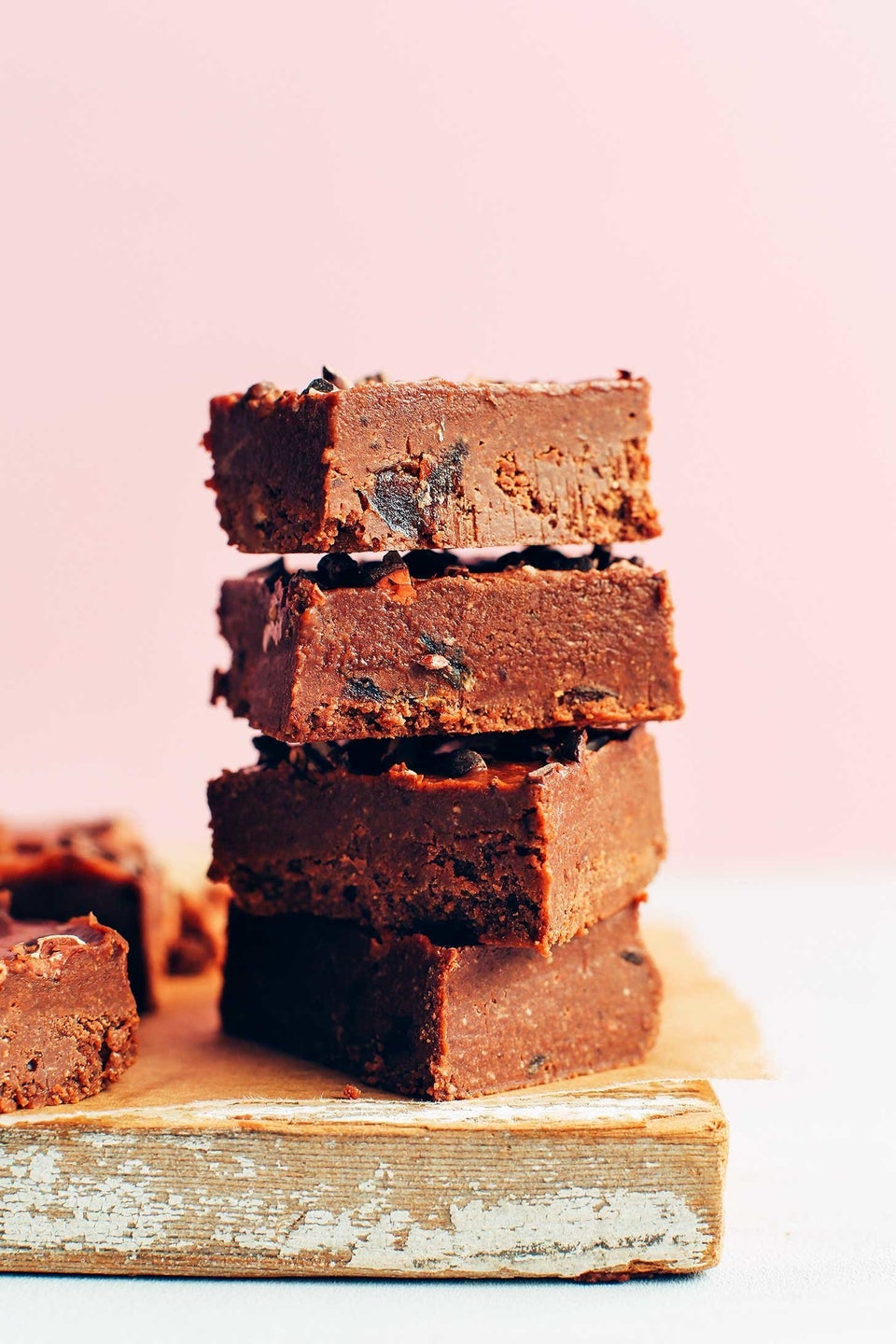 2-Ingredient Strawberry Popsicle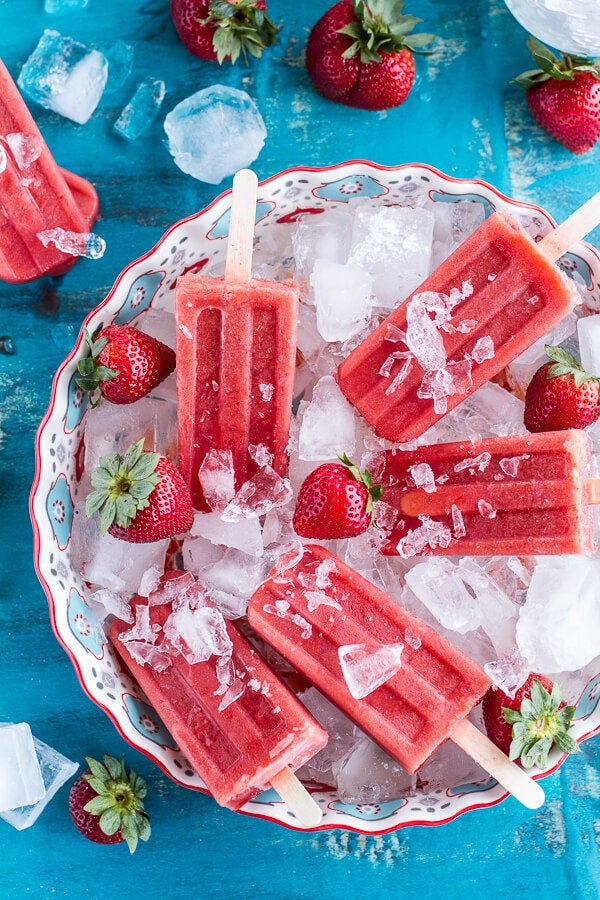 Healthy Chocolate Ice Cream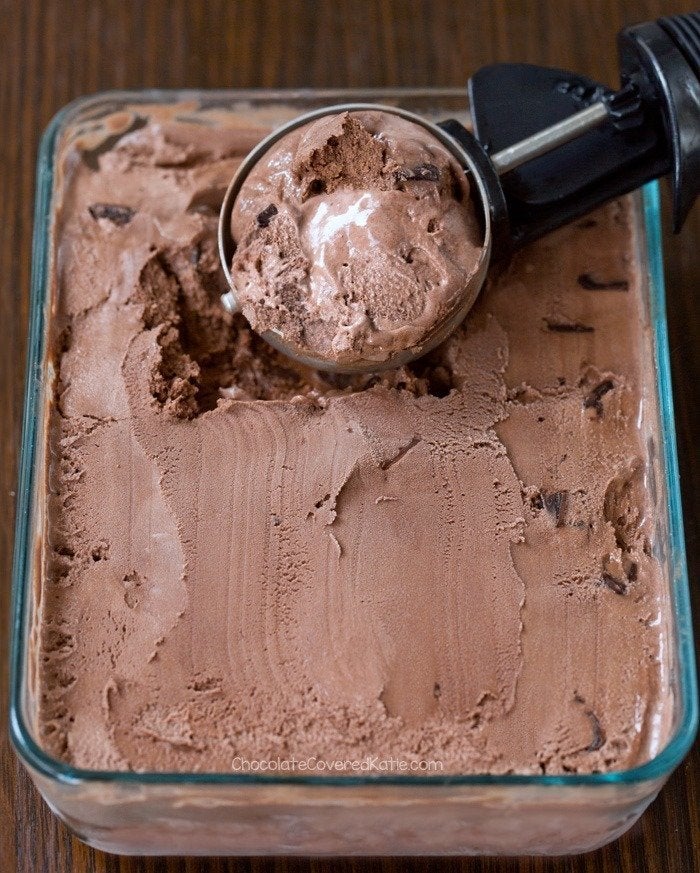 Chocolate-Drizzled Fruit Skewers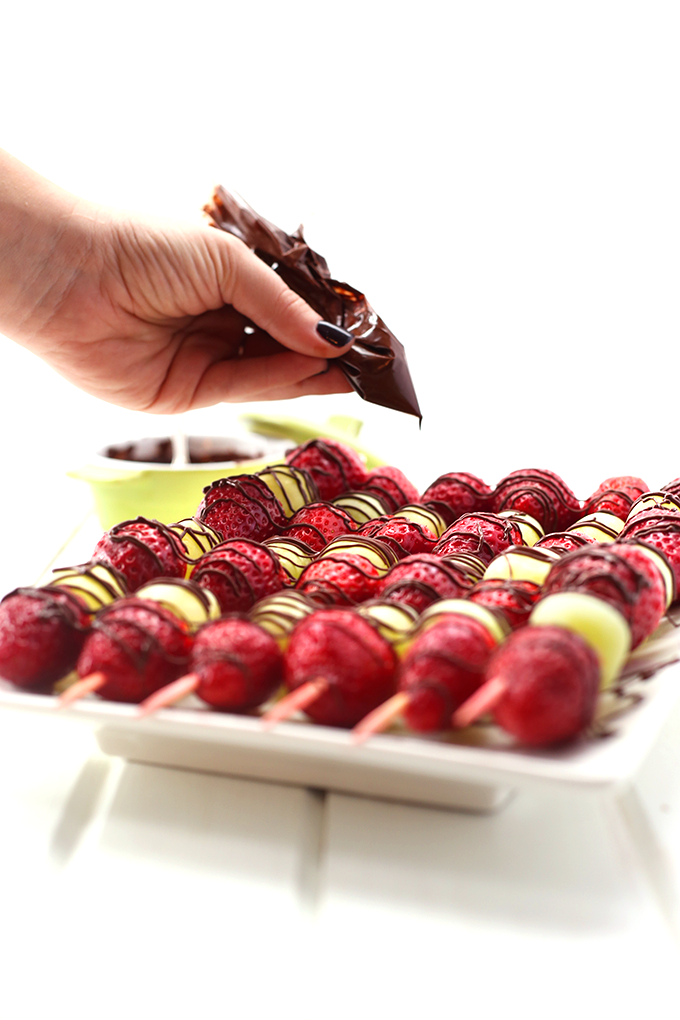 Healthy Gluten-Free Fig Newtons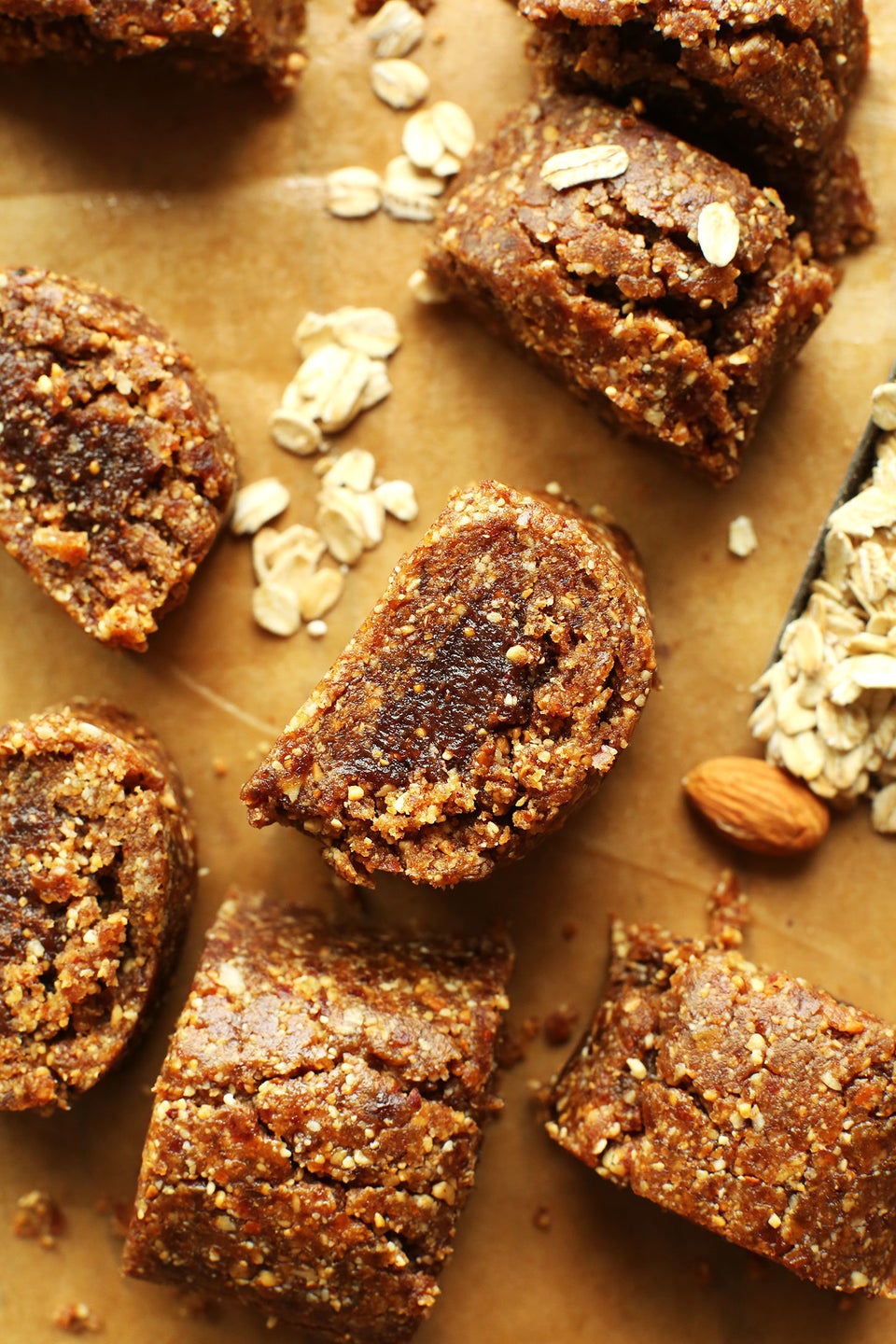 Healthy Fudgy Brownie Bites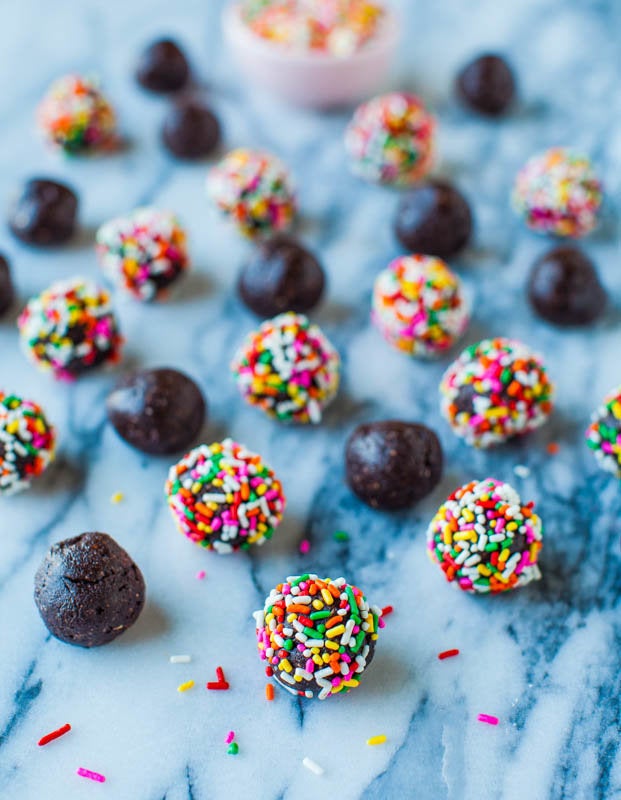 Healthier Strawberry Shortcake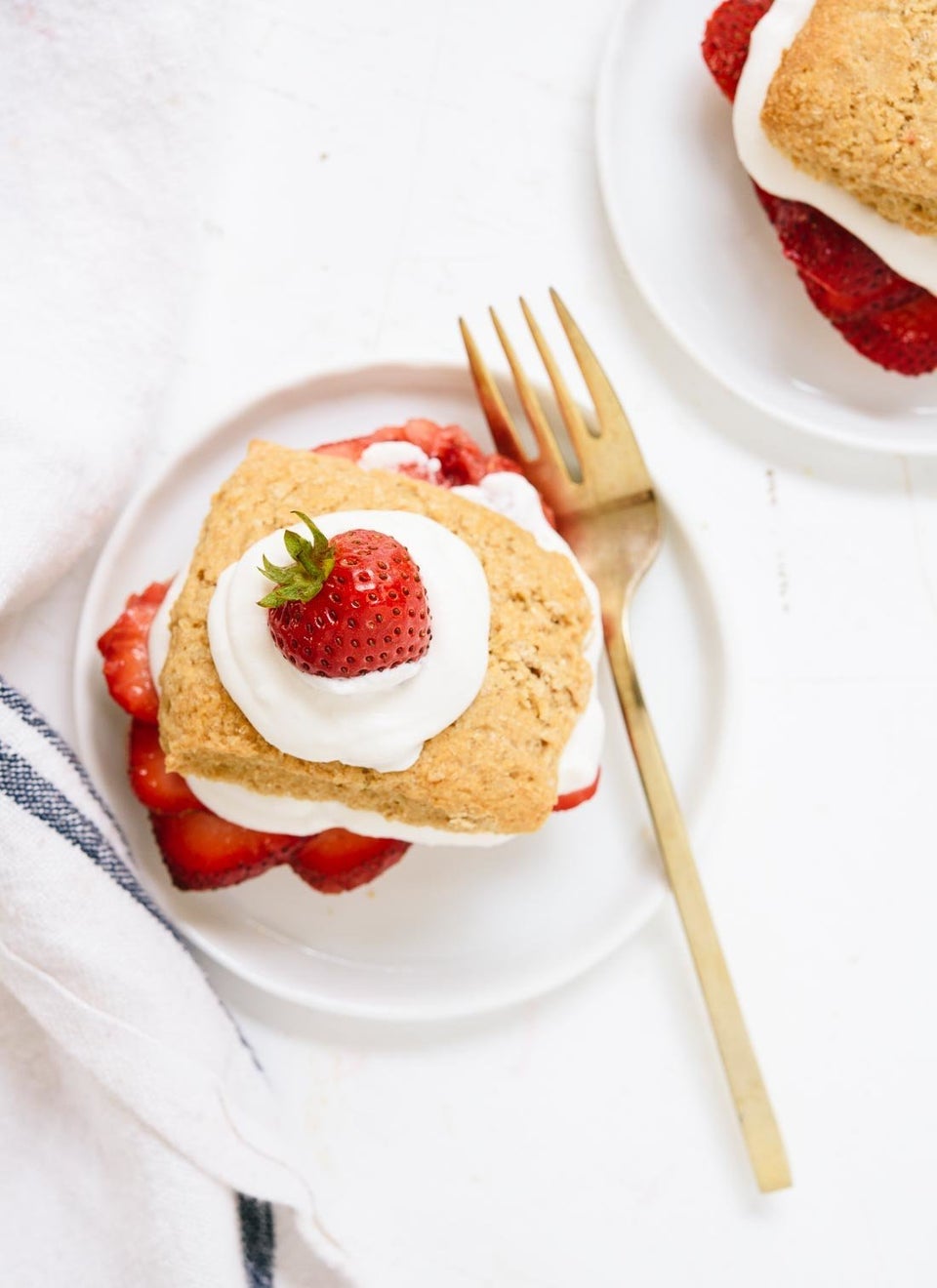 Grilled Peaches With Honey And Yogurt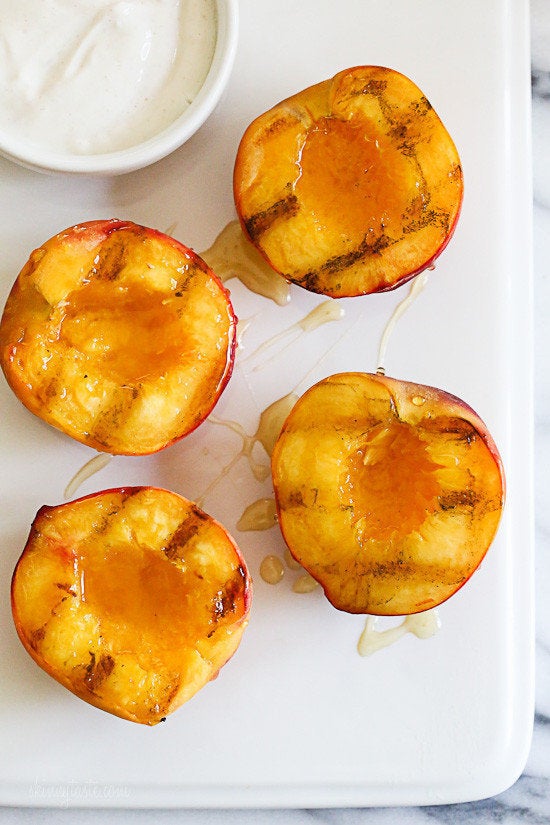 Raw Mint Brownies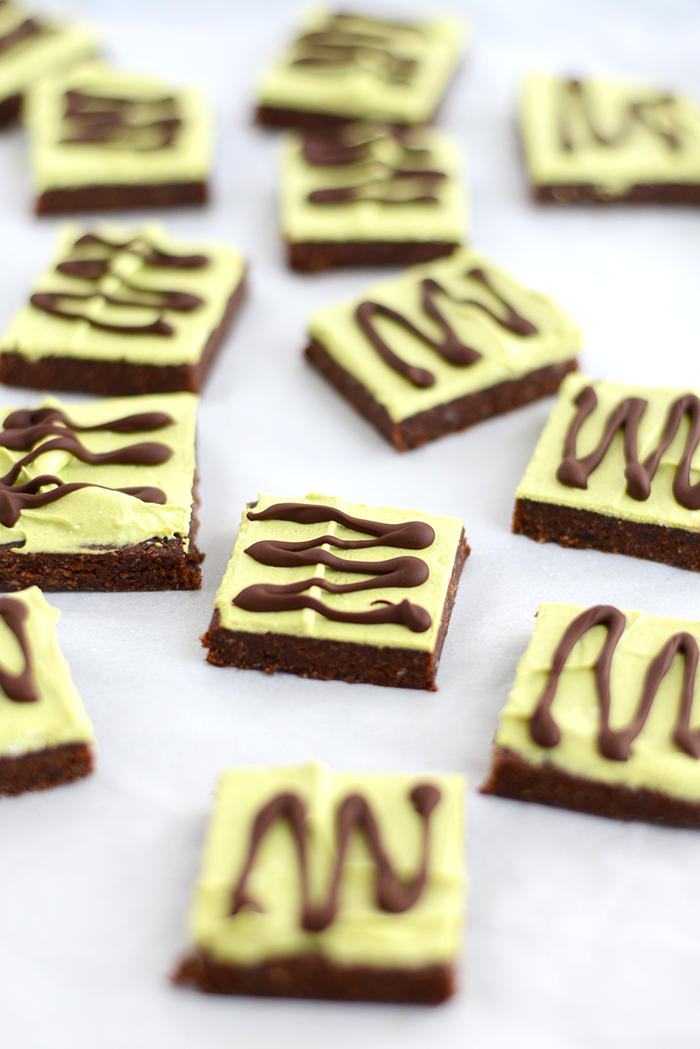 Greek Yogurt Carrot Pound Cake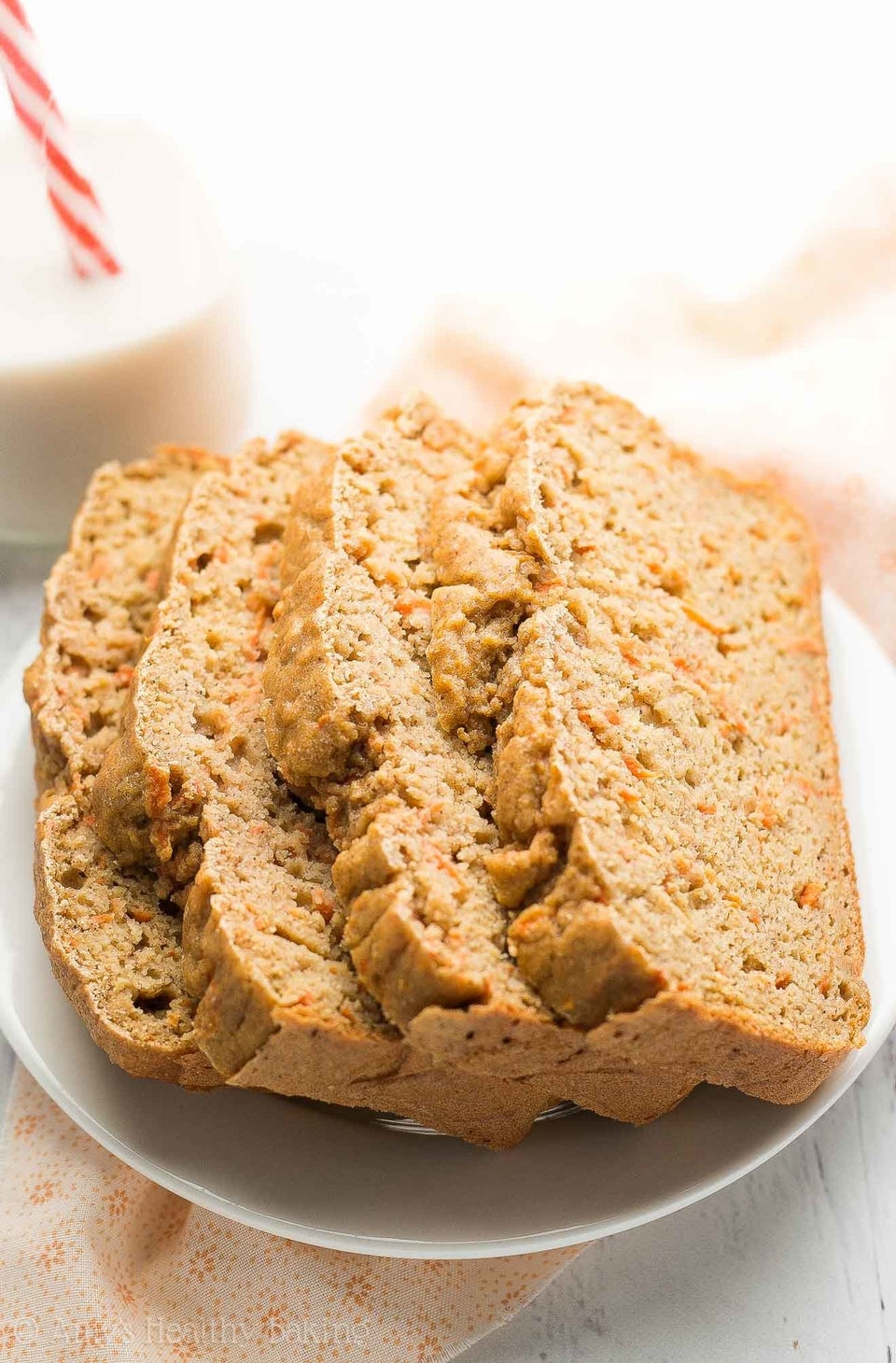 Hibiscus And Minty Watermelon Popsicles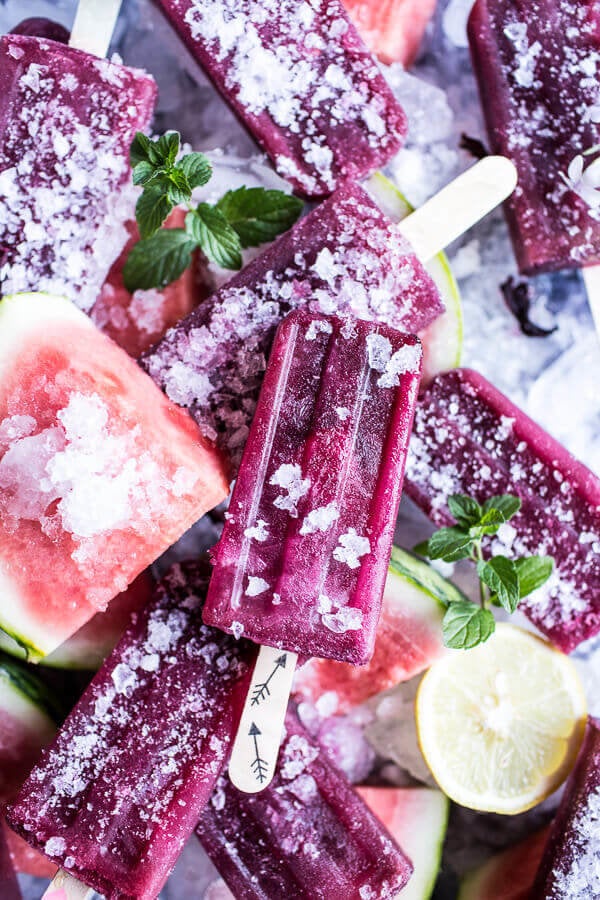 Pumpkin And Chocolate Dream Brownies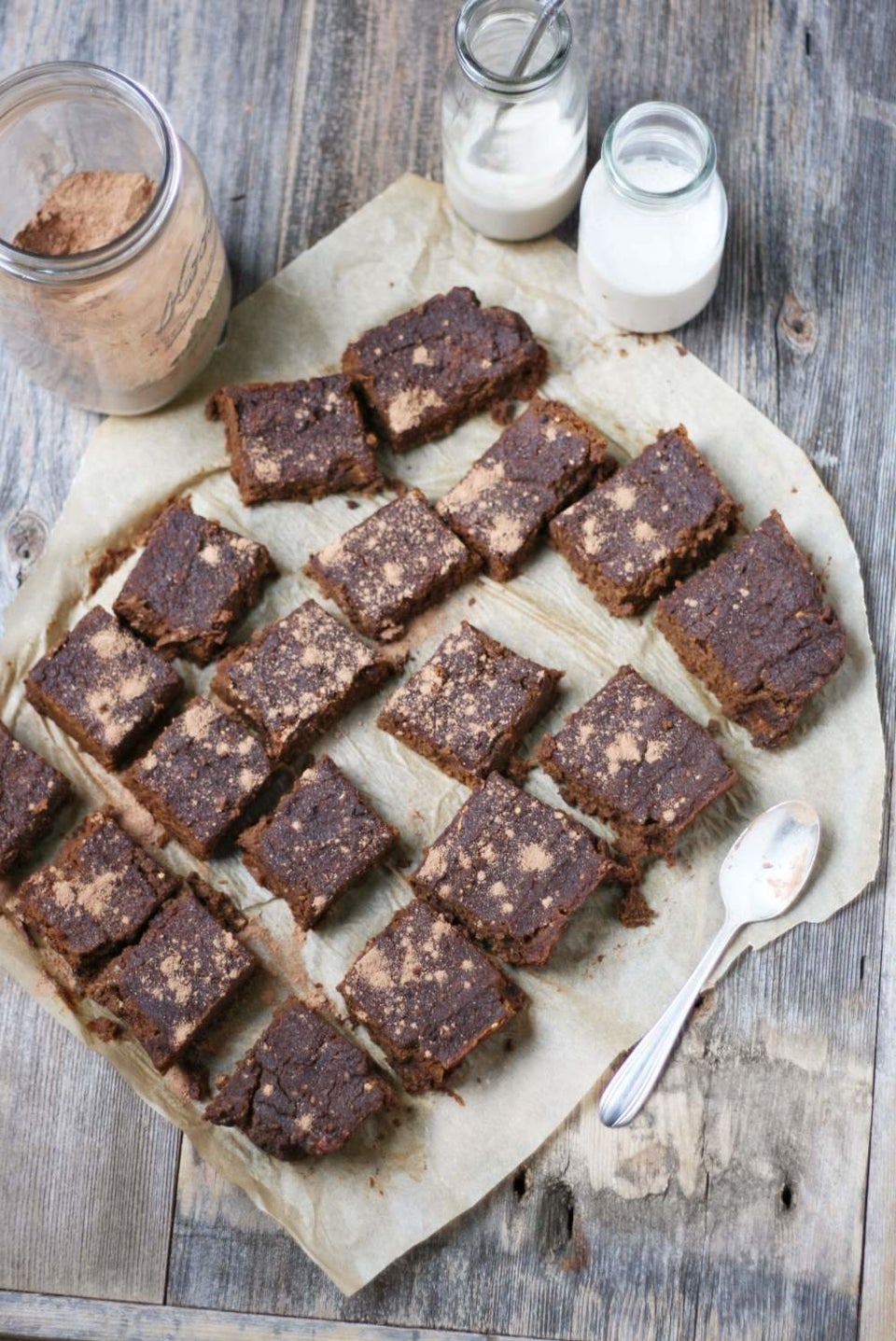 Strawberry Quinoa Parfaits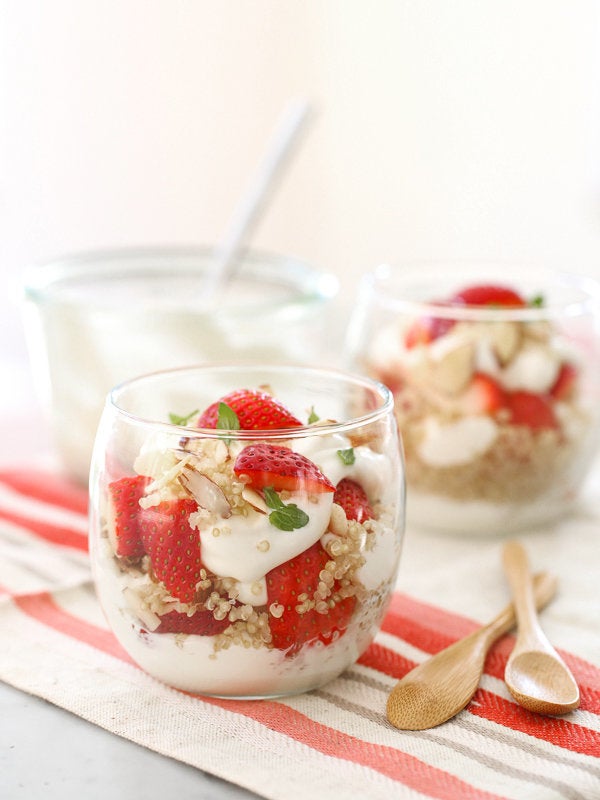 Peanut Butter And Jelly Thumbprint Cookies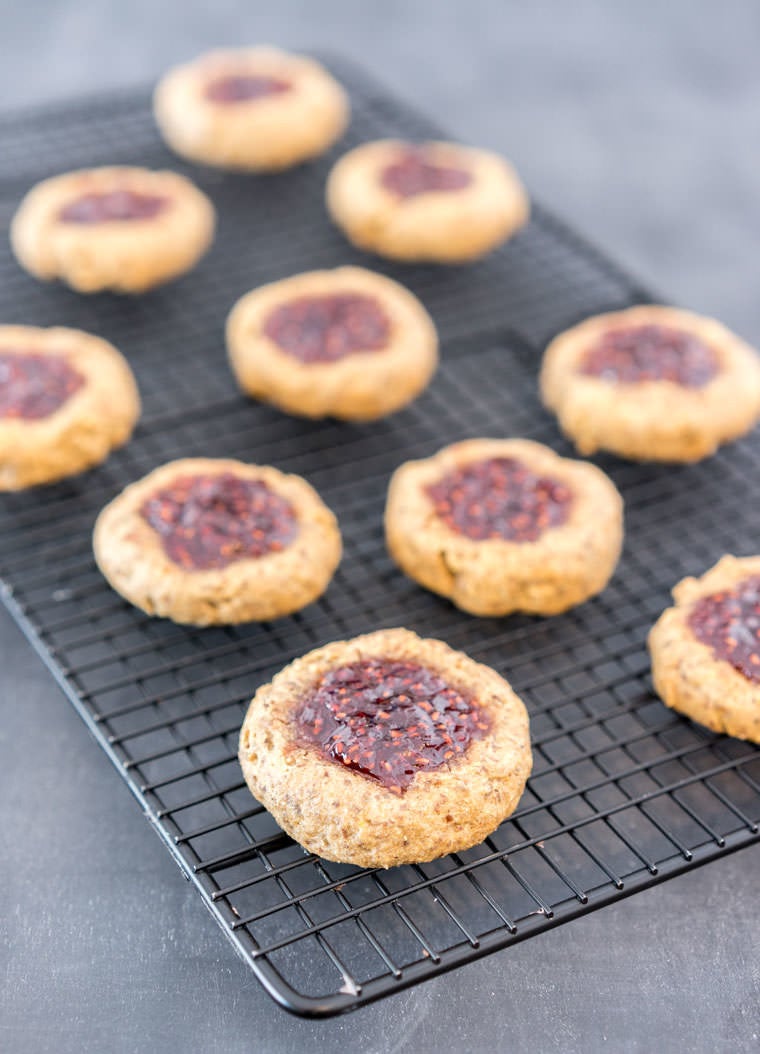 Salted Caramel Skillet Cookie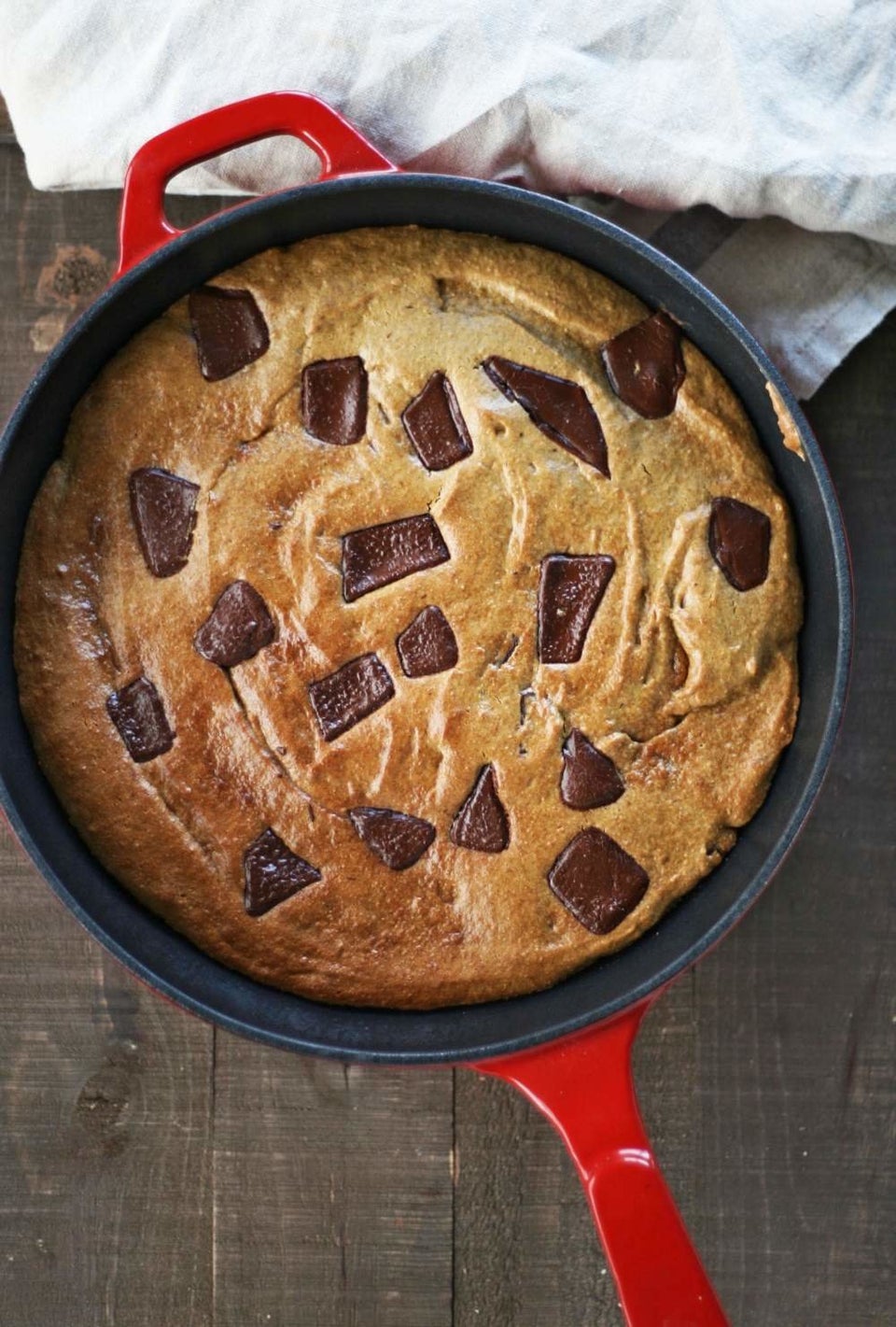 Vegan Chocolate Silk Pie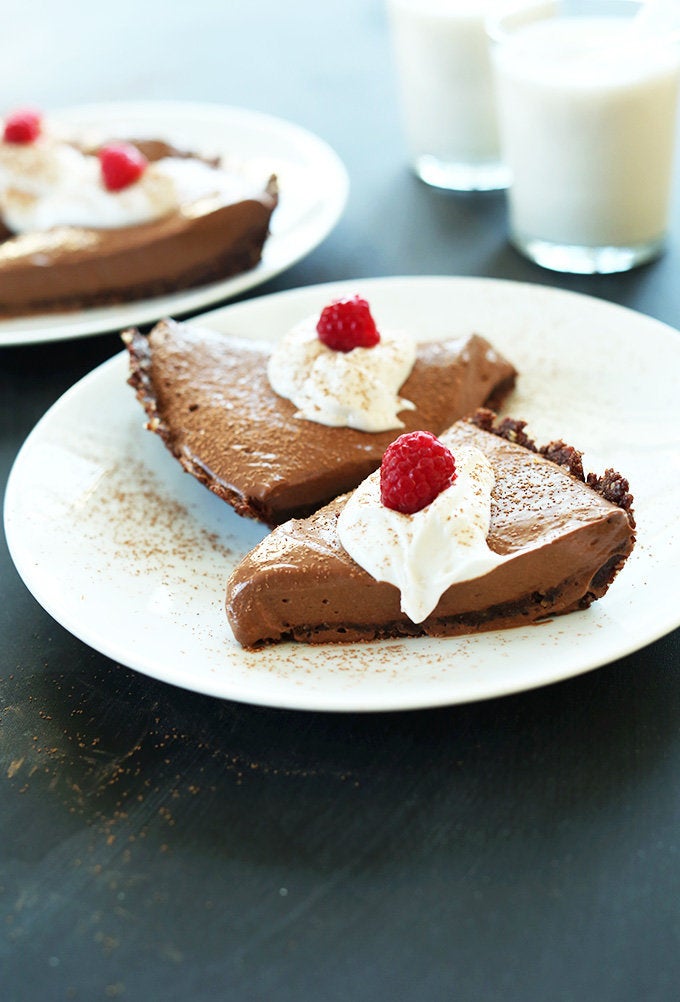 Healthy Carrot Cake Cupcakes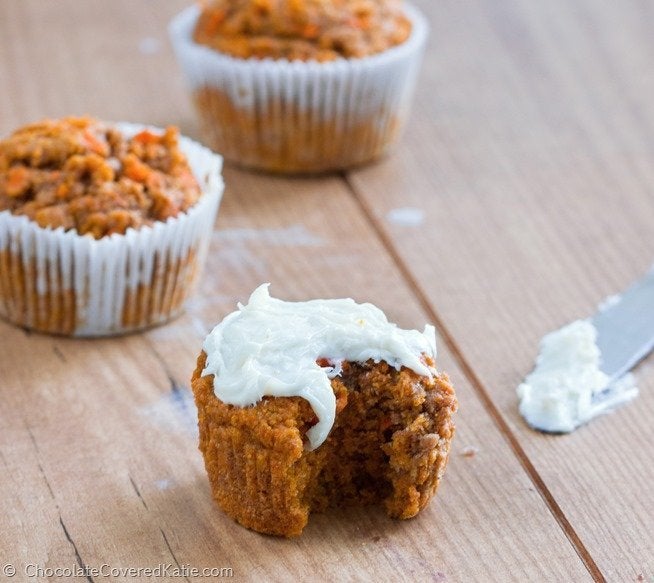 Paleo Raspberry Cinnamon Tart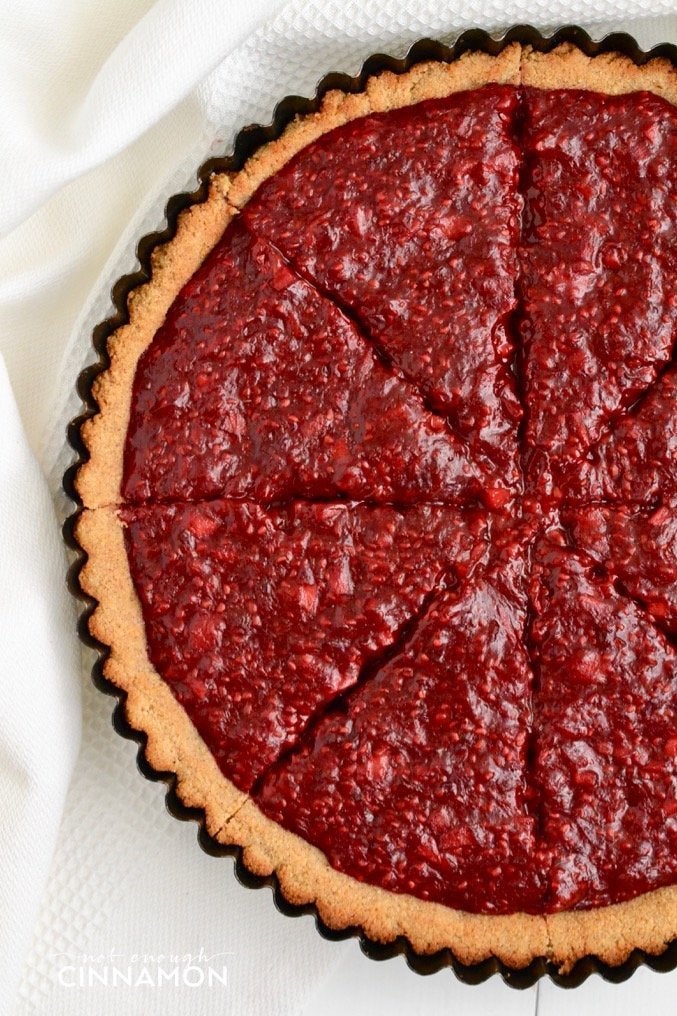 Turmeric Rose Chocolate Chip Cookies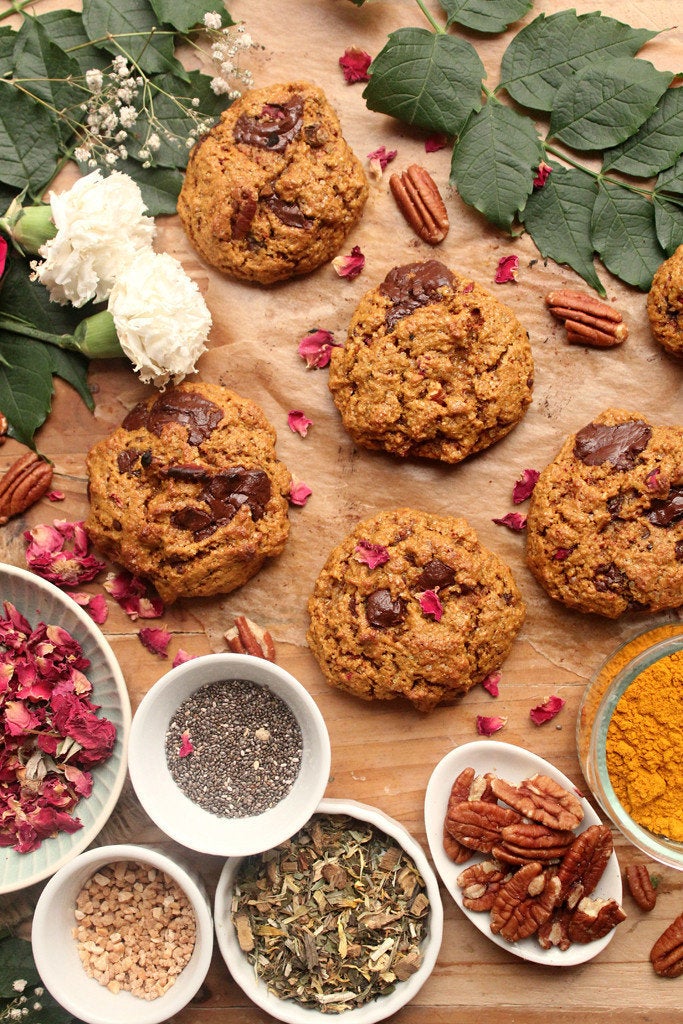 Creamy Blueberry Chia Seed Pudding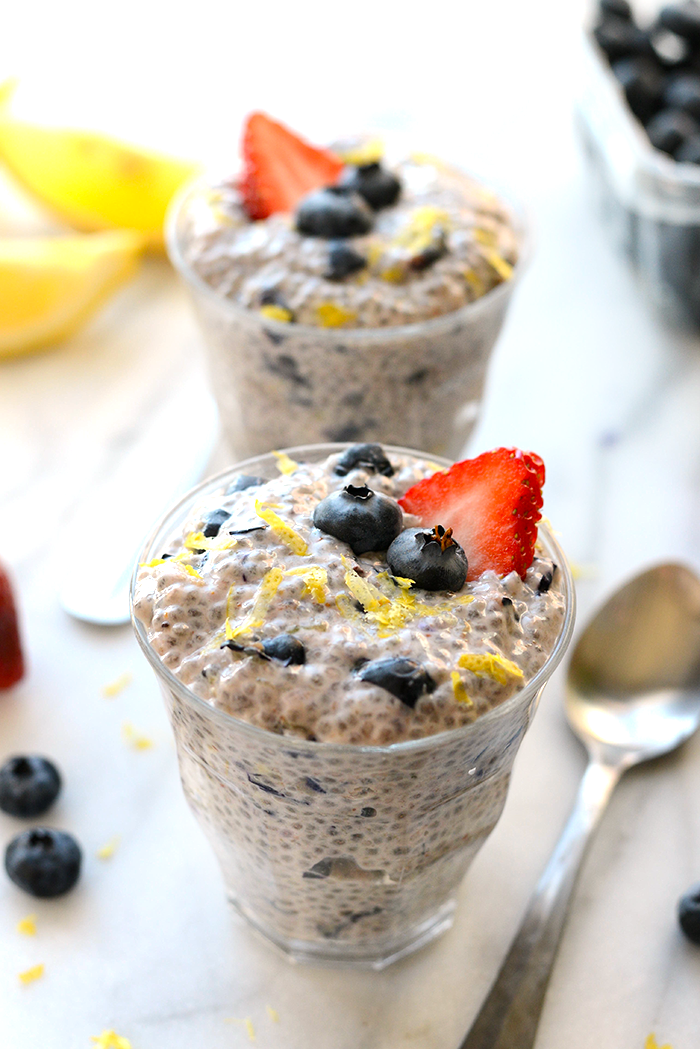 Red Velvet Beetroot Brownies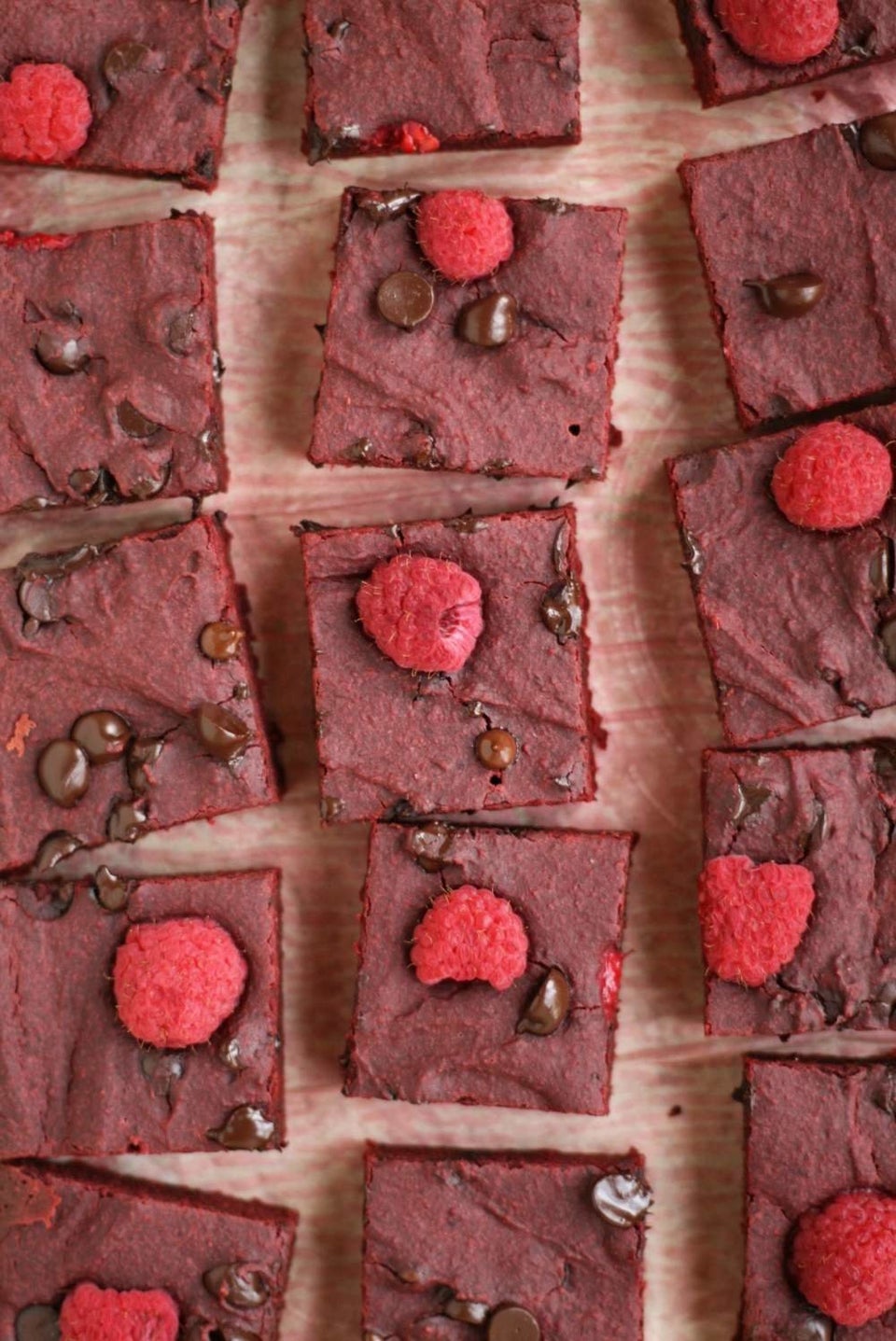 Coconut Pie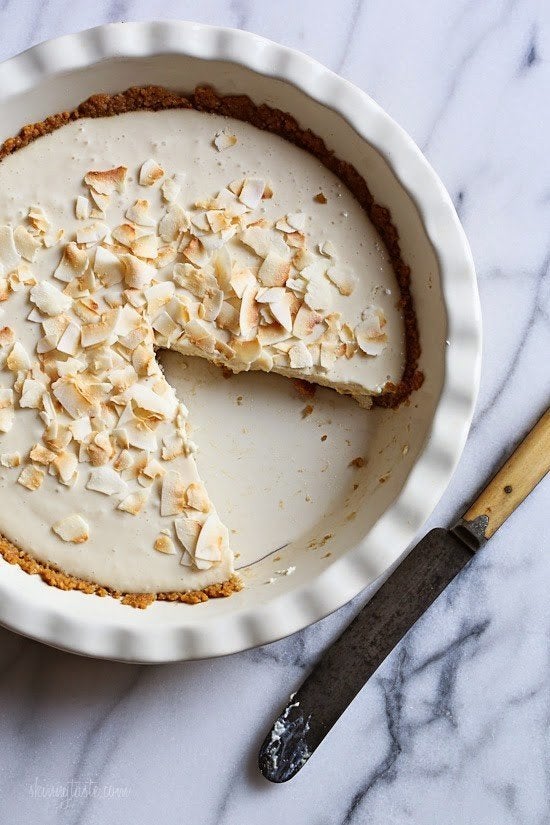 Healthy Brownie Granola Bar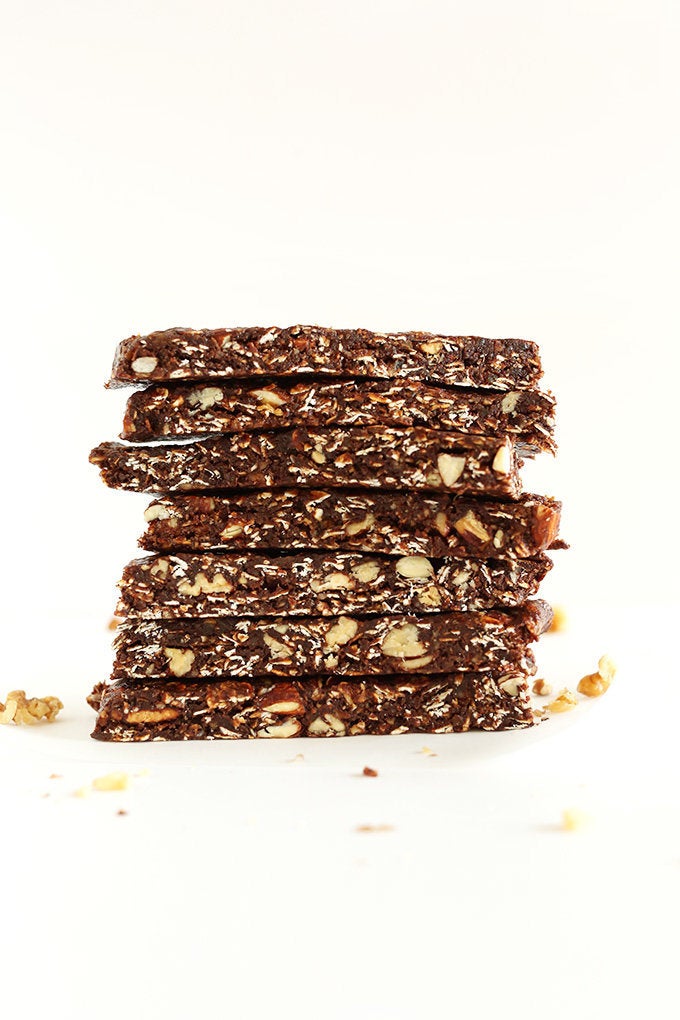 Single-Serving Almond Cakes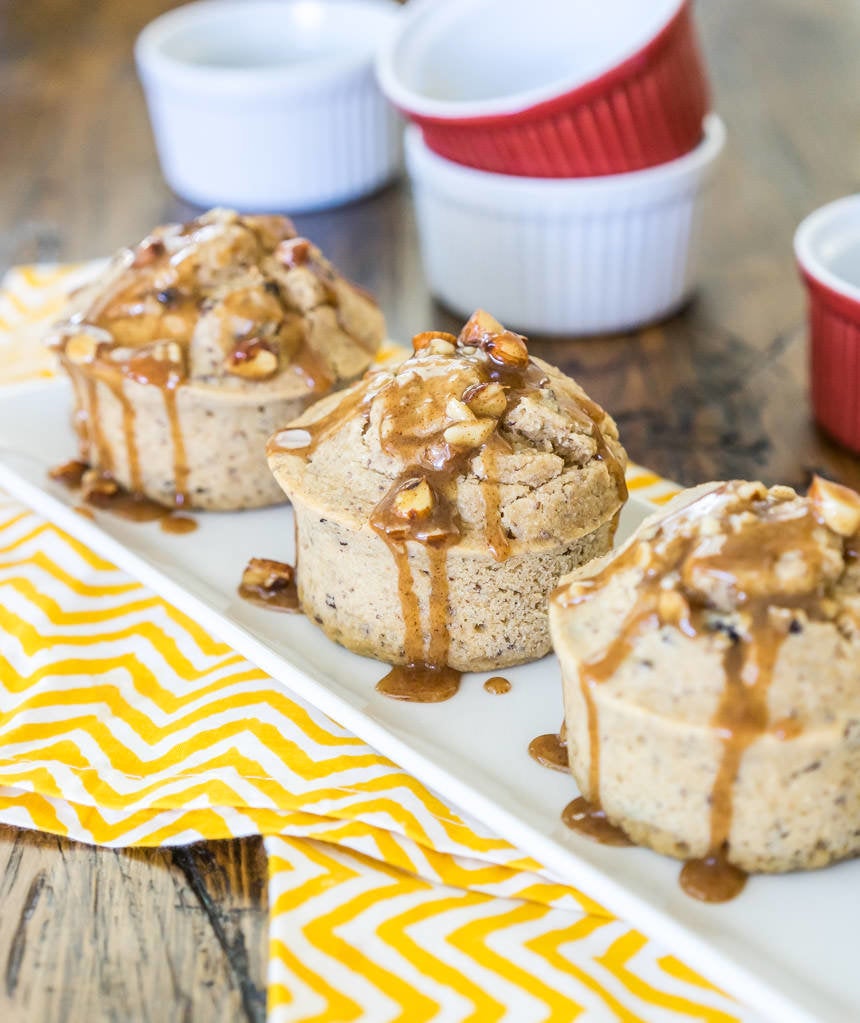 Gluten-Free Plum Crisp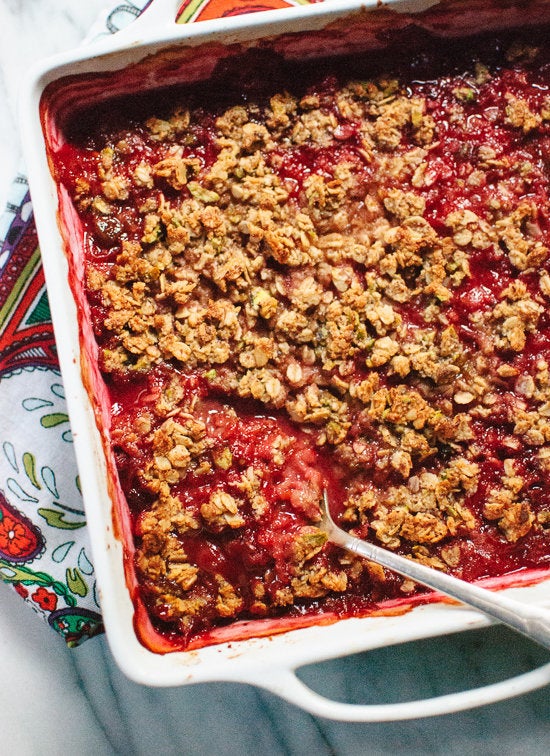 Apple Spice Donut Holes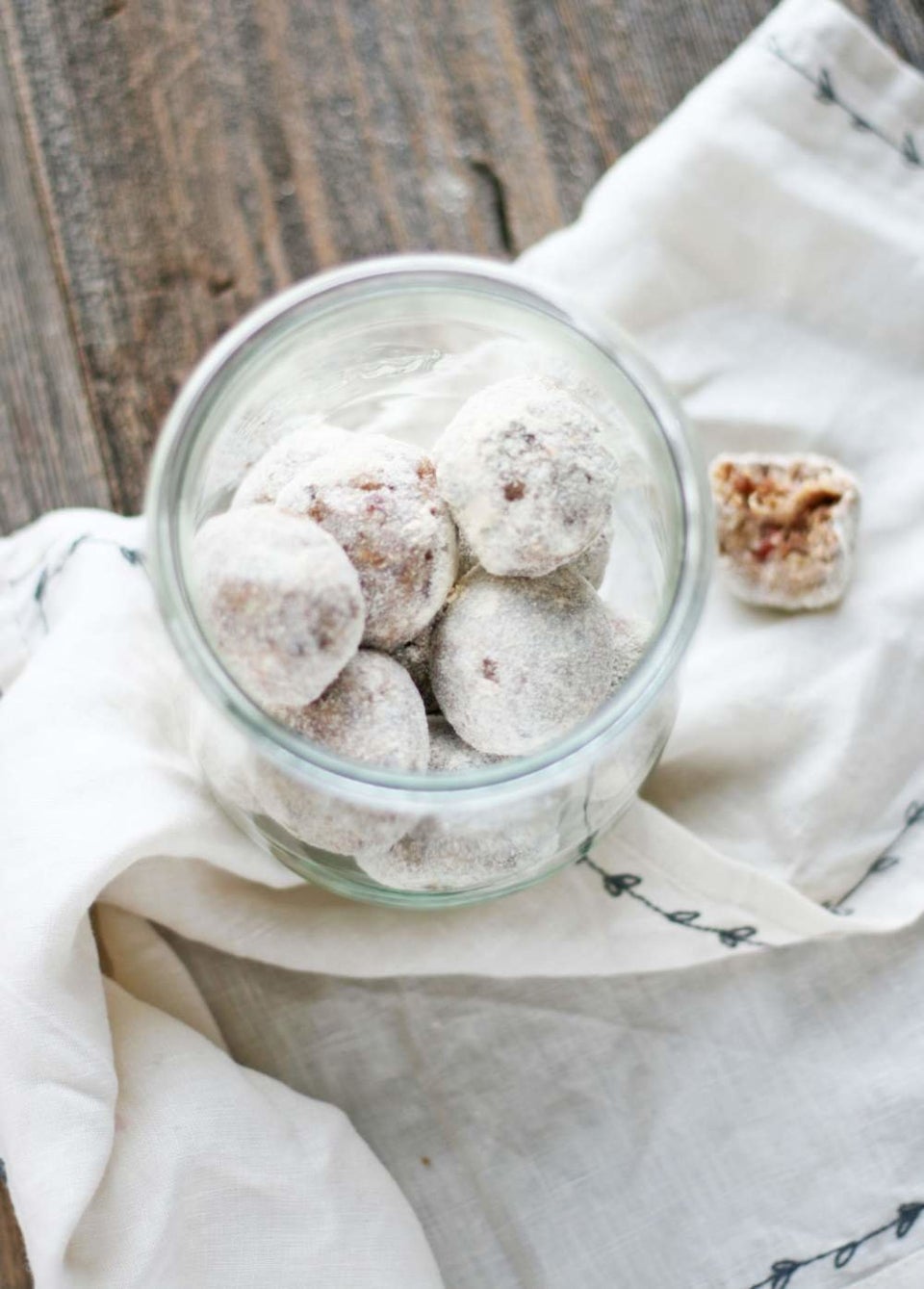 Chocolate-Covered Grapes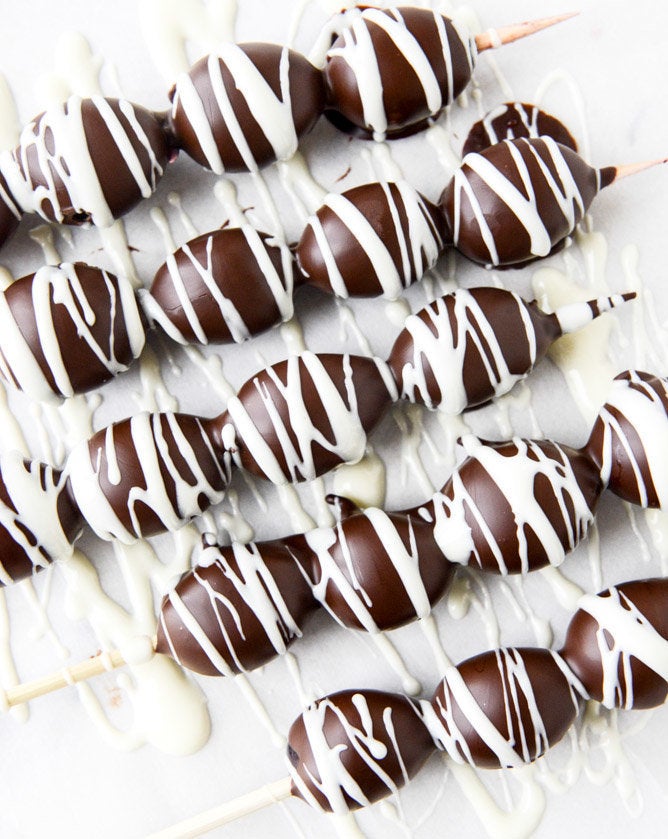 Chai Spiced Chocolate Chip Oatmeal Cookies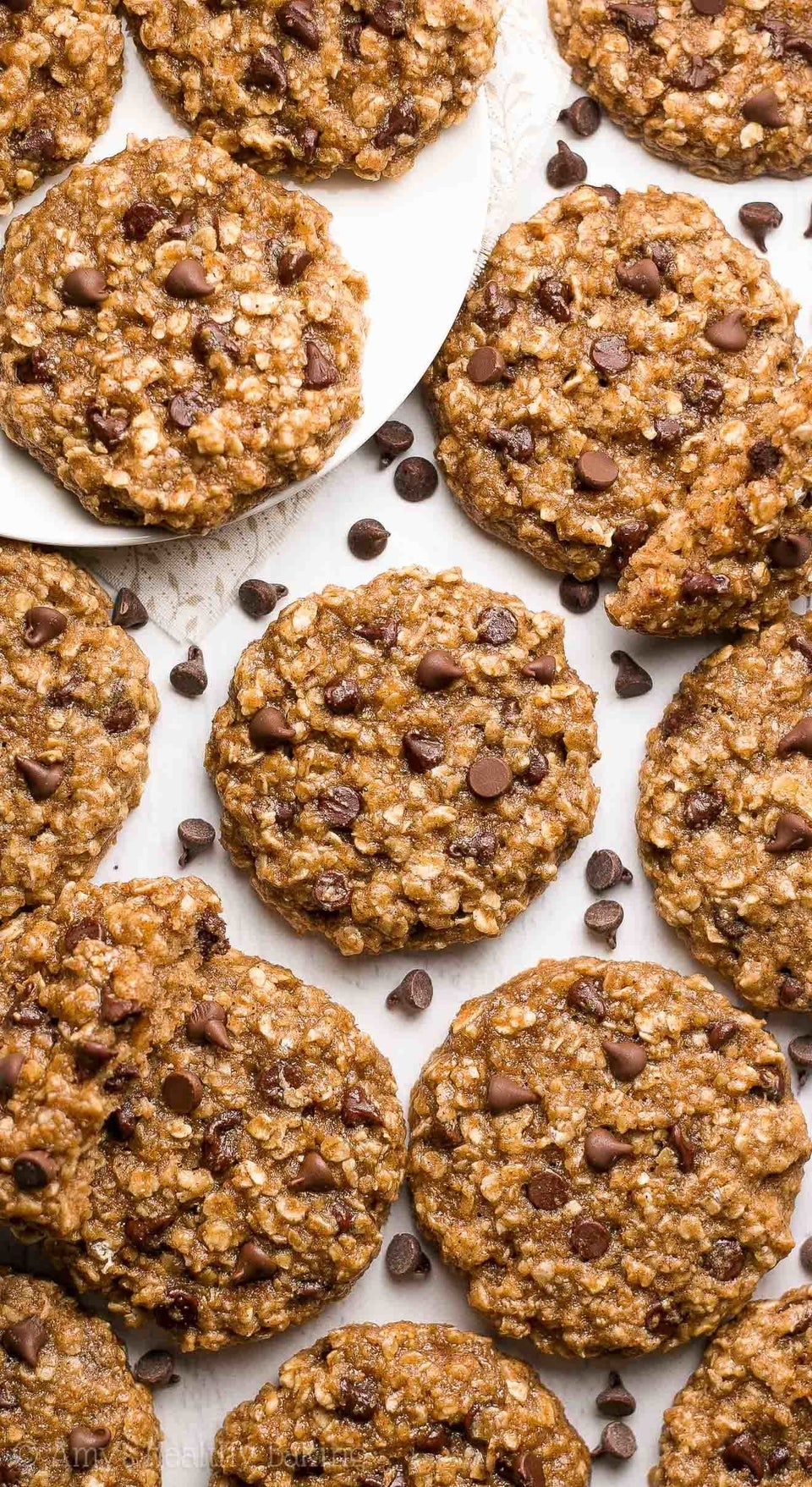 Peanut Butter Cup Muffins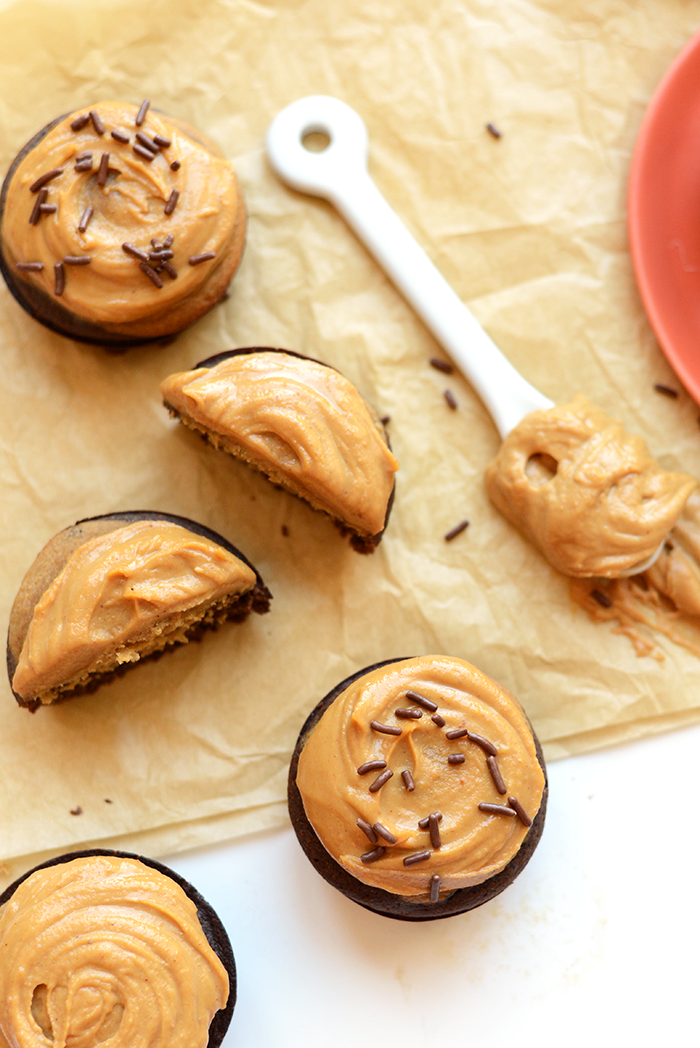 Popular in the Community