That extra hour can be for anything ― seeing friends, cleaning closets, having just one more drink. But when it comes down to it, most of us really only notice the hour gained while setting the alarm for Sunday morning. (For the record, the clock officially gets turned back at 2 a.m. Sunday morning, November 6.)
The truth is, resetting the clock does some interesting things to your body. And yes, that one extra hour really does affect your health. Here's what you should know:
1. Your body might not notice that extra hour
It's easy to get excited about the prospect of squeezing another hour in your day, but your body probably thinks otherwise.
The body's natural circadian rhythm ― our internal body clock that keep our sleep-wake cycles, temperature, hormones, metabolism and other bodily functions on track ― tends to be way more sensitive to light than time. And when it comes to ending daylight saving time, we don't actually repeat that early-morning hour (we're not talking time travel here).
In other words, even if your alarm goes off an hour later, you might find yourself waking up at the same time because your body wants to stay on the schedule you're used to.
"Your circadian rhythm is still operating as it was before," Ana Krieger, the medical director of the Center for Sleep Medicine at NewYork-Presbyterian/Weill Cornell Medical Center, told The New York Times. "It won't necessarily feel like an hour gained."
2. Want to wake up earlier? Try now.
The good news: even if you don't end up sleeping longer, that extra hour might help you "reset" or recalibrate your body clock.
Many of us will naturally wake up earlier than usual after the clock change, Teofilo L. Lee-Chiong, Jr., M.D., a sleep expert and professor of medicine at the University of Denver, told Greatist.
If you've trying to get a head start on the day by waking up earlier, the end of daylight saving time is the ideal time to do it. That's because your body is going to want to go to bed earlier (because it's going to get darker earlier) and wake up earlier (because it's going to get lighter earlier).
3. Changing the clock might actually affect your heart
One study found that the number of heart attacks is actually as much as 21 percent lower than usual for the week following the end of daylight saving time (which happens in the fall) than it is all the other weeks of the year.
Other research has linked heart attacks to not getting enough sleep, which could explain why heart attack risk is lower after turning the clocks back ― because people tend to get more sleep, the study's author Amneet Sandhu, a cardiology fellow at the University of Colorado in Denver, told Reuters.
The downside is that the number of heart attacks was higher in the spring for the week following the start of daylight savings time by 24 percent (presumably because people get less sleep due to the time change).
"Our study suggests that sudden, even small changes in sleep could have detrimental effects," Sandhu said.
Sarah DiGiulio is The Huffington Post's sleep reporter. You can contact her at sarah.digiulio@huffingtonpost.com.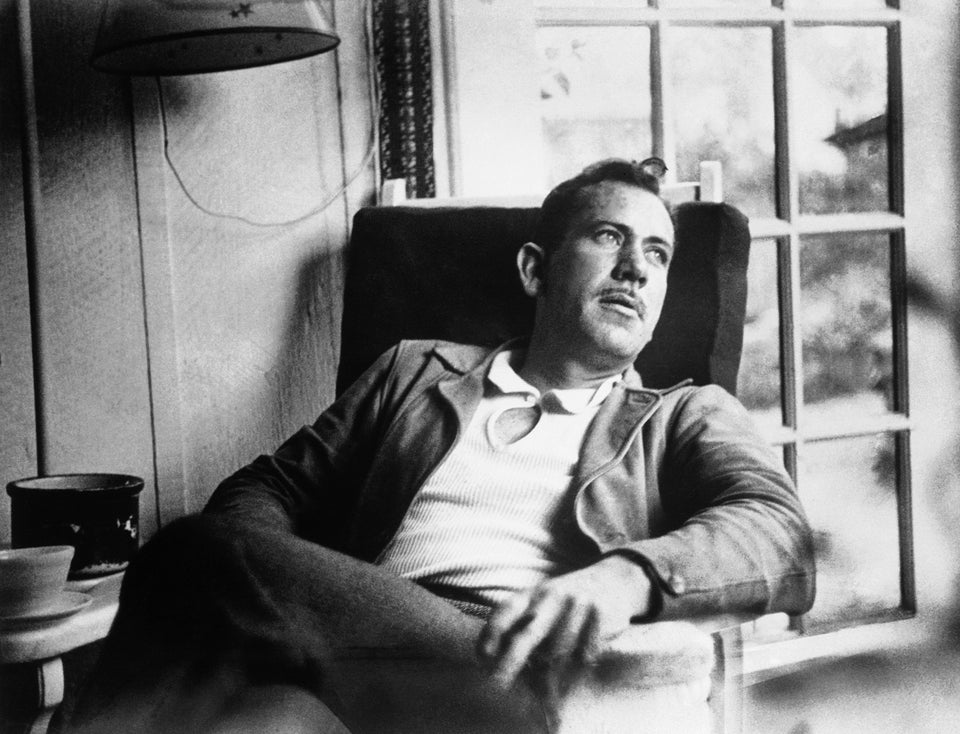 Quotes To Inspire You To Fall Asleep