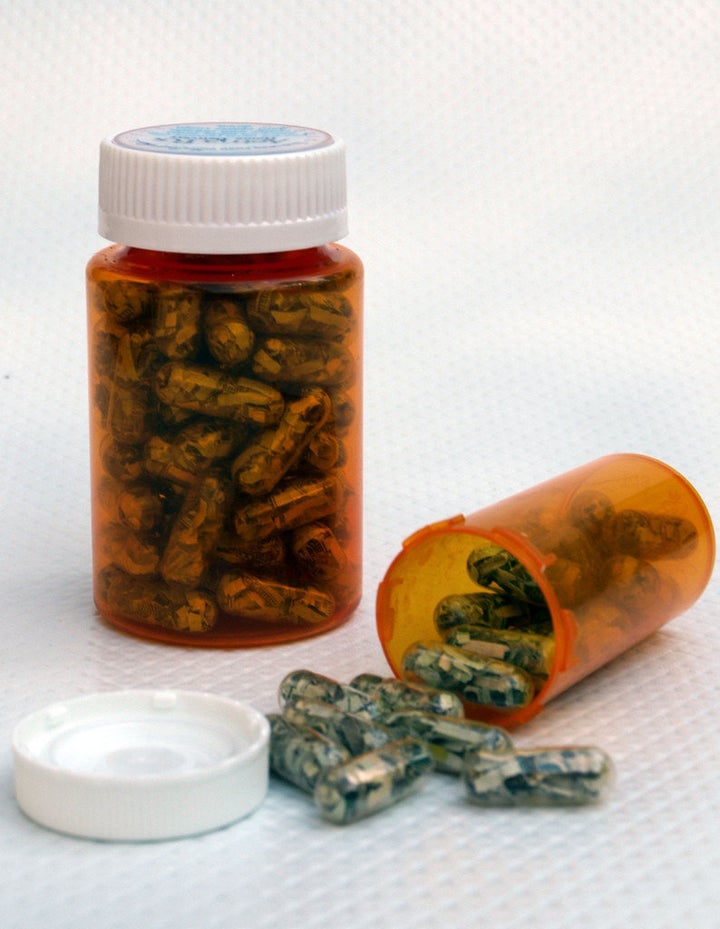 Workers are picking up a bigger share of health insurance costs and face more restrictions on coverage this year, a survey of large companies reveals.
The average amount employees paid for health insurance through work rose 9.3 percent to $2,764 in 2012, a 40 percent increase from 2007, according to a survey released today by the consulting firm Towers Watson and the trade organization National Business Group on Health. The average annual cost for employees and companies combined increased 5.9 percent to $11,664.
As medical expenses rise and the pieces of President Barack Obama's health reform law take effect, companies are tuning employee health insurance plans to save money. More significant changes could be coming.
When the biggest parts of health care reform take effect in two years, it could alter the landscape further. Starting in 2014, health insurance "exchanges" in every state will enable people without coverage to shop for a plan. Those who can't afford it will either enroll in Medicaid or receive a federal tax credit, depending on their income.
For companies, this opens up new possibilities. "The options, which range from continuing to discontinuing health plan sponsorship, include offering an employer-sponsored plan to only a portion of the population and providing employees with a defined contribution for use in the exchanges," the report says.
In other words, some companies may decide to offer workers money to buy their own insurance on the exchanges. Forty-five percent of the firms surveyed said they were "very" or "somewhat" likely to encourage some workers to buy insurance on the exchanges. Only 3 percent of companies are "very" to "somewhat" likely to provide no coverage or financial assistance to workers, according to the survey.
Fewer than one-fourth of companies said they were "very confident" they would still provide health benefits in 10 years.