WASHINGTON -- The nation's leading physician organizations sent a letter on Wednesday to federal antitrust enforcers asking them to block mergers between giant health insurance companies.
The American Medical Association recommends the Department of Justice forbid two pending deals that would combine Anthem and Cigna into one company and Aetna and Humana into another, which critics say would reduce competition in the health insurance sector.
"The AMA has concluded that these mergers are likely to impair access, affordability and innovation in the sell-side market for health insurance, and, on the buy side, will deprive physicians of the ability to negotiate competitive health insurer contract terms in markets around the country. The result would be detrimental to consumers," AMA CEO James Madara wrote in a 17-page letter to William Baer, the assistant attorney general for the Department of Justice Antitrust Division.
The health insurance companies counter that these mergers are critical to their financial futures, and that consumers will benefit as economies of scale enable the combined firms to cut expenses, and as these mega-insurers are able to more widely implement programs designed to reduce costs and improve health care quality.
"We will deliver for consumers by operating more efficiently to reduce our own costs, while enhancing our ability to manage the cost drivers that negatively impact affordability for consumers," Anthem spokeswoman Jill Becher wrote in an email.
"Some AMA members may fear that a combined Anthem-Cigna will be able to negotiate lower rates for their services -- even though that could translate to lower prices for consumers," she continued. "Providers play a critical role in our health care system, and they share responsibility for keeping health care affordable."
Aetna offered a similar response. "We believe the combination of Aetna and Humana will improve the health care system and offer consumers more choices and greater access to higher quality, more affordable care," Aetna spokeswoman Cynthia Michener wrote in an email. "Our proposed transaction is primarily about the Medicare marketplace, where there is robust competition and choice. We are confident that our transaction will receive a fair, thorough and fact-based review from the Department of Justice and the states."
Cigna referred The Huffington Post to Anthem, while Humana didn't respond to an email requesting comment on the AMA's letter.
The health care industry at large has been consolidating in recent years as companies seek to constrain costs at a time when government programs have become less generous, and to maximize market power. Mergers and acquisition activity in the hospital sector also has been brisk.
Notwithstanding the AMA's and the AHA's warnings about the potential negative effects of health insurance mergers on consumers, such moves also would serve to diminish the ability of doctors and other medical providers to charge higher fees.
This story has been updated with comments from spokeswomen from Anthem and Aetna.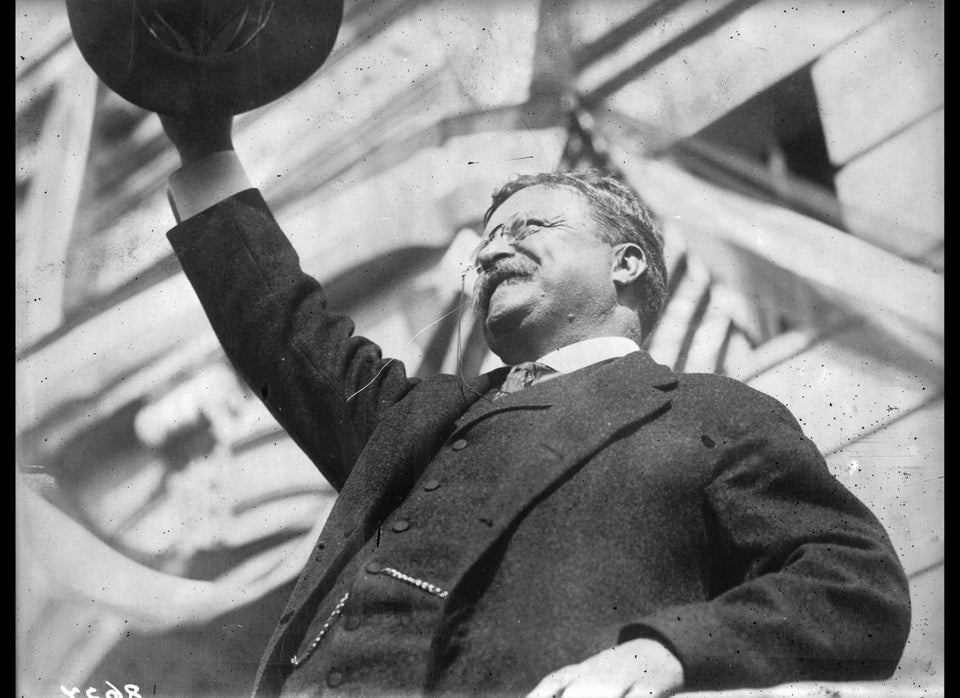 Health Care Reform Efforts In U.S. History
Popular in the Community