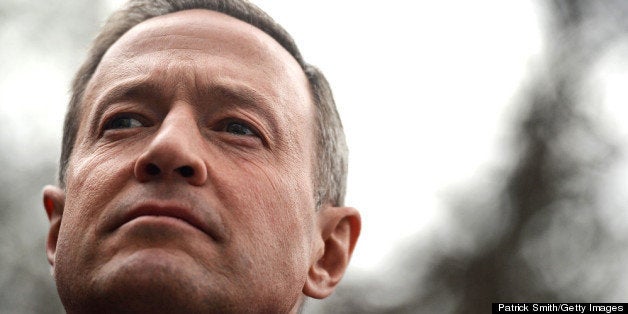 The largest health insurance company in Maryland wants the state to okay its plan to raise premiums on individuals by an average of 25 percent next year -- and it's partly blaming new Obamacare rules.
CareFirst BlueCross BlueShield submitted a proposal to Maryland regulators Wednesday that would take effect in 2014 for people who buy their own health insurance, rather than obtain it from their jobs, The Washington Post reported. Older customers may see lower rates next year while younger people would see the largest increases under CareFirst's rate-hike request, in part because of the new law, according to the company.
New benefits and mandates from President Barack Obama's 2010 health care reform law kick in next year, providing guaranteed coverage for people with pre-existing conditions, protections against older people and women being charged higher rates and requirements that a minimum set of benefits, including maternity care and prescription drugs, be covered.
"The biggest driver of the increase is opening up the market to all comers ... The premiums reflect that," CareFirst CEO Chet Burrell told The Washington Post.
Health insurance companies have cautioned that with these new benefits will come new costs, especially if older and sicker people who are shut out of today's market flood the Obamacare health insurance exchanges seeking coverage and younger, healthier people stay away because of higher premiums.
The health care reform law, however, also provides subsidies for the purchase of health insurance to anyone who earns between the federal poverty level, which is $11,490 for a single person this year, and four times that amount. People at the lowest end of that income scale also will qualify for additional subsidies to offset their out-of-pocket costs.
These subsides, in the form of tax credits, are crucial to making health insurance plans more affordable. They are especially key for younger, healthier people with fewer medical needs and less incentive to obtain coverage beyond the obligation to comply with the law's individual mandate that nearly every legal U.S. resident be covered starting next year.
Maryland, under staunch Obamacare supporter Gov. Martin O'Malley (D), is one of 31 states with the authority to approve or reject health insurance rate increases and will negotiate with CareFirst to bring down next year's premiums, The Washington Post reported. CareFirst covers 70 percent of state residents who purchase their own health insurance policies, according to the newspaper. CareFirst's rate-hike proposal is significantly larger than the 4.3 percent increase sought by Kaiser Permanente, according to the newspaper.
Two other states, Vermont and Rhode Island, recently disclosed proposed health insurance premium increases for next year that are smaller than CareFirst's request in Maryland. In Vermont, where state law already offers some of the guarantees included in Obama's health care reforms, the proposed increases are minor, according to Kaiser Health News. Rhode Island insurers asked for an average 18 percent increase, the Wall Street Journal reported.
Aetna and other major health insurance companies are advising brokers and customers about how to extend their current policies, which don't have to meet the new Obamacare standards, before the end of the year. This strategy would enable consumers to retain the plans they have now, which may be less comprehensive and thus less expensive.
Before You Go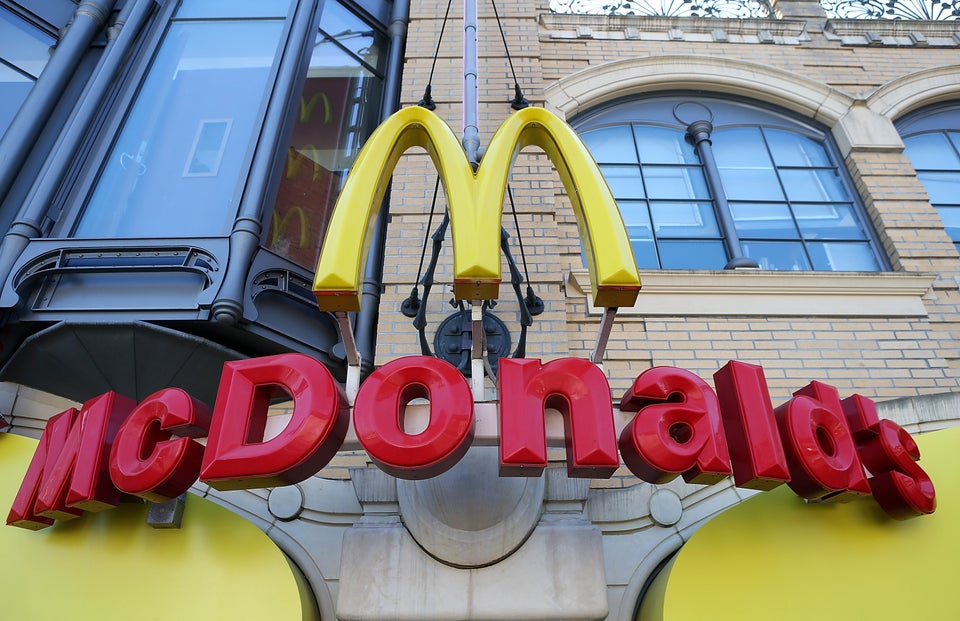 Obamacare Haters
Popular in the Community