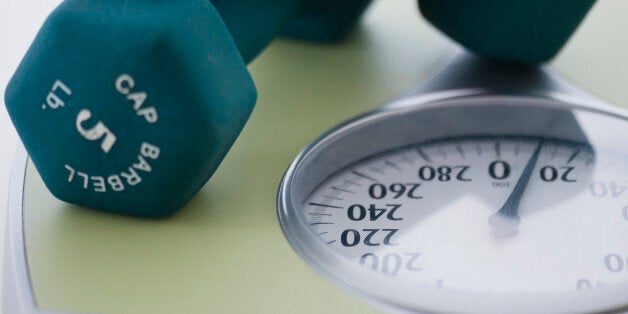 Should the costs of the health benefits employees get through their employers be affected by how healthy -- or unhealthy -- their lifestyles are?
More companies are answering "yes" to that question and offering financial incentives to those who elect to be in workplace wellness programs, which encourage employees to go to the gym, eat better or give up smoking, the Wall Street Journal reports.
Michael O'Donnell, director of the Health Management Research Center at the University of Michigan, argued to the Journal that wellness programs make sense financially, often paying for themselves within two to three years. He added that incentives are an effective way to motivate people to make behavioral changes.
"It's important to remember that a person's health status is affected by more than just personal behaviors. Genetics, socioeconomic factors, environmental factors and accidents all affect an individual's health outcomes and medical costs," Lydia Mitts, a health policy analyst at Families USA, told the Journal.
John Cawley, an economist with Cornell University argued to NPR earlier this week that financial incentives can be effective when it comes to certain behavior, such as quitting smoking, but weight loss is a different story. His research has shown that even if people can make money from losing weight, three-quarters of them still won't stick to a diet.
Cawley told NPR that the structure of incentive programs is key. He expressed concern over companies that might promote programs that spur temporary weight loss over more long-term solutions. He added that losing money can actually serve as a better incentive to lose weight than making money.
Sure enough, while some companies are opting to reward people for maintaining healthy habits, in recent years others have taken to penalizing those who don't.
As The New York Times previously reported, among 248 major employers surveyed, the number of them that had adopted policies that penalized employees for health-related issues doubled in just two years.
Pepsi, Home Depot and Safeway are all companies that started charging higher premiums recently, and as of 2012, the cost of being a smoker while working at Walmart cost an additional $2,000 a year than for non-smokers. (Some human resources departments have gone so far as to not hire smokers at all.)
As Reuters previously reported, an Aon Hewitt survey found that in 2011, only 10 percent of employers penalized employees for not meeting certain health outcomes but half of employers expected by the year 2016 that they would have such policies in place.
Before You Go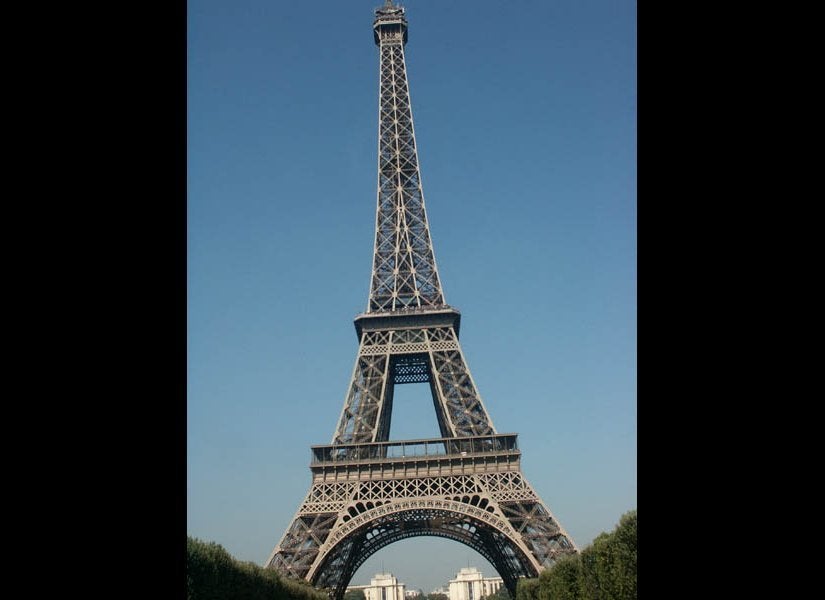 Countries Spending The Most On Health Care
Popular in the Community