Yet again, Massachusetts has the most residents who have health insurance, and yet again, Texas has the most uninsured residents, according to a new Gallup report.
Massachusetts and Texas have taken the top and bottom spots, respectively, since Gallup and Healthways started conducting the health-care coverage surveys in 2008.
And like the results from past years, more people in the northeast states have health insurance than people in the southern states, according to Gallup.
The results of the poll are based on 177,237 interviews done between January and June 2011, as part of the Gallup-Healthways Well-Being Index. The interviews revealed that 16.8 percent of Americans didn't have health insurance during the first half of 2011, slightly up from 16.4 percent in 2010. In 2008, 14.8 percent of American adults didn't have health insurance, according to Gallup.
Check out the rankings for the most-insured and least-insured states -- and find the complete rankings of all 50 states here.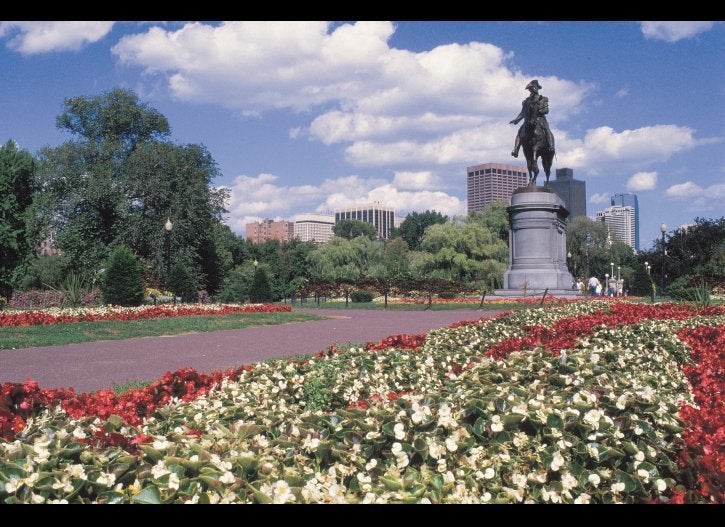 states healthcare coverage
Popular in the Community