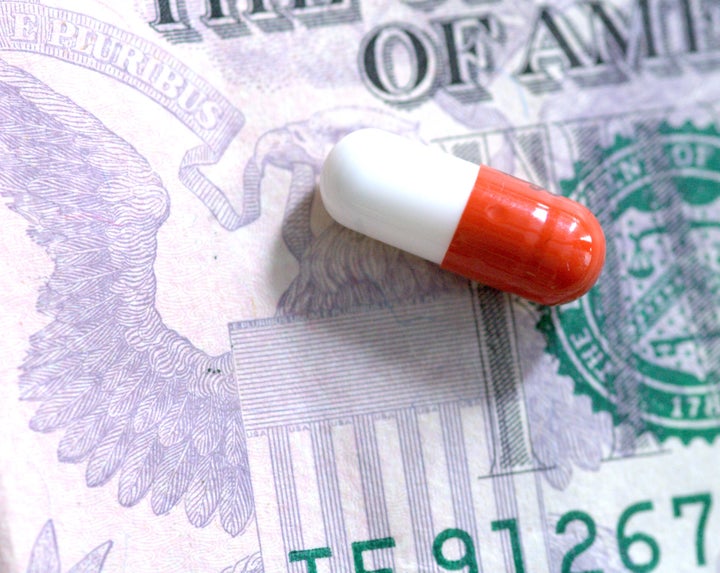 Americans aren't just becoming uninsured. They're staying that way. More than half of people who went without health insurance in 2011 were uninsured for at least two years, a survey shows. Cost was a leading cause of people going without health coverage for extended periods.
Twenty-six percent of people ages 16 to 64 had no health insurance for at least part of last year, according to the Commonwealth Fund, a research organization based in New York. Almost 70 percent of that group were uninsured for at least a year and 57 percent had no coverage for two years or longer, the Commonwealth Fund reported Thursday. The survey included 2,100 people who will be re-interviewed later this year.
More than two-thirds of those who lost health insurance in 2011 cited losing their job or getting a new job without health benefits as the main reason they were uninsured, according to the Commonwealth Fund survey. Among these people, 45 percent said that they were discouraged from buying health insurance on their own because of the high cost. Sixty-two percent of the uninsured responded that finding a new health plan was "very difficult or impossible," the Commonwealth Fund said.
"The individual insurance market is a weak stopgap option for people who lose health insurance," Sara Collins, the Commonwealth Fund vice president for affordable health insurance, said during a conference call with reporters on Wednesday.
The consequences of being uninsured were clear from the survey. While 92 percent of people with health insurance said they have regular access to a physician, only 46 percent of those uninsured for at least two years did. Not having insurance made people less likely to get tested for high cholesterol, breast cancer, and high blood pressure, the survey showed. The sluggish economy and the growing number of uninsured led to fewer people using prescription drugs or visiting the doctor last year, IMS Health reported this month.
Meantime, people who lose their health insurance confront a marketplace that doesn't make it easy to find coverage. The Commonwealth Fund survey found that 31 percent of those who were uninsured last year had pre-existing conditions and were either turned down for coverage, offered a plan that didn't cover their ailment, or were charged a higher rate.