ICYMI Health features what we're reading this week.
This week, we spent a considerable amount of time with two disturbing reports about violence in America. One was a detailed investigation into a shooting in a Texas hospital that had been preoccupying us since summer. The other was a report by our colleague Melissa Jeltsen, who tracked intimate partner homicide in the United States so far this year, an underreported statistic that the U.S. government doesn't have a meaningful way of counting.
Read on and tell us in the comments: What did you read, listen to and love this week?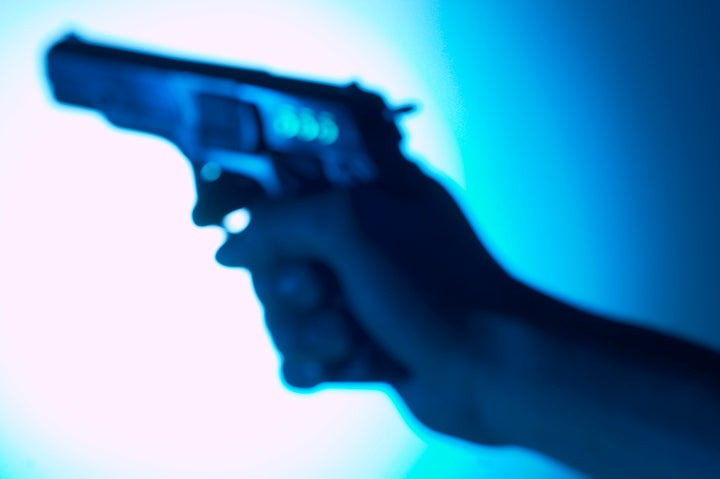 Since 2016 began there have been at least 112 people killed in suspected intimate partner homicides. HuffPost tracked these deaths and reported on the victims -- 77 percent of whom were women.
Later, her body was found facedown in her bedroom, beaten and strangled. Her boyfriend has been charged with murder. Romo had the grotesque honor of being the first homicide victim in New York City in 2016.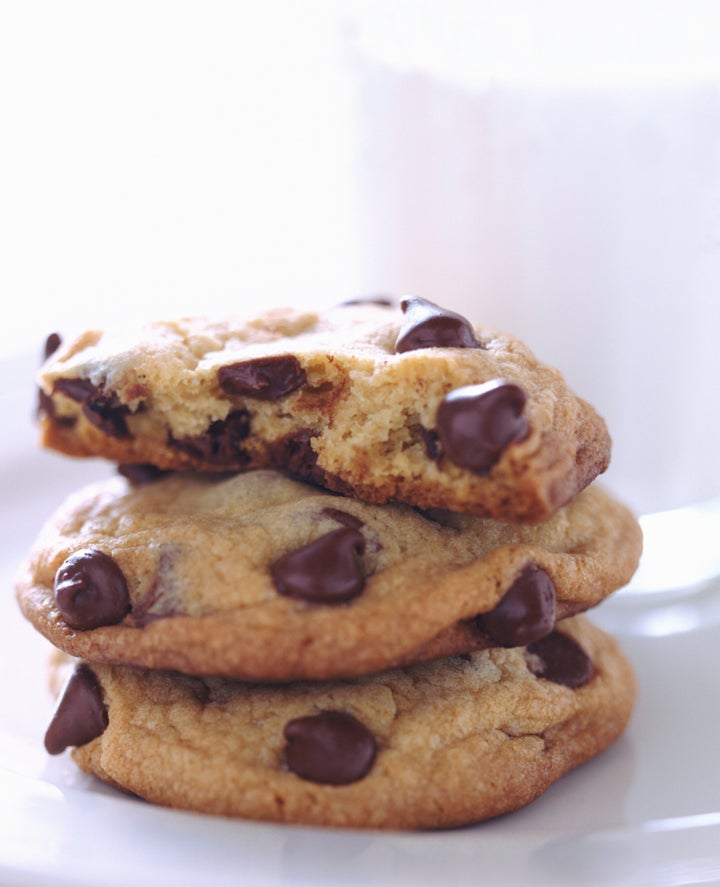 New research suggests that the link between poverty, food insecurity and obesity is even stronger than we realized.
A more equal society, where most members feel respected and experience a sense of belonging, is a lower-stress society, and this reduces anxiety-based eating.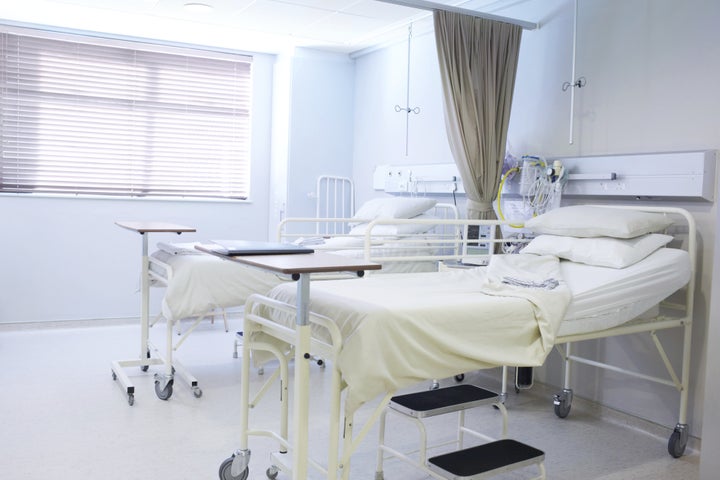 In August, when a 26-year-old college student was shot by off-duty police officers in his hospital bed in Houston, the medical community was outraged. Six months later, after a New York Times-This American Life investigation, details from the shooting are finally emerging.
I just see blood everywhere, all over the flood. I was actually shocked. It was just kind of smeared here, there was some there, but it was all over the floor. We put shoe covers on to walk into the room. That was just how much it was.
4. One Doctor's Mission: Safe Abortions In The South -- Only Human
Willie Parker, an obstetrician gynecologist in Deep South, didn't believe in abortions. Today he's one of the only health care professionals in the region who will provide the service to women.
I made the conscious decision to practice my craft with the dignity and the honor that I think it is due. In some ways, when you're doing something that's liberating and lifesaving for people, there really is no clandestine way to do it.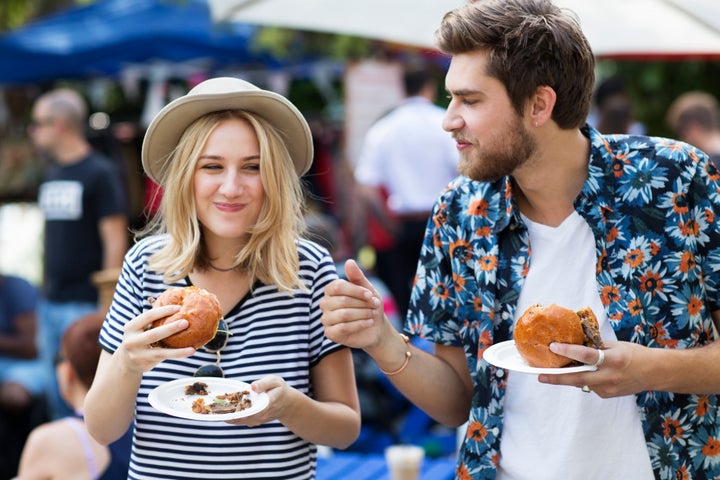 The downside of a great relationship is that you're more likely to engaged in unhealthy behaviors with your significant other.
Ah, romance. There's nothing quite like knowing you've found your person -- the one you can count on to cuddle with you nightly, talk with about your day and share intimate secrets. They're also the reason you may be noticing a few extra pounds.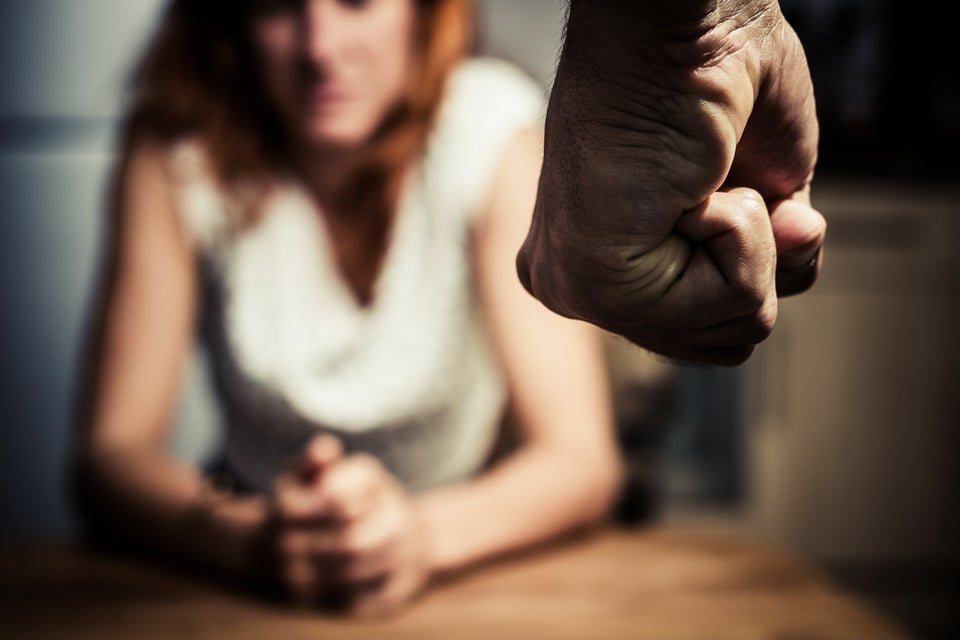 Shocking Domestic Violence Statistics