ICYMI Health features what we're reading this week.
This week, we took in stories of pregnancy, miscarriage, adoption and motherhood. Inspired by Mark Zuckerberg and Priscilla Chan's announcement that they had miscarried multiple time before becoming pregnant, our colleague Anna Almendrala penned a beautiful essay about her own pregnancy loss.
Across the Internet, Amy Klein, who writes a fertility blog for The New York Times, described being pregnant after years of trying, and her frustration with the women who looked down on her for making the decision to use donor eggs rather than adopt.
And finally, a woman who adopted an intersex baby (who was born with both male and female traits) goes to court, to fight against the doctors who operated on her child as infant, and took away her son's opportunity to choose his gender for himself.
Read on and tell us in the comments: What did you read and love this week?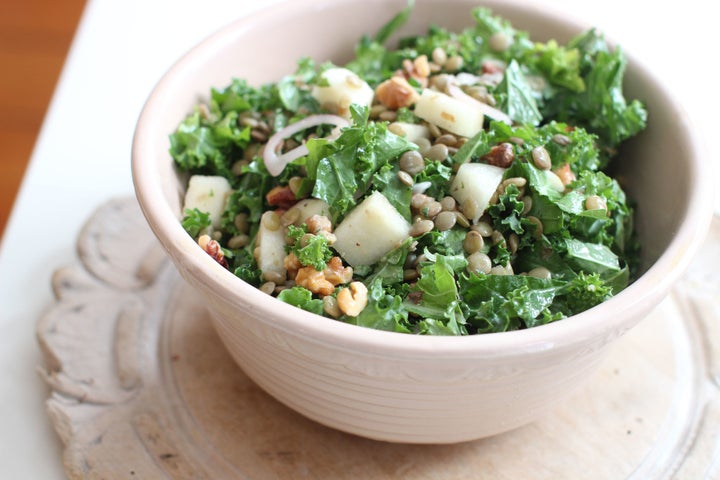 The alarmist headlines about heavy metal poisoning from kale over the past few weeks aren't based on peer-reviewed research.
Unlike Hubbard's findings, or the sparse research on heavy metal poisoning via vegetables in general, scientists know for sure that people get many health benefits from eating a wide variety of fruits and vegetables.
2. White Kids Get Medicated When They Misbehave, Black Kids Get Suspended -- Or Arrested -- Science Of Us
Zero-tolerance policies in schools disproportionally affect black students.
If you're a black student or you're poor, you're far more likely to be punished than offered behavioral treatment when you misbehave.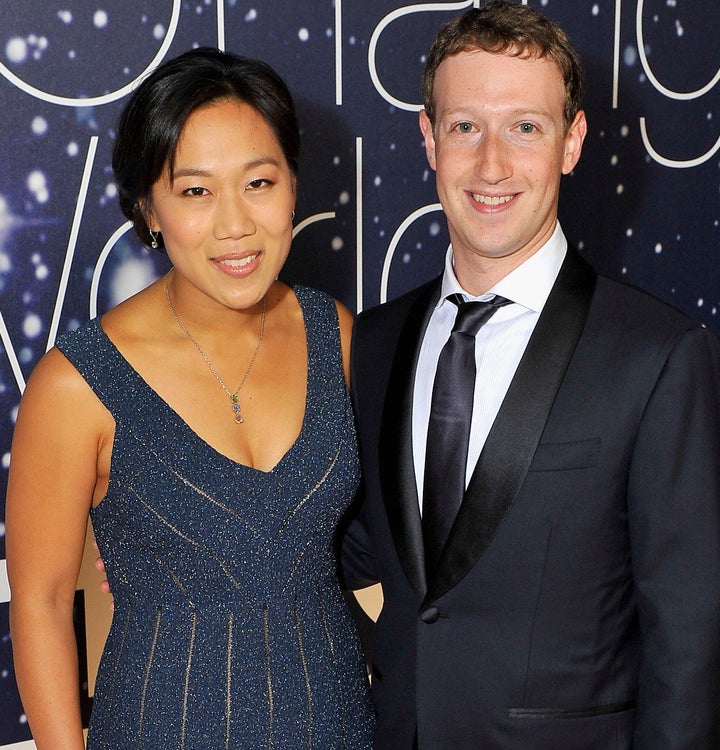 After Mark Zuckerberg and Priscilla Chan shared their story of about miscarrying three times before their currently pregnancy, HuffPost editor Anna Almendrala felt compelled to share her own pregnancy loss story.
This idea of culpability, in turn, is a huge part of why women are advised not to announce their pregnancies before 12 weeks. 'Implicit in keeping an early pregnancy secret,' he'd written to me, 'is the notion that if there is a miscarriage, you wouldn't want anyone to know.'
When you give gender assignment surgery to an infant, you take away their right to choose a gender, argues this adoptive mother.
Pam, for example, says that she and Mark would have sued regardless of whether M.C. had turned out to be a boy or a girl. 'I feel very strongly about that,' she said. 'That's the thing that seems to grab people -- 'They got it wrong!' But that's besides the point. Nobody had the right to make that decision.'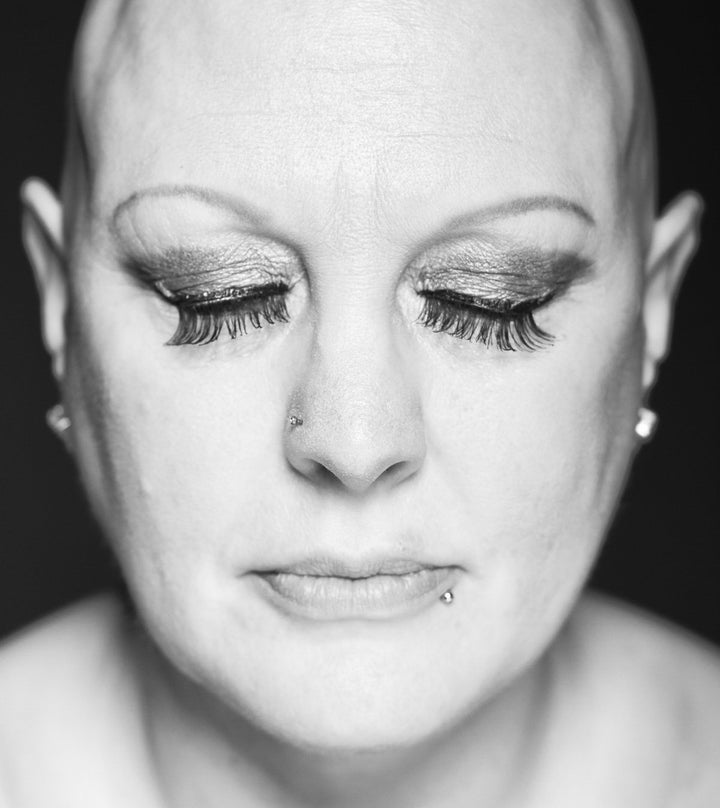 This striking black-and-white series is an intimate look into the lives of individuals who suffer from alopecia.
Regan says his photographs capture the resilience of his subjects 'against a condition that is incredibly chaotic in its nature.'
There's a surprising amount of stigma surrounding couples who resort to using donor eggs to have a baby.
'You're my beacon of hope,' said Sharon. 'What made it work?' I did not want take myself off her pedestal, or steal her faith, but I also had to be honest. 'I used donor eggs, you know,' I said.

'Oh,' she replied, not bothering to disguise the disappointment in her voice. 'Donor eggs. OK,' she said sadly and quickly got off the phone. No congratulations, no happiness, no nothing.
7. Parents Assume Their Young Kids Are Happy And Their Teenagers Are Sad. They're Wrong. -- Women In The World
When parents are happy with their own lives, they mistakenly think their kids are happy, too.
Being unable to read children's happiness appropriately may increase misunderstanding between parents and children/adolescents, which has been shown to have negative consequences for parent-child relationships.
Low-income women would take the biggest hit.
It would destabilize the progress the U.S. has made toward fewer abortions and unwanted pregnancies.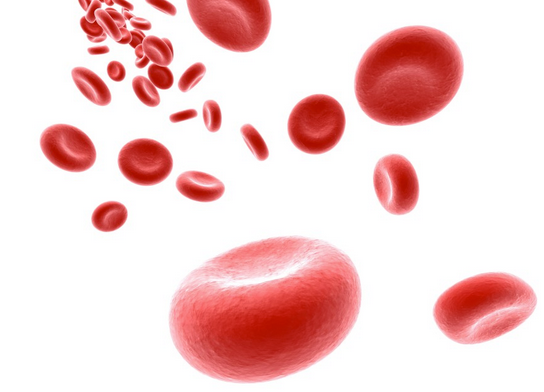 7 Awesome Things Your Body Does During Pregnancy