ICYMI Health features what we're reading this week.
This week, as we spent time with family and friends over the holidays, we read two pieces about holiday lore. One piece retraced the shapeshifting history of Christmas-tree tinsel -- from pricey silver to flammable aluminum to poisonous lead. (Thankfully, modern-day tinsel is plastic-based.)
We also learned that an oft-repeated myth, the idea that suicides rates go up during November and December, is actually false.
And finally, we listened closely to a podcast featuring a South Los Angeles pastor who believes that greatest gift we can give our loved ones is an honest conversation about death.
Read on and tell us in the comments: What did you read, listen to and love this week?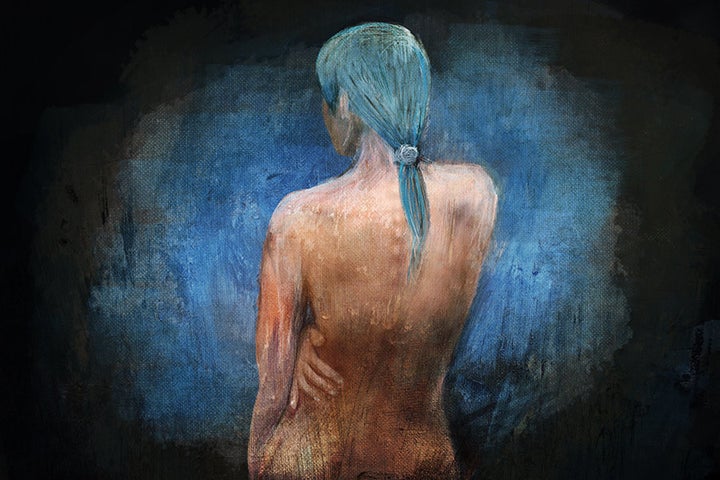 Eating disorders among adults can cause severe medical problems, including heart and reproductive problems.
The misconception that eating disorders only happen in adolescence has done a huge disservice to detection and treatment of people in midlife.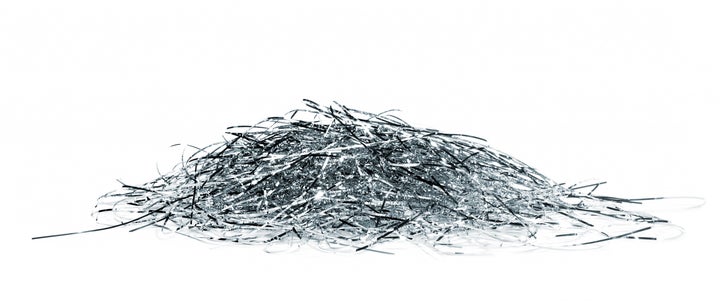 Today's tinsel is made of plastic, but between World War I and the 1970s, your least favorite Christmas decoration was composed of lead.
Life is fragile, and Christmas is full of danger.
3. The Psychology Of Why Rekindled Romances Are So Intense -- Quartz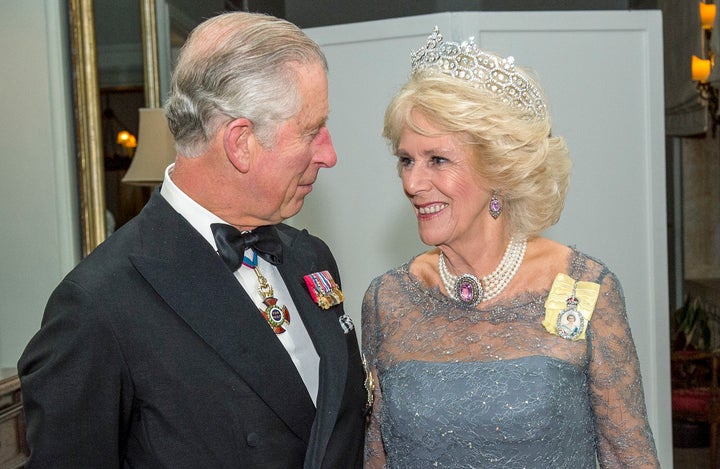 We tend to romanticize the good parts of our past relationships, and gloss over the bad.
Romantic love is like a sleeping cat and can be awakened at any minute. If it can be awakened by somebody once, it can probably be awakened a second time.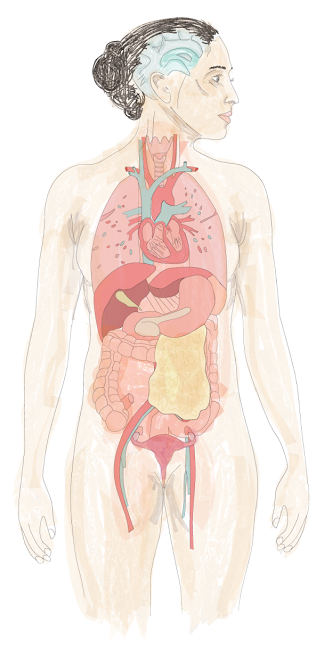 An illustrated rundown of some of the most interesting medical breakthroughs we've made this year.
The human body is a source of mystery. But every year, scientists get just a little better at understanding its secrets.

6. No, Suicides Don't Rise During The Holidays -- The Atlantic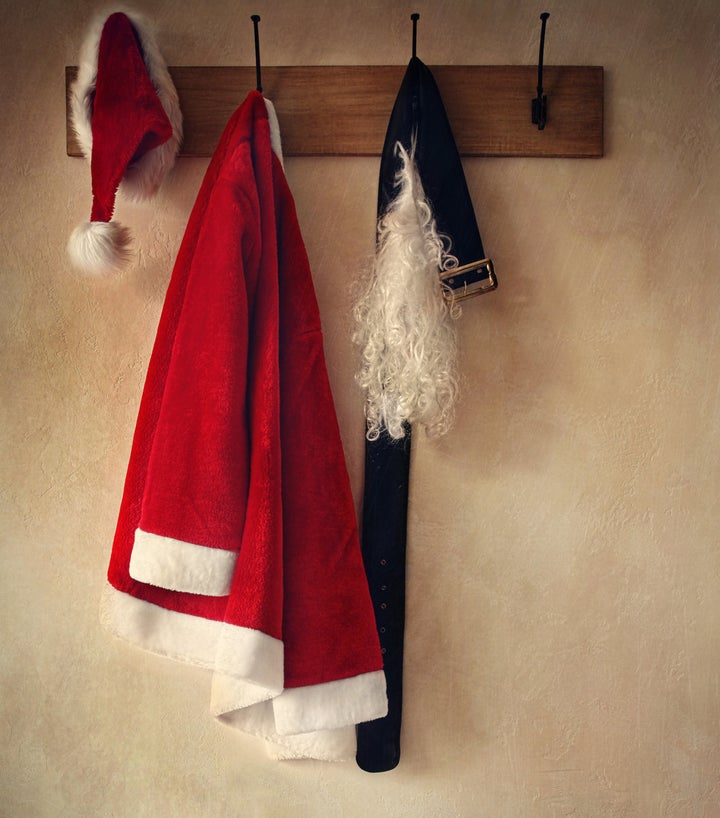 Contrary to popular belief, November and December are the months with the fewest suicides, according to the Centers for Disease Control and Prevention.
The overwhelming majority of people who kill themselves are mentally ill. For people who otherwise feel fine year-round, feeling mildly down in December is simply not enough to prompt suicide.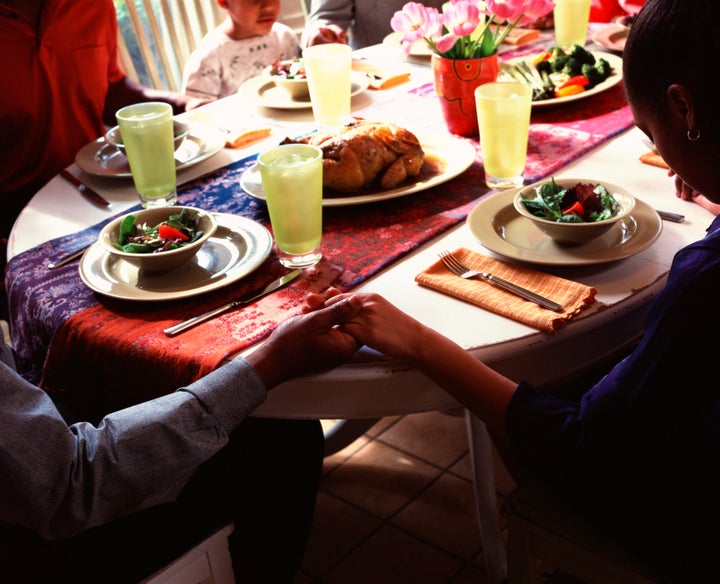 A South Los Angeles pastor is on a mission to help her parishioners think through and prepare for death.
Having the conversation is not a death sentence, having a conversation is one of the greatest gifts that you can give to someone.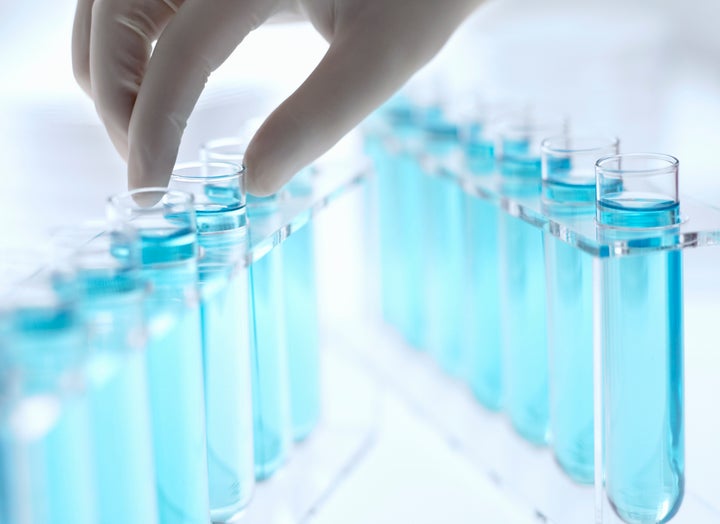 To better understand how drugs and diseases work, we need a broader view of what doesn't work.
Exploratory investigations are meant to push the boundaries of our knowledge -- if such studies don't produce some ideas that turn out to be wrong, then we're not pushing the boundaries hard enough.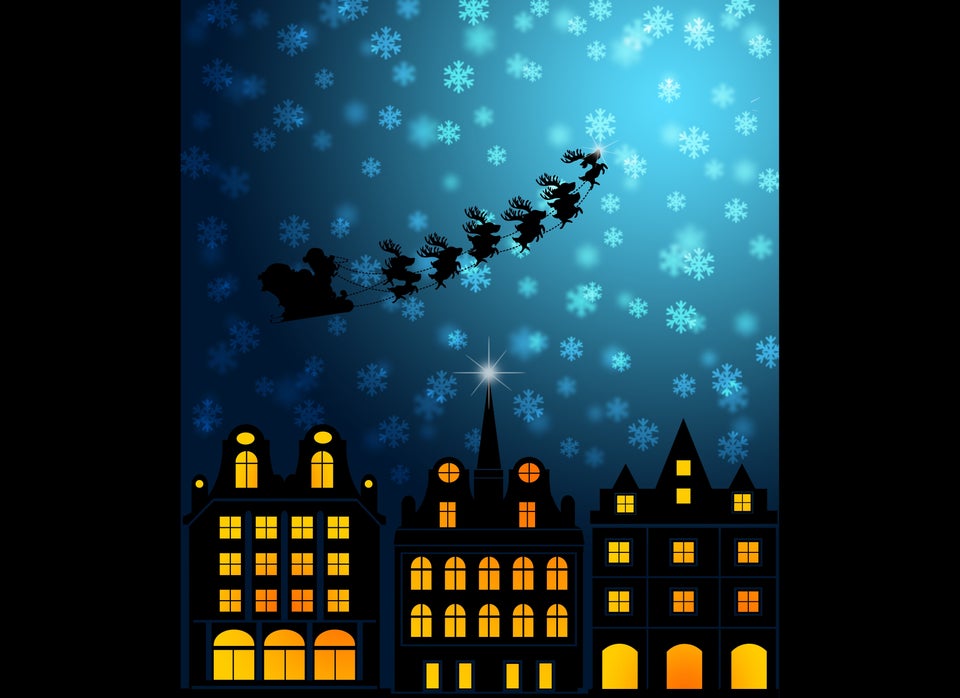 12 Health Lessons Santa Should Learn