ICYMI Health features what we're reading this week.
This week, we read up on companies using their employees' health data to help workers get healthier, reduce health care costs and improve their bottom lines. On its face, this might seem like a good thing for everyone involved, but the possibility that the data could also be used for hiring and firing decisions is cause for concern.
And in lighter news, a neurologist answered a question the American people have been wondering since Ted Cruz first appeared on the political stage: What is it about Cruz's expression that's so unlikeable?
Read on and tell us in the comments: What did you read and love this week?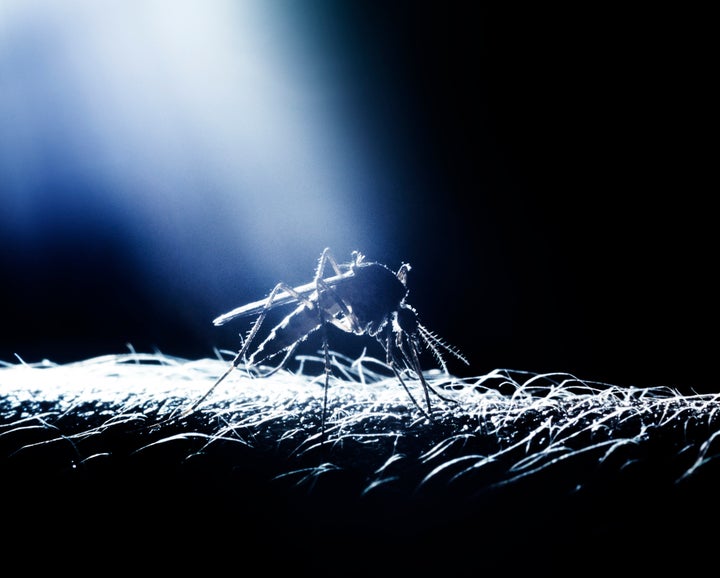 Experts say the rapidly spreading pyriproxyfen conspiracy theory is just that -- a conspiracy theory.
An adult human would have to eat a teaspoon of raw pesticide to be poisoned by the chemical and a person would have to drink over 1,000 liters of pyriproxyfen-treated water every day to feel any negative effects.
BONUS: Listen to HuffPost's Anna Almendrala digging into her story during a chat with On The Media's Bob Garfield:
2. How People Learn To Become Resilient -- New Yorker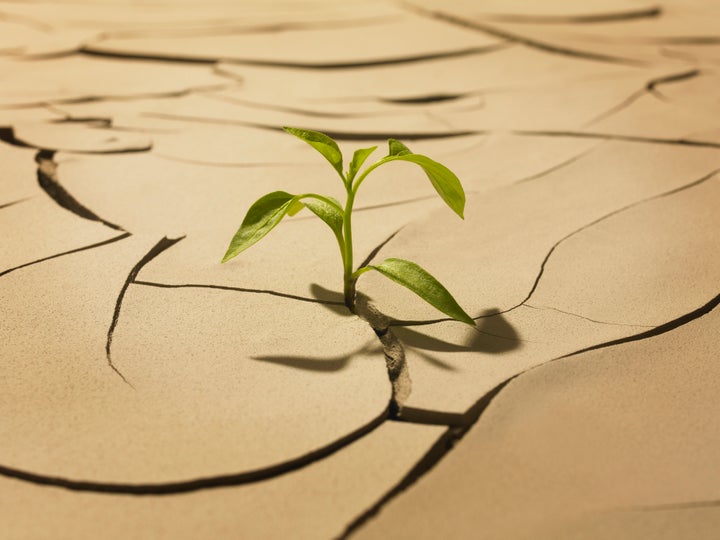 Decades of psychology research show that resilience -- or thriving in the face of adversity -- can be taught, but it's also incredibly easy to undo that teaching.
Frame adversity as a challenge, and you become more flexible and able to deal with it, move on, learn from it, and grow. Focus on it, frame it as a threat, and a potentially traumatic event becomes an enduring problem; you become more inflexible, and more likely to be negatively affected.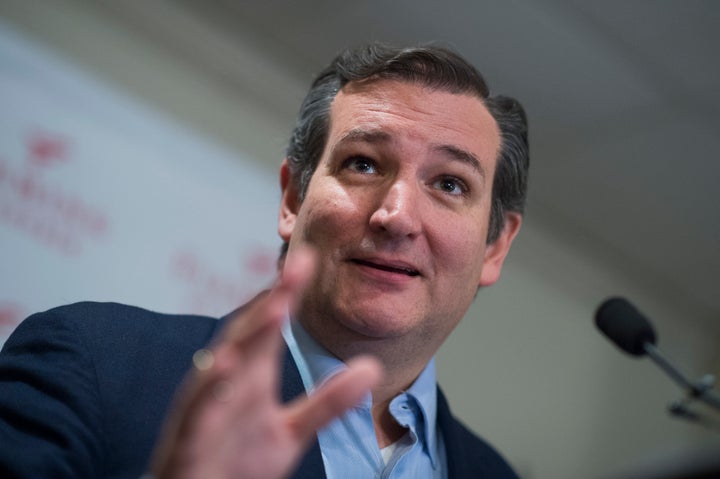 A neurologist breaks down why presidential hopeful Ted Cruz's smile is so off-putting.
I have rarely, if ever, seen a conventional smile from Senator Cruz. In a natural smile the corners of the mouth go up; these muscles we can control voluntarily as well. But muscles circling the eyes are strictly under involuntary control: they make the eyes narrow, forming crow's feet at the outside corners. Even the Mona Lisa's smile shows this. The eyes give away one's game and help us tell forged from genuine smiles.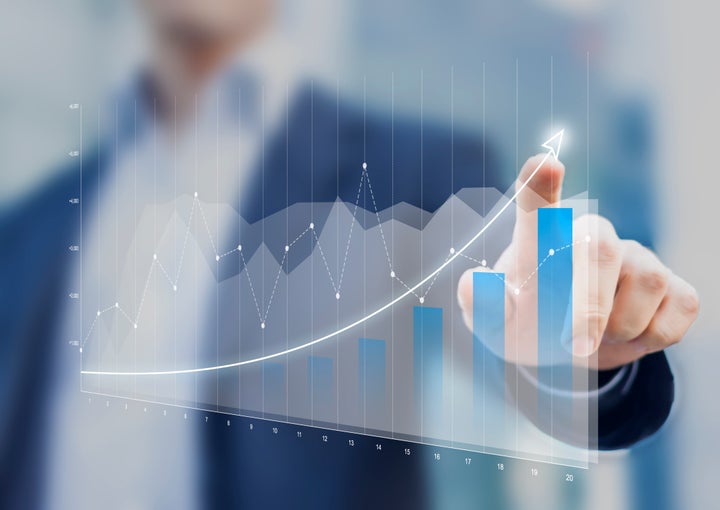 Companies and insurers hire firms to crunch employee health data and predict which workers might be at risk for disease, while privacy advocates are worried that the data could be used to make hiring and firing decisions.
To determine which employees might soon get pregnant, Castlight recently launched a new product that scans insurance claims to find women who have stopped filling birth-control prescriptions, as well as women who have made fertility-related searches on Castlight's health app.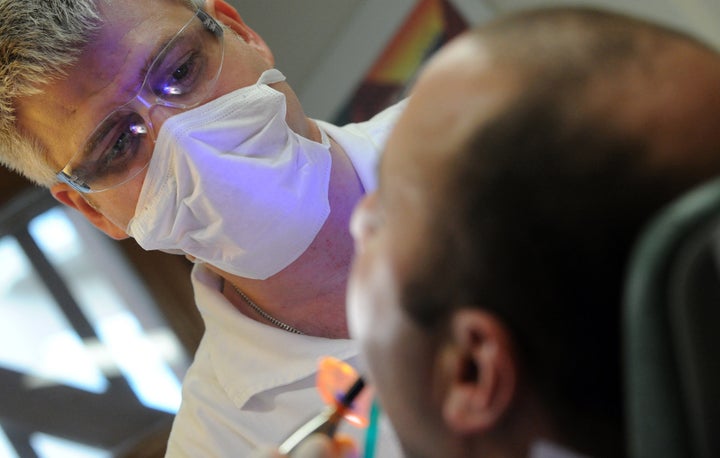 A new book on medical tourism explores how medical tourism works -- and whether or not it's ethical in the first place.
The biggest losers are probably those in developing or underdeveloped countries that could be on the cusp of having governments or civil societies that are able to invest in modern medical facilities, and instead see any political urgency around that dry up because their political, economic elite and their middle class have access to medical care abroad.
6. Values And Vaccines -- Aeon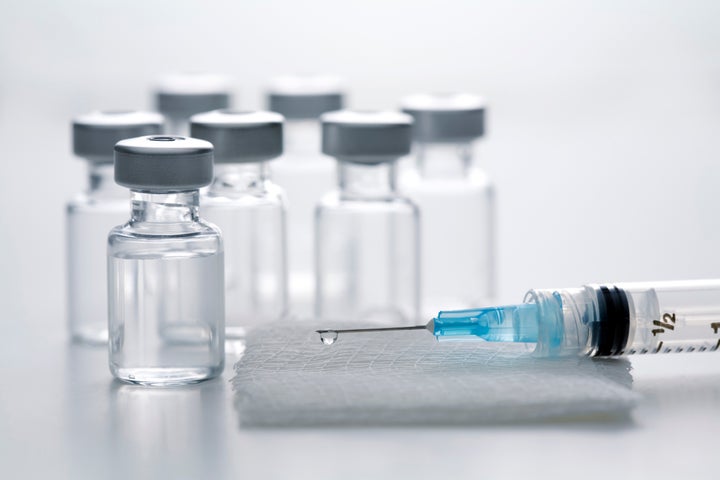 After researching news reports about parents who reject vaccination over the past three decades, a science writer thinks there might be a disconnect between anti-vaccinators and the journalists.
Parents who reject vaccination are making a rational choice -- they prefer to put their children above the public good.
Meditation and prayer can boost the brain's language centers, reduce stress levels and improve sleep.
The more you do a practice like meditation or prayer, your brain physically gets thicker and it functionally works better.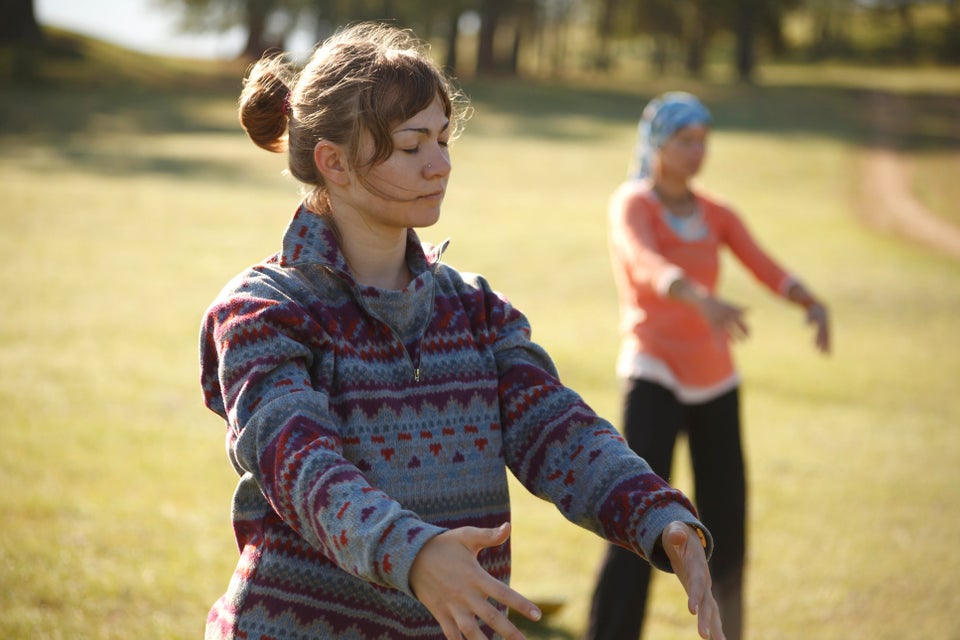 Types Of Meditation That Don't Require Sitting Still