ICYMI Health features what we're reading this week.
During the lull between the holidays this week, we caught up on some of the long reads we put aside for leisurely reading.
One piece explored the plight of the homeless in otherwise resource-rich Silicon Valley. Another traced the harrowing story of a rape victim fresh out of foster care, who faced nearly fours years of pushback from law enforcement before the man who raped her was caught.
And finally, we spent time with our colleague Jason Cherkis' latest feature on the barriers to recovery faced by people struggling with opioid addiction. A shortage of doctors certified to prescribe anti-addiction drugs means that rural Americans sometimes have to travel hundreds of miles for treatment each month -- if the certified doctors are even seeing new patients.
Read on and tell us in the comments: What did you read, listen to and love this week?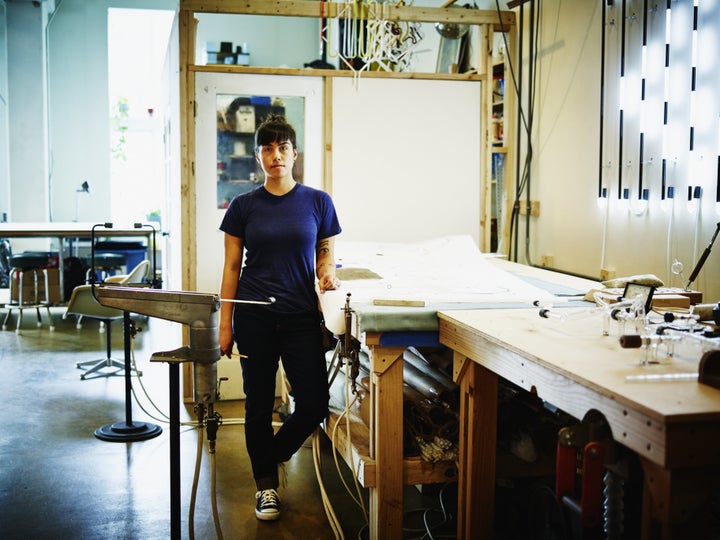 Sensitive people pick up subtle cues about their environment that others might not notice.
Onstage, the musicians appear to be the prototype of extraversion: bold, loud, and wild. But backstage, Grimes saw a different side of their personalities.
Sky-high rents and lack of shelter space in Silicon Valley means the city's homeless population ends up sleeping outside or in their cars.
The backseat of the van filled with bags of clothes, papers, fast-food detritus, pens, old parking tickets, and receipts. As the junk built up, the recline of their seats inched forever upward, until they were sitting up all the time, causing their legs to swell and nerves to become damaged, the medical consequences of not being able to raise your feet at night.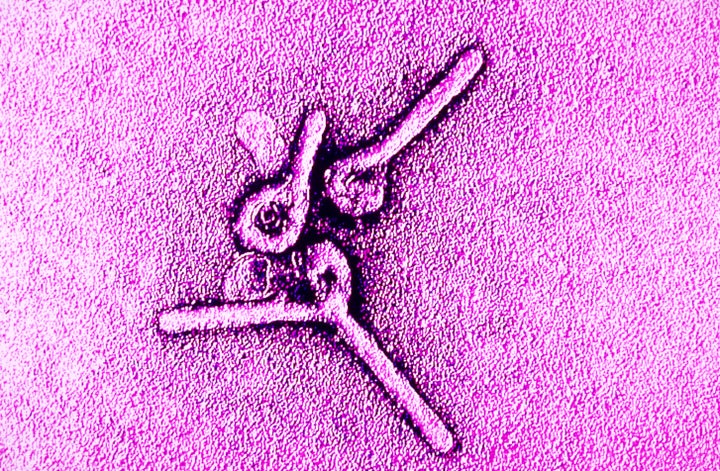 A pediatric emergency nurse from New York City spent last Christmas fighting Ebola in West Africa.
Ebola never spread to the resource-rich countries, however. It never made it to your hometown, infecting hundreds of people, and this is why: People let go of religion, bias and beliefs and simply worked together.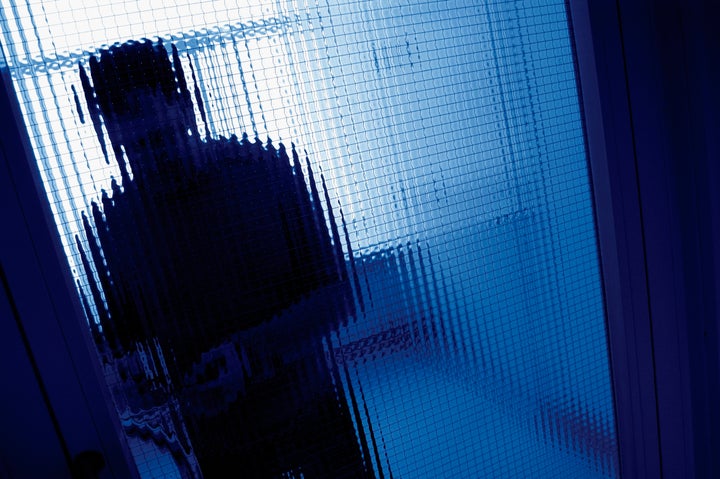 When a young women from Washington State reported being raped in 2009, both the police and her former foster parents went to great lengths to challenge her story.
Afterward, Shannon took Marie for a walk in the woods, and told her, "I'm so sorry I doubted you." Marie forgave, immediately. Peggy, too, apologized. She now wishes she had never shared her doubts with police. "Because I feel that if I would have shut my mouth, they would have done their job," she says.
5. The Origin Story Of Marie Kondo's Decluttering Empire -- New Yorker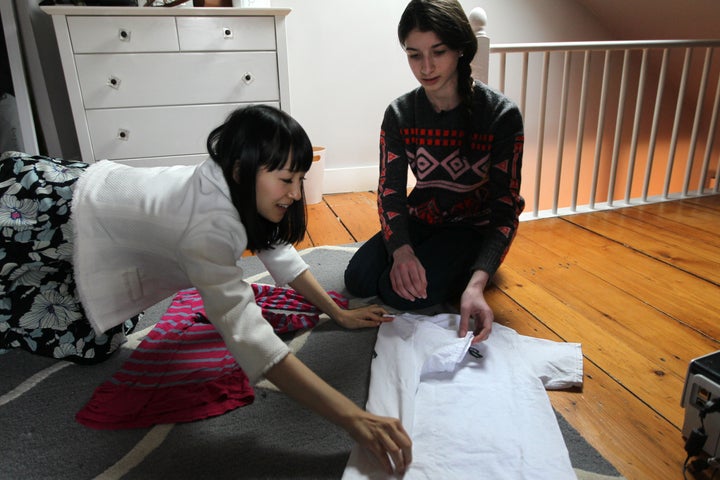 A writer pushes back on the magic of Marie Kondo, the minimalist organizer whose book about tidying up took 2015 by storm.
"Chronically disorganized people are attracted to everything," she explained. Their joy gets sparked, in other words, by all they possess -- the whole hodgepodge load of it.
6. 'I'm Having A Friendship Affair' -- The Cut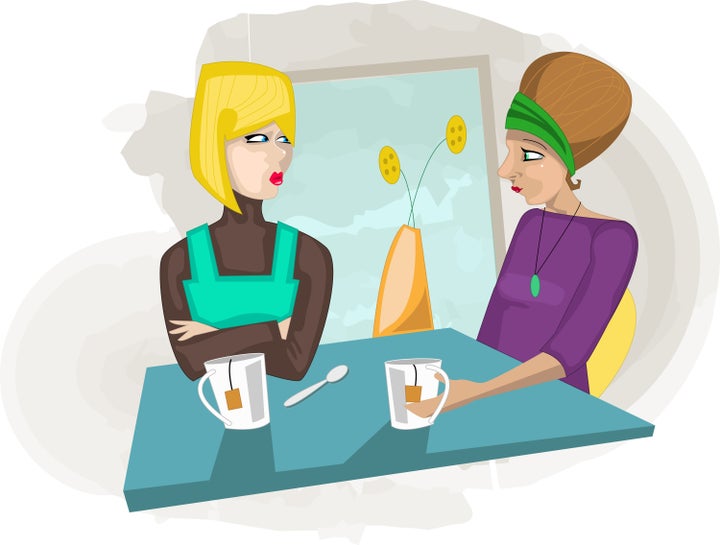 When two women hit it off at a writers conference, one begins to rethink her views on marriage, intimacy and female friendships.
The friendship I made with the woman at the conference was different, more like the ones I'd known in my teens and 20s when I'd had infinite time to pour into gossip, confession, conversations that could circle around, dissect, and deconstruct a single topic (a date, an argument, a crush, a quandary, a problem) until the circling became more meaningful than the topic itself.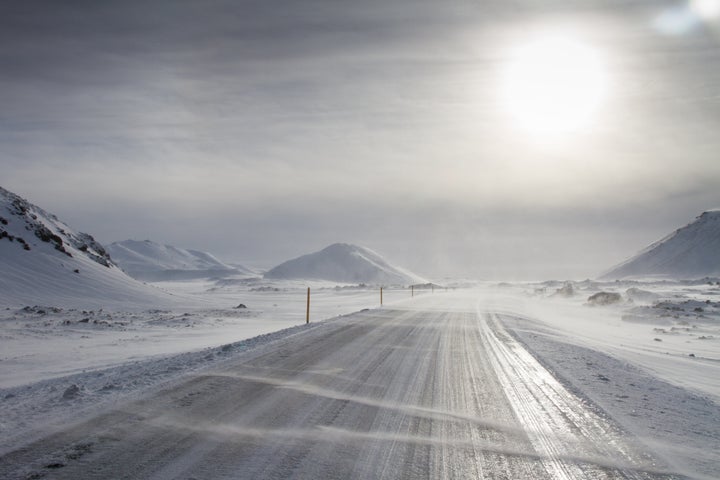 A shortage of doctors authorized to prescribe anti-addiction medication is a major obstacle in the nation's opioid addiction crisis.
There's a reason why Fischer and his mother must wake up before dawn, share road space with 18-wheelers and mule deer, and waste a day off from work. Addiction medicine is still not mainstream medicine. The federal government has helped to keep it that way.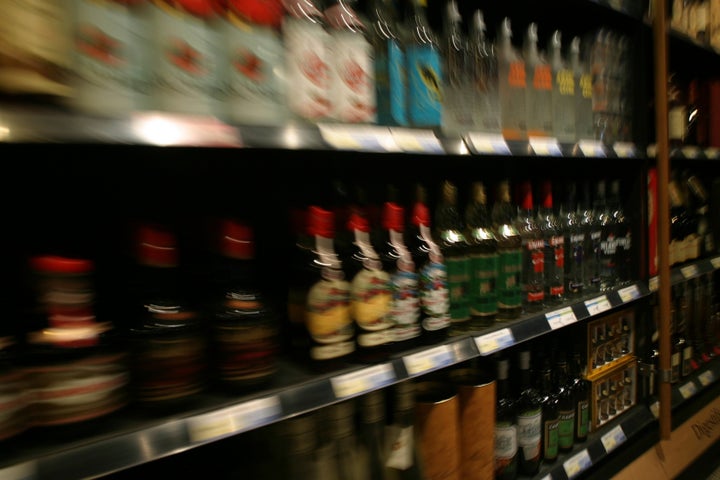 For some recovering alcoholics, part of the struggle is breaking down the association between their personality and alcohol.
I didn't picture life being possible without alcohol. That's the only person that I knew.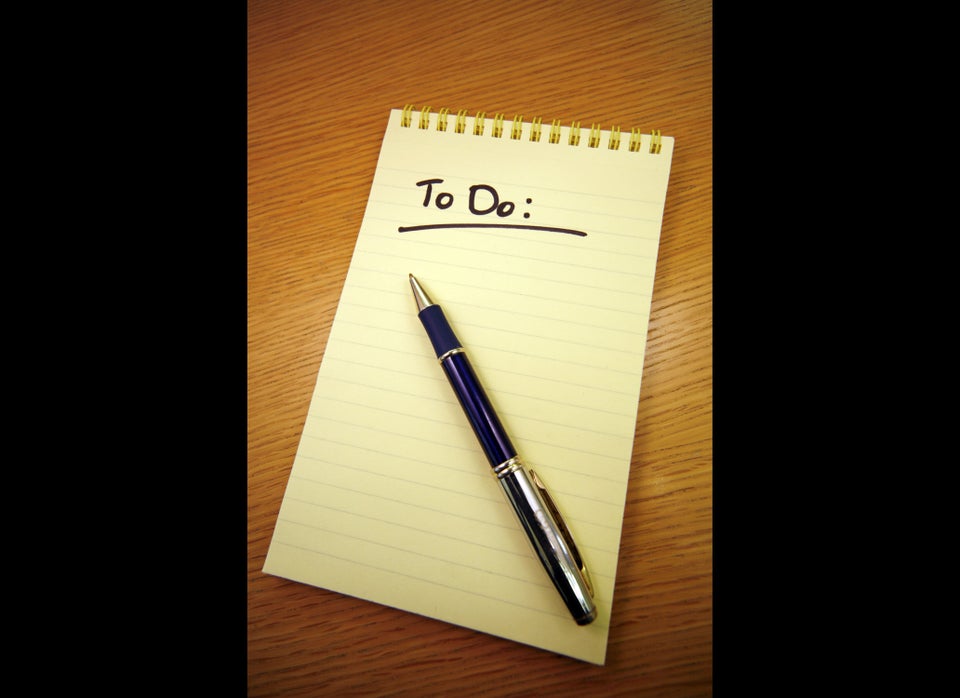 Personality Traits That Could Lead To A Longer Life