ICYMI Health features what we're reading this week.
This week, we learned how to spot the seemingly invisible. First, a Q&A with the author of a new book about emotional manipulation explored why so many people fall for con artists' tricks. And a different essay detailed a unique police academy training, where prospective officers-to-be practice spotting intoxicated drivers by imbibing themselves.
Finally, we listened to a thoughtful radio interview with National Book Award winner Robin Coste Lewis about how a devastating brain injury wrecked havoc on her life -- but improved her poetry.
Read on and tell us in the comments: What did you read, listen to and love this week?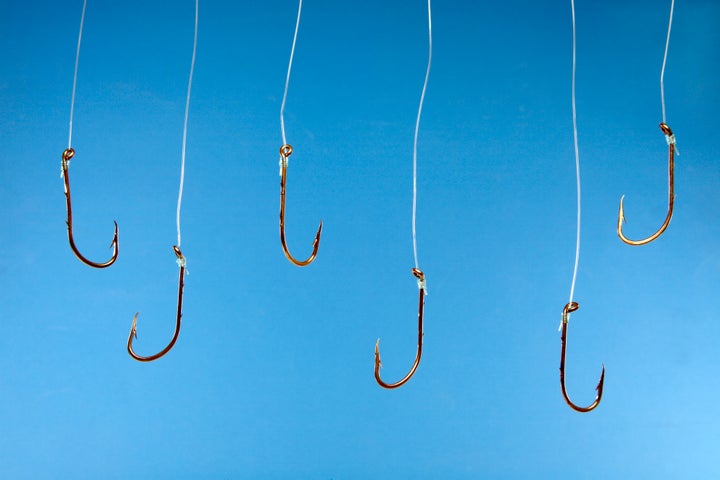 Con artists tend to target emotionally vulnerable people who have already been victimized once before.
When you're vulnerable, your world no longer makes sense. Con artists are people who are happy to make sense of it for you.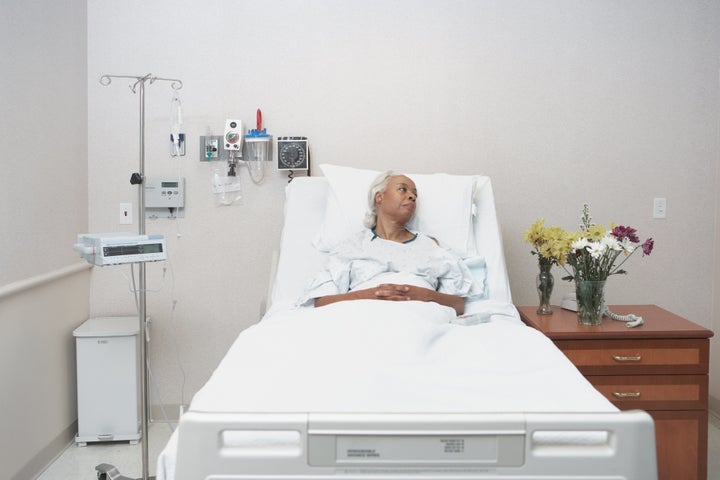 Doctors were more likely to use sympathetic body language when interacting with white patients than when interacting with black patients in a new study.
Although we found that physicians said the same things to their black and white patients, communication is not just the spoken word.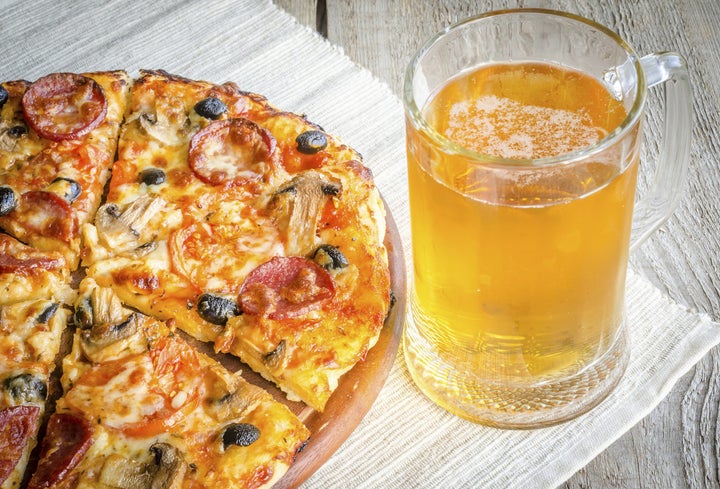 At a police academy in Albany, New York, future police officers learn how to spot intoxication by getting drunk themselves.
They surround a drunk at half-court, order him this way and that, overwhelm him with instructions for some esoteric choreography he's in no shape to perform. He counts his steps unsurely and begins to wobble. 'I'm pausing for your entertainment,' he says.
4. What 'Making A Murderer' Can Teach Us About Teens And False Confessions -- The Huffington Post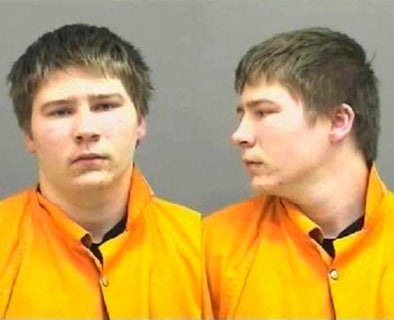 An adolescent psychologist explains why teens are especially vulnerable to confessing to crimes that they didn't commit.
A confession is one of the most damning things in a trial, and one of the things that juries are likely to believe.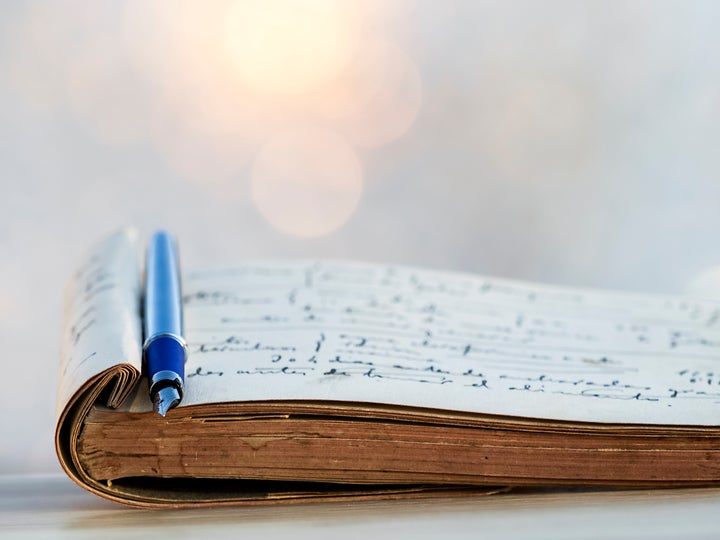 When poet Robin Coste Lewis had an accident that left her with extensive brain damage, doctors told her she wouldn't be able to have children, write, read or teach ever again. Today, she's done all of those things.
My disability is invisible. So the way I described it to him when I he was younger, I said 'It's like Mommy's brain is in a wheelchair.'
6. 'Moonshot' To Cure Cancer, To Be Led By Biden, Relies On Outmoded View Of Disease -- New York Times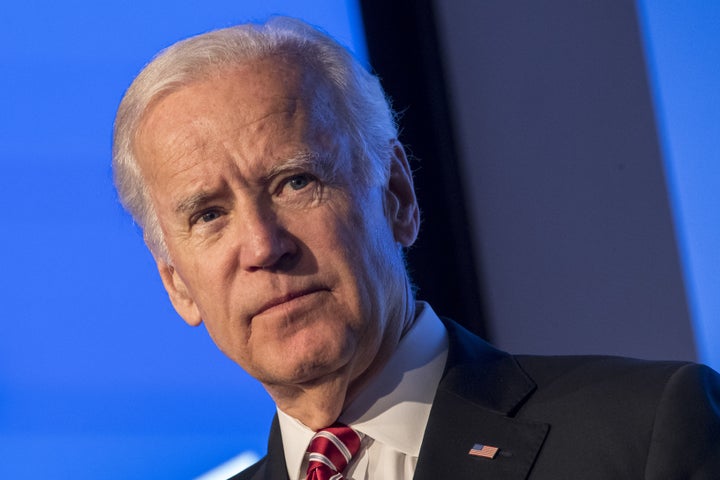 The idea that there is a single cure for cancer is misleading, experts say.
Unlike in 1971, when President Nixon launched his cancer war, researchers now understand that cancer is not one disease but essentially hundreds.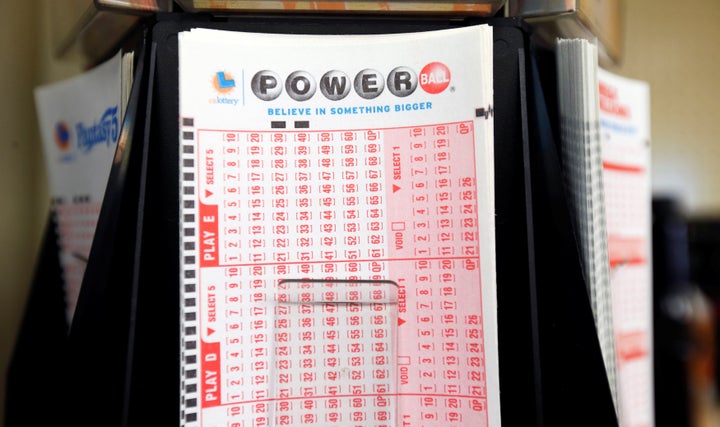 The fantasy land between buying a lottery ticket and losing is so pleasurable that people with gambling disorders want to buy more tickets.
Whenever I buy a Powerball ticket, I leave the liquor store floating on a cloud of dreams and wishes, suspended in a state of bliss as I imagine how I'm going to spend my millions.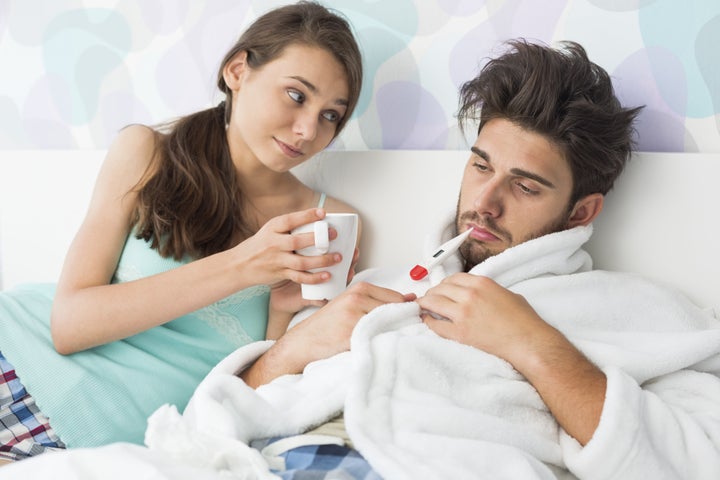 Recent headlines claiming that men have a harder time fighting off the flu than women totally misinterpreted the study they're based on.
The lead researcher said it's a huge 'leap in logic' to say this proves anything about 'man flu,' and she emphasized that her study really doesn't have much to do with guys, whiny or otherwise.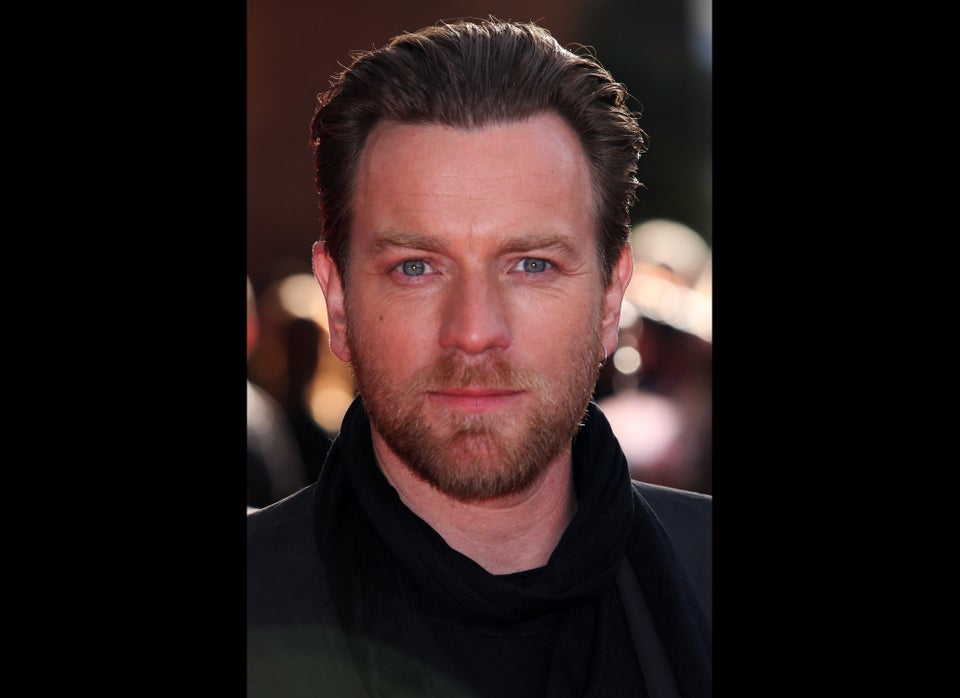 10 Celebs Who've Been Touched By Skin Cancer