ICYMI Health features what we're reading this week.
This week, as news about Brazil's Zika virus dominated our social media feeds, our graphics editor carefully diagrammed the illness for us -- outlining the virus' origin, mapping its spread, and pinpointing Zika-carrying mosquito territory -- all in easy-to-read illustrations. Clearly, we were impressed.
In lighter news, we read up on the psychology of why some people take breakups harder than others, and chuckled over a humorous essay about a digital detox gone wrong.
Read on and tell us in the comments: What did you read and love this week?
At-a-glance graphics illustrate where the Zika virus originated, how it spread and who is most effected by the disease.
Researchers are still confirming the link between Zika virus and conditions like microcephaly and Guillain-Barré syndrome, but countries where the virus is widespread -- including Brazil, Colombia and El Salvador -- are already advising women to delay pregnancy.
2. The Countries Where People Are Most Emotionally Complex -- The Atlantic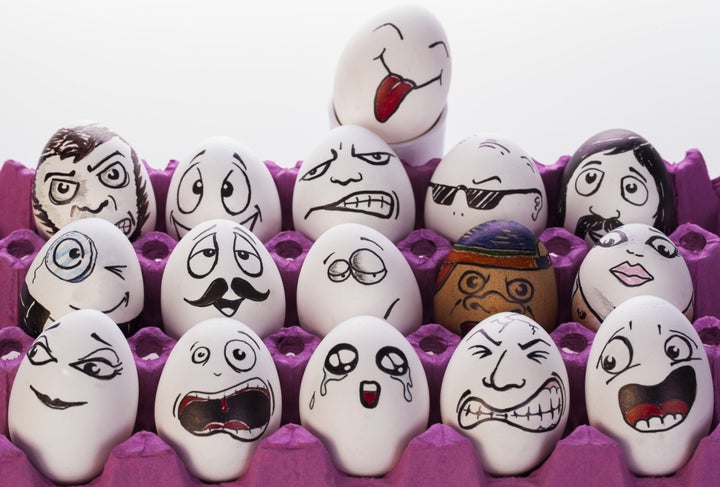 Countries like Japan, Russia and India -- where citizens tend to place a higher value on interdependence -- are able to experience multiple emotions at once, an ability that psychologists refer to as "emotional complexity."
People from Western countries are more likely to think that their emotions come from within themselves.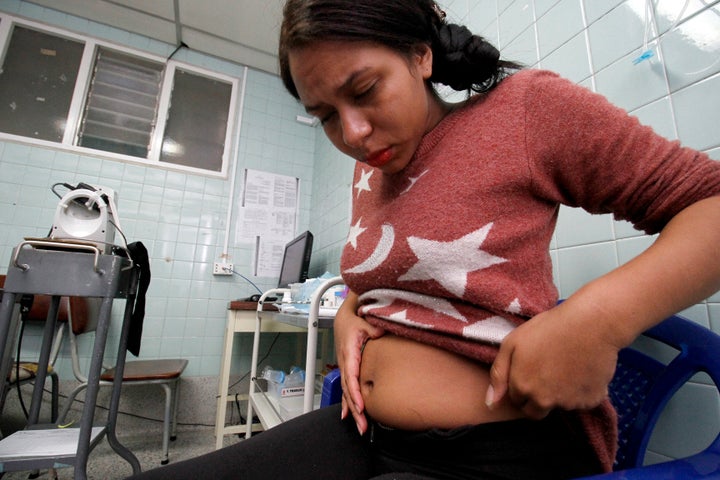 Anti-abortion laws in some Zika-afflicted countries mean women who are already pregnant could face the prospect of dangerous illegal abortions if they contract the virus.
"Imagine you're pregnant already, and then you discover you have this virus, and then you discover that this virus causes this condition in the fetus," said Anu Kumar, executive vice president of the global abortion rights non-profit IPAS. "Then you're faced with the decision of, what do you want to do with this?"
4. The Useless Agony Of Going Offline -- New Yorker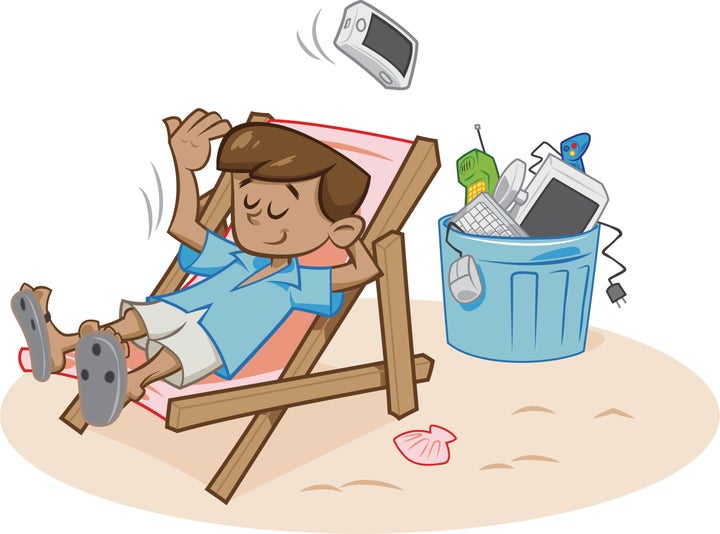 When a writer tries to ditch his electronic devices over a long holiday weekend, he hopes to become less reliant on them, but instead realizes how much his devices enhance his life.
With thirty minutes remaining in the experiment, during an epic, multi-hour Boggle session, I asked my wife if she had noticed anything different about me during the past few days. She paused for a moment, and looked me up and down. "Oh my God," she yelled, "did you try to shave your eyebrows?" Wait, what? I had not.
5. Journal Editors To Researchers: Show Everyone Your Clinical Data -- NPR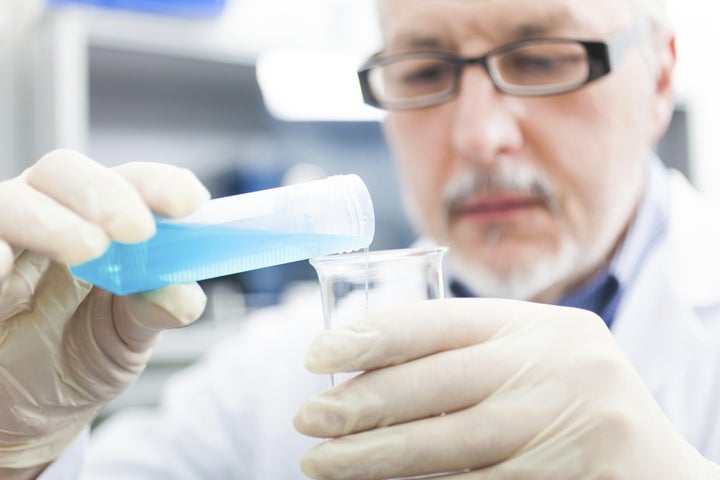 A new proposal by the leading medical journal editors to require researchers to share their clinical trial data could encourage innovation in the industry and ward off fabricated data -- but many scientists are reluctant to share their work.
Inaccessible data is a problem rife throughout medical science. Industry traditionally held its data close -- but so did academics. These researchers have felt that they deserved the right to future papers for all their hard work gathering the original data. And maybe they didn't want others examining their work.
6. Why Some People Take Breakups Harder Than Others -- The Atlantic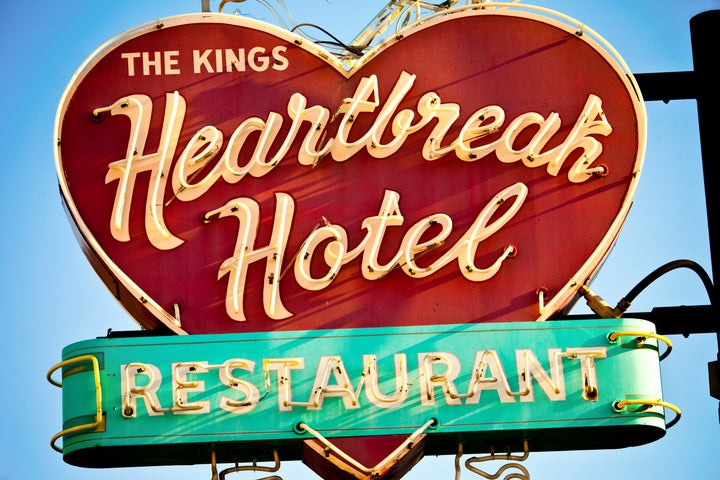 The stories we tell ourselves about why our relationships end affects how easily we can move on from romantic rejection.
This rejection was like opening Pandora's Box, and concepts like love and trust became fantasies that never really existed.