ICYMI Health features what editors at The Huffington Post are reading this week.
This week, we focused on reading stories about the high cost of medical expenses, including an in-depth essay on what researchers call "low-value care" -- the unnecessary tests and procedures that burden America's health care system and can harm patients' health. In a different report, the escalating and high costs of medical rescue helicopters, an unexpected expense that isn't covered by insurance, have left some airlifted patients wishing they'd never been rescued at all.
And in the wake of an unexpected death on the medical drama "Grey's Anatomy," a psychiatrist explains why we grieve TV characters who we know aren't real -- intellectually, at least.
Read on and tell us in the comments: What did you read and love this week?
Everything about how women in developing countries deal with menstruation in "girl-unfriendly schools" to period myths to the high financial costs -- sometimes called the pink tax -- associated with feminine products.
Quote: "How can a normal, natural function be associated with shame, stigma, distaste, untouchability, taboo?"


Unnecessary medical care is likely harming Americans -- and the country's bottom line.
Quote: "We've assumed, he says, that cancers are all like rabbits that you want to catch before they escape the barnyard pen. But some are more like birds -- the most aggressive cancers have already taken flight before you can discover them, which is why some people still die from cancer, despite early detection. And lots are more like turtles. They aren't going anywhere. Removing them won't make any difference."


A Norwegian researcher is convinced that LSD has health benefits, and formed an advocacy group to try and bring the psychedelic drug to the public.
Quote: "'We are not in the 1960s anymore and have moved on,' said Mr. Johansen, a clinical psychologist, adding, 'This is a question of basic human rights.'"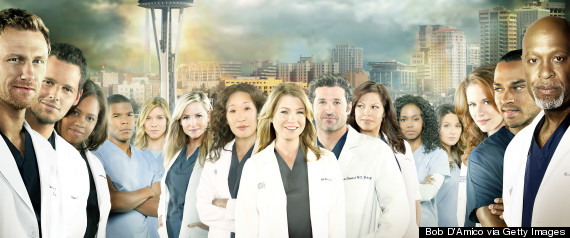 The death of a favorite TV character can feel personal if you are a long-time fan. The good news? There's a psychological reason for that, and it's totally normal.
Quote: "I was a sophomore in high school and I was sitting cross-legged on my flower-printed bedspread. I was on the phone with my best friend when it happened. 'How can this be?!' I screamed in the phone through tears. 'It isn't fair.' 'You're crying over a TV character on 'Grey's Anatomy,'' my friend gently reminded me."


The number of helicopters used for medical emergencies has grown exponentially since the 1980s, leaving some patients with nearly $50,000 bills that aren't covered by insurance.
Quote: '"That initial bill nearly gave me a heart attack,' he said. 'I thought they'd have to come and get me again.' Mr. Kendall has not paid the charge, which he said was equivalent to a year's income. As a result, Air Methods, the nation's largest air ambulance operator, with over $1 billion in revenue last year, is suing him."


Some men, who may benefit from the stereotype that they are ideal workers, achieve balance between work and family by pretending to be on the job when they aren't.
Quote: "One man described going skiing with his son five days in one week while managing to appear to be working full-time. By being on his mobile and email and available at night, he was able to give the impression that he was enacting the sort of devotion the firm implicitly required. This man was described by others in the company as a 'rising star,' eventually receiving a top performance evaluation and promotion. He successfully passed as a devoted worker."

Hip-hop artist Kendrick Lamar wrestles with depression and self-doubt in his new album "To Pimp A Butterfly," which is refreshing territory for a genre where artists have traditionally shied away from vulnerability.
Quote:"Considering his previous albums, his collaborations with the oft-mopey Tyler the Creator, and the fact that Earl is 21 years old (a traditionally introspective age), this vein isn't surprising, but it's indicative of a hip-hop landscape where rappers are no longer shy about crying on the listener's shoulder."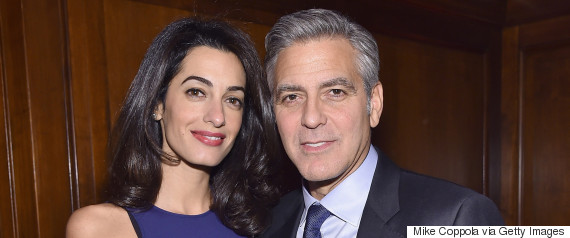 Wearing formal clothing to work leads to better big-picture thinking, according to a new study. Turns out the old "fake it til you make it" adage might apply to your wardrobe.
Quote: "'Formal clothing made people feel more powerful, which in turn made them more likely to adopt high-level, abstract thinking,' Slepian said, pointing out that 'the suit is a symbol of power.'"

LA designer Emily McDowell's authentic (and irreverent!) line of empathy cards gently pokes fun at the platitudes to many cancer patients hate to receive.

Quote: "When life give you lemons, I won't tell you a story about my cousin's friend who died of lemons."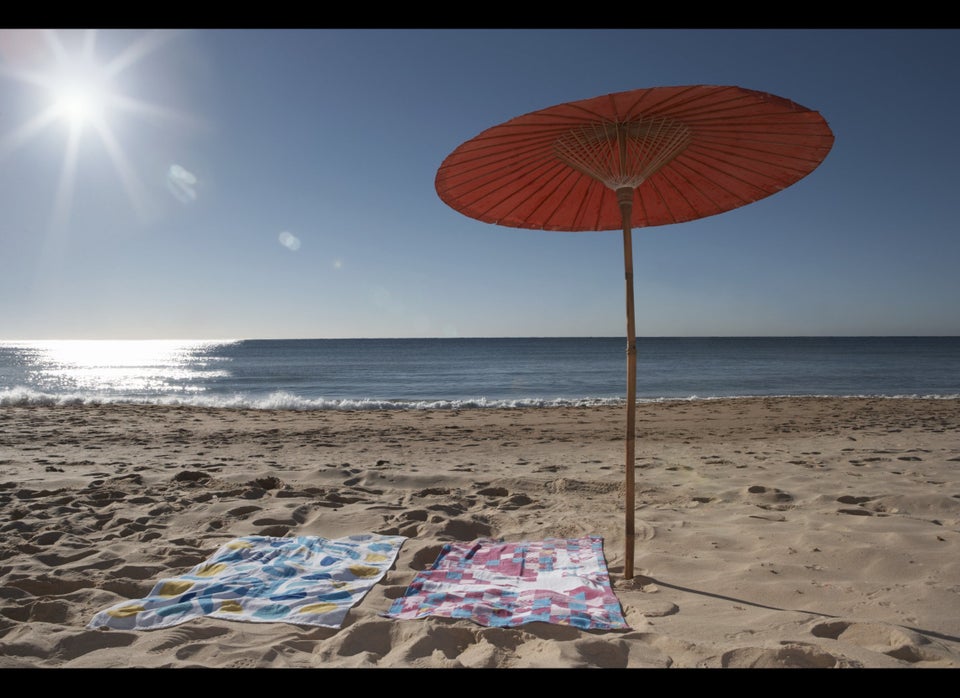 12 Surprising Causes Of Depression