ICYMI Health features what we're reading this week.
This week, we read about medical decisions, both personal and professional. First, we took in a story about the complex issues surrounding how much women should be paid for an intensive, and often misunderstood, medical procedure: egg donation.
We also read about on-the-job interactions between medical professionals, including how hostility between doctors and nurses can lead to mistakes in the operating room.
And on a lighter note, we took a deep dive into a piece on endurance runners' psyches.
Read on and tell us in the comments: What did you read, listen to, watch and love this week?
When Linda was diagnosed with muscular dystrophy and Dennis became her caretaker, their relationship, which was based on friendship, only strengthened.
Taking care of her is taking care of me.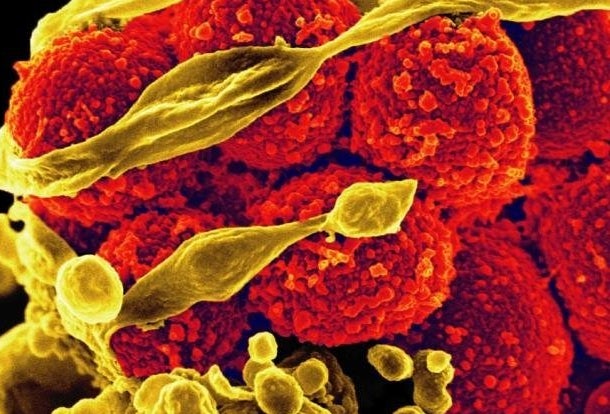 Thousand-year old treatments could be the solution to one of the scariest health crises we face today: antibiotic resistant 'superbugs.'
It was a staph massacre... It was killing 99.99999 percent of these bacterial cells.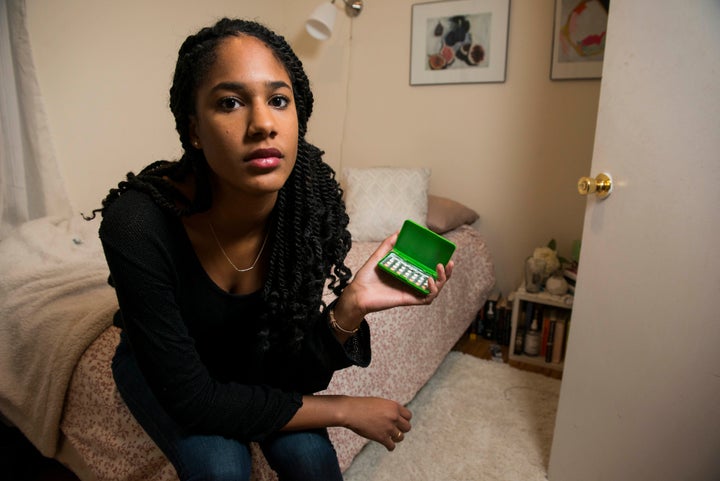 Choosing a birth control method is a personal decision, often involving a certain amount of trial and error.
For the first few years I was on the pill, it was only nominally contraception -- I wasn't having sex.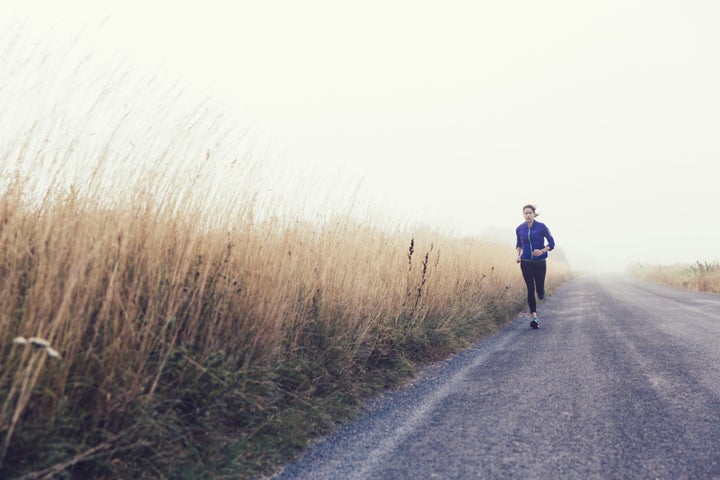 In addition to focusing on their surroundings and physical pain, what else do long-distance runners think about?
To run five or ten or twenty-six miles is, as much as anything else, to engage in a sustained way with the deep strangeness that is the human mind.
A lot hinges on how you define why donors are being paid. Are they being paid for their eggs, for the discomfort of having a medical procedure or for their time and service?
The world of egg donation is profit-driven, and I felt more like a vendor than a donor. There seemed to be a lot of double speak. They told me I would be compensated for my 'time' and 'effort' with a $7,000 honorarium.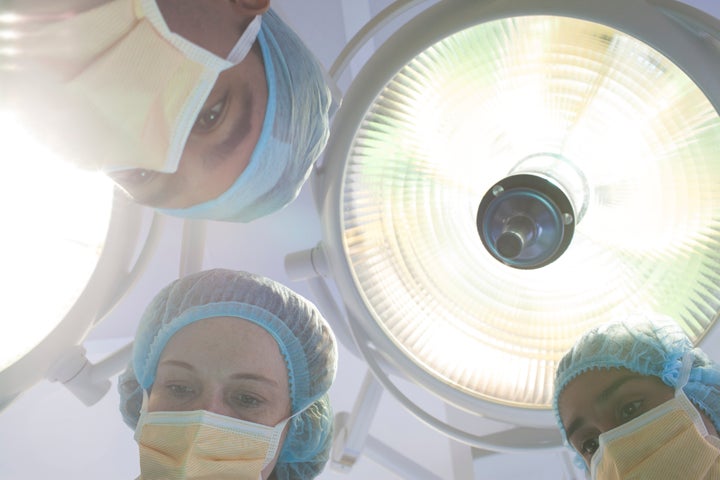 Unkind remarks by a third-party doctor caused misdiagnoses, forgetfulness and medical mistakes in a recent study.
You can be highly motivated to work, but if rudeness damages your cognitive system then you can't function appropriately in a complex situation.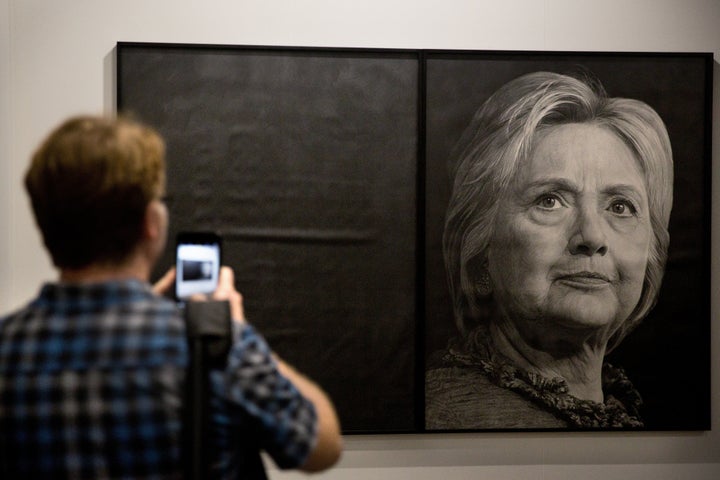 Emotionally restrained men, on the other hand, are viewed as more intelligent.
Women are chided for being too emotional, but distrusted if they respond to an emotional stimulus in a measured, 'manly' way.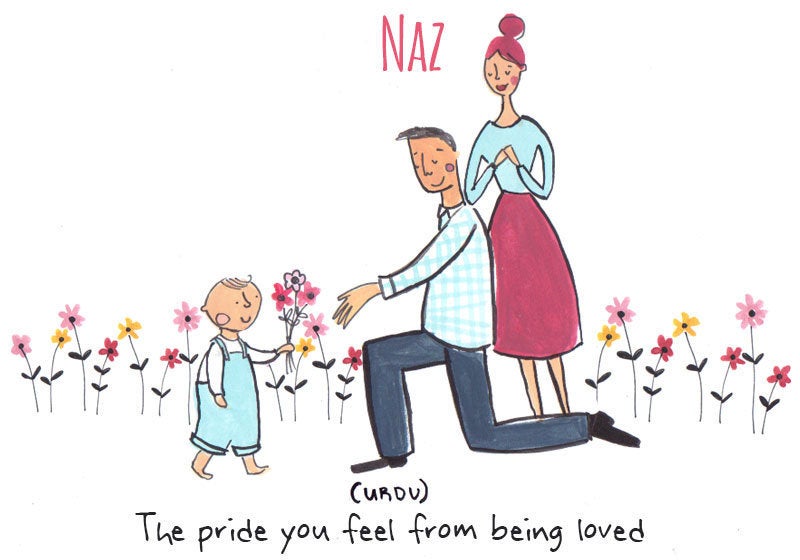 Love Words With No English Equivalent