ICYMI Health features what we're reading this week.
In light of last week's attacks in Paris, we spent time with a piece about anxiety in the face of terrorism and how to cope in what seems like an increasingly unpredictable world.
And in lighter fare, we read up on the running habits of our favorite writers, including Joyce Carol Oates, who used the solitary physicality of afternoon runs as a method of banishing writer's block.
Read on and tell us in the comments: What did you read and love this week?


The world's collective response following the Paris attacks highlighted the bias humans have toward people and places that feel similar to them.
Why are most of us more familiar with Paris than Beirut? Perhaps if we read more human interest stories about those who died in Beirut or had more cultural exchange with Lebanese movies and books, there would not be the same divide.
Jonathan Swift, Louisa May Alcott and Joyce Carol Oates all enjoyed the "special solitude" of running.
Running affords the freedom of distance, coupled with the literary appeal of solitude.
It's often hard for regulators to determine how dangerous a drug is until history has run its course.
The distinction between medication and recreation is blurry, and becoming increasingly so.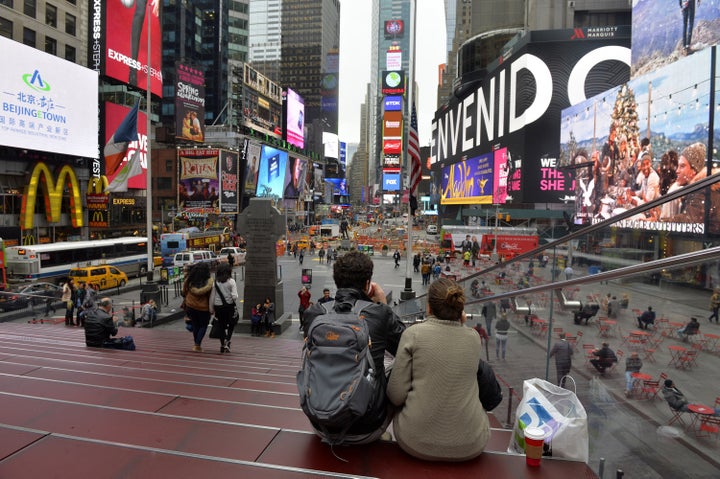 Rationally assessing their relative risk -- which can be hard! -- and limiting social media exposure can help worriers keep their anxiety in check.
The point of terrorism is to terrify, public officials often say in these situations, so the best reaction is to go about your lives. But what if you're still anxious?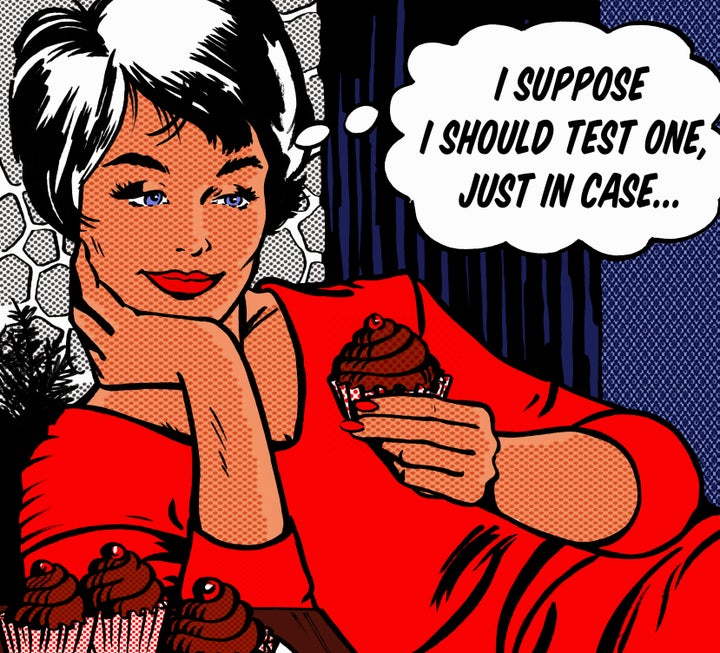 A new head-to-head study of mindful eating vs. calorie counting showed that calories do matter.
No one, she says, is likely to lose weight over the long term by responding intuitively to hunger with a serving of chocolate cake.
Families grieving an infant are turning to an unconventional healing method -- having volunteer photographers document the infant's short life with photographs.
'The intimate tears and the faces I see on us in those pictures -- those are the ones I think that help me remember most of what happened that day,' Julie says. 'Not in a good or bad way, just remember.'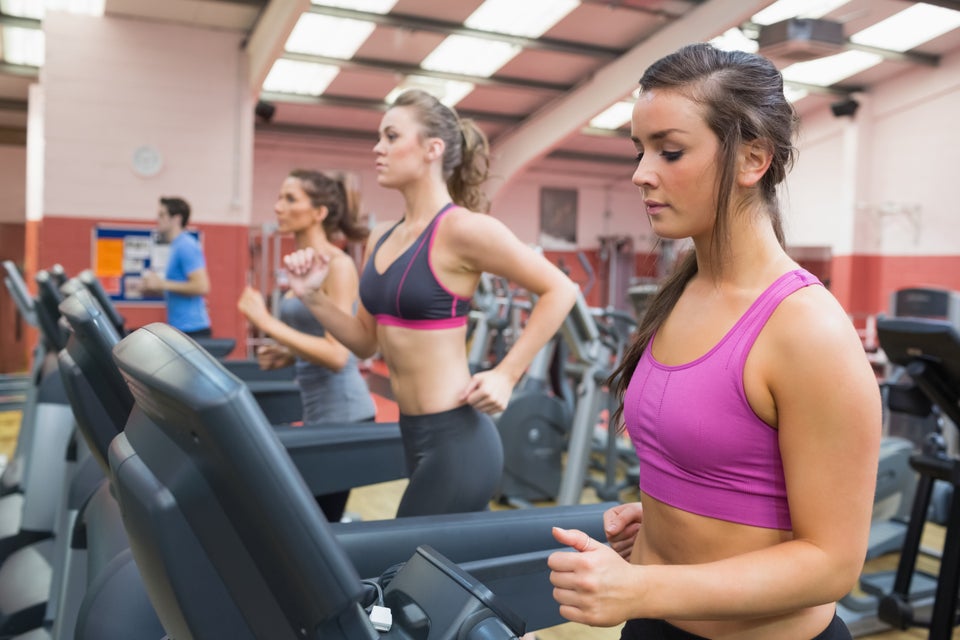 Weird Things Running Does To Your Body