ICYMI Health features what we're reading this week.
This week, writers answered so many of our longstanding questions. Why do we admire mobsters? (Answer: They're dangerous, but not too dangerous.) And what, exactly, is social anxiety? (Answer: Being afraid of rejection by peers to an extreme degree.)
And on a heavier note, we got answers to questions we didn't even know to ask, including: "What is 'airborne cancer'?"
One of our own Healthy Living editors also investigated the hypocrisy in blaming someone for a substance use disorder. We also read about the nature of adult friendships and, yes, becoming a 20-something nun in 2015.
Read on and tell us in the comments: What did you read and love this week?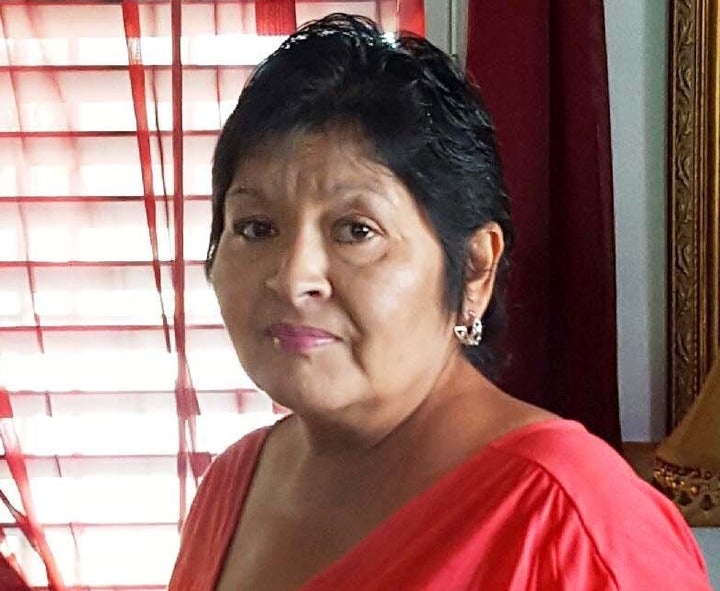 Experts are calling multidrug-resistant tuberculosis "airborne cancer."
'There's no question in my mind that I'd rather be treated for hepatitis C … or HIV' than contract MDR-TB today, said Dr. Randall Reves. 'We're stuck where HIV was in 1994.'
One in four people will experience a mental health issue in his or her life, meaning it's more important than ever to dispel the lingering stigma surrounding mental illness.
When you have the flu, you go see a doctor. That same standard should apply to mental health.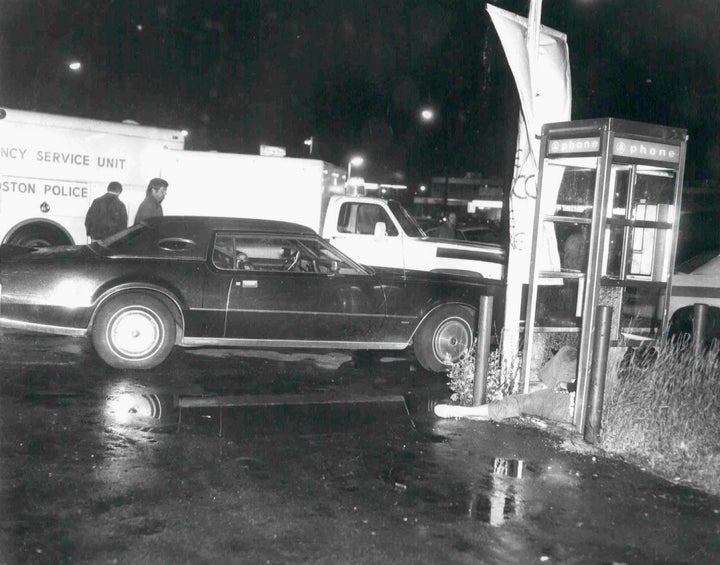 Romanticizing the Italian mob depends on psychological distance. The mobsters seem culturally similar enough to be relatable, but unlike serial killers' antics, mobsters' illicit activities don't often directly endanger us.
They're presented as similar enough for sympathy, yet different enough for a false sense of safety to creep in. For reasons of language, culture, and race, members of the Chinese and Russian mob have proven harder to romanticize.
People who suffer from true social anxiety become so distressed by socializing that it impacts their lives.
He would say, 'Hi, I like your face. Would you go out with me?" And she would say, 'No, go away, you freak.' And that would be perfect.
For devout Catholic women, joining a convent is akin to playing in the NBA, according to the 36-year-old mother superior of an order in Minnesota.
When a woman gets married, she leaves her family because that guy is better. That guy for us is Jesus.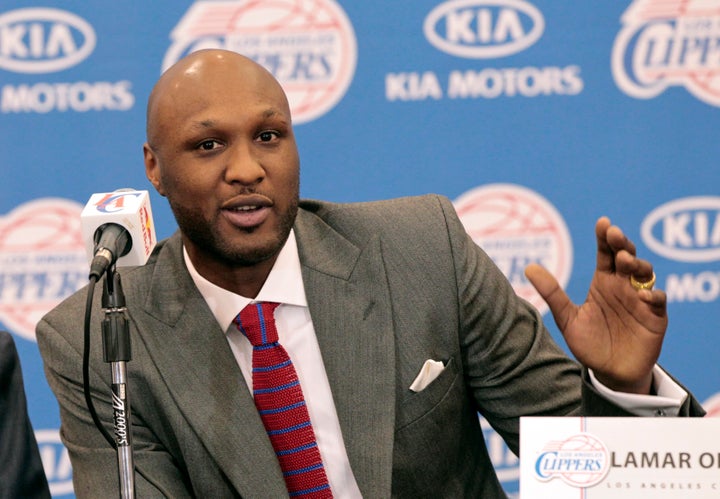 When the media portray substance use disorder like it's a lifestyle choice, it heightens the stigma surrounding addiction.
Imagine saying those things about other diseases: 'Why can't Lamar beat cancer? Isn't he rich enough to afford treatment?' or 'How come Lamar keeps having lupus flare-ups? He should know better than that.'
Car deaths track along the same lines as poverty and political ideology.
People in less advantaged states tend to drive older, less expensive cars. These cars are less likely to offer good crash protection and be equipped with the appropriate safety technology. In contrast, more affluent and knowledge-based states have smaller percentages of people who drive, and even those who do are often forced -- either by law or other factors like congestion -- to drive slower.
Voluntary, non-contractual relationships require a lot of effort, from both parties.
You find at the end of young adulthood, now you don't have time for the very people who helped you make all these life decisions.

The hostage negotiators during the deadly 1993 siege in Waco, Texas, had very different attitudes about whether or not ambiguous situations require closure.
If there's any takeaway, it's that we're programmed to get rid of ambiguity, and yet if we engage with it we can make better decisions, we can be more creative, and we can even be a little more empathetic.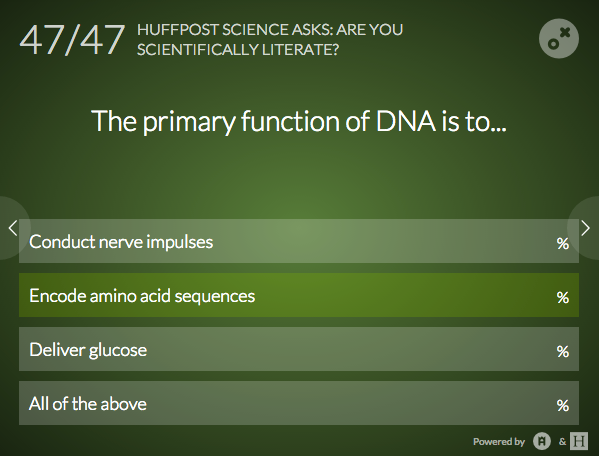 HuffPost Science Literacy Quiz Answer Key