 Mounting research suggests that sitting at a desk for hours on end negatively affects your health and prematurely shortens your lifespan.[1] This holds true even if you exercise regularly. While regular exercise is still important for good health, prolonged sitting is an independent risk factor for poor health that is often ignored. Your metabolism is continuously attuned to your level of physical activity. Prolonged sitting raises blood glucose, insulin and triglyceride levels, all of which promotes inflammation and wreaks havoc throughout your body. As a neurologist-recently-turned-writer who spends hours at the computer, I found this news very discouraging for both myself and my patients. That is, until I read a new study.
Promising new research suggests that interrupting prolonged sitting with just two minutes of activity can measurably improve your metabolism.[2] Australian researchers monitored blood glucose and insulin levels in a group of adults over a five-hour period on separate days. On one study day, participants remained seated throughout the five-hour period. On another day, sitting was interrupted with two-minute, light-intensity walks every 20 minutes. Average glucose and insulin levels were significantly lower (about 25 percent) during the light activity day compared with the completely sedentary day. In other words, brief periods of activity lower blood sugar and insulin levels and appear to combat the negative effects of prolonged sitting.
Here are five easy ways to incorporate more activity into your workday.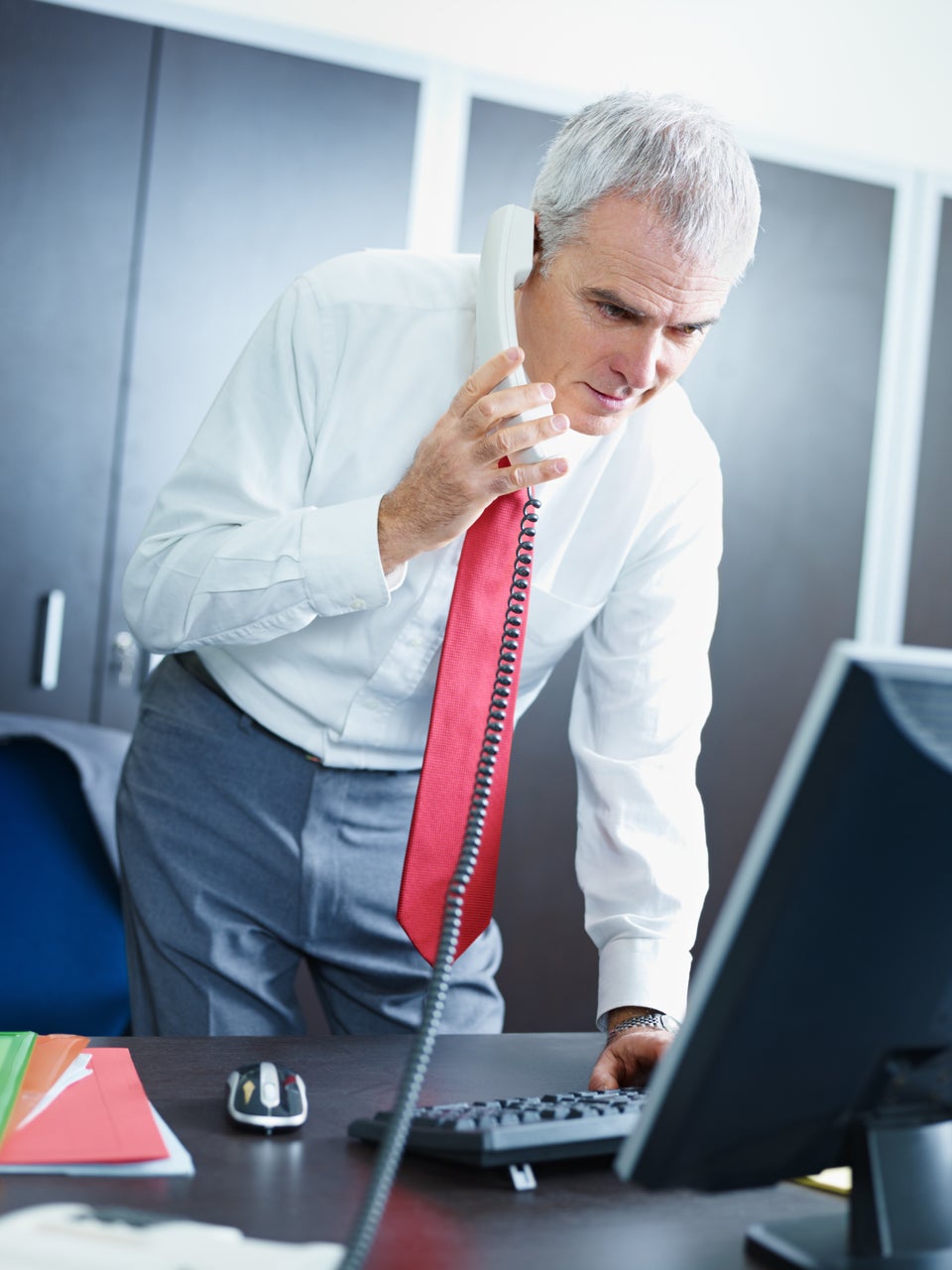 Boost Your Metabolism At Work
1: Dunstan DW, Kingwell BA, Larsen R, Healy GN, Cerin E, Hamilton MT, Shaw JE,Bertovic DA, Zimmet PZ, Salmon J, Owen N. Breaking up prolonged sitting reduces postprandial glucose and insulin responses. Diabetes Care. 2012 May;35(5):976-83.
2: van der Ploeg HP, Chey T, Korda RJ, Banks E, Bauman A. Sitting time and
all-cause mortality risk in 222 497 Australian adults. Arch Intern Med. 2012 Mar 26;172(6):494-500.
3: Thompson Coon J, Boddy K, Stein K, Whear R, Barton J, Depledge MH. Does
participating in physical activity in outdoor natural environments have a greater effect on physical and mental wellbeing than physical activity indoors? A systematic review. Environ Sci Technol. 2011 Mar 1;45(5):1761-72.