The French healthcare system, legendary for its excellence, is about to become much more accessible and affordable to expats.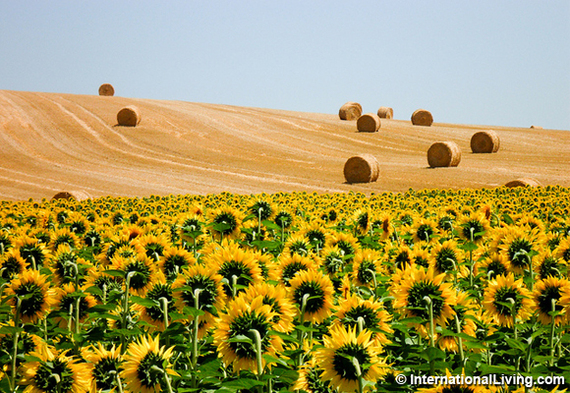 Sunflowers and Hay Bales in Dordogne Aquitaine, France
This is because in January this year, France instituted a new universal system of healthcare, called the Protection Universelle Maladie (PUMA). This system grants an automatic and continuous right to healthcare to those who legally reside in France in a "stable and regular" manner.
This means that, if you've lived in France for three consecutive months and are a permanent legal resident (that is, you live in France at least 183 days a year), you're eligible to apply for public healthcare coverage.
This is big news. France's high-quality, affordable, and widely accessible healthcare system led the World Health Organization to rank it #1 out of 191 countries for best overall healthcare in the only such rankings ever completed, back in 2000.
France has offered universal healthcare since 2000. But many expats looking to retire abroad weren't eligible to apply for coverage until they had legally resided in France for anywhere from one to five years. In the interim, they had to obtain private health insurance, which can be a lot more expensive.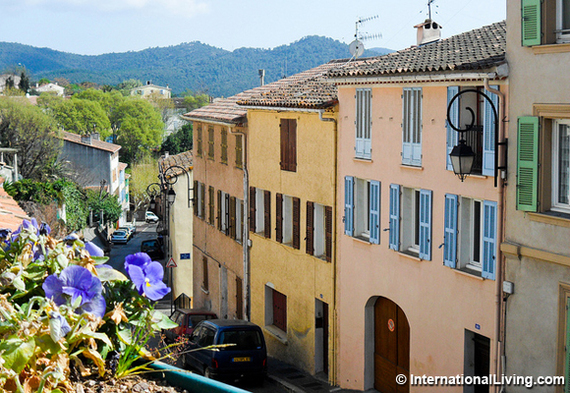 Colorful Street in Pierrefeu-du-Var in Provence, France
To make matters more complicated, many retirees who were granted access to public healthcare under the previous plan had to visit the local healthcare bureau (known as Caisse Primaire d'Assurance Maladie or CPAM) every single year, with an armful of documents to reaffirm their income, residence status, and other factors. If not, they'd risk losing coverage.
But with the new law, this heavy administrative burden is lifted and continuous coverage for all is assured.
Most retired participants in the French healthcare system pay around 8% of their net income (based on the previous two years' tax returns) above a minimum income threshold set by the government.
The 2016 minimum threshold for a single person is €9,611 (around $10,713). That means if you had a net income of €30,000 ($33,441 ) in 2015 and 2014, your net income over the threshold would be calculated as €20,389 ($22,728). Your healthcare payments for the year would then total 8% of €20,389 ($22,728): that is, €1,631 ($1,818). That comes to €135.92 ($151.50) a month.
These payments entitle you to a 70% reimbursement of the government-fixed fees (tariff conventionné) for doctor, dentist, and specialist visits, 80% off fixed hospital costs, and as much as 100% off the cost of medications. Government-fixed fees are standard rates set by French social security.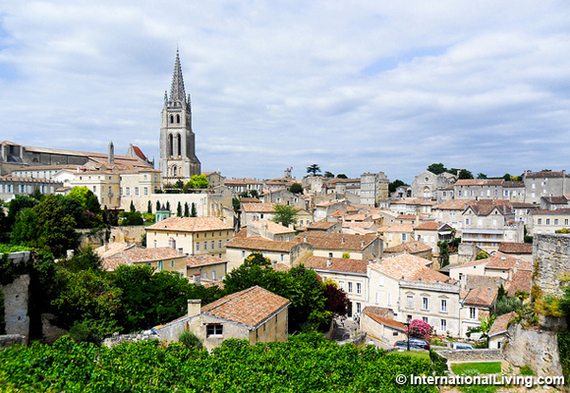 Rooftops of Saint-Emilion in Gironde Aquitaine, France
For example, doctors working within the government system have a tariff conventionné of €23 ($26). That's right: An ordinary doctor's visit in France costs just €23 ($26). And 70% of that will be reimbursed.
Private doctors and hospitals always have higher rates: A private doctor may charge anywhere from €45 ($50) to €120 ($134), depending on your location. Yet the government system still only entitles you to be reimbursed for 70% of the fixed rate. To cover the shortfall, almost everyone takes out "top-up" insurance through a private company called a mutuelle. Mutuelle prices typically run €25 ($28) to €100 ($111) a month, depending on the seller and the extent of the coverage you want.
Between the PUMA coverage and the mutuelle, you generally have very few out-of-pocket costs. But there are some. Doctor visits have a mandated €1 ($1.11) out-of-pocket cost.
Another plus: The cost of medical treatment in the French system is substantially less than in the U.S. So even if you do have out-of-pocket medical costs, they won't break the bank.
I've lived here for 15 years and I'm still pleasantly shocked by the low price of medical services. Just recently, my son injured his finger at school. We went to the emergency room, met with a doctor, had x-rays done, met with the doctor again, got my son's sprained finger taped, and were headed back home within a few hours. The bill? Just €29 (about $32) ...which wasn't even asked for at the hospital--I got the bill weeks later.
How to Access France's Public Healthcare
Applying for French healthcare is time-consuming but straightforward. The key is to have documentation that proves your legal residence status and intention to live in France for at least 183 days a year.
You'll need to collect all the relevant documents and submit a completed application to your local CPAM office. Among the items you'll need are your passport; visa; birth certificate; deed, lease or rent receipts; and proof of income. One of the most important documents is your French utility bill, which both proves that you live in France and demonstrates a long-term commitment to reside in the country.
France being France, you'll likely encounter bureaucracy and snags. But many North Americans seem to be having a fairly easy time switching over.
This article comes to us courtesy of InternationalLiving.com, the world's leading authority on how to live, work, invest, travel, and retire better overseas.
Related Articles
The 5 Best Places To Retire In France
A Healthier Lifestyle And Affordable Healthcare In Wine-Loving France
4 Countries With The Best Healthcare In The World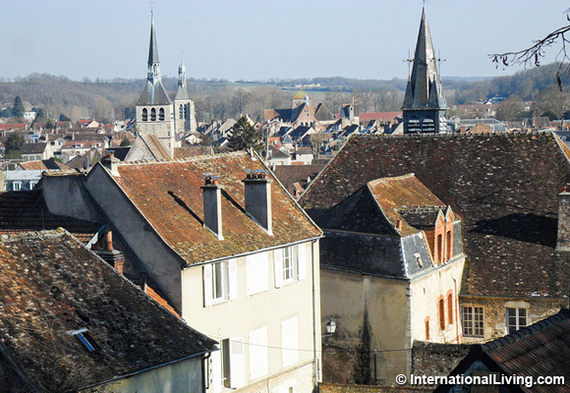 Rooftops of Provins in Ile-de-France, France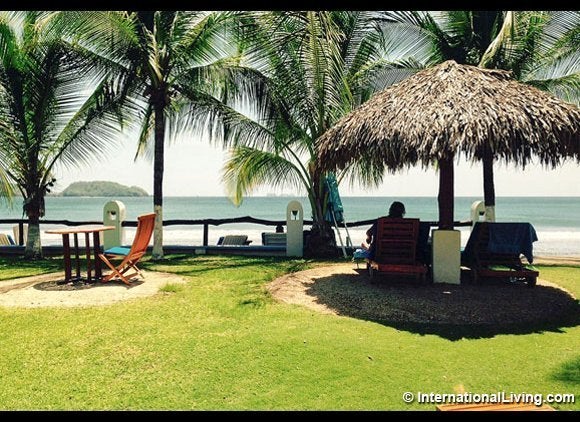 Medical Tourism Abroad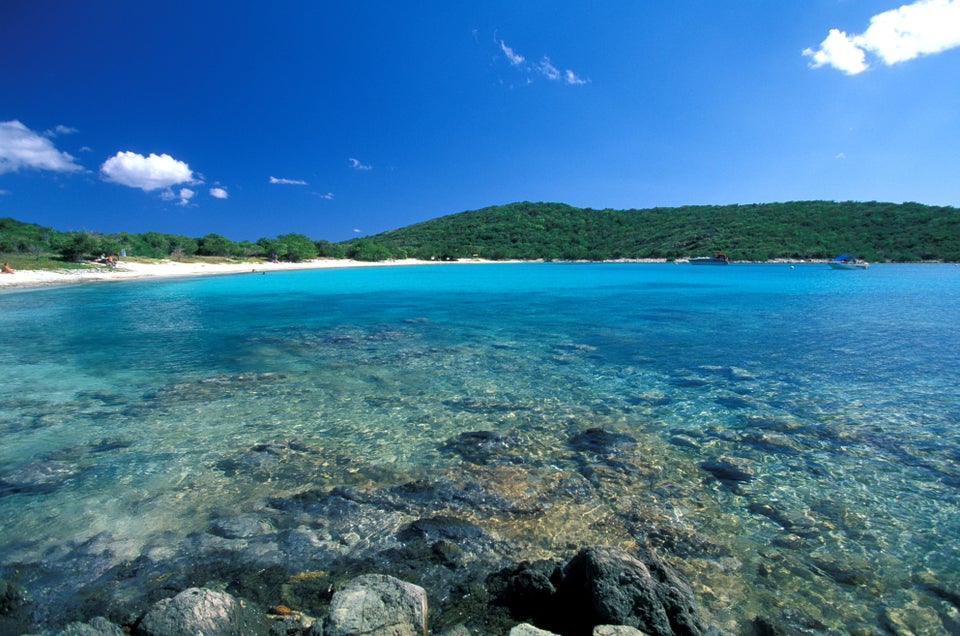 6 Warm-Weather Getaways
Related
Popular in the Community