That's it. You've made the decision: From now on, you're going to eat healthier.
Your new regimen of saying goodbye to sugar and fat begins with breakfast, heralded as the most important meal of the day. But mornings can be hectic, pantries can be sparse and resolve can weaken. In an effort to eat healthier without spending much time in the kitchen, many people reach for the same early-morning staple: apple-cinnamon oatmeal... the instant variety.
"A lot of people believe that they're really doing themselves a favor by eating oatmeal in the morning," she says in the above video from the web series #OWNSHOW. "But... there's a lot of hidden sugar in an oatmeal like this."
Instead of reaching for the pre-made packet of apple and cinnamon, Weintraub suggests an oatmeal alternative that is just as quick and far less sugary.
"Look for plain oatmeals, plain instant oatmeal, and then add your own ingredients to it to flavor it up without the added sugar and additives," she says.
You don't even have to sacrifice your sweet tooth. "I love fresh fruit, like fresh berries, bananas," Weintraub says. "Unsweetened coconut... can add some nice texture. Something like a nut butter or some cinnamon [can] give it some great flavor."
The thought of adding something fatty like nut butter may seem strange for a healthy breakfast, but Weintraub says that it's actually quite beneficial.
"I actually really like the idea of adding nut butter to oatmeal because those healthy fats help balance out the carbohydrates in the oatmeal and keep you full longer after breakfast," she explains. "So, you're not crashing or going for a snack later in the morning."
Before You Go
Whole-wheat crackers, 8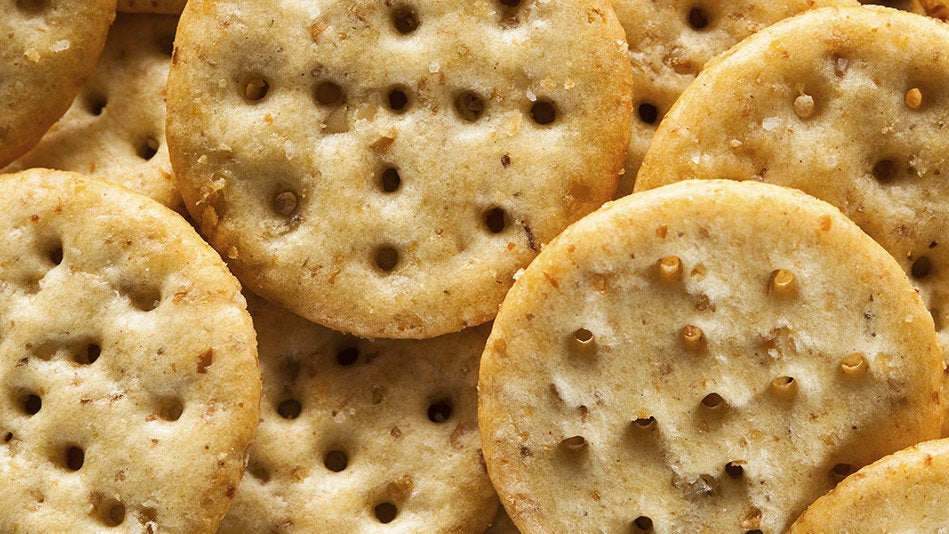 bhofack/iStock/360/Getty Images
Crispy chicken and spinach salad, prepared in a restaurant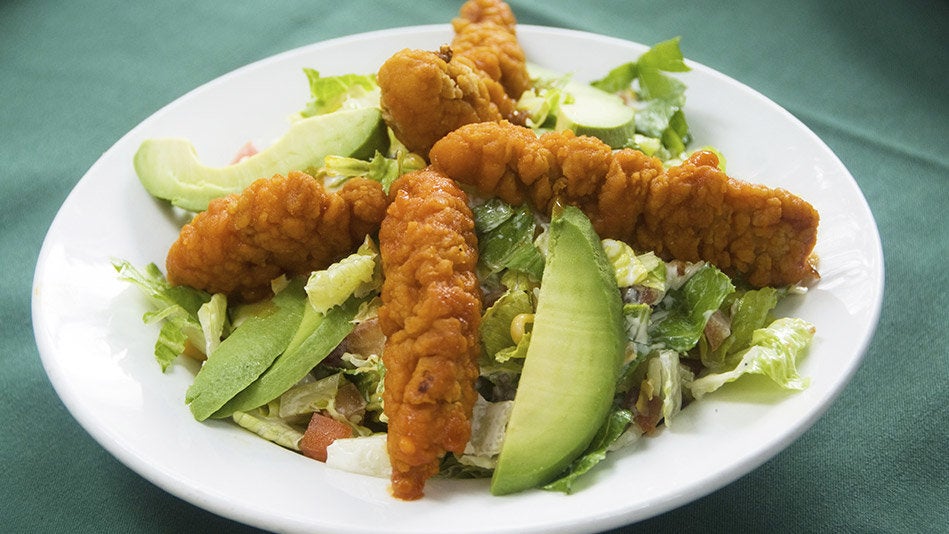 TBird59/iStock/360/Getty Images
Tomato basil soup, 1 can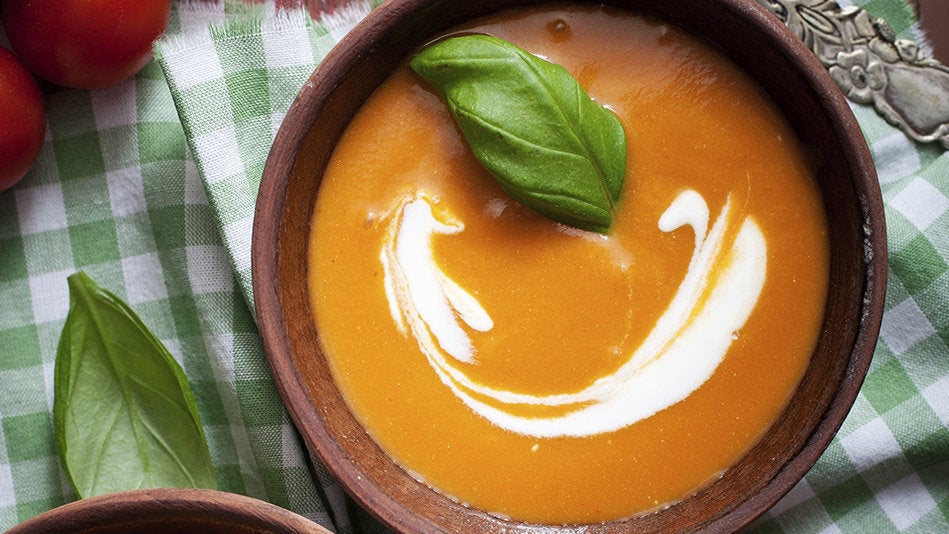 Crunchy broccoli salad, 1/2 cup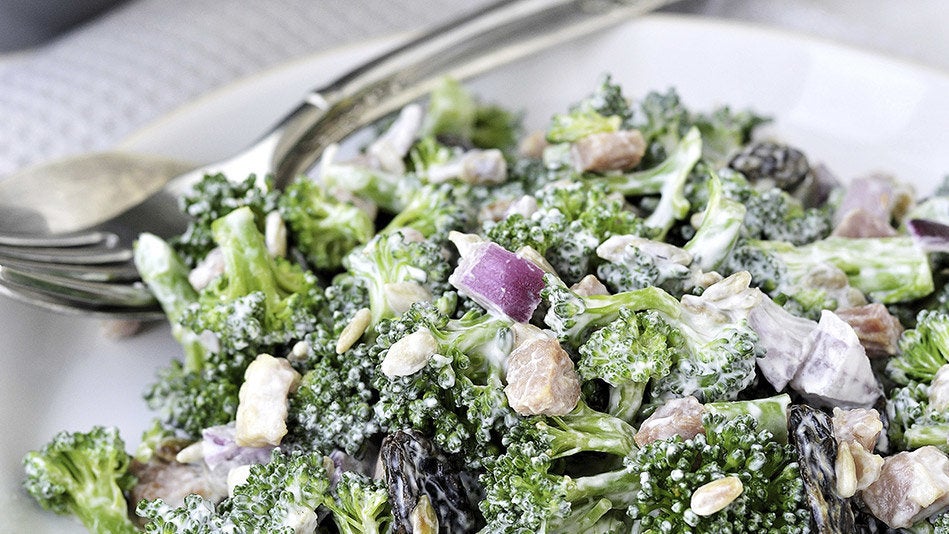 ElenaFabbrili/iStock/Thinkstock
Energy drinks, 8-ounce bottle*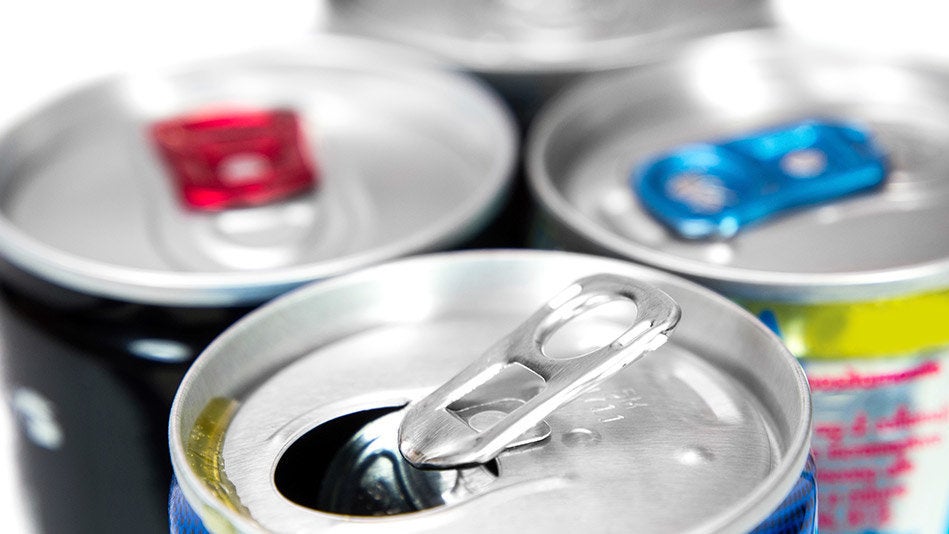 Yogurt, single serving-size cup (usually 6 ounces)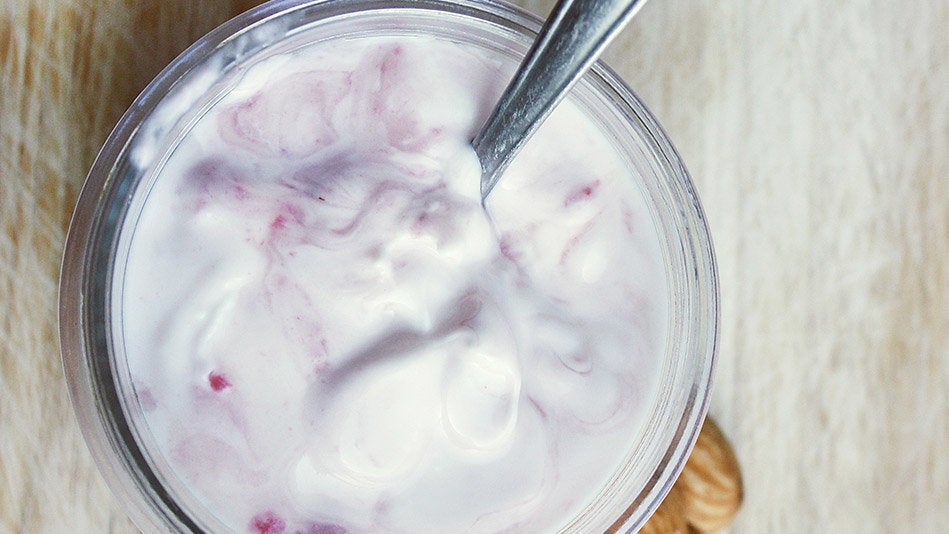 moranaF/iStock/Thinkstock
Coleslaw, 2 tablespoons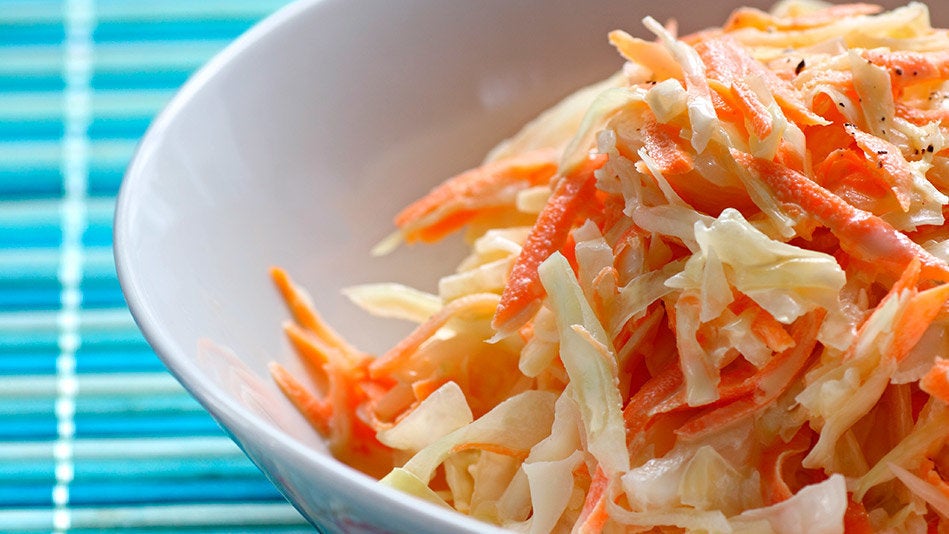 TheMalni/iStock/Thinkstock
Baked beans, 1/2 cup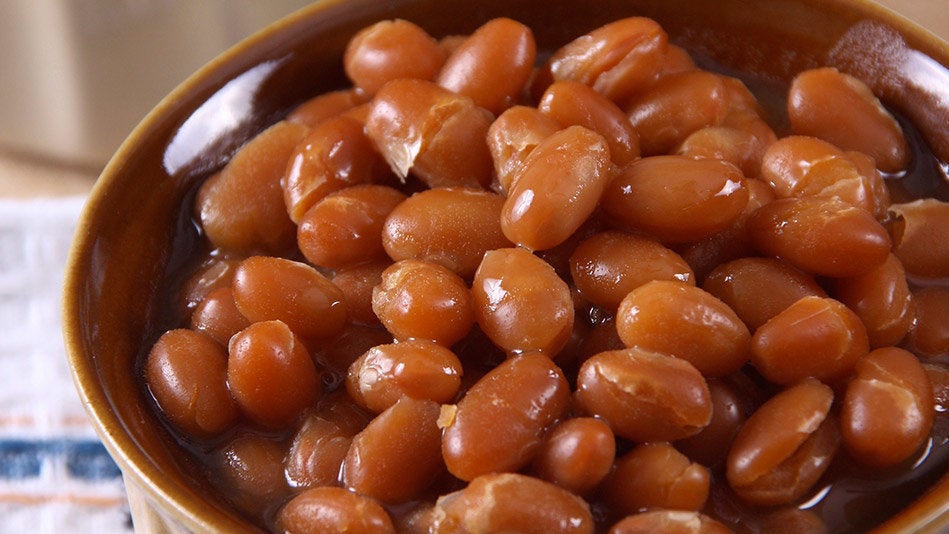 Beef jerky, 1 serving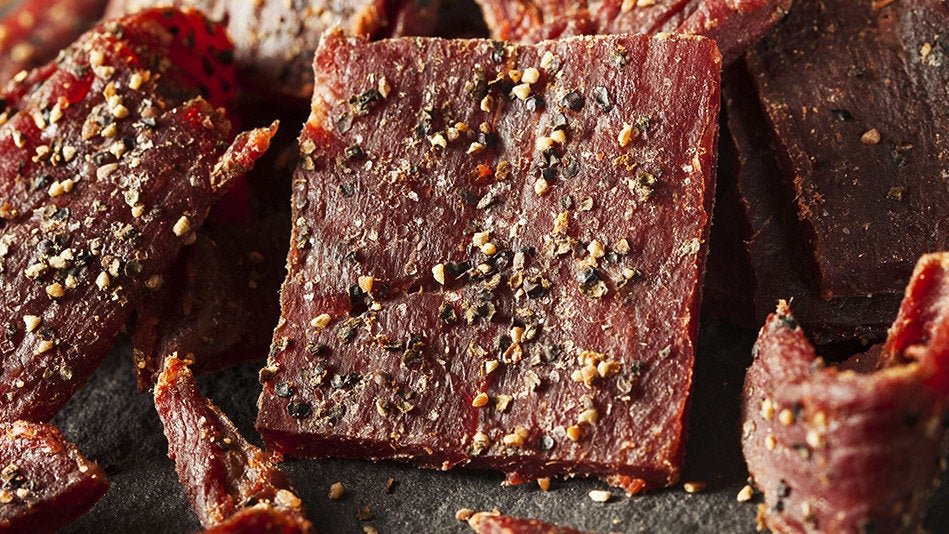 bhofack2/iStock/Thinkstock
Vanilla almond milk, 1 cup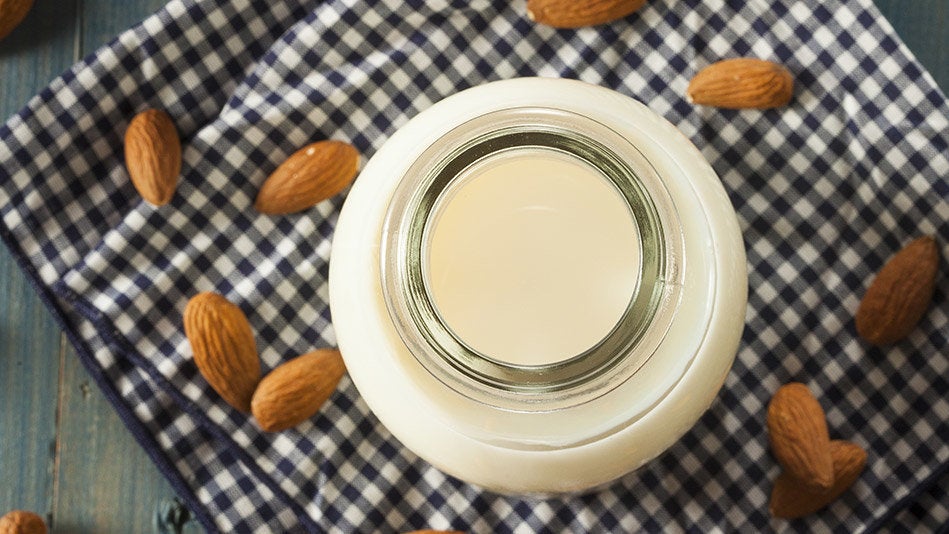 bhofack2/iStock/Thinkstock
Hamburger buns, 1 bun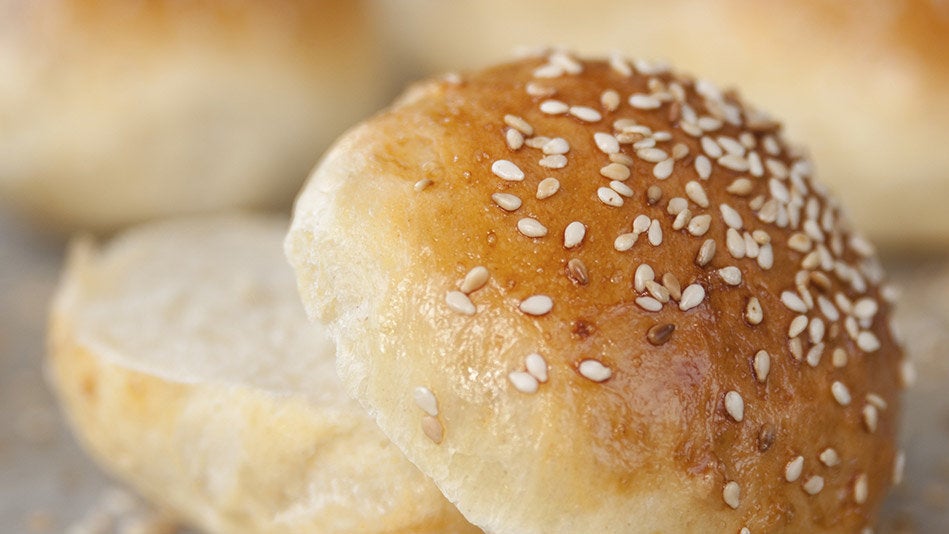 sautepl/iStock/Thinkstock
Teriyaki marinade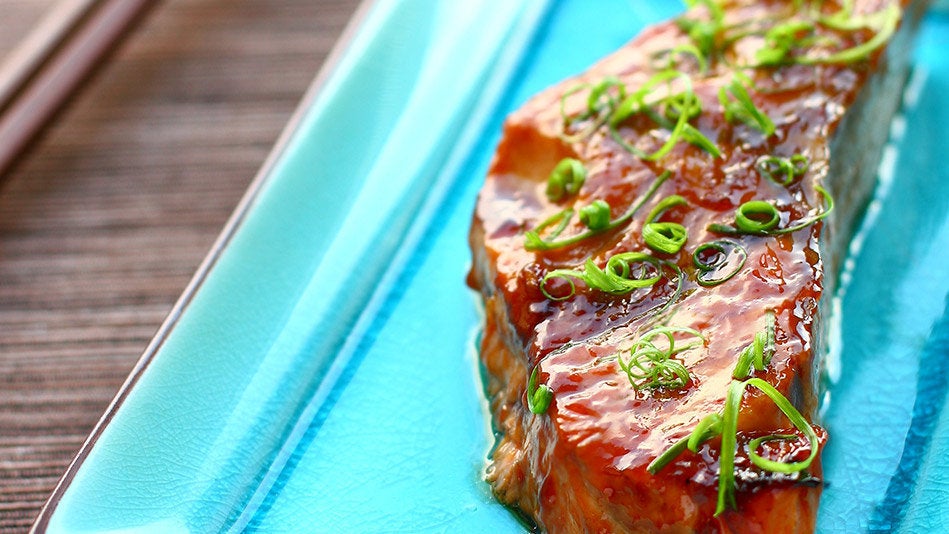 Svetlana Kolpakova/Hemera/Thinkstock
Cereal bars, 1 bar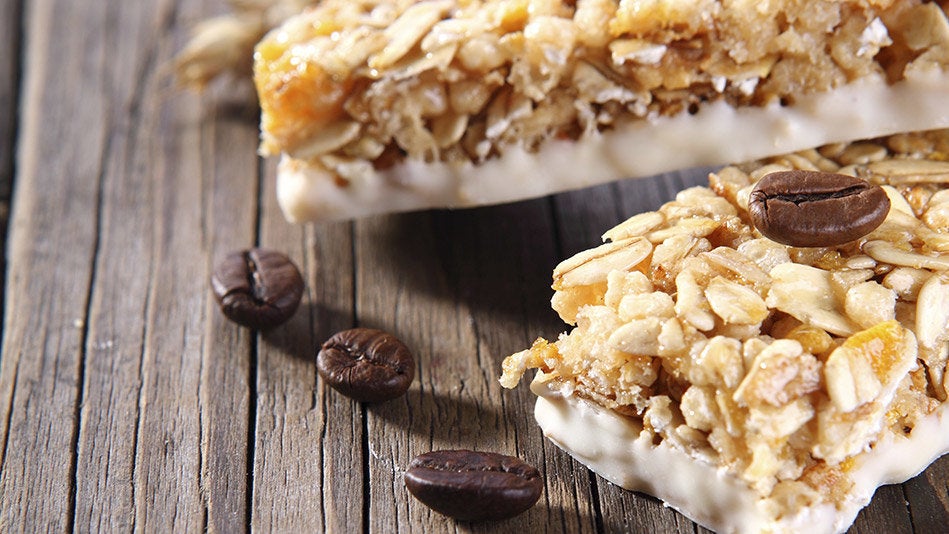 rzeszutek/iStock/Thinkstock
Hot cereal, 1 envelope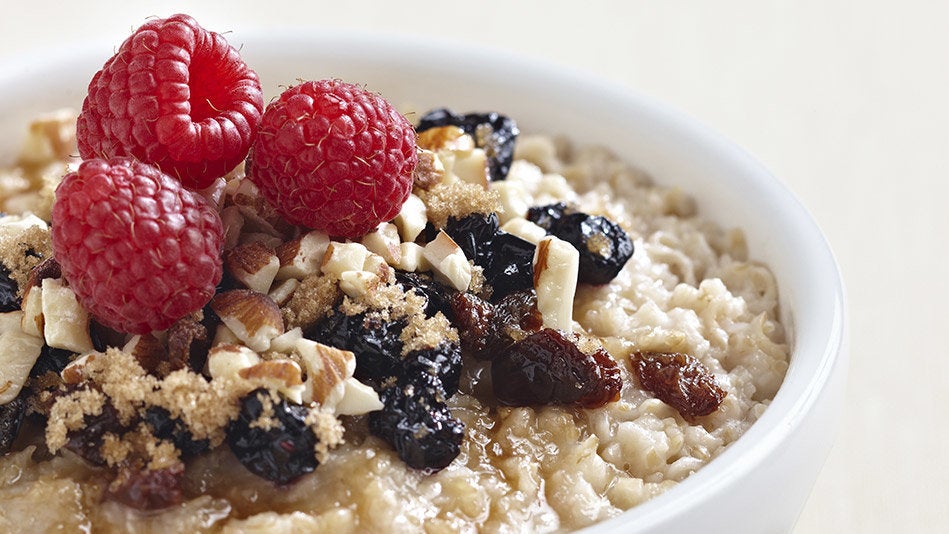 AbbieImages/iStock/Thinkstock
Dark chocolate, 1 bar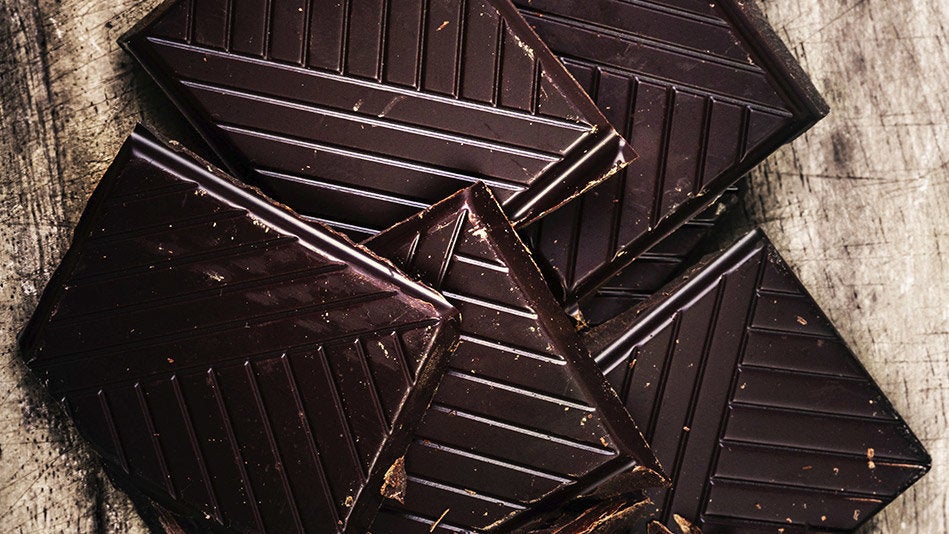 Zakharova_Natalia/iStock/Thinkstock
Popular in the Community