The Super Bowl is one of the biggest sports events of the year. Even people who can't tell a running back from a piggyback are heading to parties to watch the game, hang out with friends and, most importantly, chow down on Super Bowl fare. Unfortunately for healthy diets, most football snacks are deep-fried, cheese-coated or both. This year, bring one of these healthy recipes from across the Web to the party -- they're delicious, easy and much lighter than traditional versions of game-day food. Whether you're rooting for the Seahawks, the Broncos or Bruno Mars, fill your plate with these delicious, healthier snacks for a fun and festive Super Bowl night.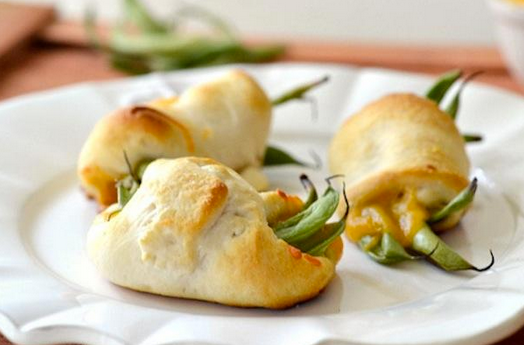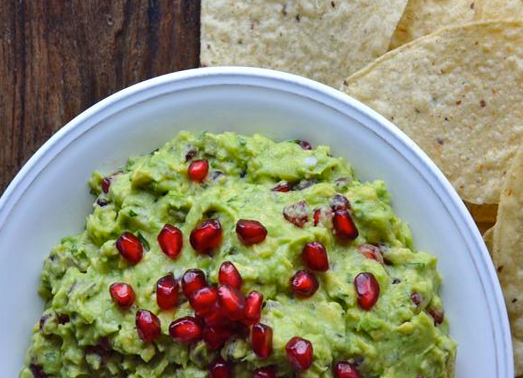 Kelly Senyei / Just a Taste
Baked Honey Garlic Chicken Wings via
Salu Salo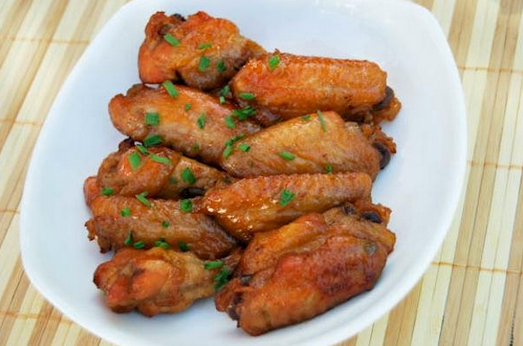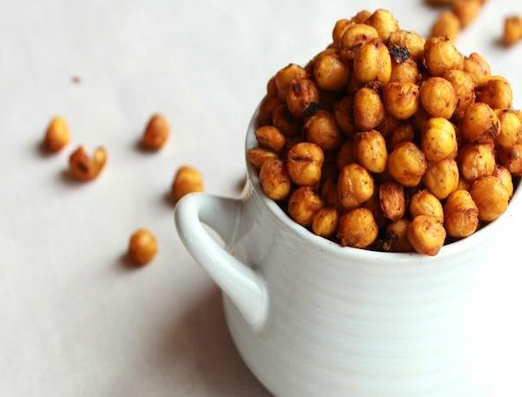 Tieghan Gerard / Half Baked Harvest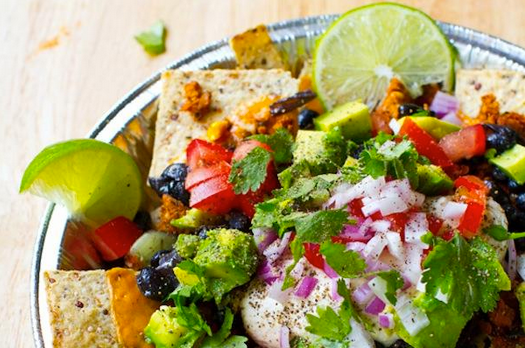 Kathy / Healthy Happy Life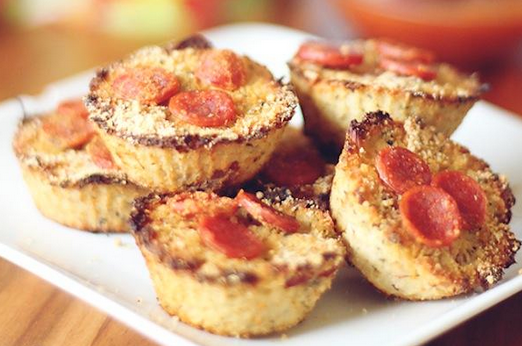 Katie Farrell / Dashing Dish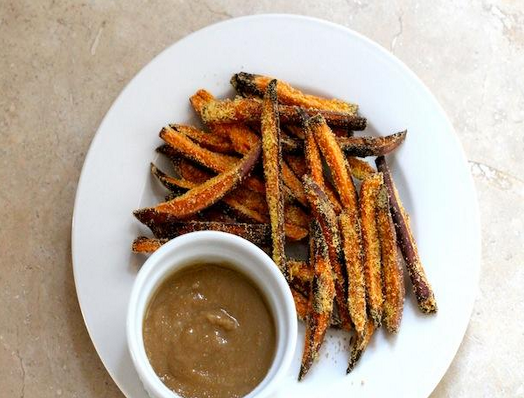 Amy / The Moveable Feasts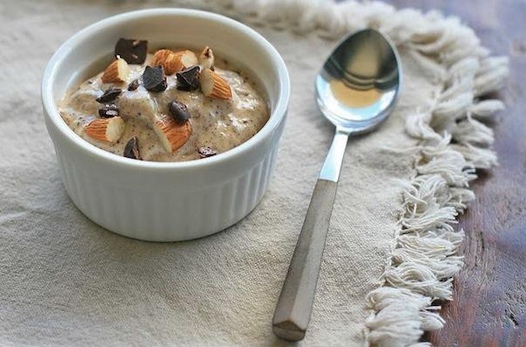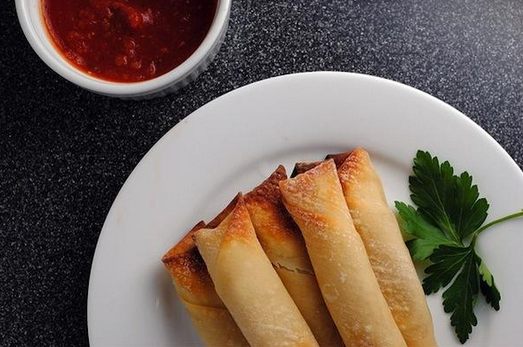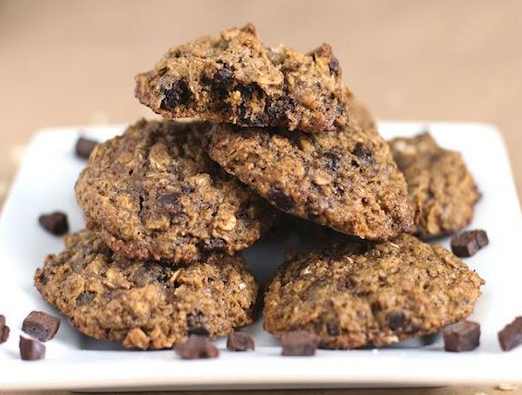 Jessica / Desserts with Benefits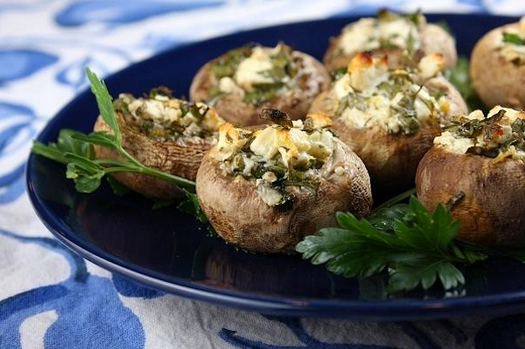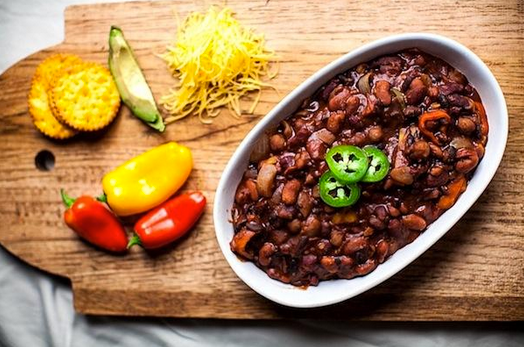 Brooke / Crackers on the Couch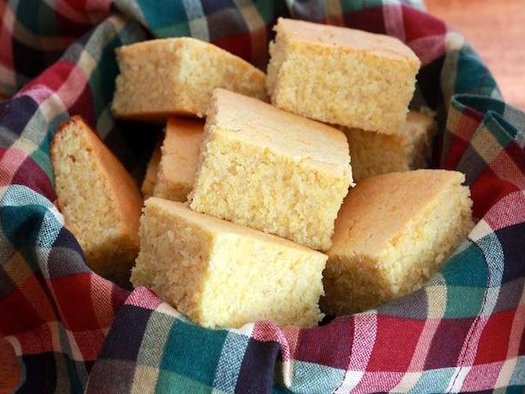 Kimberly Killebrew / The Daring Gourmet
What's your favorite Super Bowl recipe? Share with us in the comments below!

Before You Go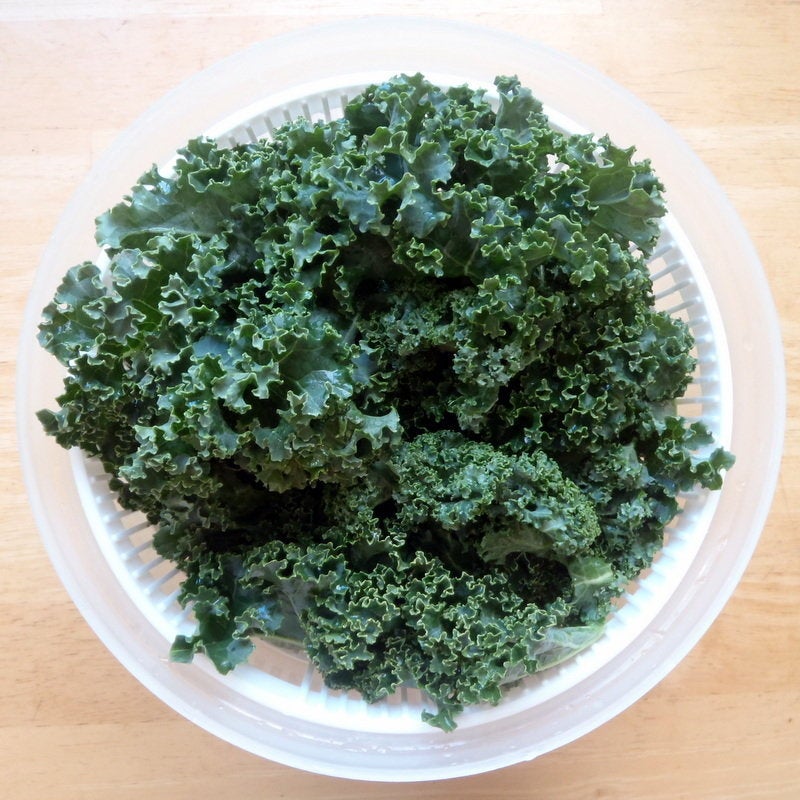 More Green Superfoods