It seems like our favorite excuse: "There just aren't enough hours in the day." It gets us out of workouts, concocting nutritious homemade meals, sleeping enough.
"If we assume, for example, that adults have 45 minutes of free time to allocate to health-promoting behaviors, maybe we need to look at that holistically and determine the optimal way to use that time," Rachel Tumin, lead author of the study and epidemiology student at The Ohio State University's College of Public Health, said in a statement.
If we only have 45 proverbial minutes, we plan to make the most of them. Luckily, there are easy (and cheap) ways to be healthier in just minutes. Below, some of our favorite ways to improve our bodies and minds in 10 minutes or less. Let us know in the comments which quick-and-easy health-boosting methods you swear by.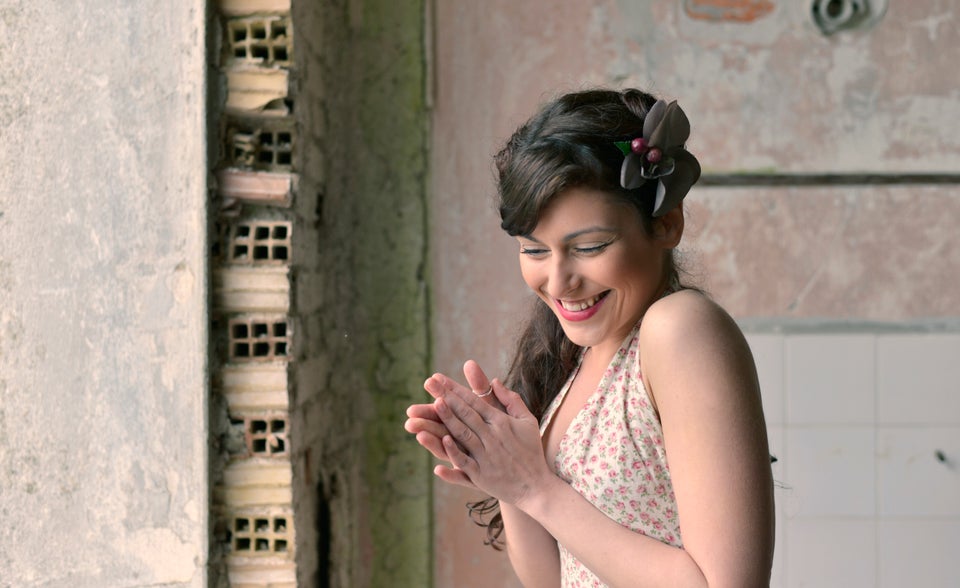 10 Minutes Or Less
Related