The national's capital isn't just leading our government -- it's setting the standard for fitness, too. According to the latest American Fitness Index, Washington, D.C. is the most fit city in the country, retaining its title for a second year in a row.
So, how is fitness measured? Researchers from the American College of Sports Medicine took at look at obesity, smoking and diabetes rates, plus community and environmental factors that play a substantial role in providing access to better health. The survey answers the question, "I want to be physically active and healthy -- does my environment or the community in which I live support my desire to be healthy?" according to Walter R. Thompson, an AFI advisory board member.
The report looks at data for the 50 largest metropolitan statistical areas in the United States. This year is the first time it has included a look at what percentage of a city's population lives within a 10-minute walk of a park space. The main finding: The top-ranked cities have the most accessible parks.
"For example, 95 percent of the population in Washington, D.C. lives within a 10-minute walk to a park. On the other end of the spectrum, [in] Indianapolis, which is 50th on our list, only 31 percent live within a 10-minute walking distance of a park." Thompson told The Huffington Post. "Another consideration is how much funding goes to parks. In Washington, D.C., the city spends $287 per person per year on parks. Indianapolis only spends $24 per person per year on parks. All of our top ranked cities all spend more money on parks than our lowest ranked cities."
2015 didn't look quite as good as 2014 fitness-wise, unfortunately. The AFI saw an 11.3 percent drop in the number of people who exercised within the last 30 days, and a 7.8 percent increase in diabetes and death rates.
But hey, at least D.C. is doing well. And so is California. Check out which cities made the top 10 below:
San Jose, California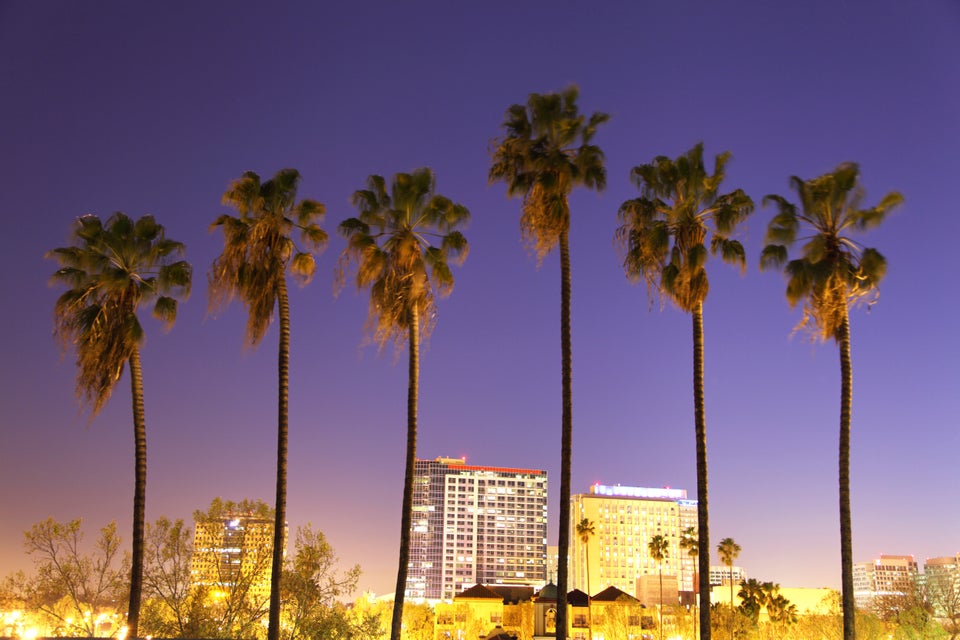 Boston, Massachusetts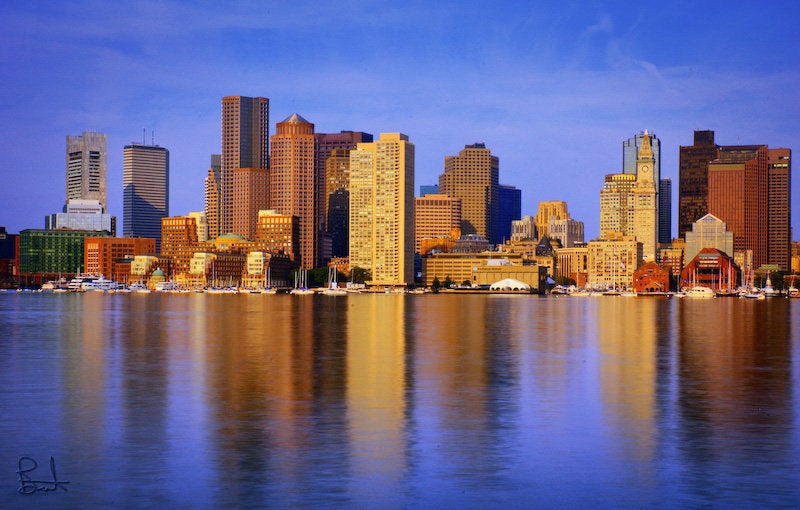 Seattle, Washington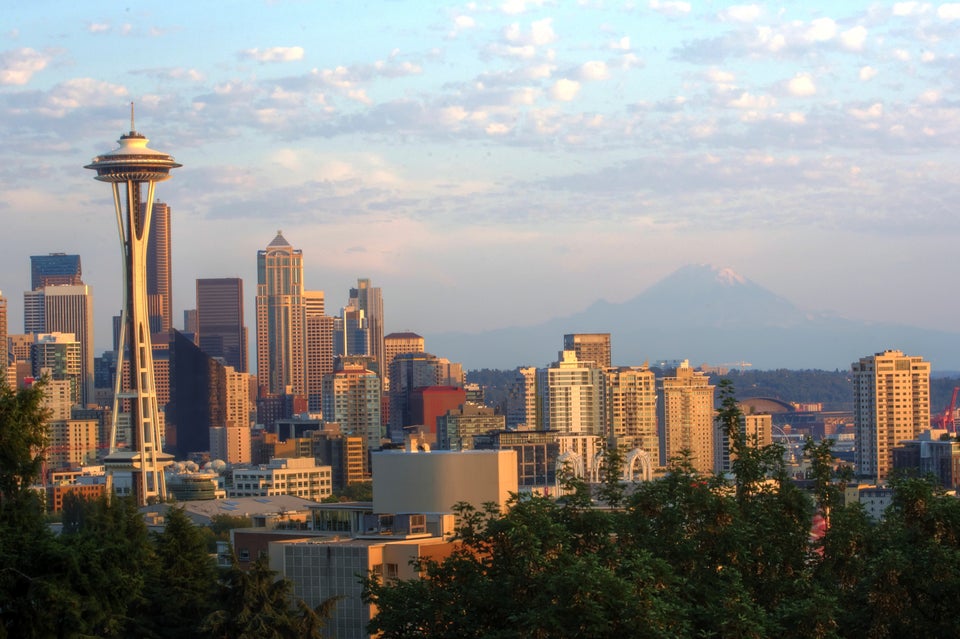 Portland, Oregon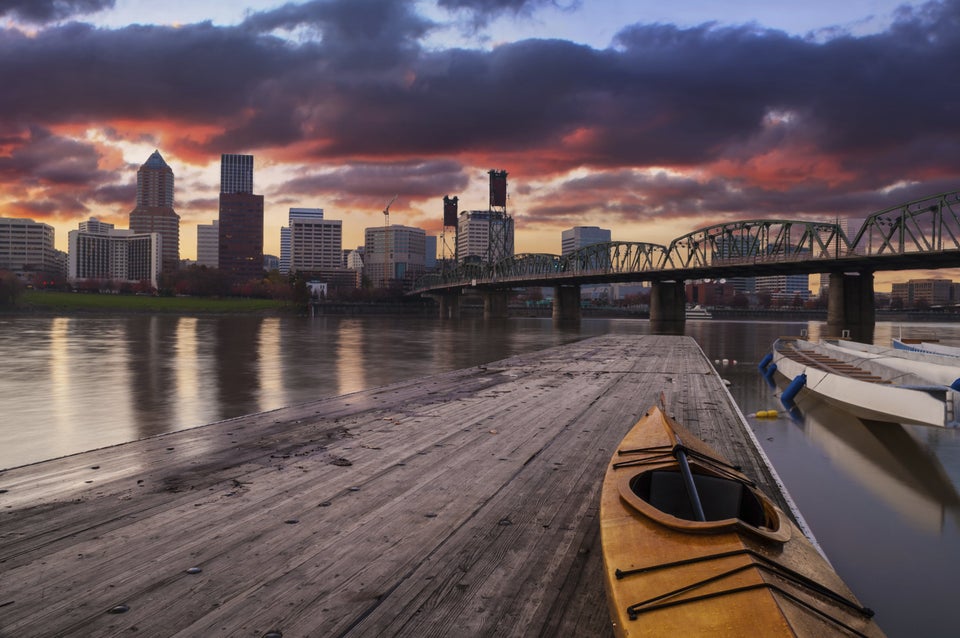 Denver, Colorado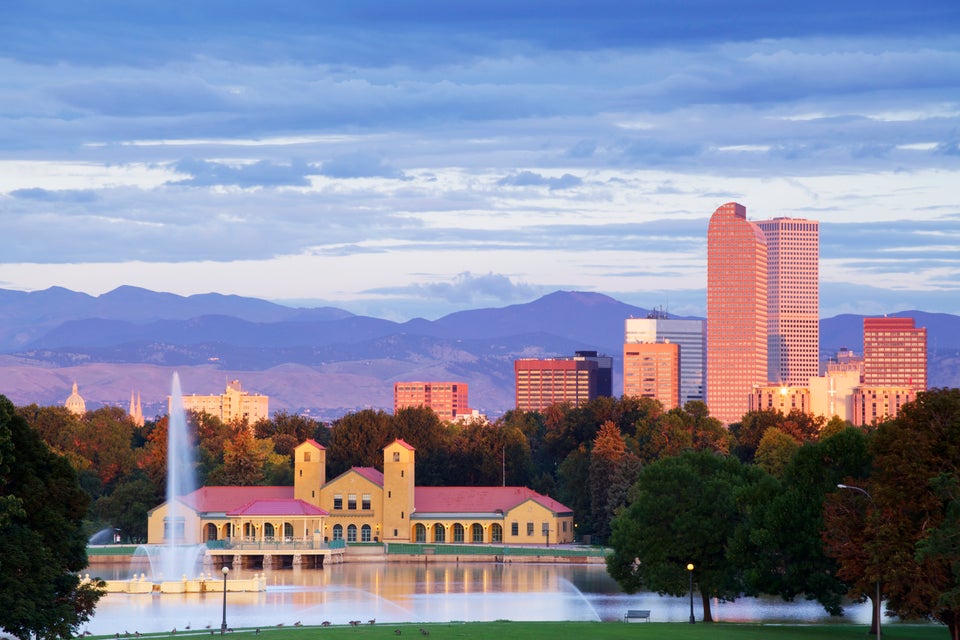 Sacramento, California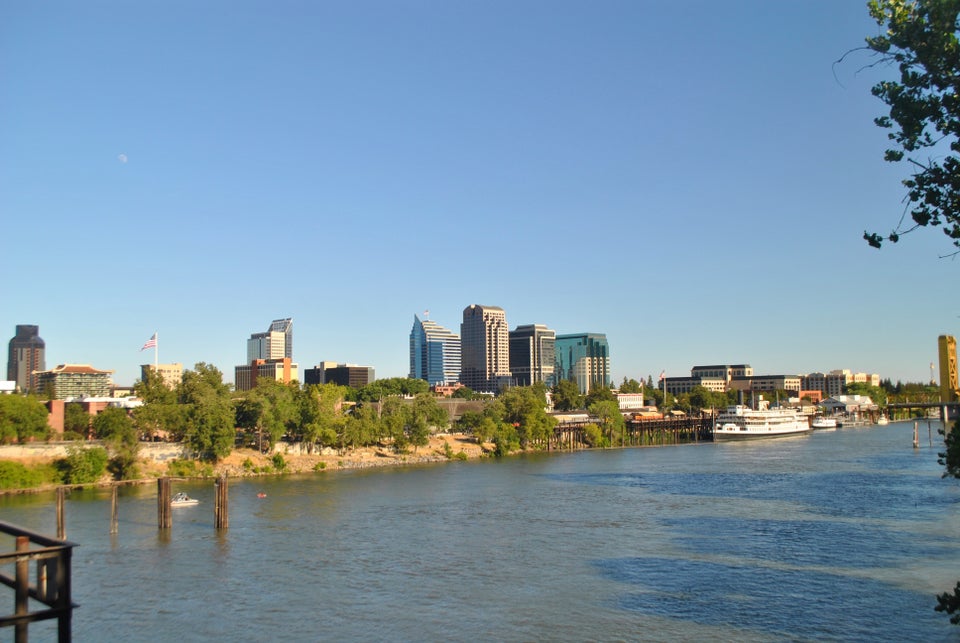 San Francisco, California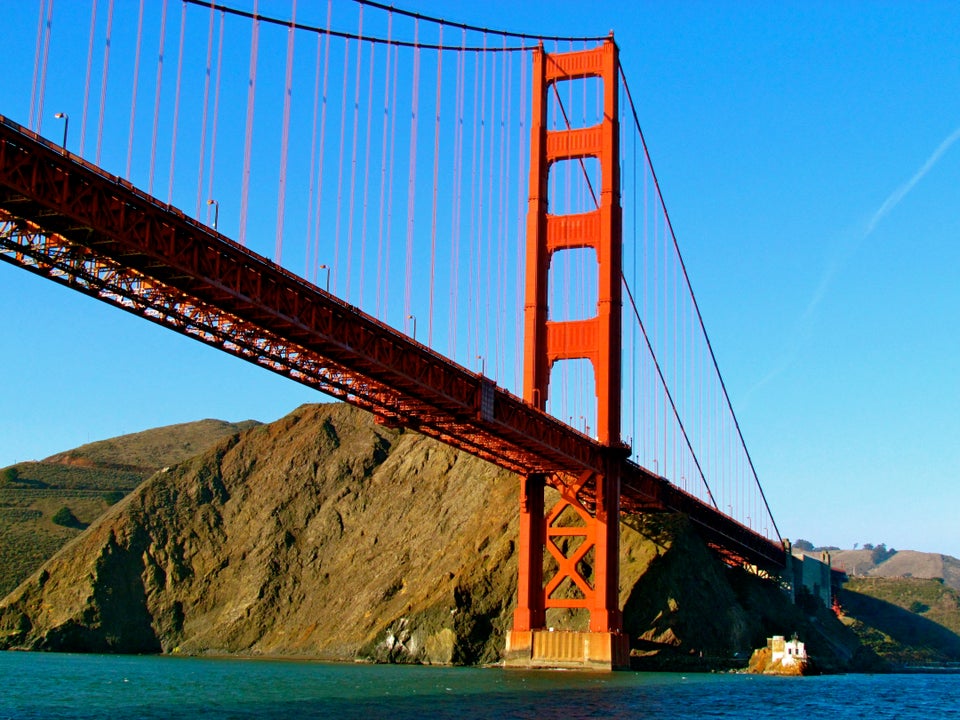 San Diego, California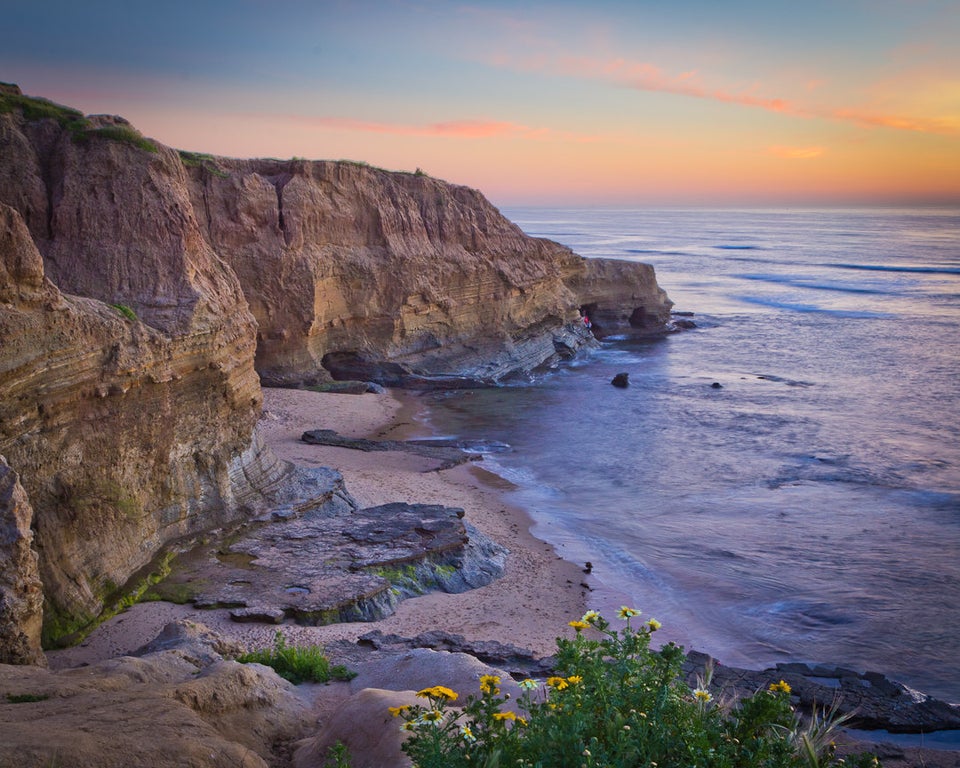 Minneapolis, Minnesota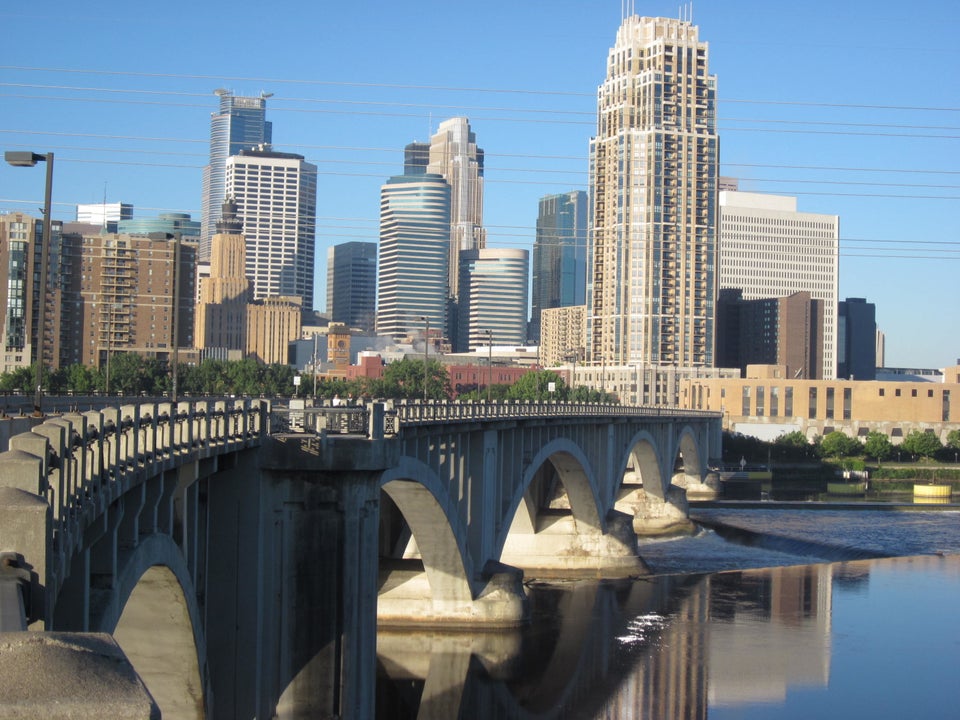 Washington, D.C.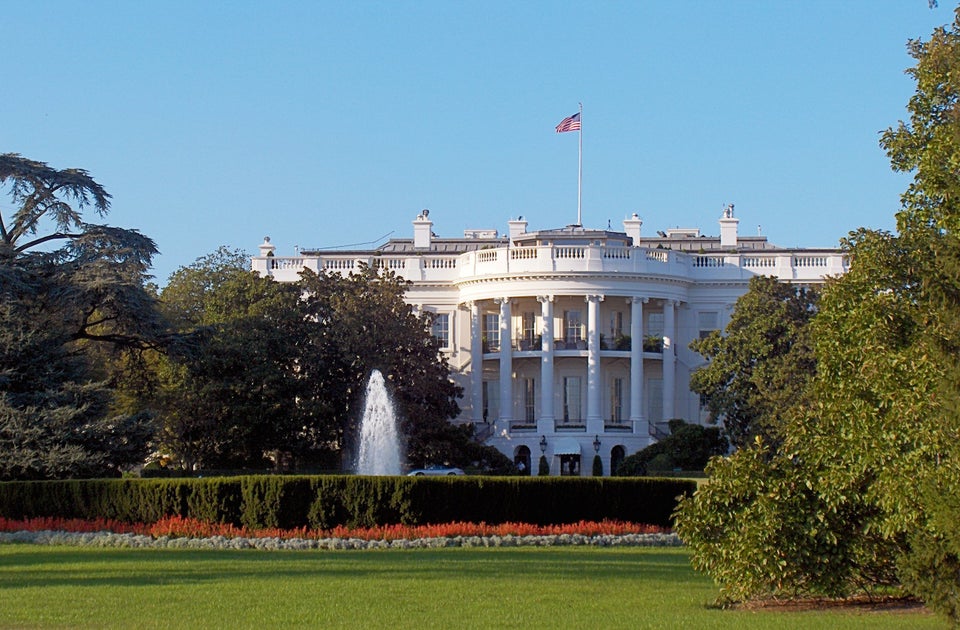 This list has been edited for clarity to remove secondary municipalities that were initially included with the major cities in the MSAs above. One of the researchers for the report clarified to HuffPost after publication that Newtown, N.H., is not part of the MSA that includes Boston. For additional information about the statistical areas included with each city, please refer to The American Fitness Index.
Support HuffPost
A No-B.S. Guide To Life
Related
Before You Go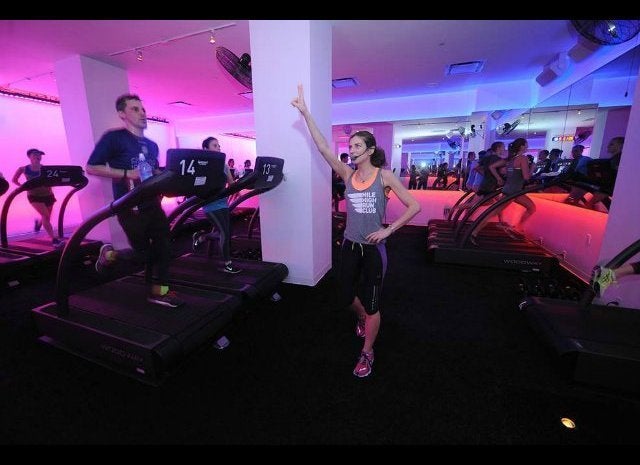 Exercise Workouts Taking the Nation By Storm
Popular in the Community