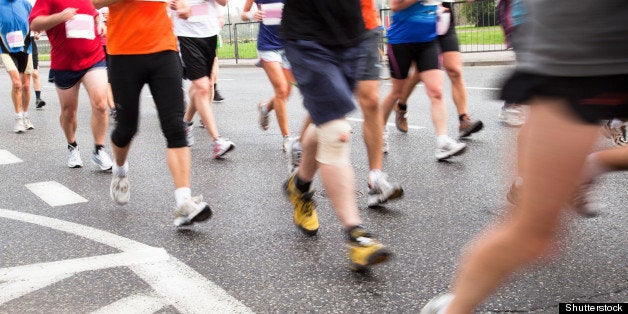 What makes a particular city healthy? A low percentage of overweight citizens? A prevalence of jogging paths? Relatively few of its offices stricken with sick building syndrome (remember when that was a thing)?
For the analysts at online personal finance site Nerdwallet, who recently put together a list of the 15 healthiest cities in America, it's a combination of factors showing both an effort from individual citizens and a strong commitment to the creation of health-promotion programs at all levels of government.
In its survey, Nerdwallet considered the overall fitness of a city's residents (using the American Fitness Index that takes into account everything from healthy behaviors to rates of disease), access to heath care, air quality and other factors.
While the cities listed run the gamut from bustling urban centers to more laid-back outdoorsy hubs, one common factor was a litany programs instituted by civic leaders to keep residents healthy.
Check out the full list here: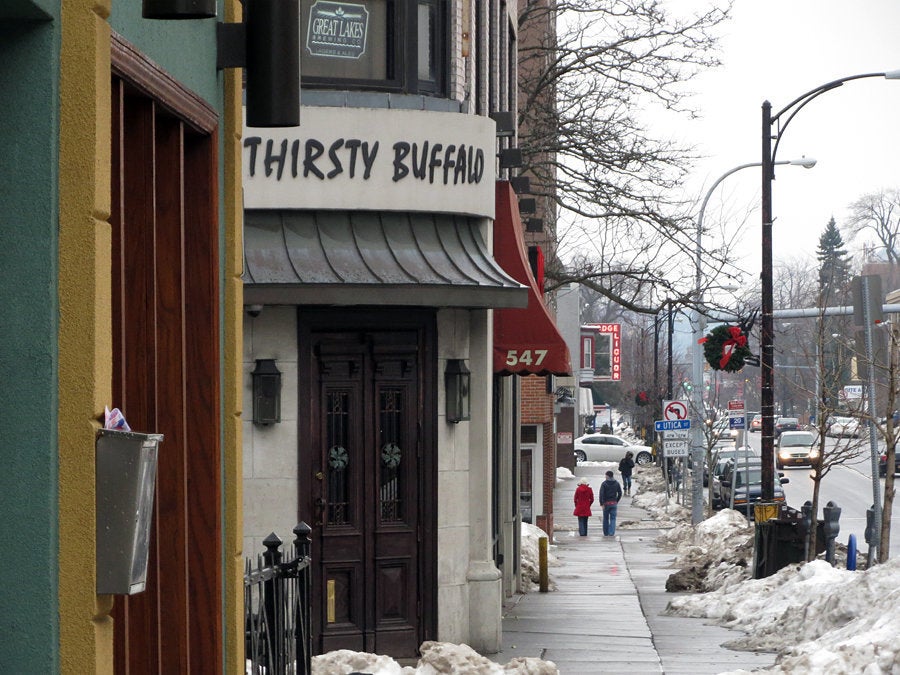 Healthiest Cities In America
Popular in the Community