BYU was also rated the most sober college in America by the Princeton Review, so it only makes sense that cutting out the alcohol will make you a bit healthier.
In fact, the list of healthiest colleges is predominately comprised of private, Christian universities that forbid students from alcohol consumption.
The Daily Beast used publicly available data and information collected and published by College Prowler, an online guide created by students to rank schools. The healthiest category was based on how drug-free colleges were considered and how healthy dining options were.
9. Pepperdine University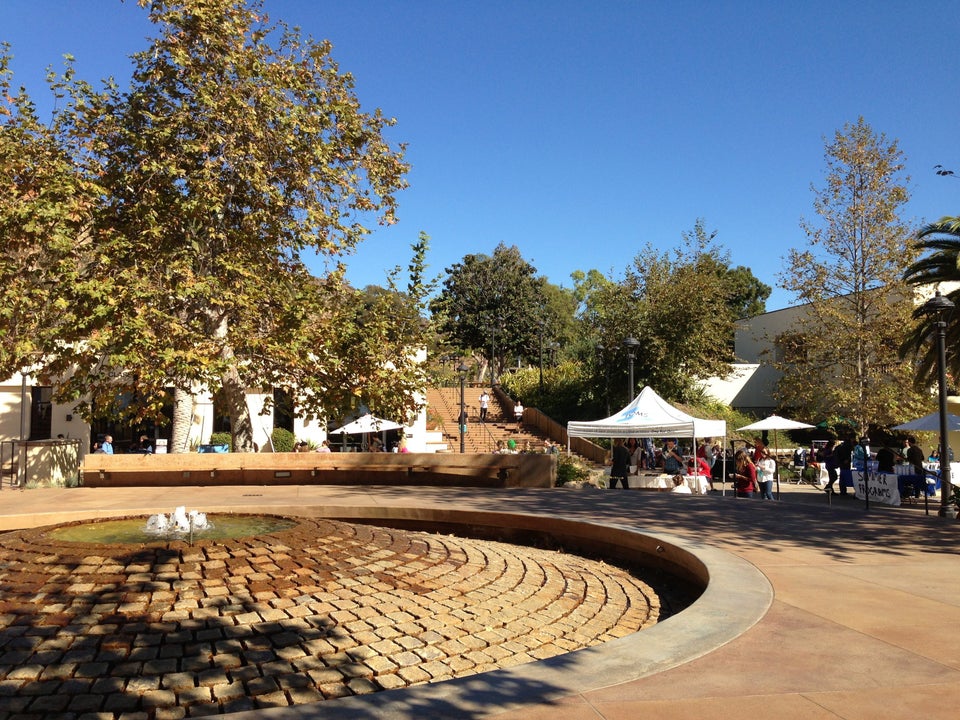 8. Bethel University (MN)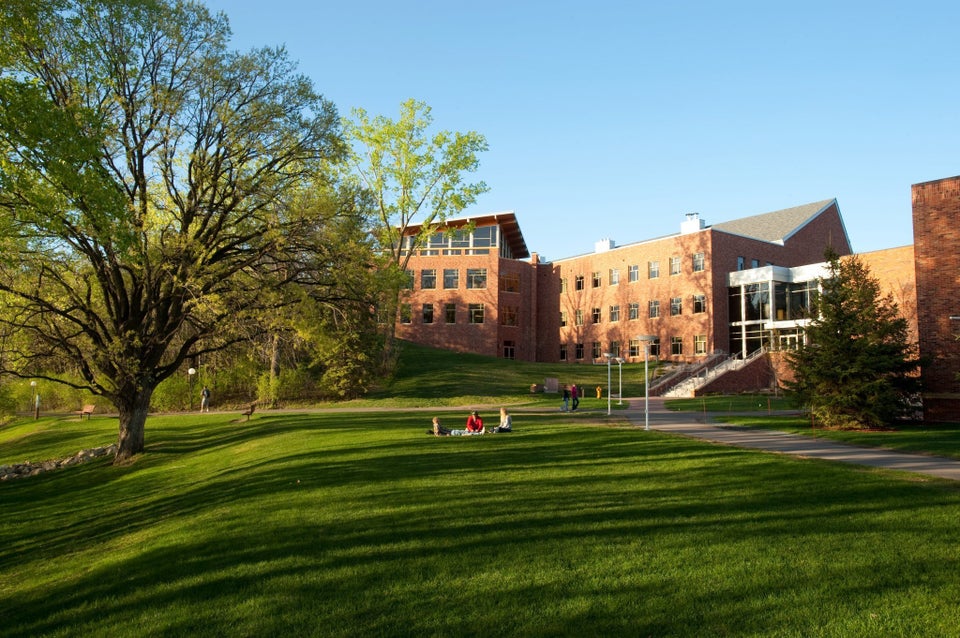 7. Cedarville University

6. Southeastern University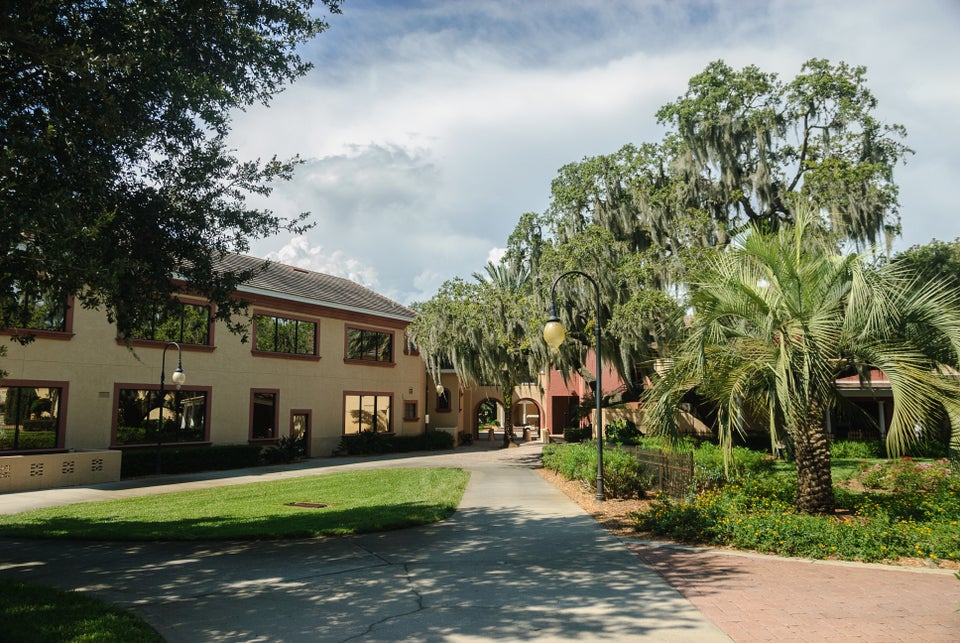 5. Oral Roberts University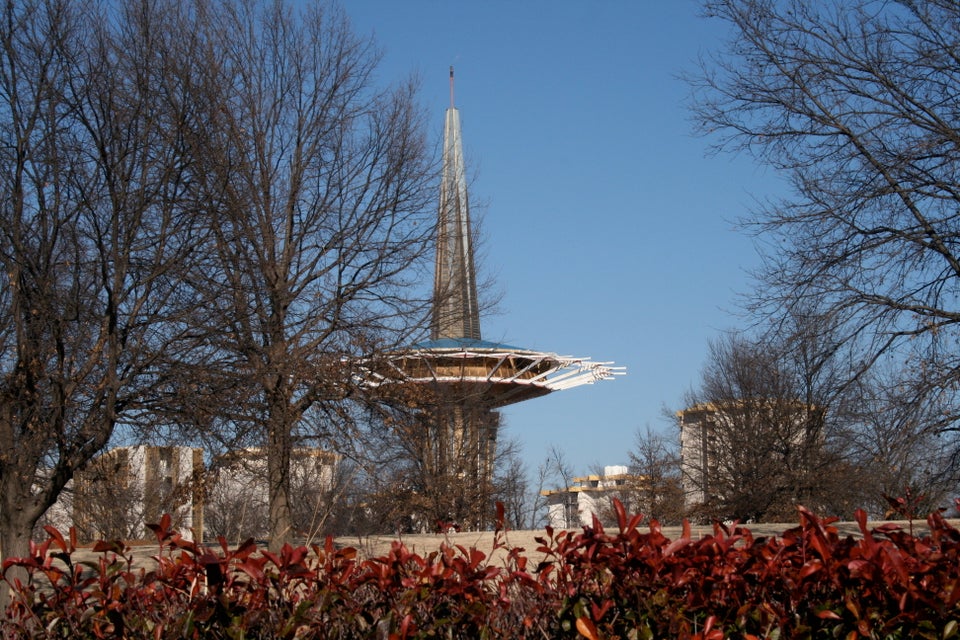 4. Wheaton College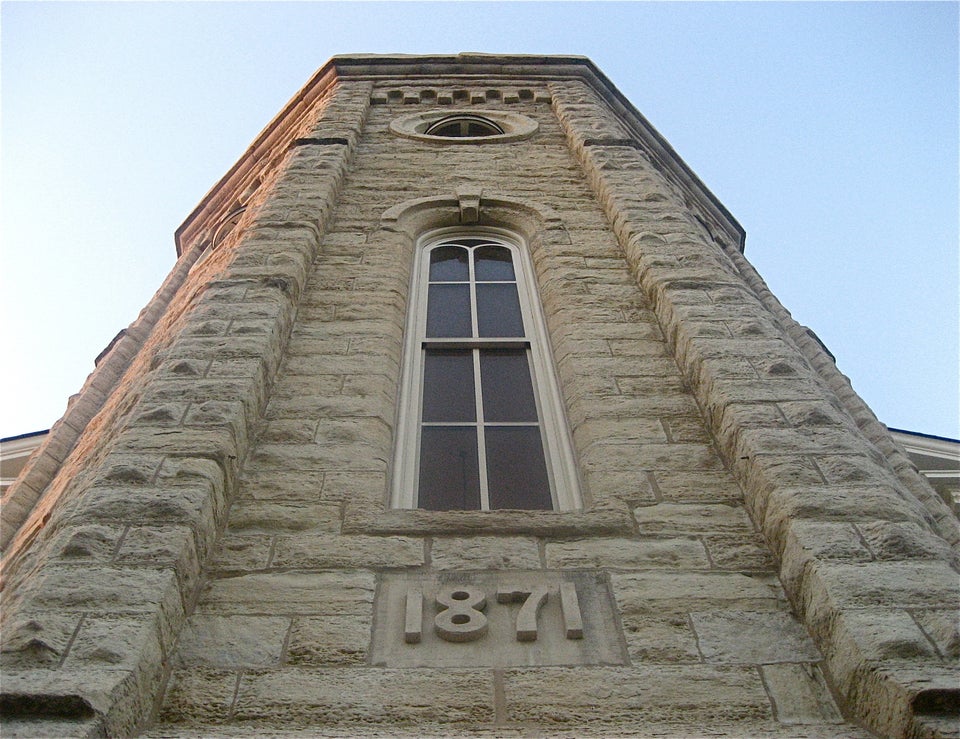 3. Liberty University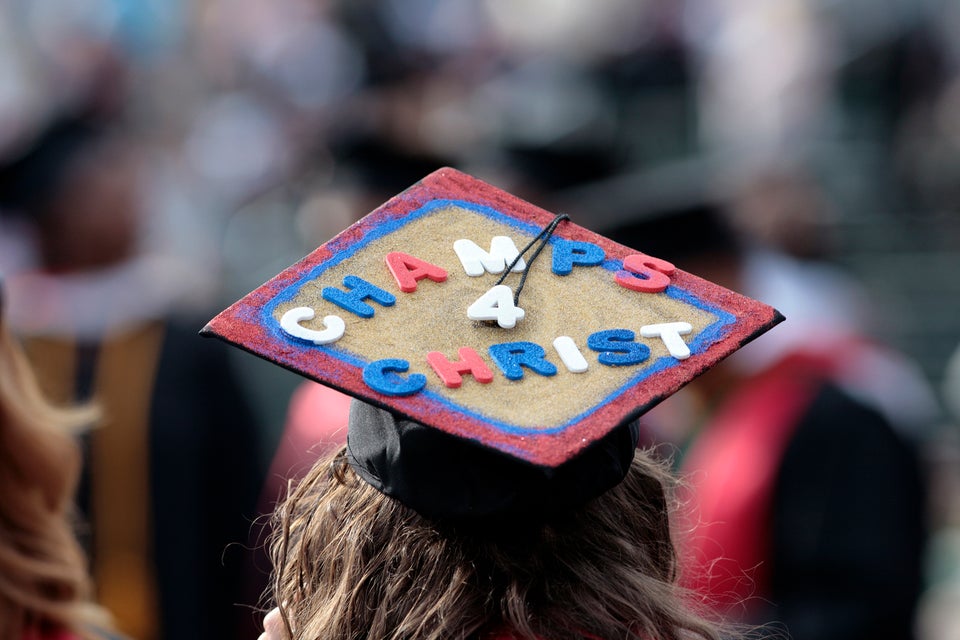 2. Biola University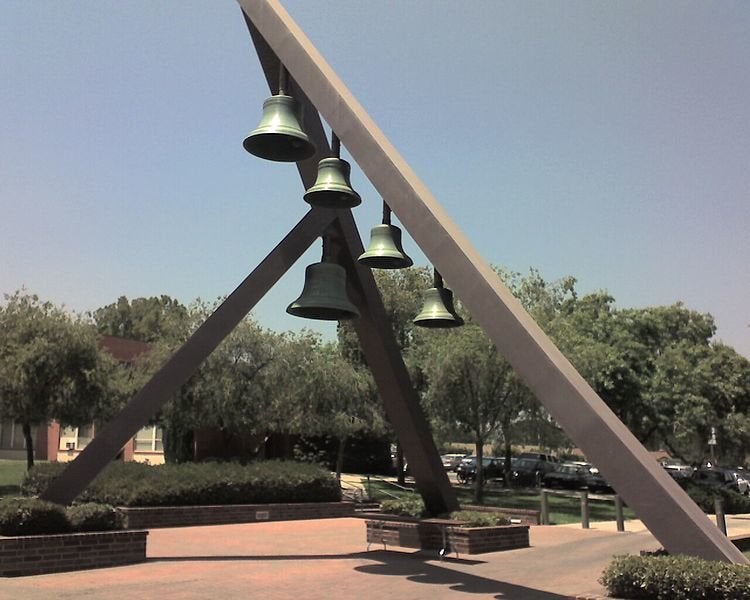 1. Brigham Young University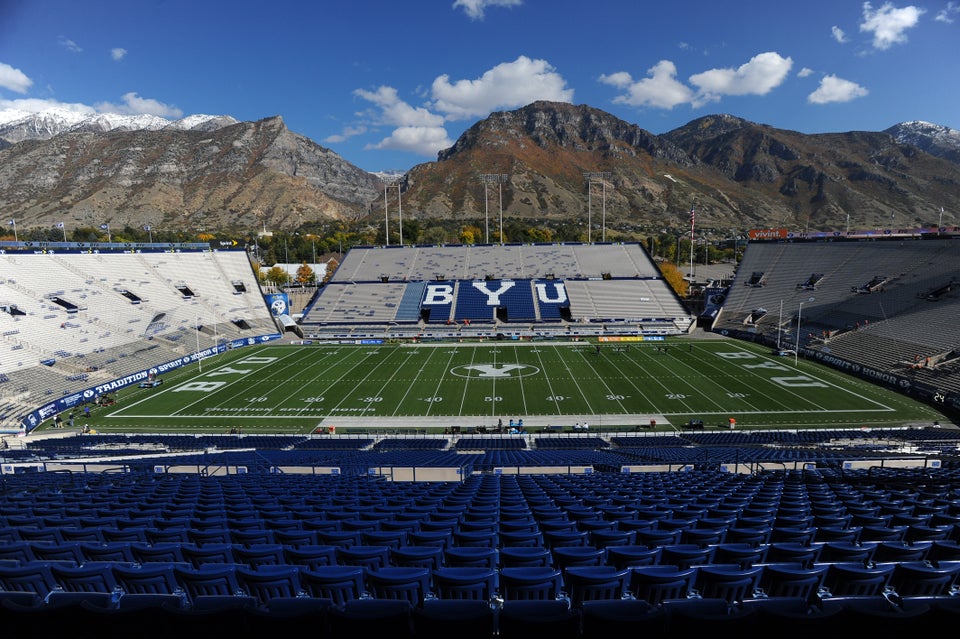 Related