Where's the healthiest place to live in your state?
The University of Wisconsin Population Health Institute and the Robert Wood Johnson Foundation has compiled a ranking of more than 3,000 counties across the country, to find which ones are the healthiest. The rankings take into account factors like premature death (who dies before reaching age 75), healthy births (babies born at a low birth weight) and, of course, quality of life (looking at the residents' overall health, which includes both physical and mental health).
In general, the ranking showed that the healthiest counties are also the ones that have fewer teen births, smokers, unemployment, violent crime and kids living in poverty, as well as more people who have completed higher education and better access to primary health care services.
However, the researchers didn't find much of a difference between the healthiest counties in the ranking and the unhealthiest counties in the ranking when it came to obesity, drinking and healthy food access.
In general, though, the researchers concluded that states in the northern part of the U.S. tended to have higher rates of "excessive drinking" than other parts of the country, and STDs, teen births and kids living in poverty were more common in states in the southern U.S.
Meanwhile, states in the western U.S. had lower diabetes screening rates than other parts of the country, according to the rankings.
To check out the county rankings for yourself, check out www.countyhealthrankings.org. And to see what the healthiest county is in each state, click through the slideshow: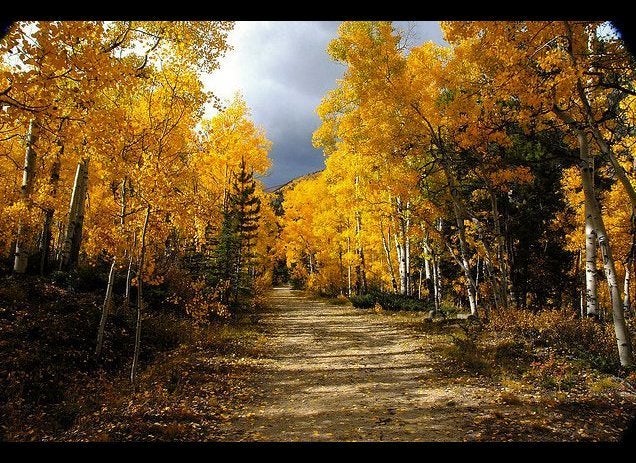 obese states(CLONED)