A warm-weather holiday weekend just wouldn't feel complete without a sweet treat to top off that barbecue.
But if you're not careful, those icy calories -- not to mention the fat -- can add up to more than just a refreshing snack.
To help you navigate the frozen treats you're likely to encounter this Memorial Day weekend and beyond, we asked Elisa Zied R.D., C.D.N, author of "Nutrition At Your Fingertips" and Samantha Heller, R.D., C.D.N., author of "Get Smart," to offer their tips for how to make that splurge a little smarter.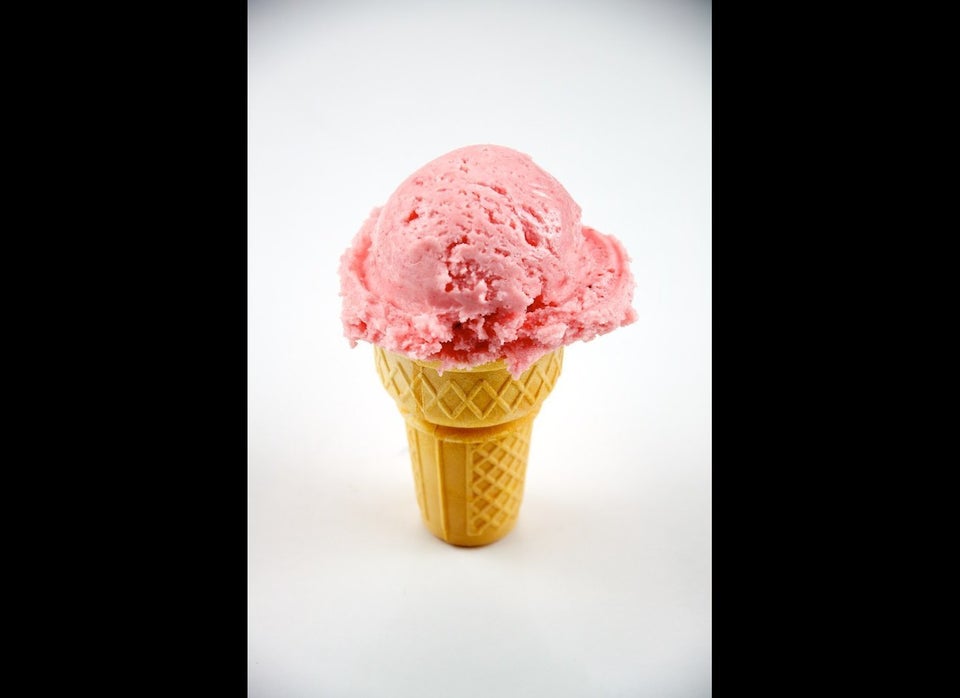 Healthier Frozen Treats
Related