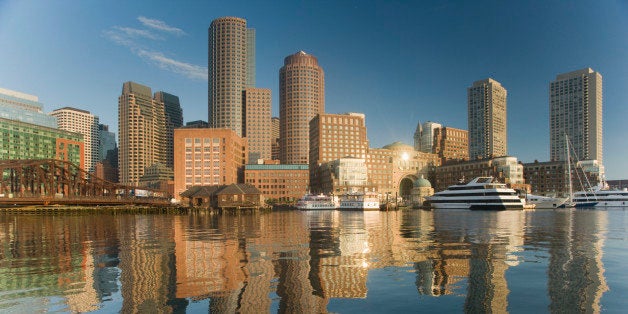 Even though we all know the basics of living a healthy life -- eat well, exercise, practice mindfulness -- we don't all act accordingly. Maybe it's because of poor time management or lack of access to the necessary resources; or maybe it's just a matter of where you live.
"You can live a life filled with vitality and good health just about anywhere in the world," said Claudia Wallis, editor of TIME's new book Healthiest Places to Live: Lessons from the Top Spots for Fitness, Nutrition and Aging Well. "But let's face it: it's easier to do in some places than others."
Here are the 10 healthiest places to live in the United States, according to Wallis: Aloha! According to the Hawaiian law, "The Aloha Spirit is the coordination of mind and heart within each person. It brings each person to the Self. Each person must think and emote good feelings to others." This concept contributes largely, along with the laid-back culture, natural beauty and healthy foodways, in making Honolulu the best place for lifelong health.
As the book states, "Honolulu placed in the top five communities overall in Gallup's U.S. Community Well-Being tracker, which rates nearly 200 of America's largest cities on a variety of health behaviors, outcomes and attitudes."
San Francisco Bay Area, California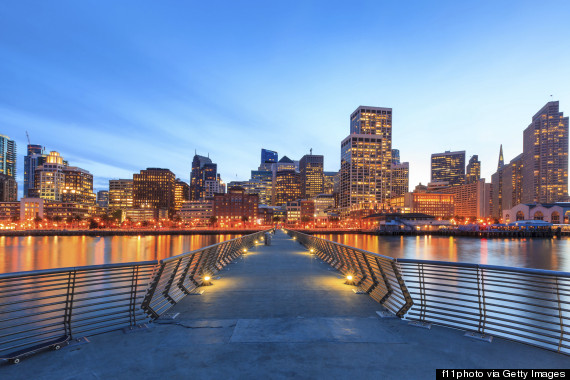 Thanks to both Alice Waters, who pioneered the local, natural and organic food movement in the area and the Bay area's year-round season for growing produce, the San Francisco Bay Area is the best place in the United States for eating healthy.
Half of adults here consume at least five servings of produce daily, according to the California Department of Public Health. In Sonoma County in the northern end of the region, the number reaches 56% for adults and an impressive 71% for young children. With so many folks filling up on veggies, no wonder obesity is relatively low: 46% of Bay Area adults manage to maintain a healthy weight, compared with only 30% nationally. -- Time
Silicon Valley, California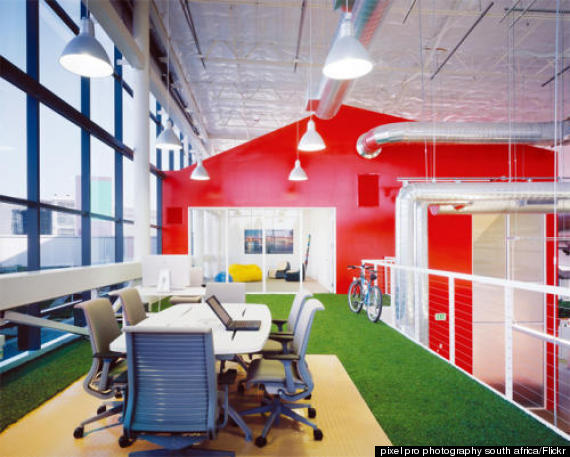 While Silicon Valley may technically be a part of the Bay Area, TIME's editors singled the region out for its distinct work culture. So it's no surprise, thanks to the flexibility in hours and technological advancements –- like treadmill desks -- of both the entrepreneurship and tech companies in the area, that Silicon Valley has been rated the best place for workplace wellness. The book quotes Donna Morris, a vice president at Adobe in Silicon Valley, who says:
If manufacturing was the most important thing for us, we'd want to make sure that we had the best machines. Because it's minds, people have to be physically healthy, they have to be emotionally healthy and they have to be financially well. Because if one of those is out, it's likely to impact their productivity, their performance and their engagement. At the end of the day, they are our assembly lines.
Now that's something all companies should keep in mind!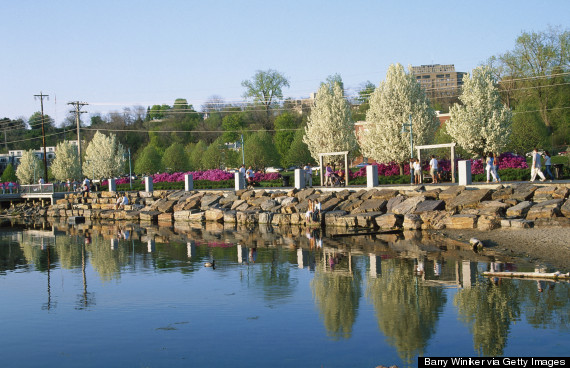 Where diversity and plenty of outdoor fun opportunities meet high graduation rates and local markets teaching classes for kids in the kitchen, Burlington, Vermont is undoubtedly the best place to raise a healthy kid. As the book confirms, "According to 2011 data from the National Survey of Children's Health, a multifaceted measure of childhood wellness and healthy habits ... 90.2% of Vermont's children are in excellent or very good health, compared with a national average of 84.2%."
Minneapolis and St. Paul, Minnesota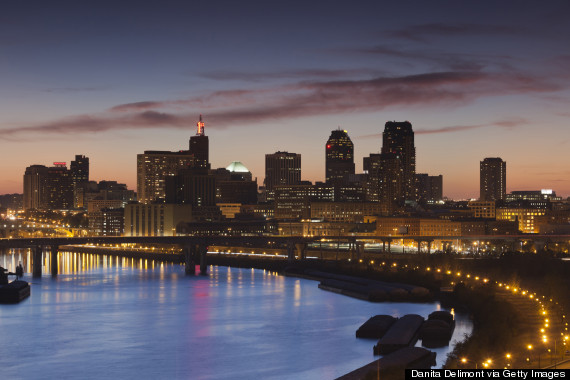 "According to the U.S. Census Bureau, in 2010-12 the Minneapolis-St. Paul area led the nation's 25 largest metro areas with volunteer rates of 36.5% for residents 65 and older," reads the book. "In 2013 the United Health Foundation ranked Minnesota as the healthiest state for seniors."
With high volunteerism, a strong local economy, incredible parks and of course the Mayo Clinic, ranked by U.S. News & World Report as the nation's top medical center, just a short drive away, the Twin Cities have won the best place for aging well in the United States.
Denver and Boulder, Colorado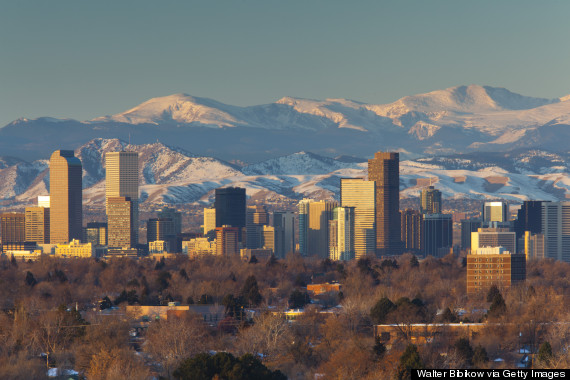 Colorado ranked first in 2011 for percentage of adults (61.9 percent) who participated in moderate or vigorous physical activity, according to the Kaiser Family Foundation. With the Rocky Mountains at your fingertips, Denver and Boulder are the best places for keeping fit.
As the book confirms, "At 20.5%, Colorado has the lowest percentage of obese residents of any state in the U.S., according to a 2012 CDC report. And Boulder has the highest percentage of citizens with a healthy body weight -- 51.6% -- of any area in the country, according to a 2012 Gallup Healthways poll."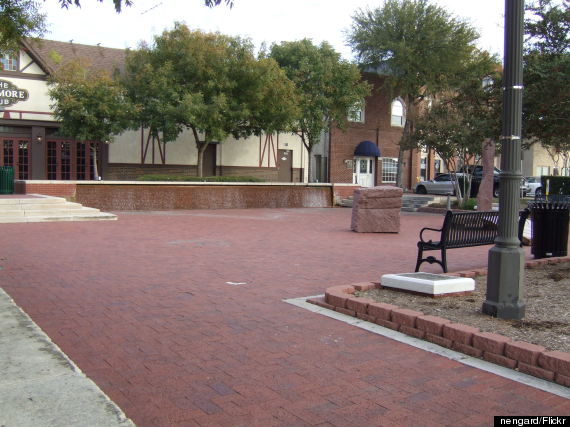 "In 2013 Plano's rate of 1.3 violent crimes per 1,000 people was the third lowest for cities over 200,000, according to the FBI Uniform Crime Report," reads TIME's book. With a tight-knit community and a police department that requires a four-year degree and offers higher-paying salaries than other cities in the United States, Plano is by far the best place in America for staying safe.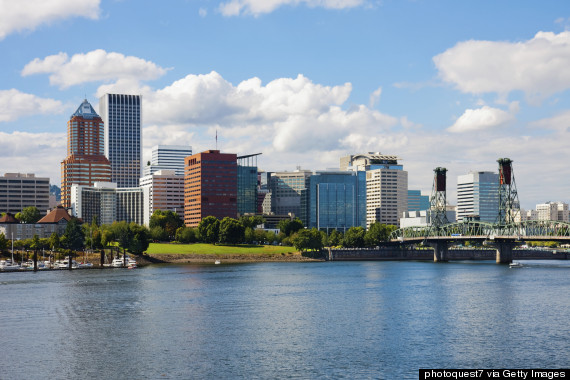 According to the book, "Portland's local government became the first in the U.S. to adopt a global-warming policy." Portland also has over 300 miles of bike paths and is known for its "20 minute neighborhoods," where all necessities –- shops, schools, open spaces and public transit –- are within a 20 minute walking distance. These eco-friendly facts make Portland the best place for a healthy environment.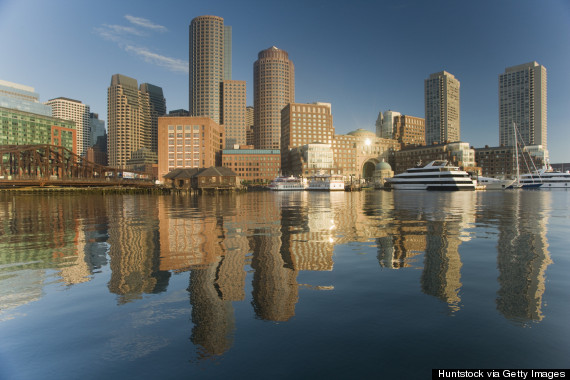 As the book states, "According to the 2013 rankings by U.S. News and World Report, Boston is the only place in the nation with two of the top 10 U.S. cancer centers and two for the top 10 hospitals for treating heart disease."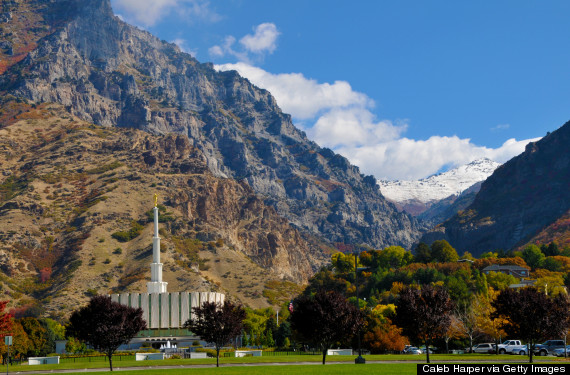 Because of the high Mormon population, there's a huge emphasis on charity, service and connection with the church in Provo and Orem. This strong religious affiliation has been proven to correlate with lower risk of disease and contributes largely to why Provo and Orem are the best places for spiritual well-being in the United States.
This article has been updated to more accurately reflect TIME's categorizations for each region. The 10 cities are not ranked relative to one another.
Related
Before You Go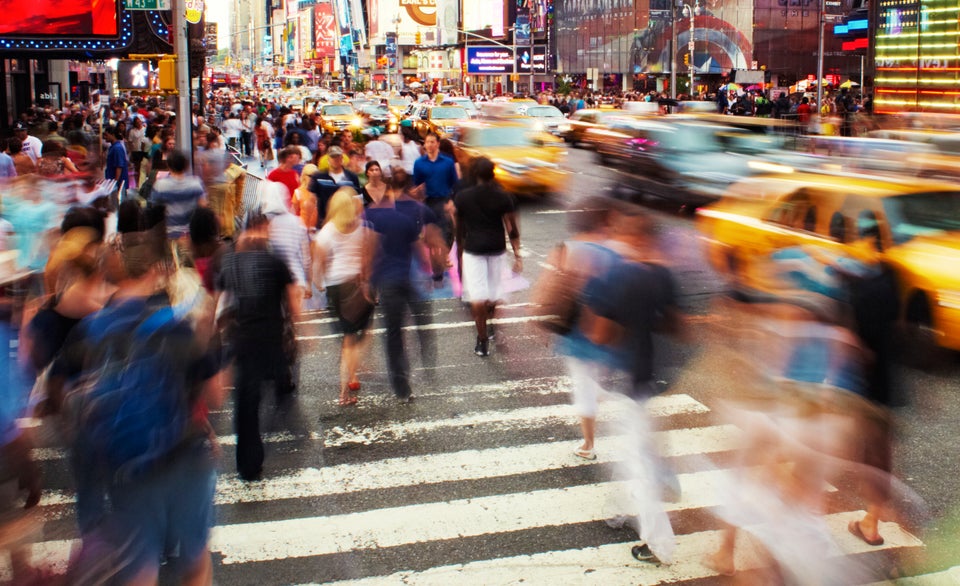 Top Cities To Live Well In