Good news for the snack-happy: Eating between meals may be a sign of overall healthier habits.
But why? Analysts of the report, Snacking In America, point to shifting attitudes about the role of snacking mean that many people now view it as a healthful behavior. ""We are no longer as averse to snacking as we used to be – instead, snacking may be viewed as one way to improve healthy eating habits," said Darren Seifer in the report.
Healthy eaters identified fruit, yogurt and nutritional bars as some of their top picks, but we wanted more. After all, we may need a bit more variety to deny ourselves the plethora of snack options available (thanks to office vending machines, must-try food trucks and co-workers' candy dishes).
So, we turned to the experts: We asked 10 nutritionists what they like to munch on when hungry in between meals. The R.D.'s were not short on snack food: From avocado halves to portable seaweed snacks, there's bound to be a tempting (and healthy) treat in the mix to keep you satiated. Check out their answers below for some snack-spiration, then let us know in the comments section what you love to nosh on.
Related
Before You Go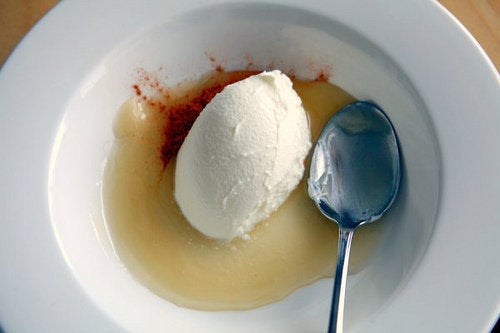 What Nutritionists Snack On