The healthiest state in 2011 has been revealed, according to a new ranking.
American's Health Rankings, produced by the United Health Foundation, American Public Health Association and the Partnership for Prevention, show that Vermont has taken the top spot as the healthiest state in America.
Vermont's strengths include its number one position for all health determinants combined, which includes ranking in the top 10 states for a high rate of high school graduation, a low violent crime rate, a low rate of infectious disease, a high usage of early prenatal care, high per capita public health funding, a low rate of uninsured population and ready availability of primary care physicians.
However, the researchers did point out that Vermont has a relatively low immunization rate for children, as well as a relatively high rate of occupational fatalities and binge drinking.
The rankings took into account a number of elements that can impact health, ranging from personal health behaviors, to environment and the community, to health policies in the state to the quality of clinical care.
For the full ranking of states, from least to most healthy, click through the slideshow: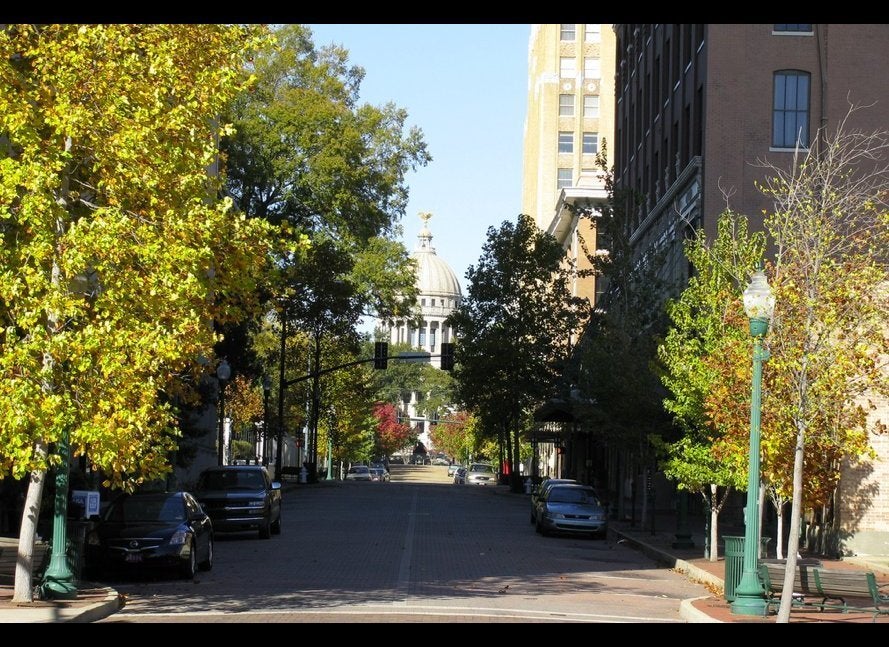 healthiest states
Related