New England is definitely doing something right.
Four of the six states that make up the region consistently land in the top 10 healthiest states in America, according to an annual report.
For the past 26 years, the United Health Foundation and the American Public Health Association's comprehensive report has ranked states on everything from personal behaviors, like smoking and exercise, to measures of community well-being such as air pollution, violent crime, high school graduation rate, premature deaths, child poverty, diabetes, health insurance and public health funding.
This year's report shows that, in many ways, the country as a whole is seeing some improvement. An 8 percent decrease in preventable hospitalizations and an 11 percent decrease in physical inactivity are both national successes, while there has also been an increase in the prevalence of recommended vaccinations and a decrease in smoking rates.
But the nation continues to struggle in other respects. Diabetes and obesity are still on the rise, as are drug deaths and the number of children living in poverty. On an international level, the U.S. ranks poorly compared to other high-income countries. The infant mortality and life expectancy rates are surprisingly poor compared to many countries in Western Europe, as well as Japan, New Zealand, and Singapore.
Domestically, both Louisiana and Mississippi continually struggle with physical inactivity and rates of obesity, with Louisiana edging out last year's bottom-ranked state Mississippi for the dubious title this year.
North Carolina, however, gets the gold star for biggest improvement, moving from 37th to 31st due to lower rates of physical inactivity and a 65 percent increase in HPV immunization in teenage girls.
If you're looking for a place to settle down, you might want to consider the familiar states below. Nine of the 10 healthiest are repeat winners (what happened, North Dakota?), proving the below states really have their acts together.
10. Nebraska
9. Washington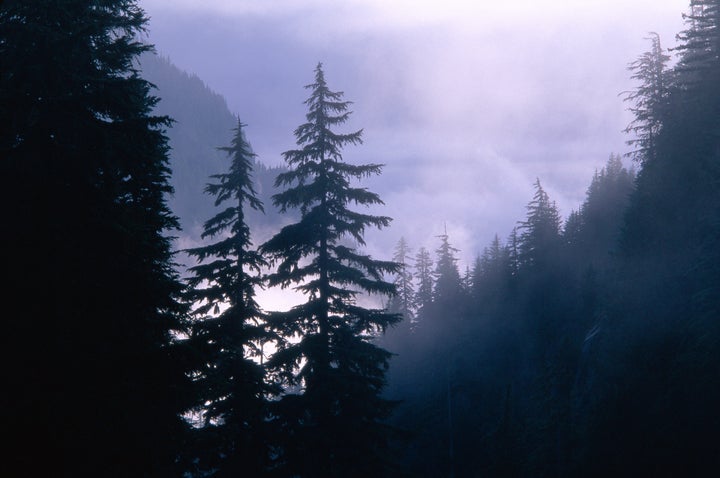 8. Colorado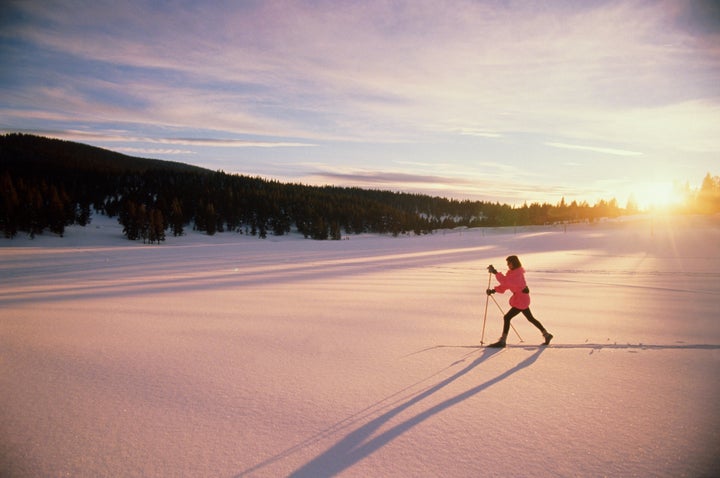 7. Utah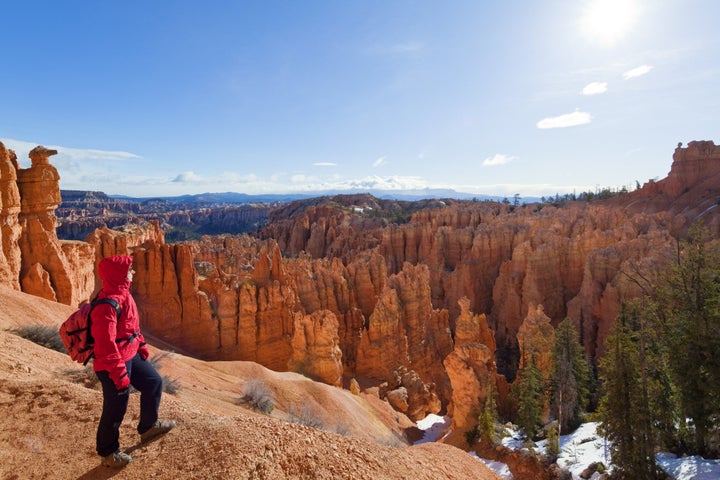 6. Connecticut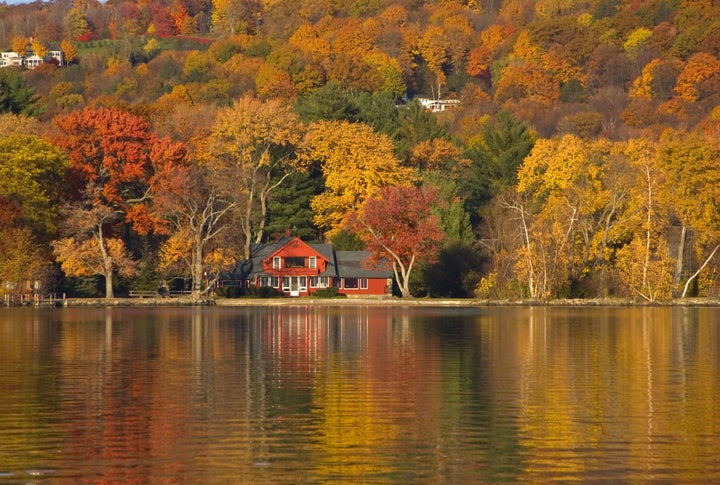 5. New Hampshire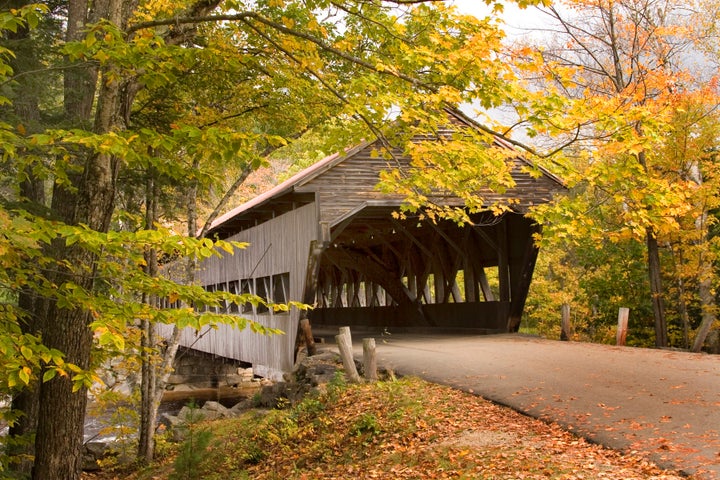 4. Minnesota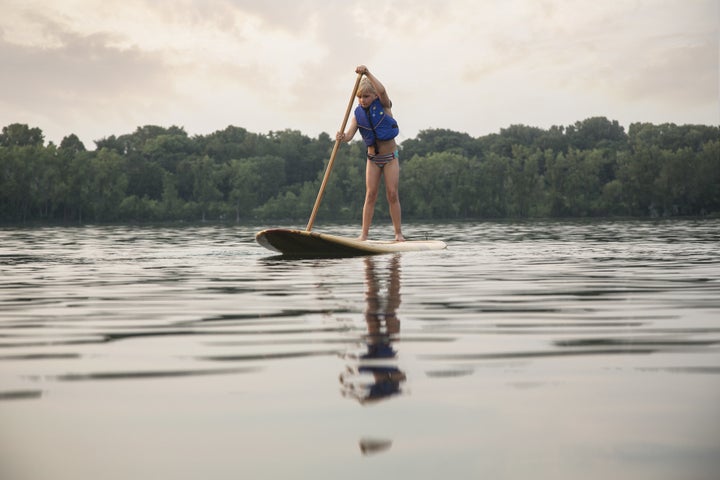 3. Massachusetts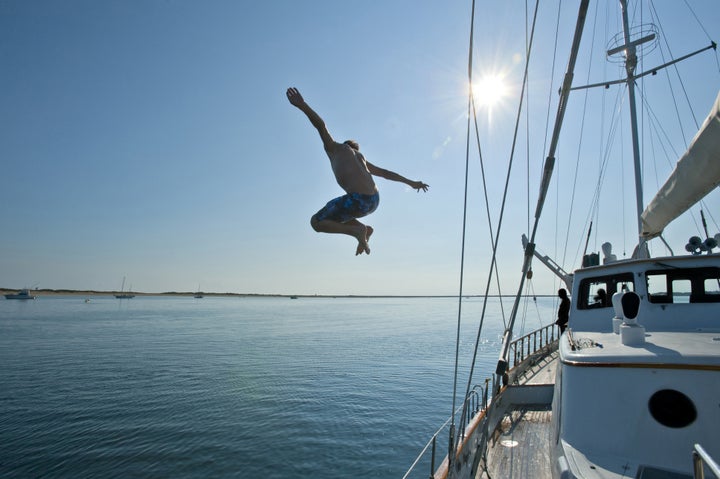 2. Vermont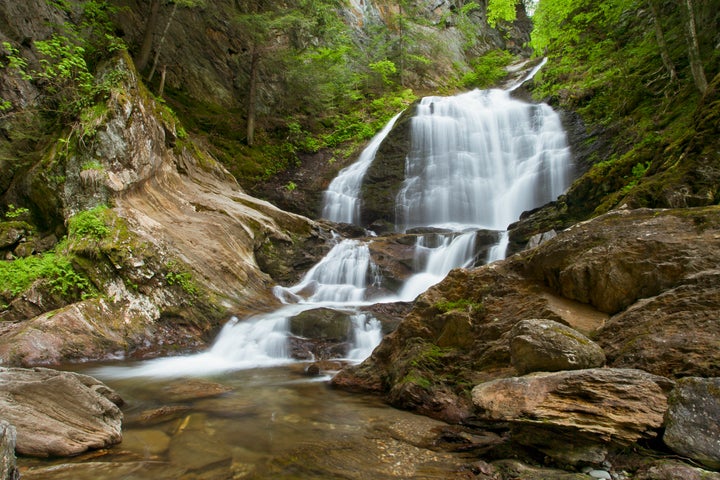 1. Hawaii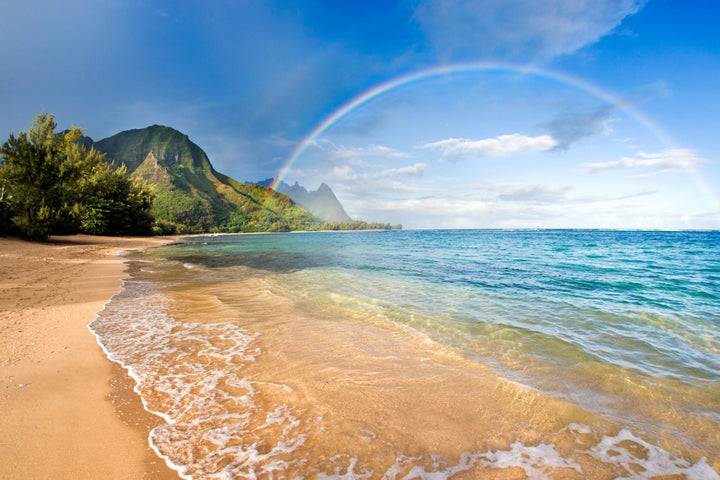 Check out the full report here.
Related