The goal of a publicist is to be an outstanding asset to a client while finding time to nurture the soul that fuels one-of-a-kind ideas essential to success in this mesmeric and scintillating field. That is no easy task.
Work provides me with tremendous joy, and I would like that to always be the case. To that end, I have found it worthwhile to explore ways in which different exercises help publicists thrive in a world where staying connected and being a creative guru 24/7 matters a great deal. The below-mentioned activities can help pave the way for continued career prosperity and personal merriment.
Yoga: Public relations experts find themselves on film sets and in boardrooms around the world working on multiple campaigns. If there is a time-sensitive interview request or relationship with a journalist to be cultivated, a publicist must address those items with care and immediacy.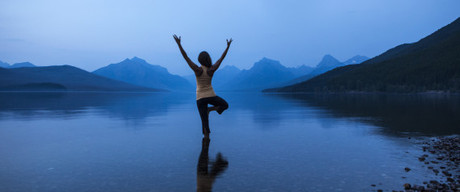 This year I searched far and wide for an exercise routine that could clear my mind and give me a sense of calm when traveling on business. Between crow pose and reverse warrior, I found yoga offered a scalable strategy for business success. In a world consumed with deadlines and complex moving parts, the practice of yoga offers a time for reflection and deliberative thinking. There is a consciousness with yoga that paves the way for mental endurance, which assists publicists in learning to respond more thoughtfully and mindfully to opportunities. Additionally, the flexibility of mind and improved concentration provided by yoga offers a foundation for negotiating deals with grace and gusto.
Reading: The ability to pitch story ideas comes from being innovative, and an enriching way to foster imagination is to read. Readers have the ability to spot connections between seemingly disparate concepts, which are extremely useful in public relations. The reality is that for a client to stay relevant, the public relations specialist must be a voracious reader, because articles and books offer topical insight into a variety of newsworthy public relations matters, from show development ideas and press junkets to pop culture news and commentary on the state of the economy that helps forecast and shape financing expectations.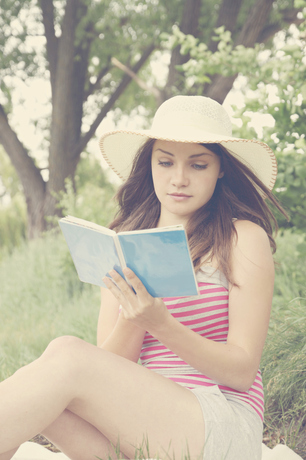 Reading offers a mental exercise as well as the literary oxygen needed to facilitate thinking outside the box. One learns a multitude of skills about the art of deal-making while understanding the motivations of producers, directors, agents, and talent just by becoming an observer in the lives of those described on the page. There is a brain workout component to reading that improves the ability to explore new concepts and compare them to real-life circumstances.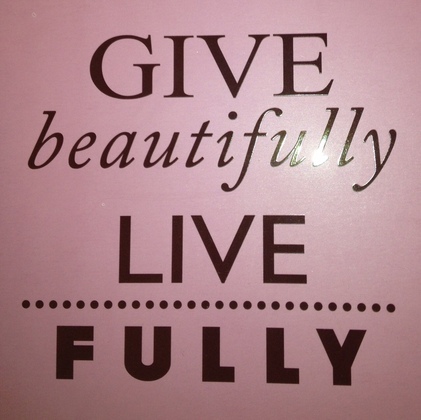 There is a deep ocean of nonprofits, celebrities, and corporations that have a shared sense of social awareness. The key is for publicists to play matchmaker to these important entities. Businesses that seek to contribute to nonprofit communities in ways that are aligned to their own mission produce beneficial and sustainable social returns. Philanthropy is a source of critical enlightenment that lights the world. Publicists serve to connect nonprofits, celebrities, and corporations that share core values, such as leadership, passion, integrity, and service.
Calling all HuffPost superfans!
Sign up for membership to become a founding member and help shape HuffPost's next chapter