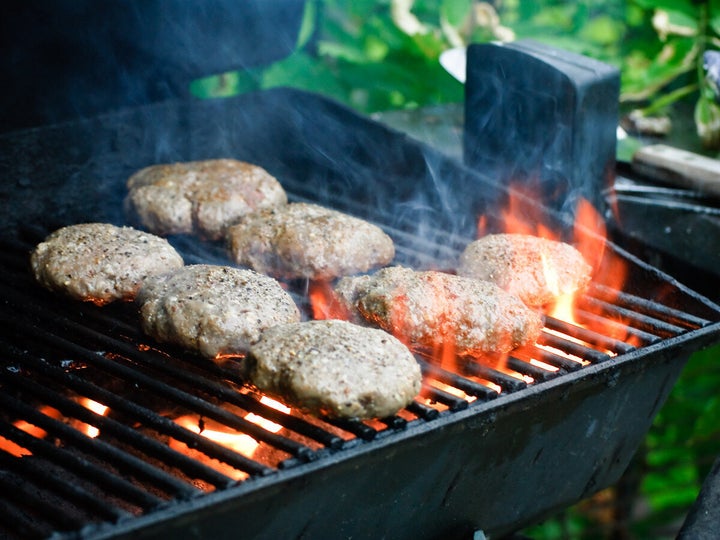 This Labor Day, the BBQ will be the star of that end-of-summer party. But be aware that it can also be the culprit of a super high-sodium meal, easily accounting for upwards of 1,000 milligrams of sodium (equivalent to two-thirds of most adults' recommended 1,500 mg daily allotment). And that's only counting a single beef hot dog (over 580 mg of sodium), the bun (over 200 mg of sodium), a little relish (160 mg of sodium per tablespoon), and a squeeze of ketchup (160 mg of sodium per tablespoon). Not the chips and dips, coleslaw, or second helpings.
For those following a low-sodium diet, though, this doesn't mean cancelling that grilling get-together. Follow these simple tricks to lower the sodium and keep the classics. And check out this video and accompanying recipes, courtesy of the National Kidney Foundation, to see these hot low-sodium BBQ tips in action.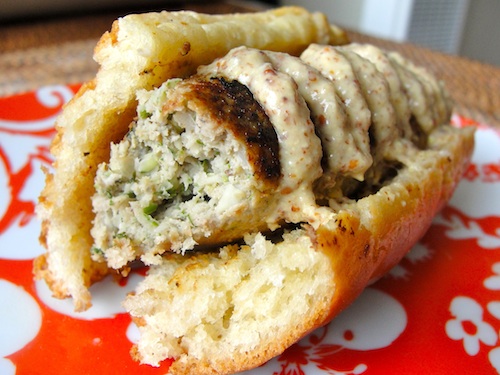 Instead of the processed sausages, pre-seasoned patties, and pre-marinated meats, go for the fresh stuff -- e.g., ground beef, pork chops, ribs, and chicken straight from the butcher counter -- and infuse them with your own flavors at home. One caveat: When buying poultry (and even seafood and pork), be aware that some brands treat meat with brine or salt-water solutions. Phrases like "air-chilled" or "no water added" will indicate which choices are brine and plumping-free. And be sure to always check the nutrition label for sodium content.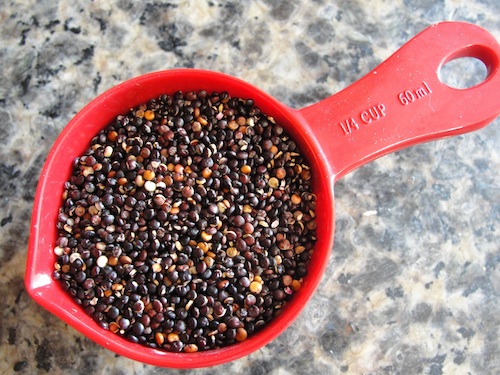 Another tip for your low-sodium grilling: While lean ground beef only contains around 60 mg per three ounces, you can always replace half of the patty ingredients with cooked quinoa. With less than 10 mg of sodium per cup (depending on brand), these grains will reduce the amount of meat used and, as an added bonus, will also cut the fat content and provide extra fiber and bite.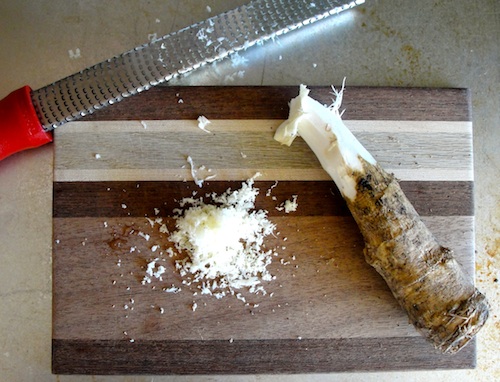 Skip the high-sodium cheesy toppers and stuff that patty with strong herbs and spices. Mince up garlic, horseradish, shallots, or even lemongrass and ginger root. Chop rosemary, thyme, or basil. And work all these tasty powerhouses right into your meat mix.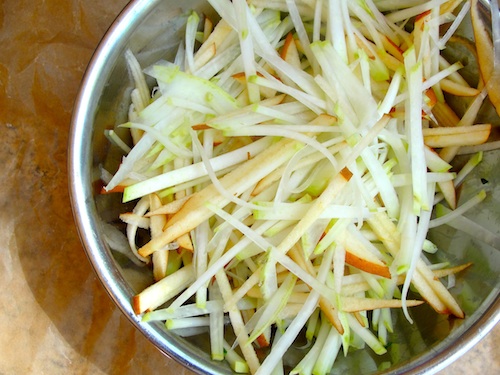 When making macaroni salad, bean dip, or coleslaw, surprise your palate (and your friends) with less common and lower-sodium ingredients. Make that coleslaw from apples, fennel, and rhubarb. Or use Greek or soy yogurt in place of mayonnaise. With so many new tastes, no one will miss the salt.
Make the Ketchup and the Kraut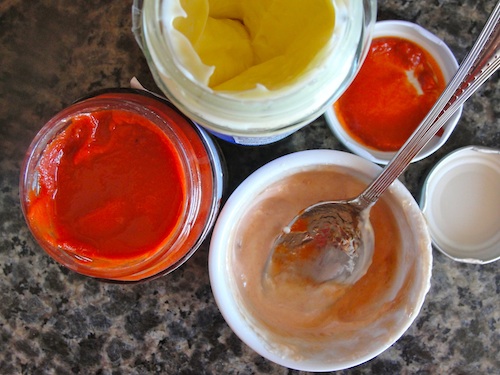 If there's something you cannot live without (ketchup! kraut!), then skip the canned stuff and make your own salt-free versions at home. And whether it's homemade tomato sauce or vinegar-pickled veggies, the key is strong spice. Don't forget to add your own twist with unlikely seasonings, like curry powder, cumin, and orange zest.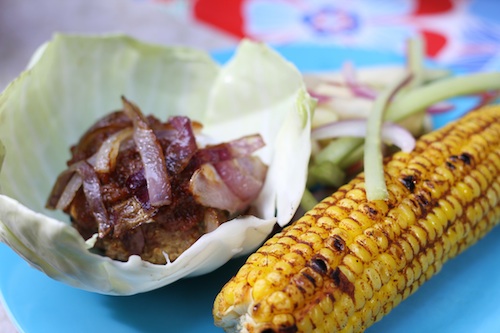 Bread and buns can contain over 200 mg of sodium per roll, depending on the variety, so be sure to check labels to find the lowest-sodium products. Or, if you would like to try something different this Labor Day, wrap that burger in a sturdy cabbage leaf instead. With almost no sodium (only 4 mg per medium leaf), it will hold up to those BBQ juices and add a pleasing crunch.
Disclaimer: Because every body and everybody is different, check with your doctor and dietitian to make sure these recipes and ideas fit within your dietary needs.
Popular in the Community