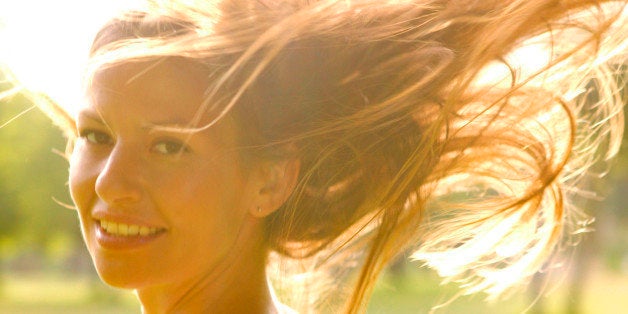 We've been having the best summer ever, indulging in warm-weather treats like ice cream and savory bites such as juicy hamburgers. But there's no doubt that all that "good-eating" has had some not-so-good effects on our skin.
Hart poured all of her knowledge -- from the best foods for gorgeous skin and hair to those "beauty betrayers" we should toss from our refrigerators and cupboards -- into a handy guide that has inspired us take back control of our health.
While we strongly recommend adding "Eat Pretty" to your reading list, here's an excerpt with five healthy beauty tips so that you can enjoy the last days of summer.
1. Eat pretty -- and cool. Water-rich beauty foods like watermelon, cantaloupe, cucumber, celery, watercress, lemons and coconut water keep your body cool when it's sweltering outdoors. They're also natural diuretics, so you'll be slim and free of bloat when it's time to put on a bikini.
2. Skip sun damage. Enhance your anti-aging sun defenses from the inside with UV-protective foods like tomatoes, carrots, watermelon, apricots and greens that contain lycopene and beta-carotene, phytochemicals that help block UV damage in the skin. Don't forget a natural mineral-based sunscreen and a great pair of UV-filtering sunglasses.
3. Get outdoors. Enhance your summertime beauty by taking your exercise routine outdoors, where you'll boost self-esteem and lift your spirits. You can rev up your mind and body by heading toward water; the negative ions that concentrate near waterfalls, river rapids and waves improve your mood and energy. Make contact with the earth by walking barefoot on grass or sand, a "grounding" technique that actually balances the electrical energy of your body to reduce inflammation and increase calm.
4. Lighten up. Although summer is the season of abundance, you'll naturally crave lighter dishes. Even if raw food doesn't suit you during other seasons, give it a try during the summer. Incorporate more fresh, raw foods into your day and you'll taste the living beauty nutrition they offer.
5. Sweat better. Find a natural deodorant that allows your body to perspire (an essential form of beauty detox!), but keeps you feeling fresh. Conventional antiperspirant-deodorant formulas block natural detox and usually dose your body with toxic aluminum and paraben preservatives.
This book excerpt was published with permission from the author.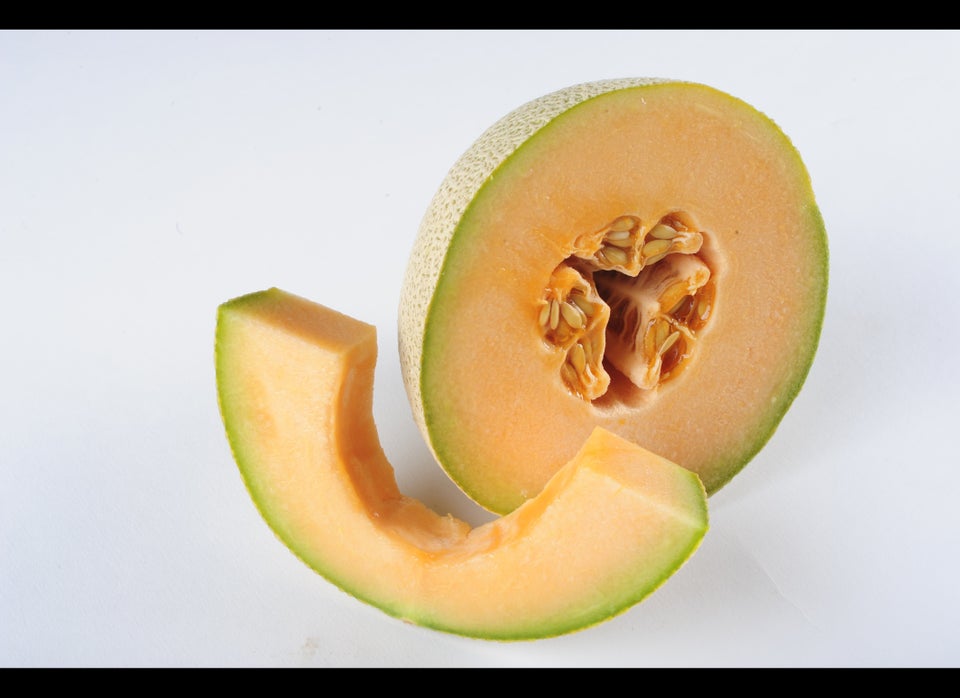 8 Foods For Healthy Skin