Do the people giving you their sound health advice actually practice what they preach?
For the most part, yes. Doctors -- who should know the ins and outs of healthy living -- are typically walking the walk. In a 2012 Gallup-Healthways report, doctors scored higher on scales of physical health and health-promoting behaviors than other American workers, including nurses.
For example, nearly 60 percent of doctors said they made sure to break a sweat for 30 minutes at least three times a week, while only 4 percent of other U.S. adults did the same.
The good news for the rest of us is that their beneficial behavior might rub off. A 2013 study found that patients are more likely to follow a doctor's recommendation if the doctor abides by the same advice.
So what do they think about breakfast? The most important meal of the day has well-researched benefits, including perks for memory, energy and cholesterol levels, but with hectic schedules and long hours, do doctors make sound decisions for their morning meals?
We asked the experts themselves to give us a peek at their morning routines. In the slideshow below, check out what some high-profile doctors eat for breakfast. (Just don't ask them about apples. They're bad for business.)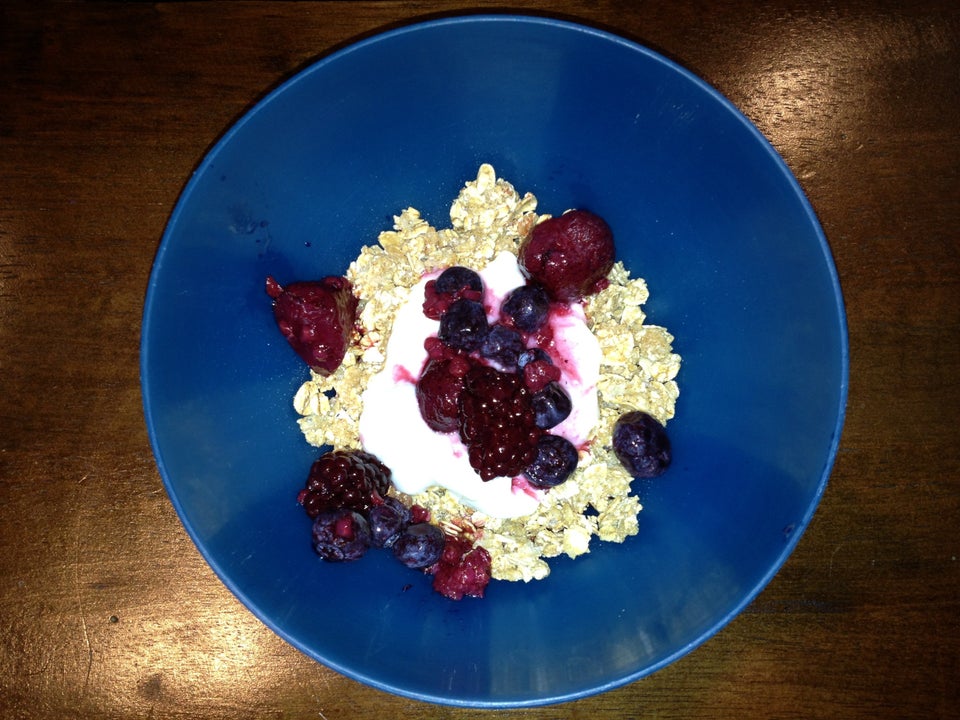 What Doctors Eat For Breakfast
Support HuffPost
A No-B.S. Guide To Life
Related
Popular in the Community