They don't call it the most important meal of the day for nothing!
Breakfast -- when done right -- can set the tone for a more nutritious day with big health pay offs.
But knowing to eat before the clock strikes noon is different than knowing what to eat. More often than not, we prioritize convenience in the morning (yes, we know, you're in a rush) over nutrition. But "quick and easy" doesn't have to mean unhealthy. We asked the people who know best to share with us their go-to, good-for-you breakfast ideas. To find out what nutrition experts themselves swear by in the a.m., click through the slideshow below.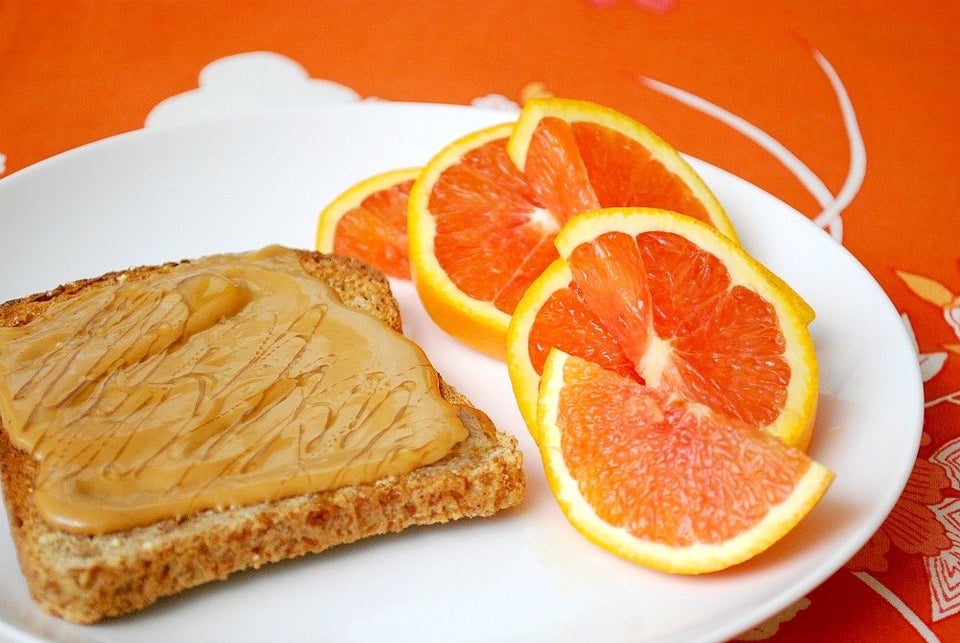 What Nutritionists Eat For Breakfast
Related